Competing bodybuilder, the keen footballer, future Instagram star these all is about an average schoolboy from California – Tristyn Lee.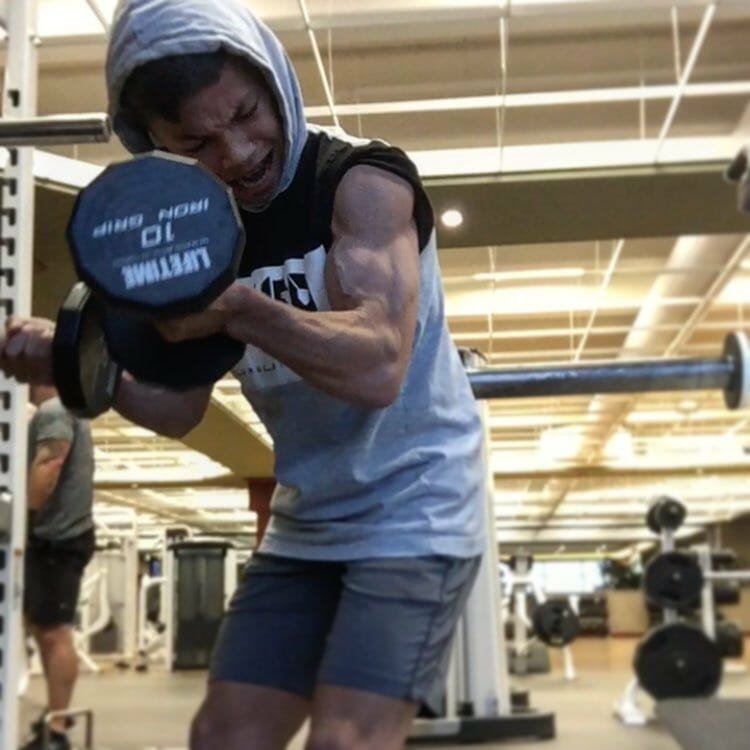 His childhood does not seem like usual one. Remember yourself 15-year-old. Playing in the park, video games, going to the school and everlasting waiting for the holidays. That`s ok for the majority of our children. However, not for the today`s hero.
Tristyn Lee, a 15-year-old schoolboy from California, has already achieved various heights. This boy spends hours in the gym, showing intensity and desire via his social network pages to be the most ripped schoolboy from all over the world.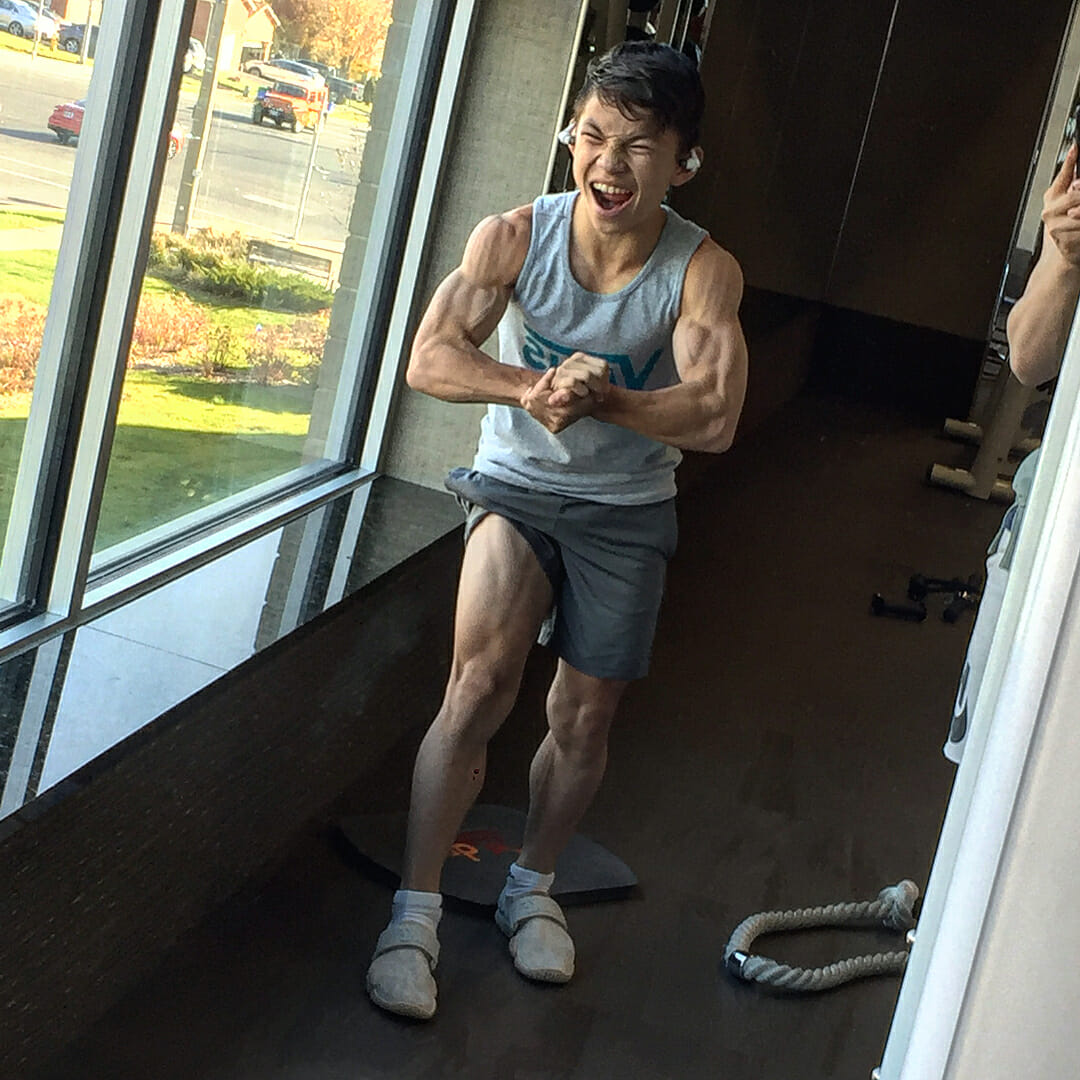 While looking his photos on Instagram, which counts almost 10 thousand followers, thoughts about his physique appear unconsciously. As he already competes in bodybuilding, it is fascinating to follow his IG page where he often posts videos and pictures from his training sessions. "Working on some vacuums after this mornings back and tricep workout! A lot of people have been asking why I do vacuums… vacuums work transverse abdominals and prevent stomach distension when on stage or competing… they also tighten up the skin and any extra weight around the midsection… also a huge part of training is your cardiovascular system and breathing so when you perform vacuums you strengthen the ability to control your breathing" says Trysten for those willing to compete.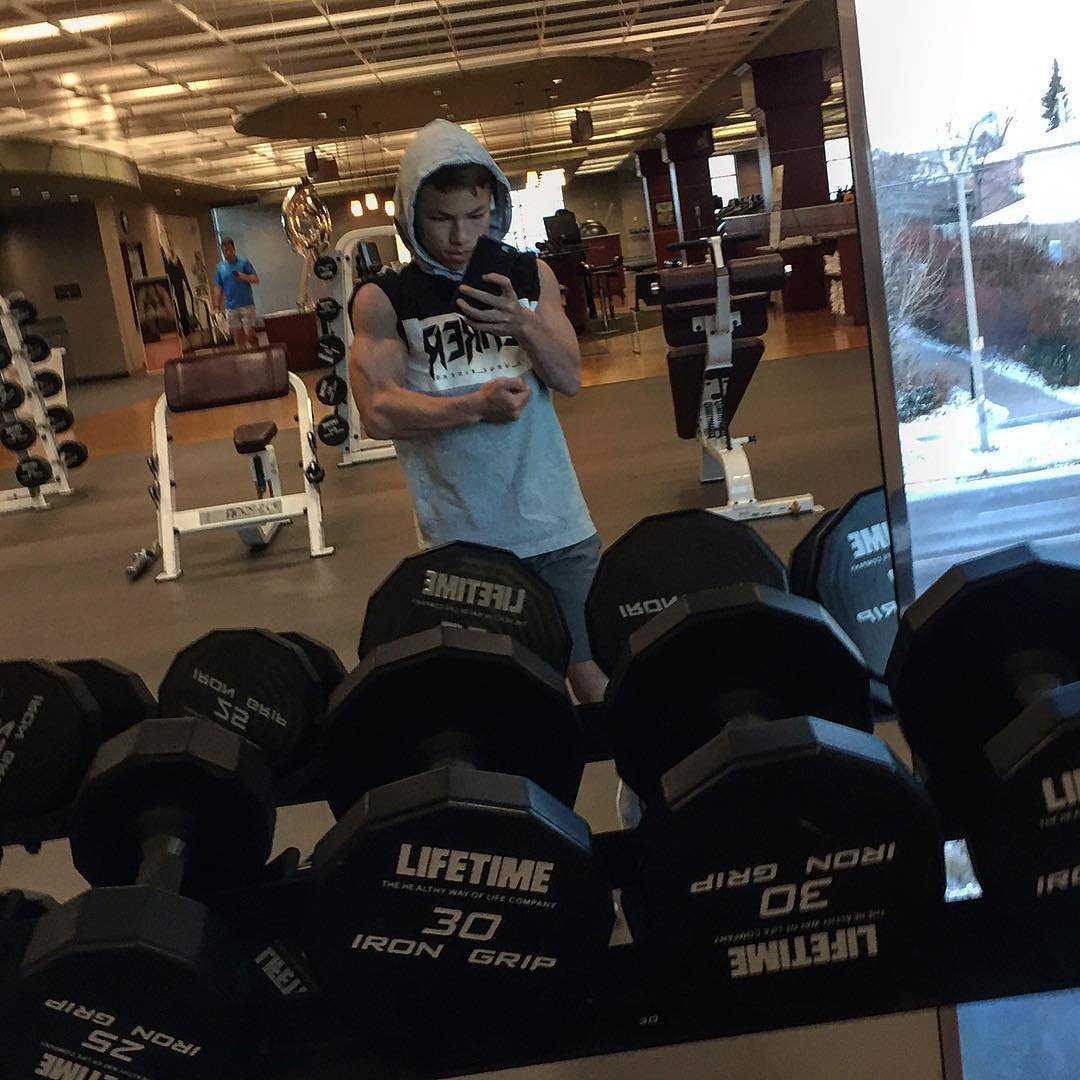 All in all, have to say that his physique is a gift from genetics. However, of course, the lion part of his already-shredded body is a result of hard gym trainings. What do you think, is it okay to have such physique in 15?