36 Year Old Dan Bilzerian, who is known as the "King of Instagram," isn't just well-known, he's filthy rich and a famous socialite, too. But unlike some tycoons, Bilzerian isn't just well-off, he's brazen and more than willing to flaunt it, too.
There's no denying that Bilzerian's life is a wild and crazy ride. Though Dan's life is pretty spectacular all around, these 10 fast facts will really make your jaw drop.
10. Dan Bilzerian wants an MMA fight
Bilzerian explained that he has been watching MMA since the very first UFC event. But, he's more than a fan. He wants to compete.
"I'd like to do a fight. I need to do a real camp. I don't want to go in there and half [expletive] it. Right now, I've been taking some time off from the partying and the crazy [expletive], so it wouldn't be bad."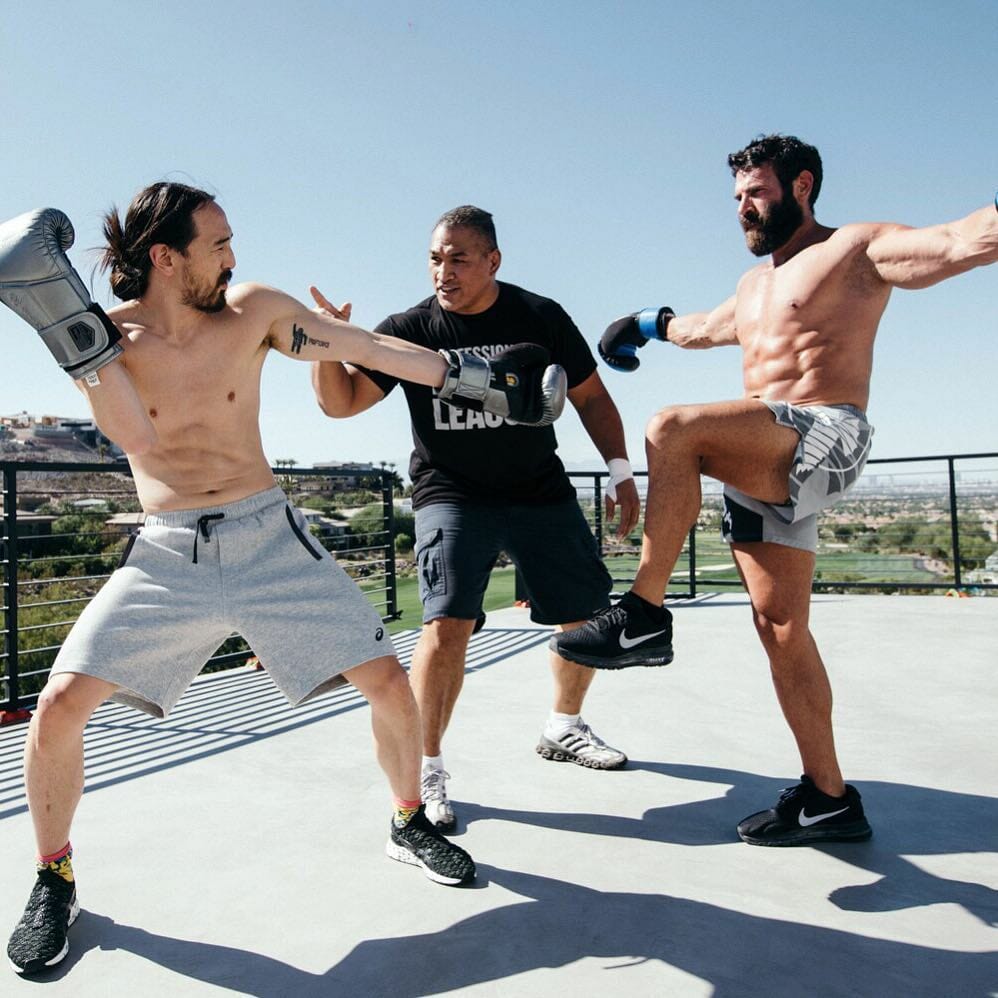 9. He was a badly behaved Navy Seal recruit
Bilzerian had spent 510 days of gruelling Seal training and scored 94/99 in his military exam before getting into a dispute with his commanding officer – specifically, he reportedly called him a "p***y." Unsurprisingly, the Seals don't take kindly to such shenanigans and Dan was honourably discharged just before his graduation.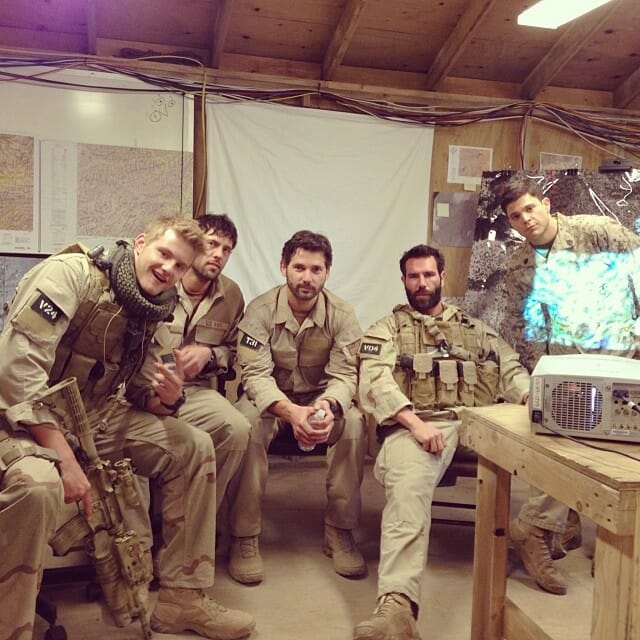 He then enrolled in the University of Florida where he majored in Business and Criminology.
8. Bilzerian has found a second career as an actor and stuntman.
He worked as a stunt double for Gerard Butler on Olympus Has Fallen, and also appeared in the film The Equalizer, with Denzel Washington, as well as the film The Other Woman.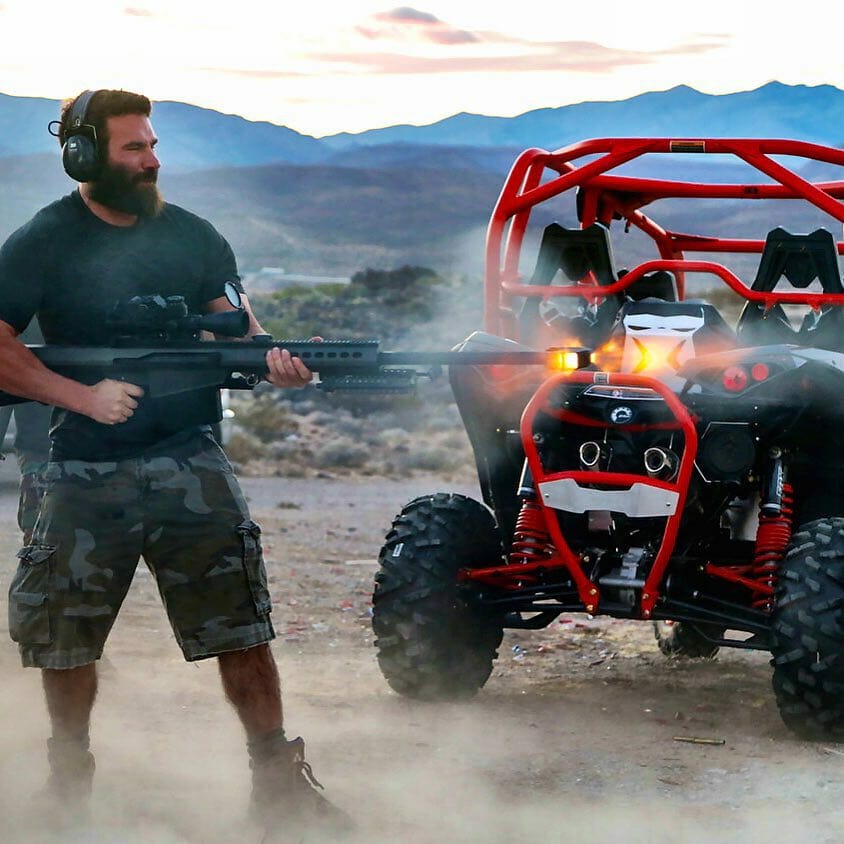 7. Dan is a world poker champion
Bilzerian is heavily involved in the world of high-stakes poker. It's a realm in which he's done quite well for himself–at least according to Dan Bilzerian. The proliferate player, who often goes by "Blitz" or "Instagram King" self-proclaimed to win $50 million dollars playing the game in 2014 alone. If you're wanting to try and get into the world of poker, you can read more here about online poker sites that could allow you to start making some winnings. You may not be able to make the claim Dan can though. His claims aren't without challenge; some experts believe they're inflated, and that his balanced wins aren't quite as substantial. If you're wanting to try your hand at making some big money you might enjoy playing some double bonus poker and see how much you could make without inflating your winnings.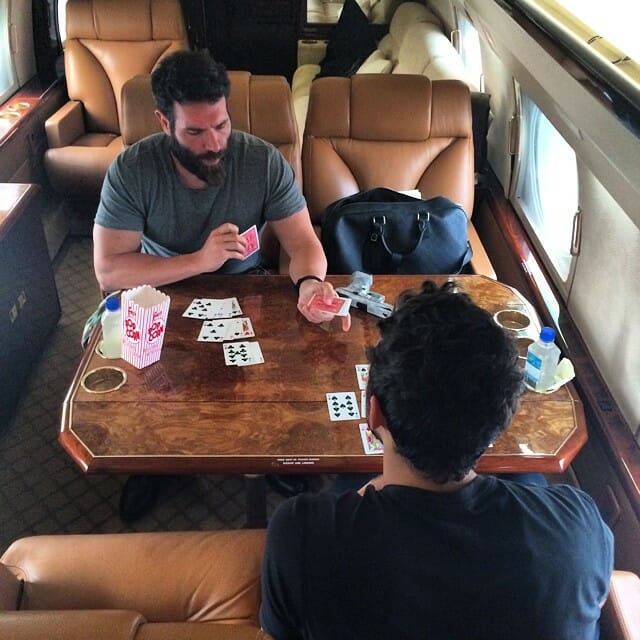 6. He was (incorrectly) associated with poker fraud
There's at least some evidence to show that Bilzerian was indirectly involved in a Ponzi scheme set up by Bradley Ruderman in 2009. Two years later, when Ruderman was jailed for running illegal gaming operations, Bilzerian was one of several competitors asked to pay back his winnings in full. Now, if you had won money playing poker from non UK casinos online and were incorrectly asked to return the money, I'm sure you'd object to it much like Dan did.
5. Bilzerian is Armenian
In an odd and surprising twist of fate, it turns out that both the Kardashians and the Bilzerians are of Armenian descent. Whether or not that indicates a propensity for Armenian families to achieve fame is open to interpretation. Much like the Kardashians, his family was also impacted by the tragic and devastating horrors of the Armenian genocide.
4. He had 2 heart attacks before 30
He has had 2 heart attacks before the age of 30 and it's no surprise why he lives his life to the fullest and seizes every moment. After 5 days of partying, snowboarding, gambling, crazy sex, sleep deprivation, consumption of cocaine and the introduction 200 milligrams of Viagra, Dan had his first heart attack on the 4th day.
12 hours later, Dan had his second heart attack in the hospital but luckily he survived and after 2 weeks of recovery, he was as fit as always.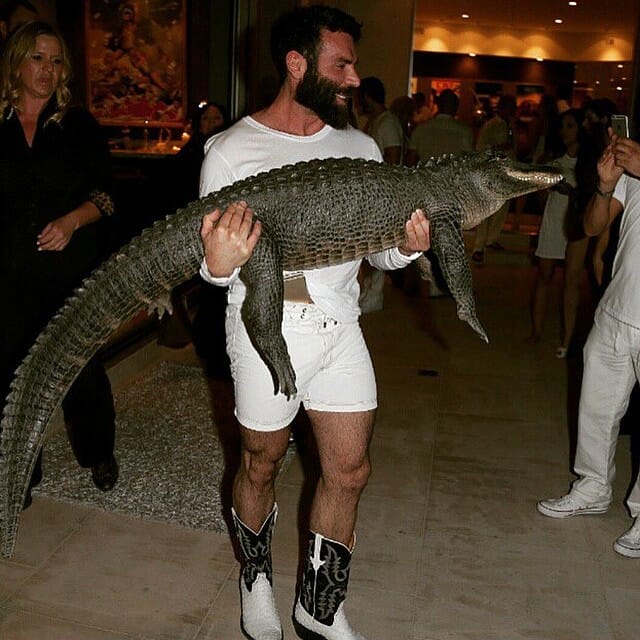 3. His father is a convicted criminal
Paul Alec Bilzerian was once a celebrated corporate takeover specialist–until he was arrested, tried, and convicted for securities fraud in the mid-80s.
He was also largely absent from his son's formative years, infamously jetting back from a life spent largely abroad to sue Dan's Little League team for slander over a $5,000 donation. When Dan was 10, Paul broke the news to his son that he was being sent to jail.
2. Dan loves cats
Dan Bilzerian might be the bastion of today's hardcore masculinity and a super-lumbersexual, but the man does have a soft side, too. He's staunchly protective of Slitherpuss and several other stunningly beautiful cats he owns. Though Bilzerian actually owns several pets, it's only Slitherpuss and Smushball that gets the esteemed ability to travel with him nearly all the time.
Smushball is a three-legged Persian Doll Face cat with an Instagram following of almost half a million.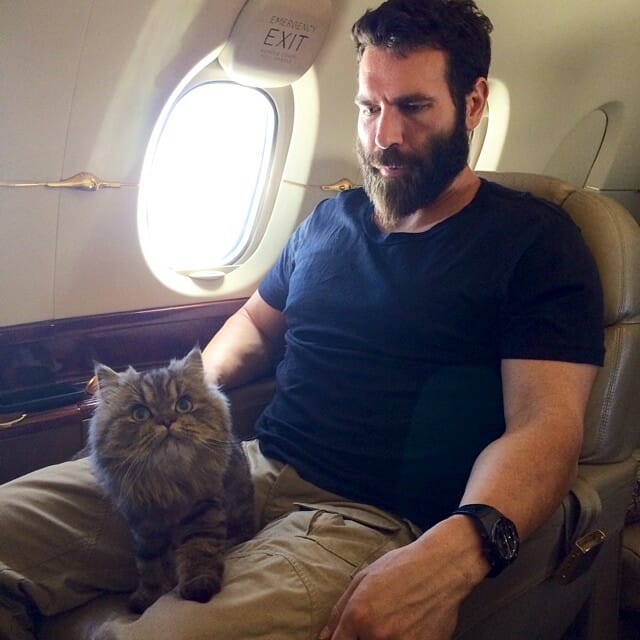 He also owns two goats, neither of whom have their own Instagram account…yet.
1. He was arrested in his senior year
Bilzerian was arrested in his senior year for having a machine gun in his car on school property. Always for the love of the guns, isn't it Dan? He owns 97 guns and has a loaded gun on display in every room of his mansion in Hollywood Hills.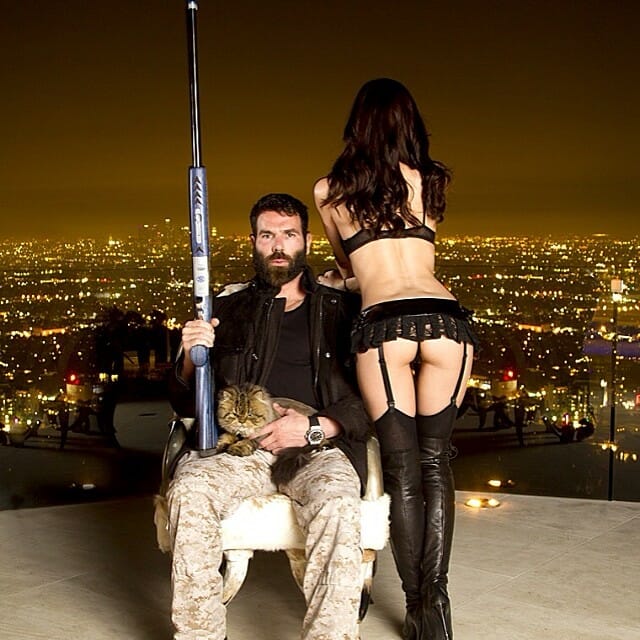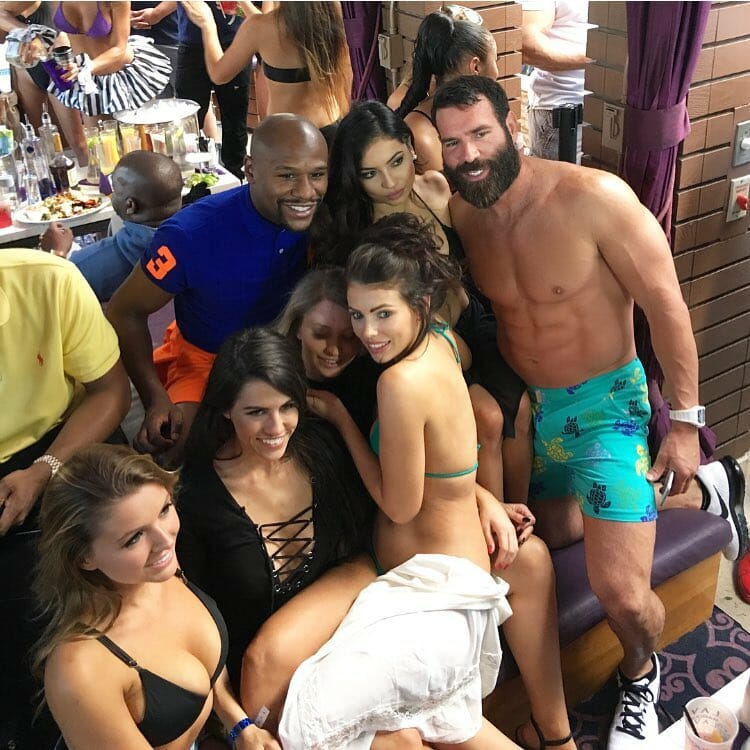 Rivers of money, sizzling hot women, once in a lifetime parties, gold-plated guns, fast Italian racing cars that would leave any man drooling over the pavement are what surrounds the bearded Dan. No wonder why he's Instagram's "Most Interesting Man".