28-year-old Michelle forces us to rethink the hobby of fishing.
"Fishing bombshell" as she calls herself, wants to encourage other women to take up fishing.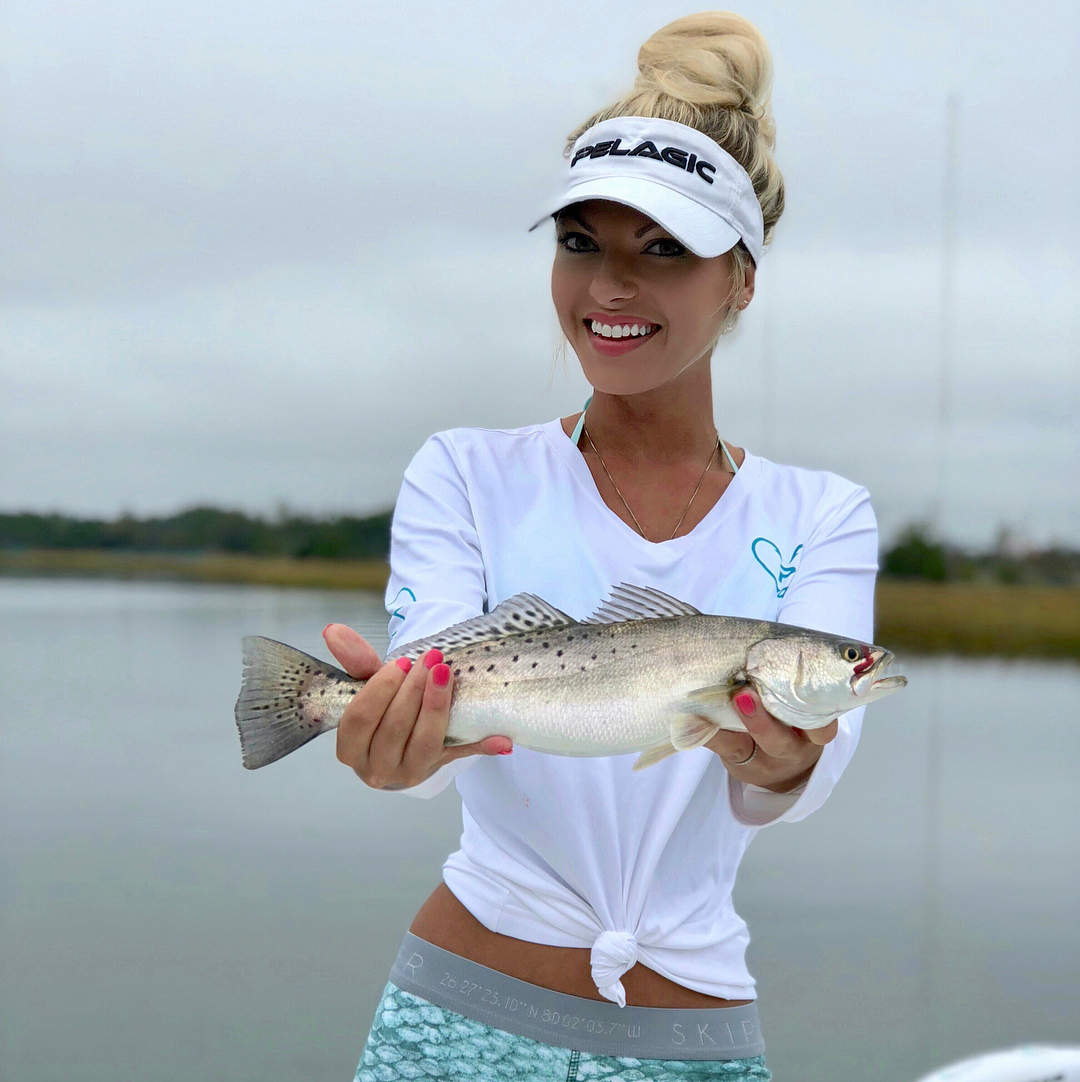 This girl from the town of Coral Springs, Florida, United States, has a slightly unusual appearance, as for the one who is fond of fishing. Michelle destroys all the stereotypes.
Stunning angler nets 150k social media followers with the help of pictures showing impressive catches made by her wearing scanty swimsuits.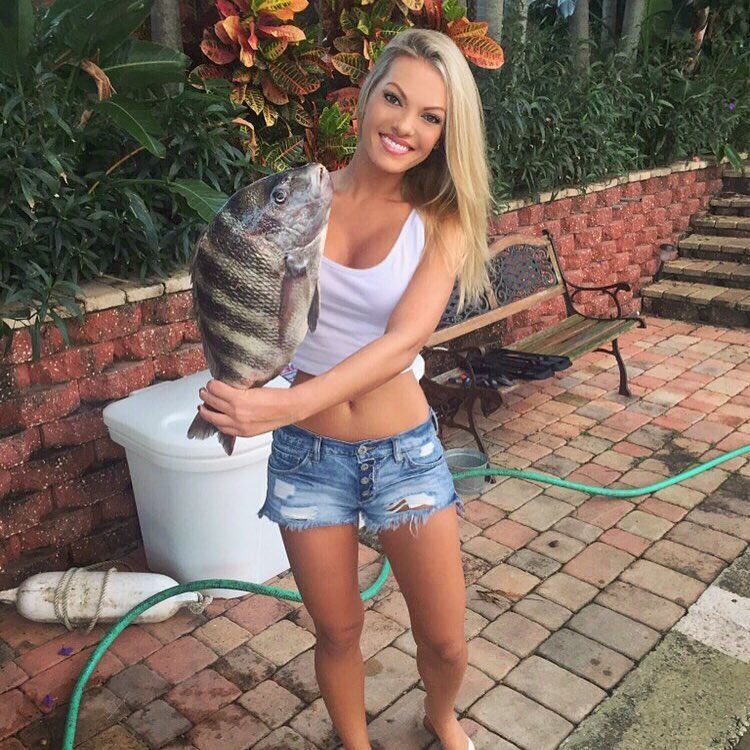 A trained hair colourist, Michelle fishes in her spare time after her dad father taught her how to when she was six. Today she is one of the most popular anglers in the world. While being a pro fisher, Michelle also boasts an ability to reel in fish that are heavier than her without the help of anyone else.
The Sun claims Michelle said the next: "I've been fishing since the age of six, but it was always freshwater fishing. My dad taught me how to fish. We would go to the canals and lakes behind our house or nearby neighbourhood to catch catfish, bass, puffer fish or anything that turned a handle."
Now she spends four days a week accompanied with the fishing rod, not forgetting to take pictures of impressive trophies each time to post them on Instagram.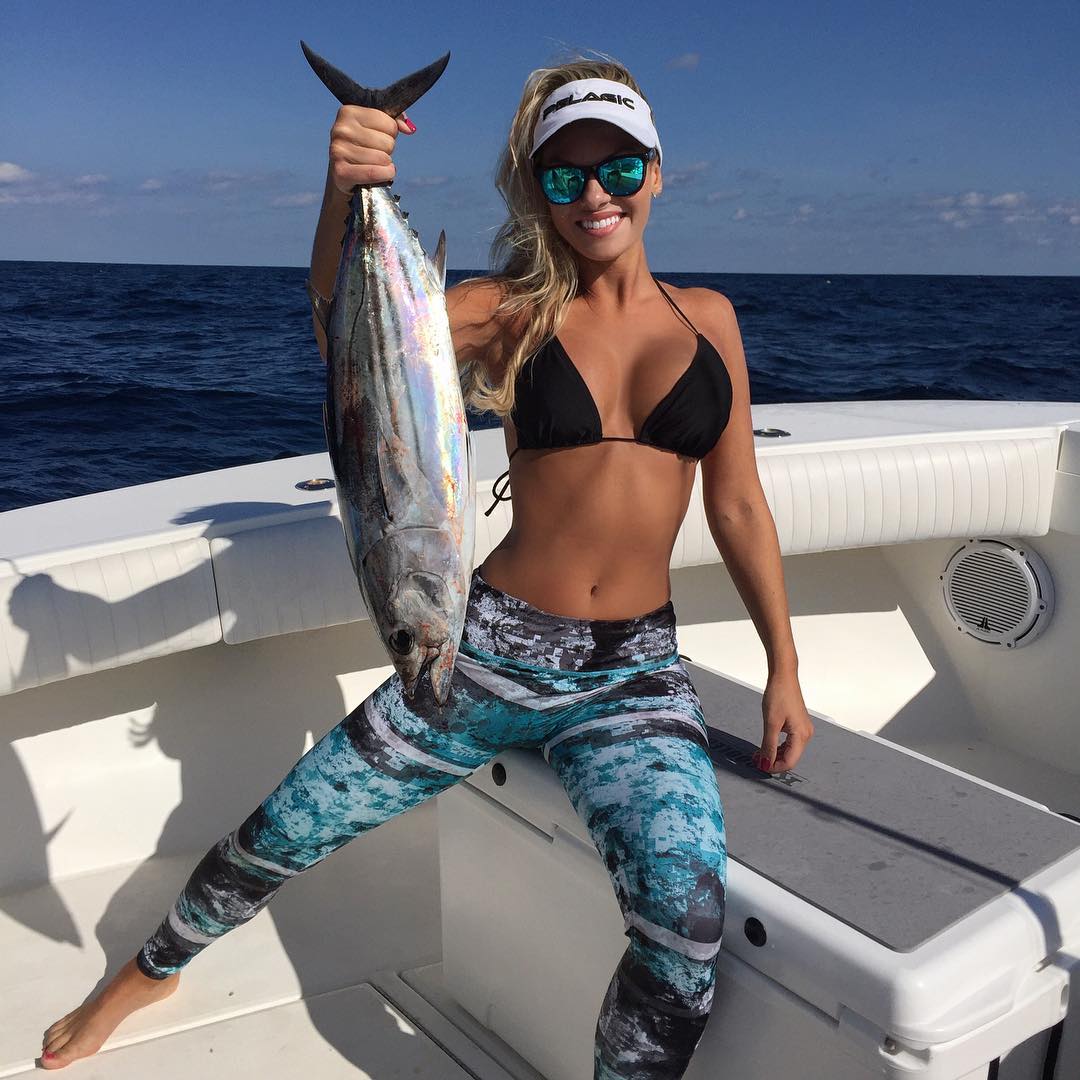 She also names what exactly has stolen her heart: "I love every aspect of fishing. The adrenaline rush after landing a big fish onto the boat is probably my favourite part. I enjoy everything from rigging baits, eating the fish that I catch, to just simply being on the water."
Dalton's aim is to inspire other girls to prove themselves in those sports where men domination is a rule.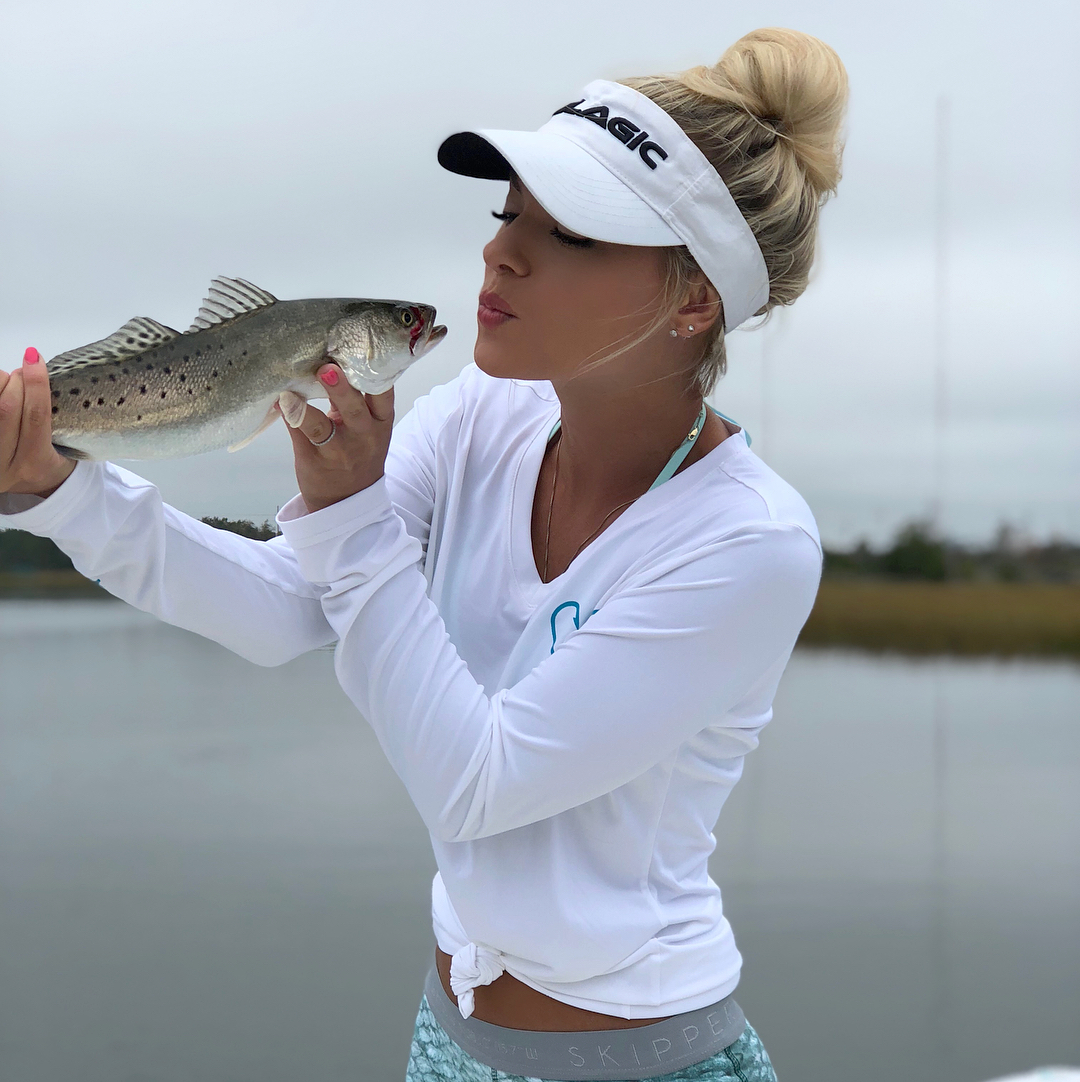 "They see other ladies fishing, like me, and begin to feel more empowered to fish as well. I try not to let comments from men specifically get to me."
"I'm fully capable of rigging my own baits, tying my own knots and catching fish that weigh more than I do. It doesn't make a difference being male or female. We both have hands to do these things, so why not."