We all know about how important family support and positive role models are. And we have seen many examples of successful sports dynasties. But did you know that the family of "The Rock" is one of them? Let's see who inspired American actor and professional wrestler Dwayne Johnson to choose his career path.
Dwayne was born in Hayward, California, in the family of Ata Johnson (née Maivia) and professional wrestler Rocky Johnson. His maternal grandfather, "High Chief" Peter Maivia, was also a wrestler.
His maternal grandmother, Lia Maivia, was one of wrestling's few female promoters, and his cousin, Savelina Fanene, is also a wrestler currently working for WWE, so we can say that wrestling is in their blood. But the main inspiration for Dwayne and his first coach was dad.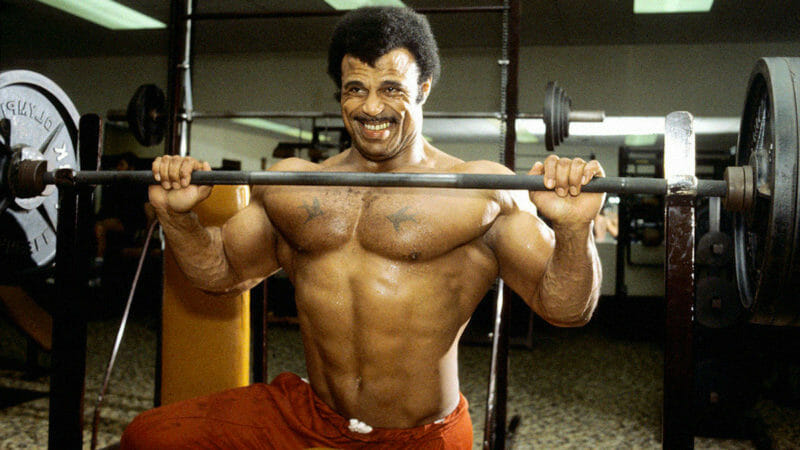 During his wrestling career, Rocky Johnson, or "Soulman", became a National Wrestling Alliance (NWA)  Southern Heavyweight Memphis Champion and a NWA Georgia Champion, as well as winning many other championships. Together with his partner Tony Atlas, Johnson was a part of the first black tag team to win the World Tag Team championship in the World Wrestling Federation.
Last Christmas Dwayne decided to present his retired dad with a new car, to express his love and gratitude. Besides, he shared on Instagram a heartbreaking story from his dad's childhood, when he became homeless at the age of 13.
Looks like Rocky went through life hardships to achieve highest career peaks and to raise a great son.