Despite the fact that the aviation industry is still largely an original male deal, there are more and more talented women pilots who use special weapons to make their profession more popular among other women – beauty. Fascinating pilots from around the world have already become real Instagram stars!
10. Allison Leeward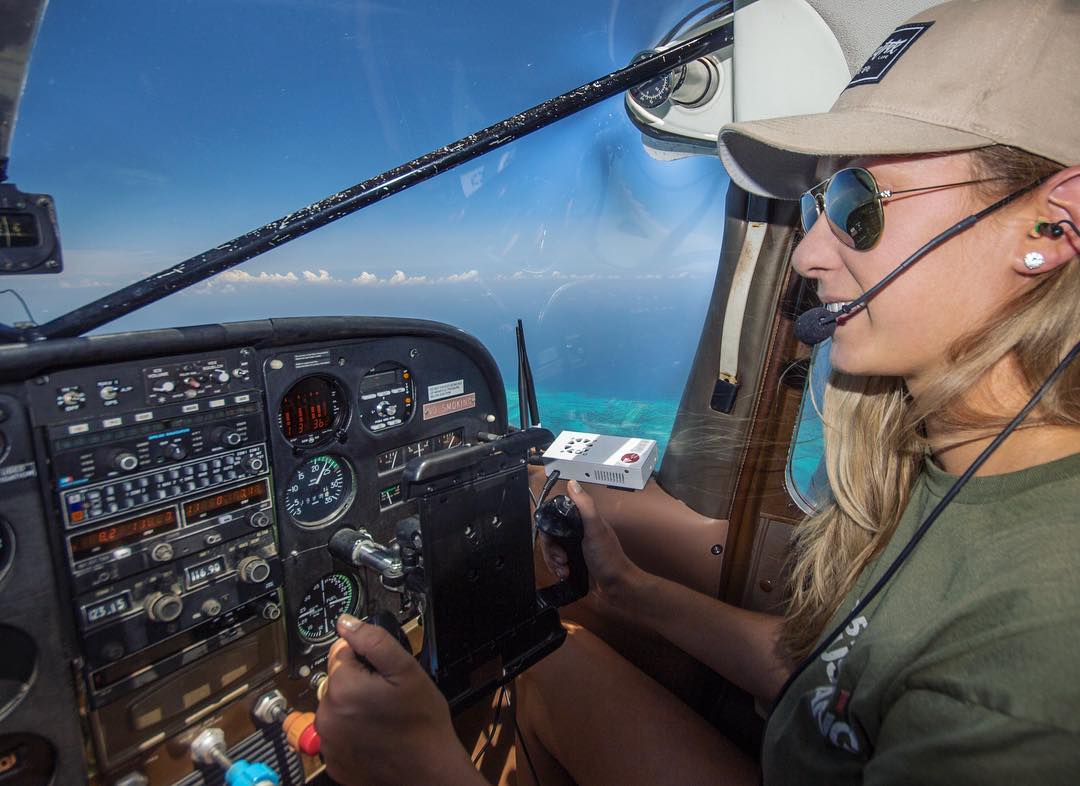 Aviation is her life. Her account with 38.9k followers is full of the bright sky or airplane inside pictures. That is what she wishes for Christmas: "All I want for Christmas are Fat Tires to flying formation over Cumberland Island". Allison also plans to become a public relations representative for an aerospace company.
9. Eser Aksan Erdogan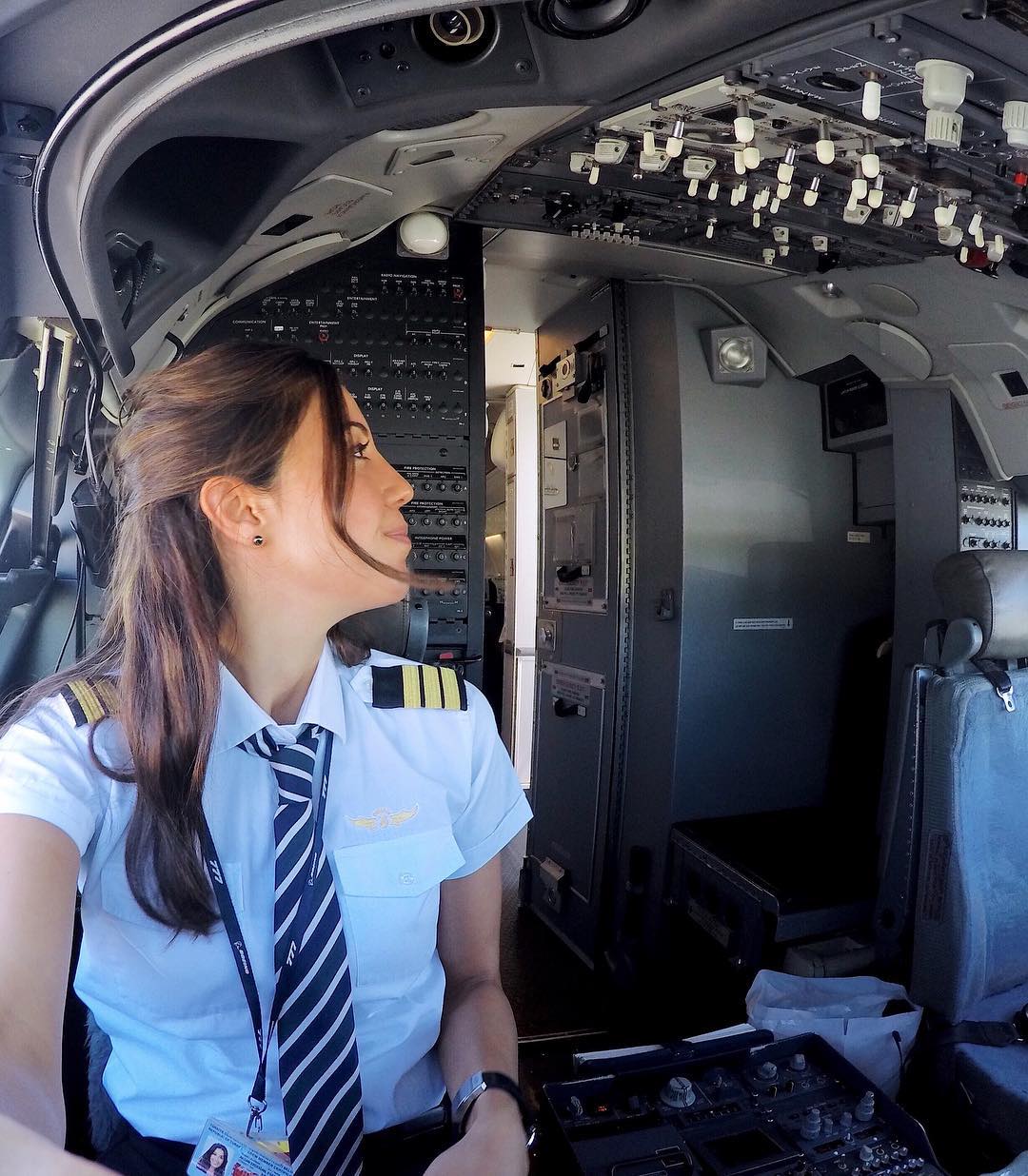 31-year-old has 94.2k followers on IG. Eser was born in Holland, but now lives in Istanbul. The woman flies on Boeing 737, working for Turkish Pegasus Airlines. She poses herself as a traveller and wine lover. Happily married.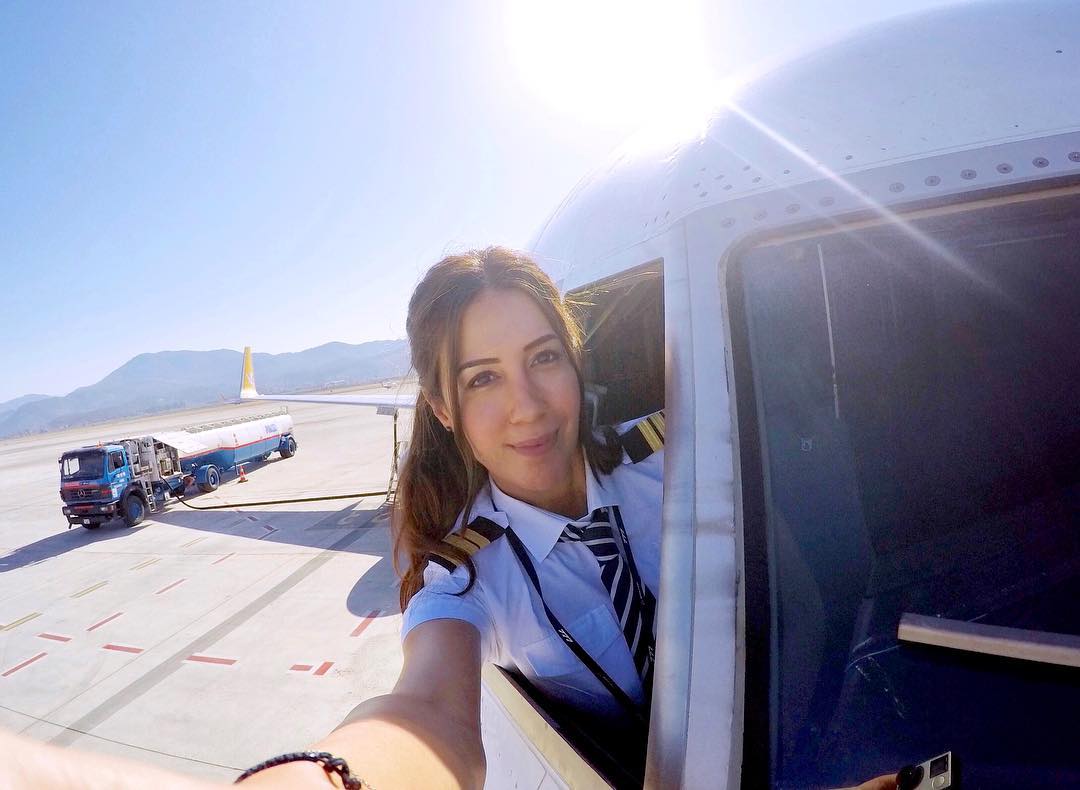 8. Lindy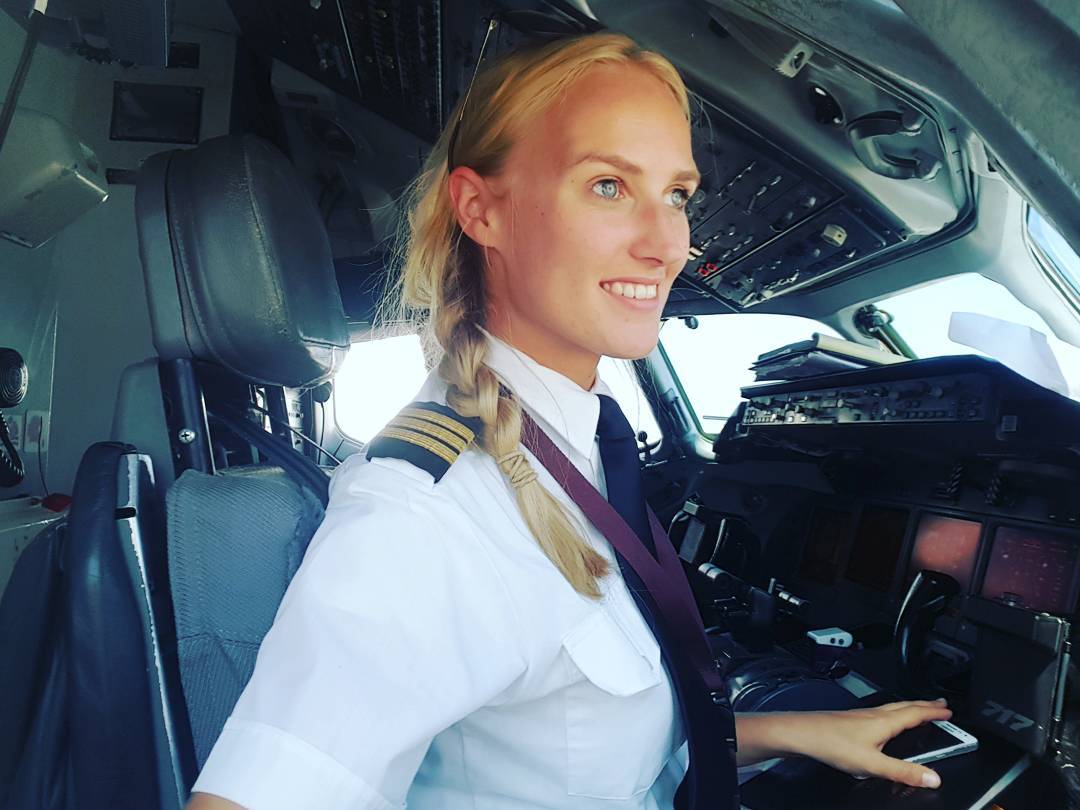 23-year-old Dutchie lives in Italy. Her Instagram account has 115k followers. She flies on Boeing 717. Sometimes takes part in modeling shows. "Can't hide my smile when I'm up in the air!" says Lindy. The girl often uploads photos of what she sees from the cockpit of the pilot.
7. Eva Claire Marseille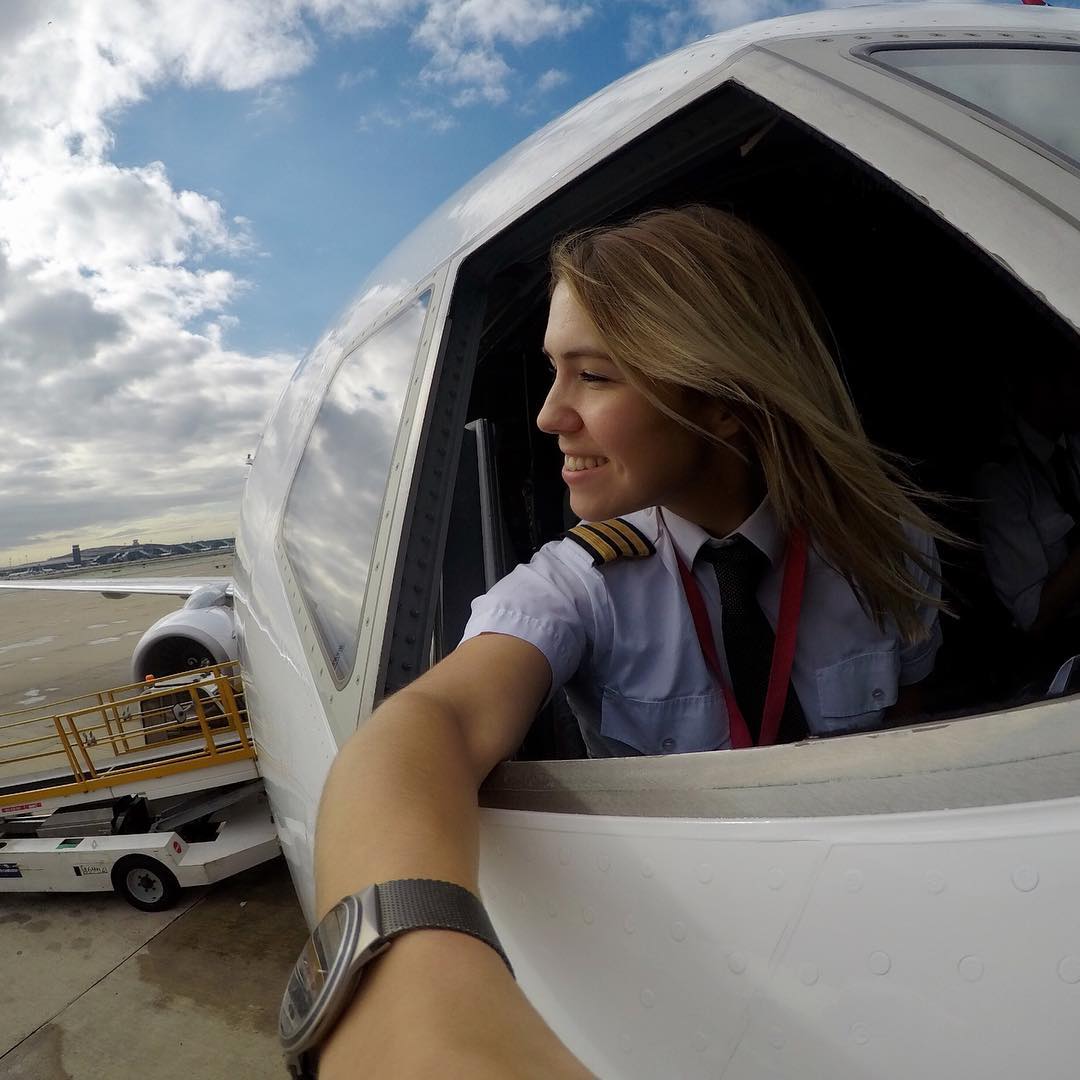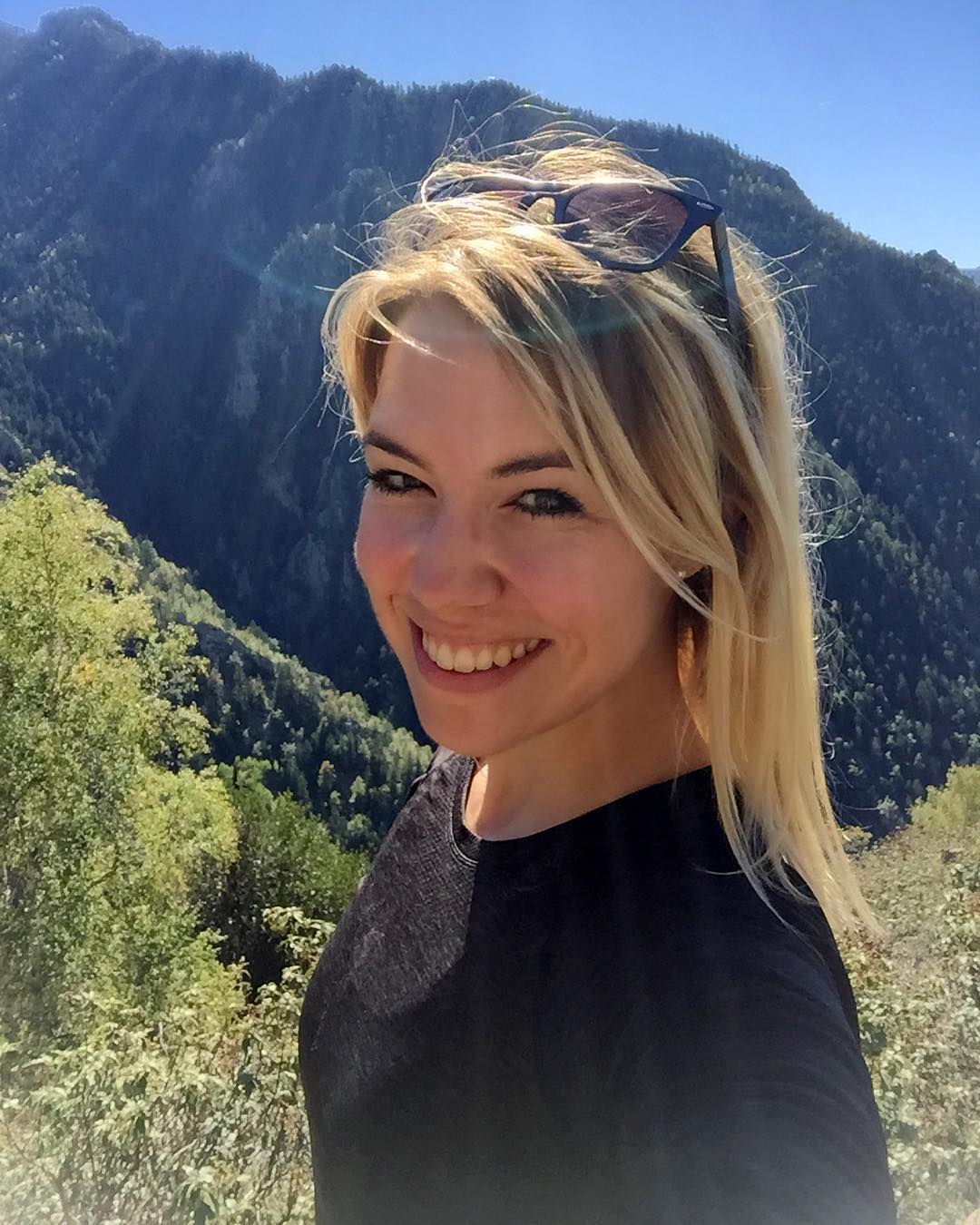 Eva is a 31-year-old pilot from the Netherlands with 90.3k followers. She names herself as a Dutch airplane pilot from Boeing 737 to 747. Her IG pictures she uploads with quotes that inspired her to become a pilot. Even despite the long airplane trips she doesn't give her favourite hobbies kickboxing and yoga.
6. Christa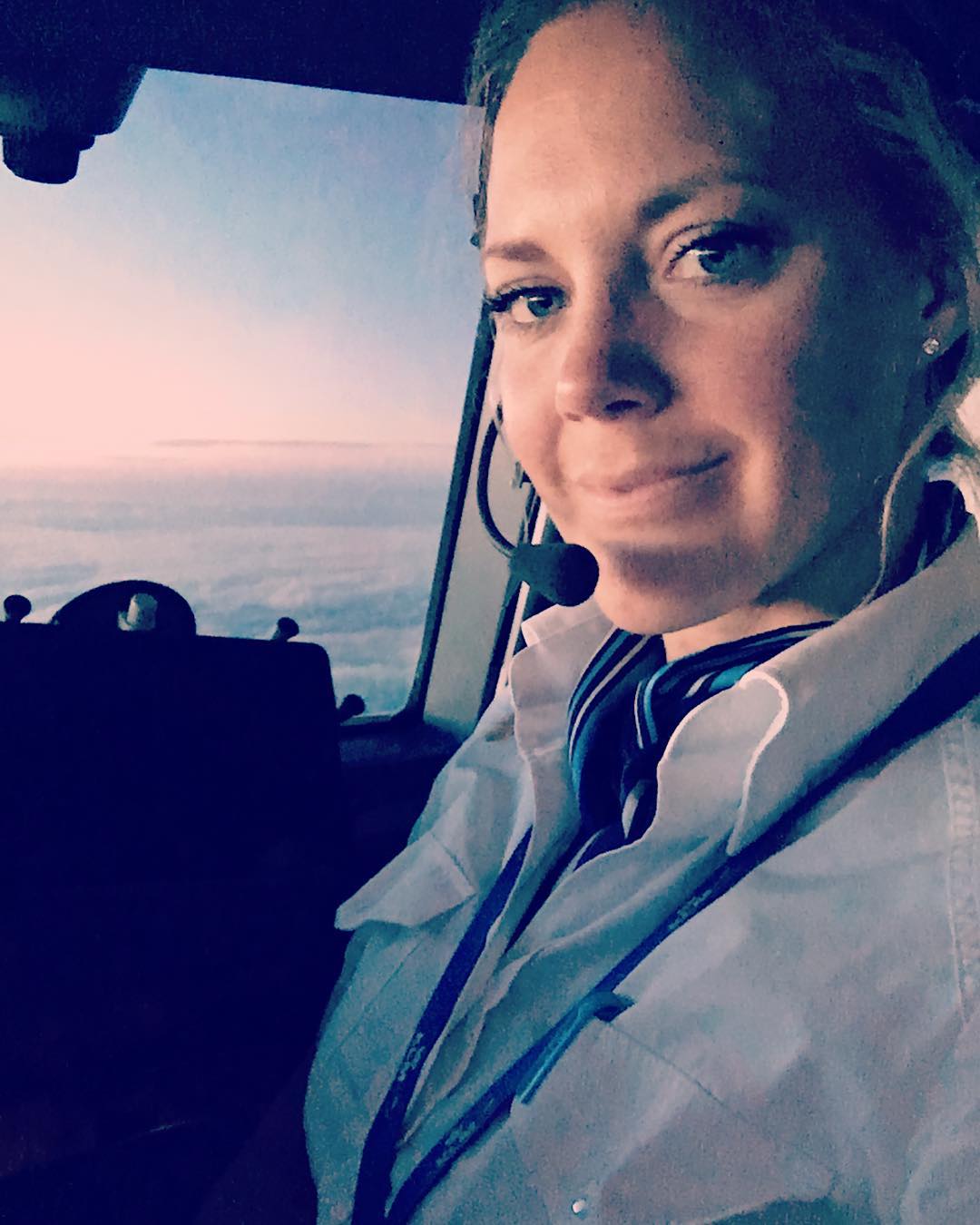 Christa's account is not so popular as she has only 17.7k followers. Our airplane pilot works for AMS. When talking about the life besides the sky, her hobbies are lifting weights, drinking coffee, hiking mountains and taking pictures. Have to admit, this Dutch is multi-talented.
5. Michelle Gooris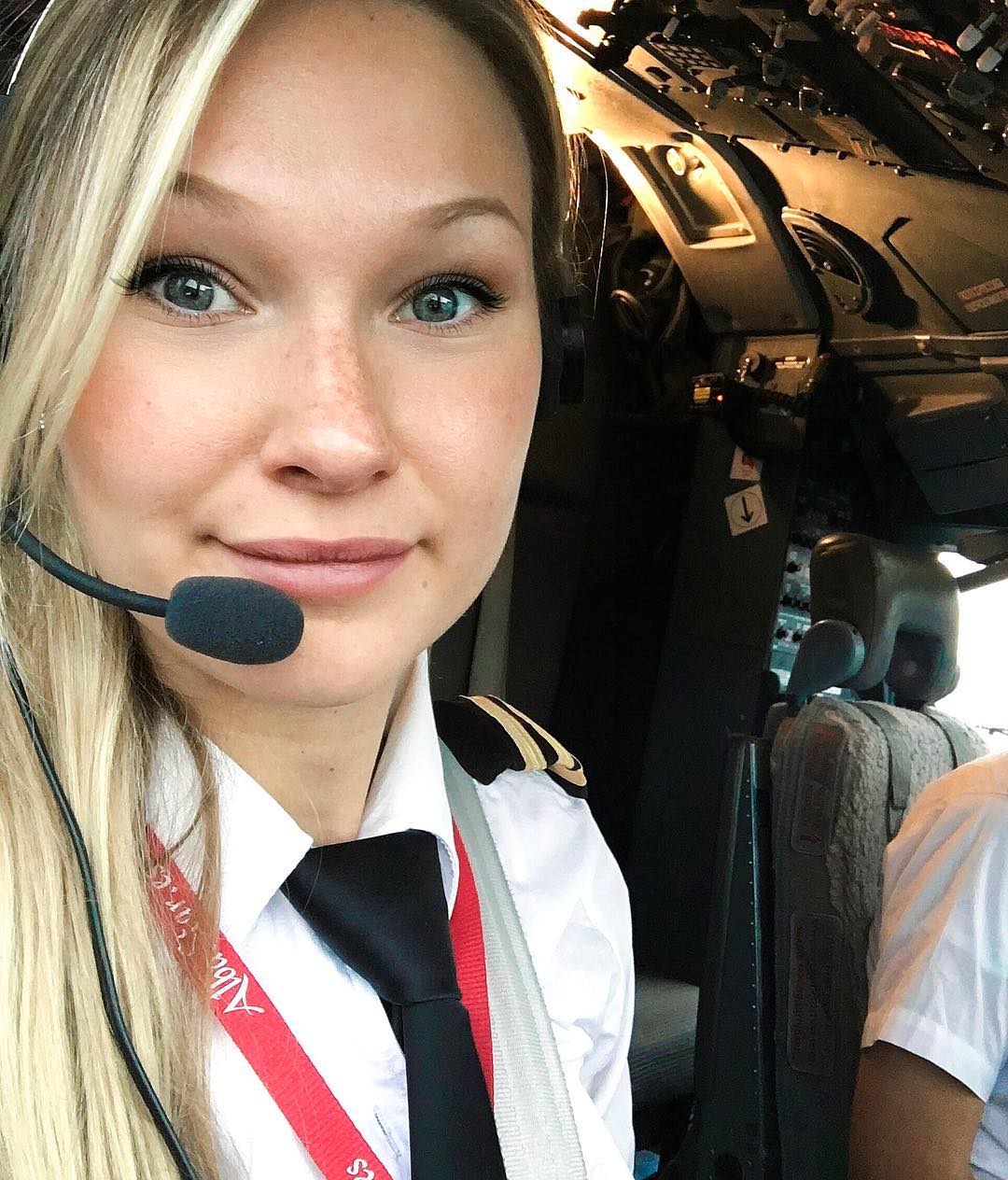 Beautiful Boeing 737 pilot counts 83k followers on her page. Michelle runs her own website where she gives advices about becoming an airplane pilot. The 25-year-old works for RyanAir. "This industry is about passion and the will to work hard for your goals in life," she writes on her page.
4. Olivia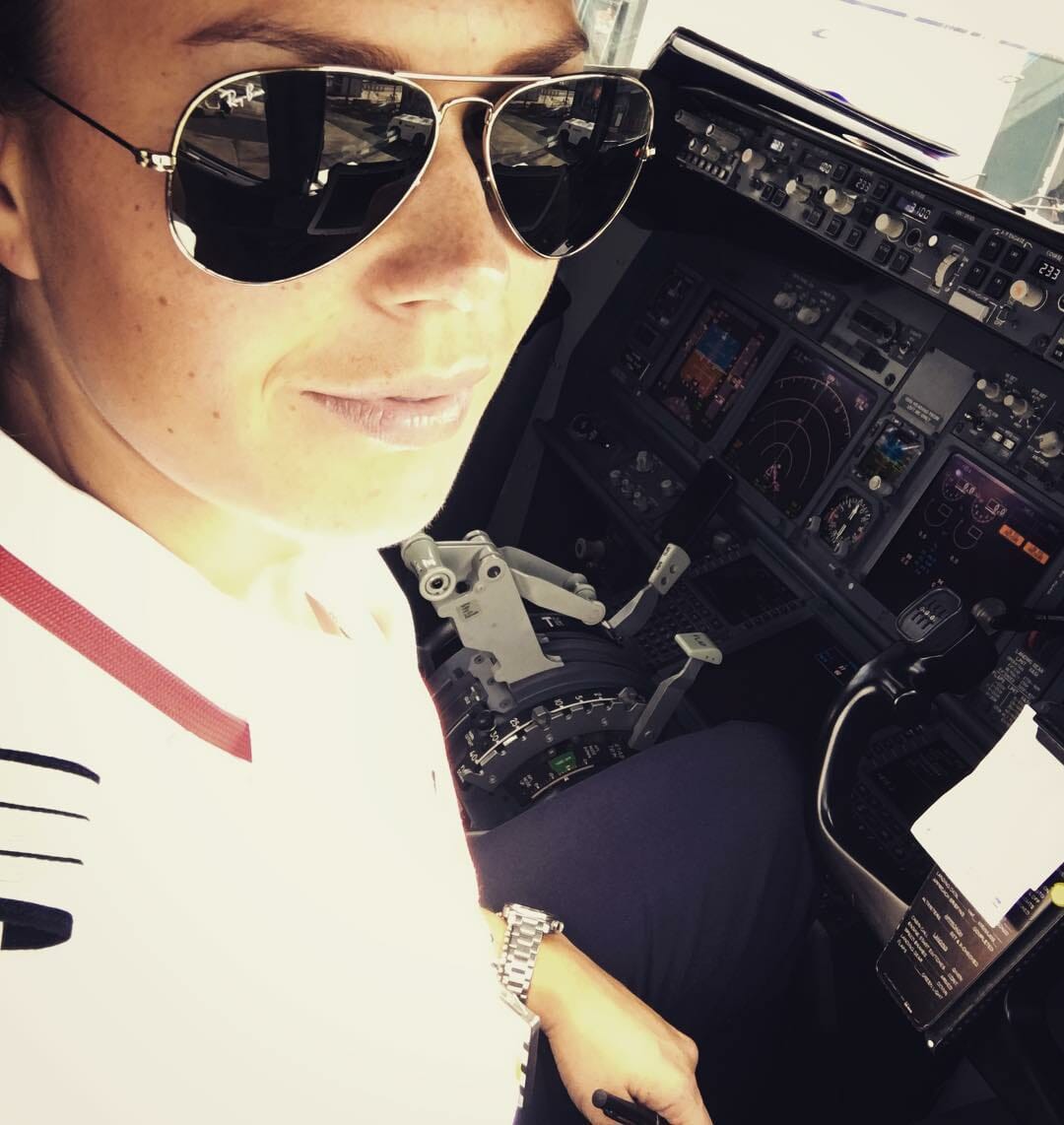 Olivia was born in Sweden. As for me her Instagram pictures are out of the world, maybe that's the reason for her IG popularity (42k followers). The pilot enjoys every moment flying on her Boeing.
3. Adokmurdah (Alex)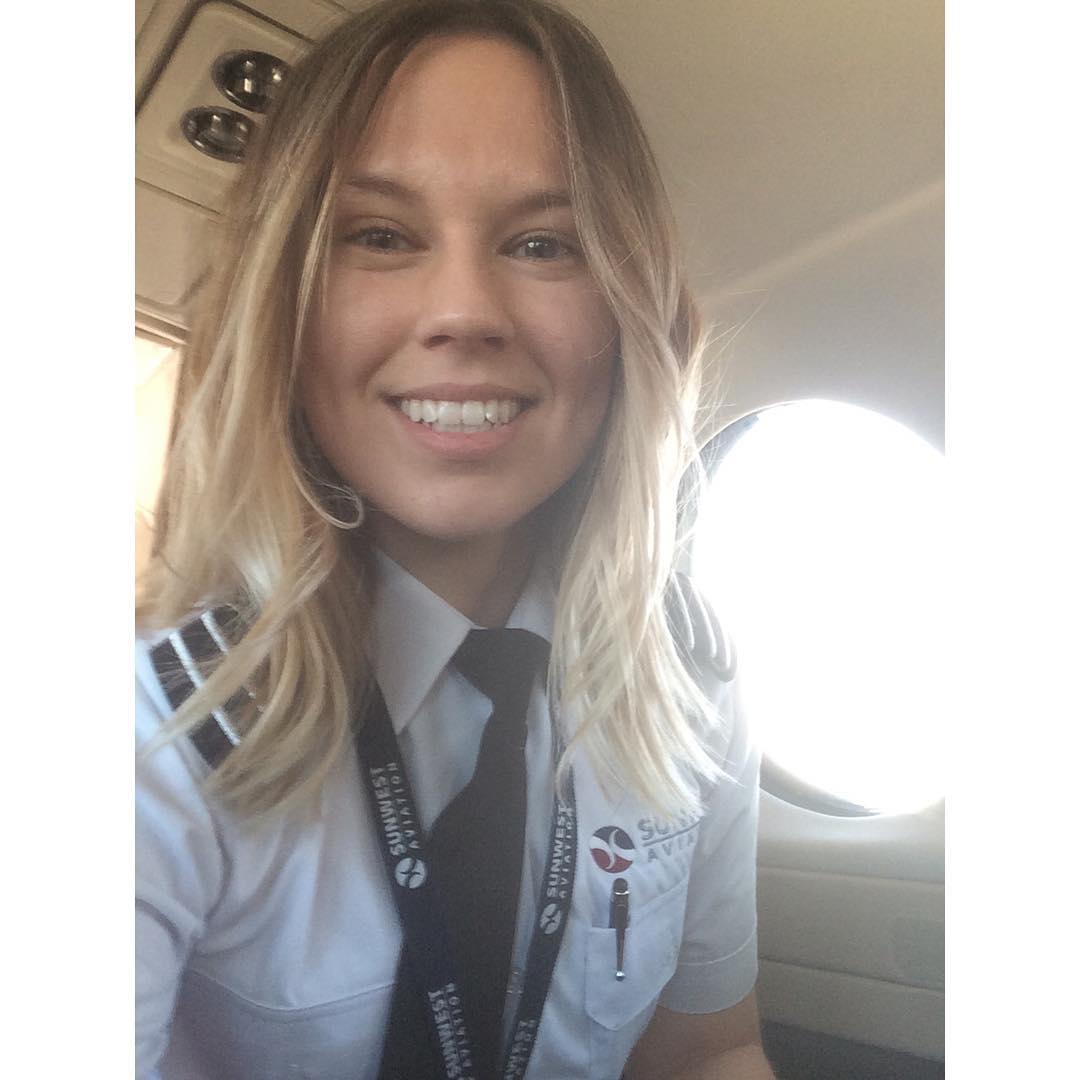 Adokmurdah also known as Alex is not so popular on Instagram as her colleagues are. After looking through her cool pictures of flying and snowboarding, you will envy her adventurous lifestyle.
2. Maria Fagerström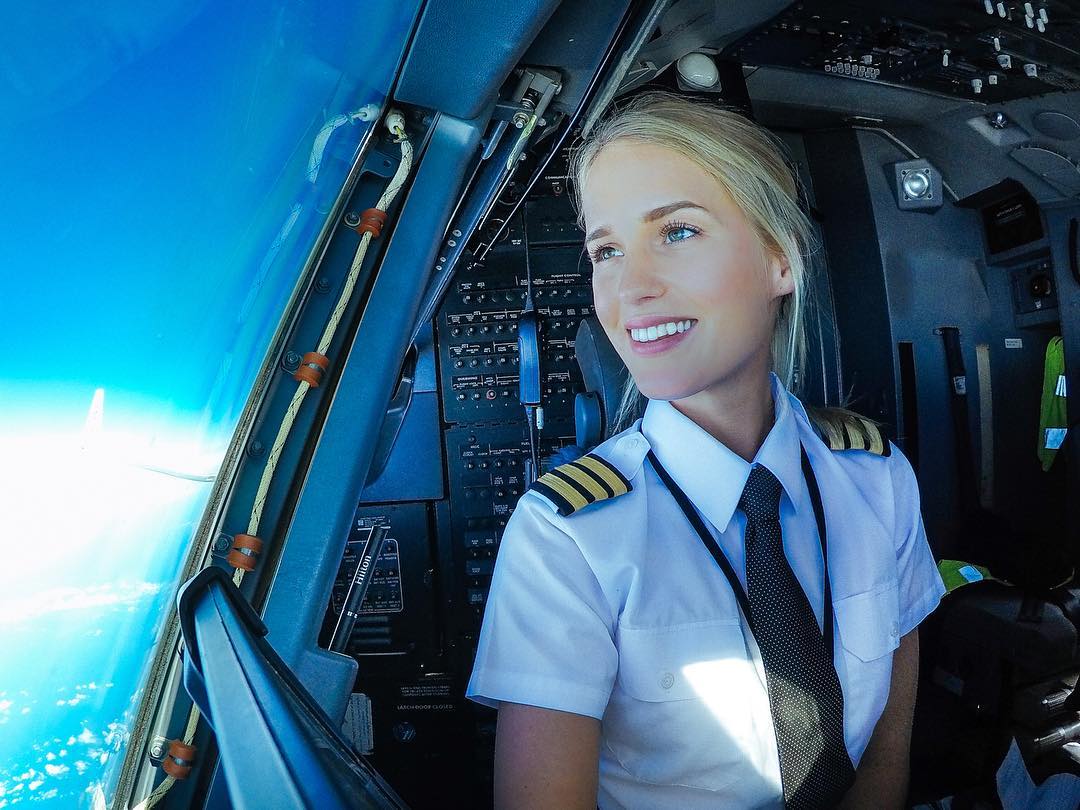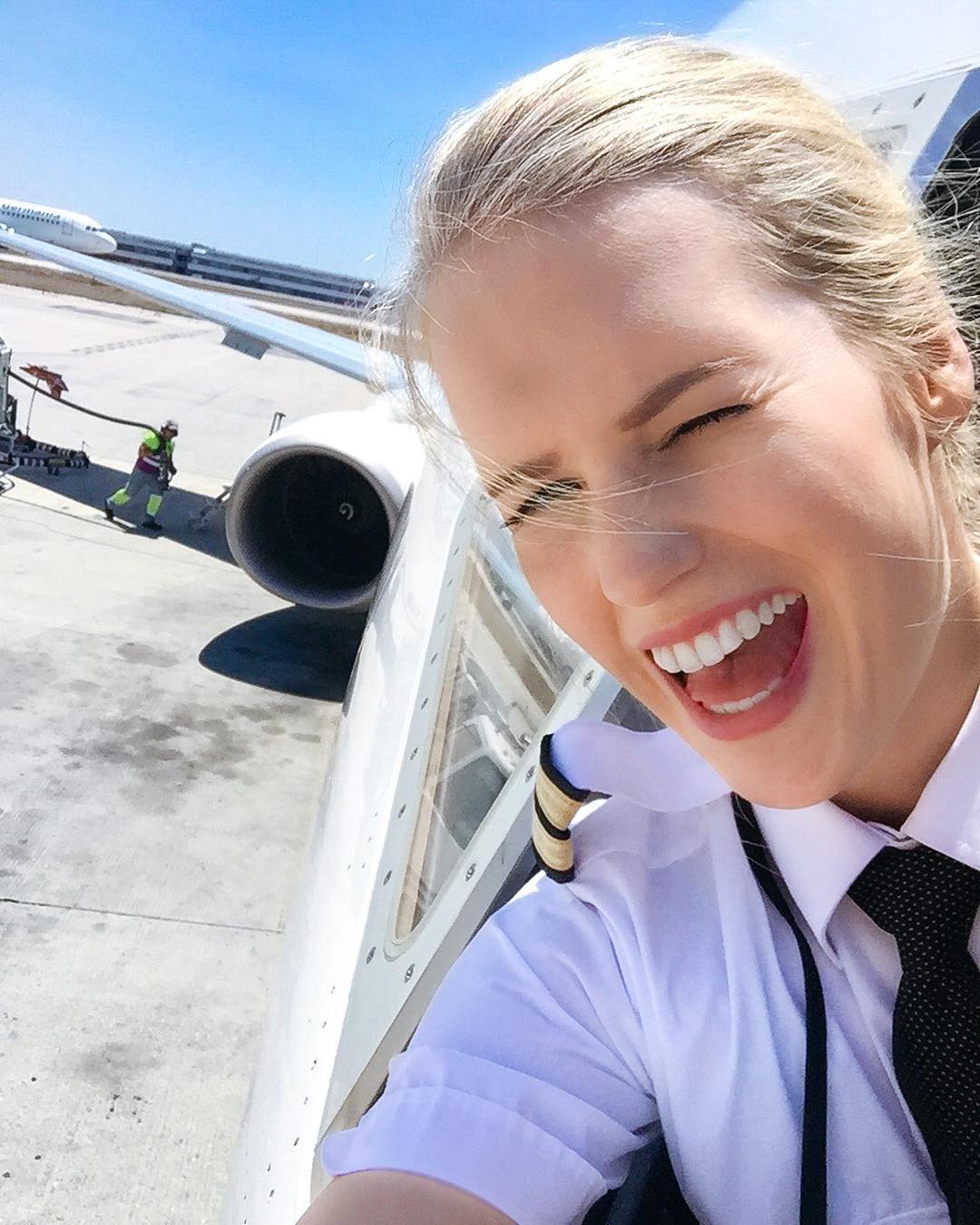 Maria's fan-base is really huge – 359k followers. Our Boeing 737 pilot is now 25. She was born in Sweden. Canary Islands-based was inspired by her father who also loved this deal. Her free time Maria connects with kitesurfing and doing yoga on the beach. She claims to be an outdoor adventurer, traveller and life lover.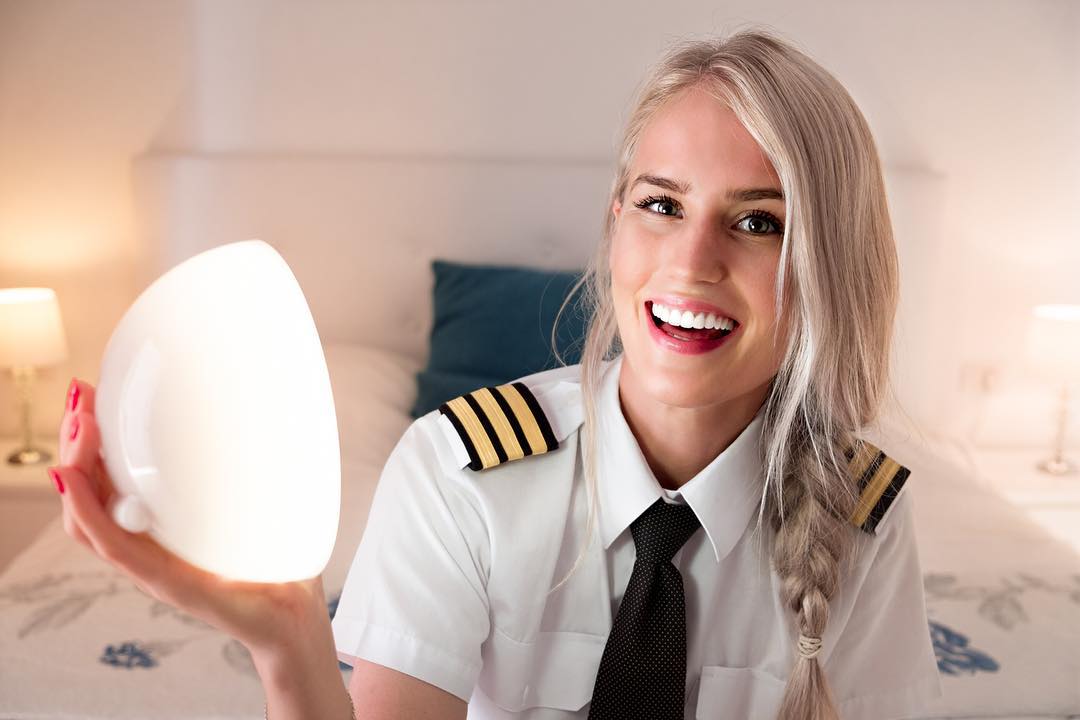 1. Alejandra Manriquez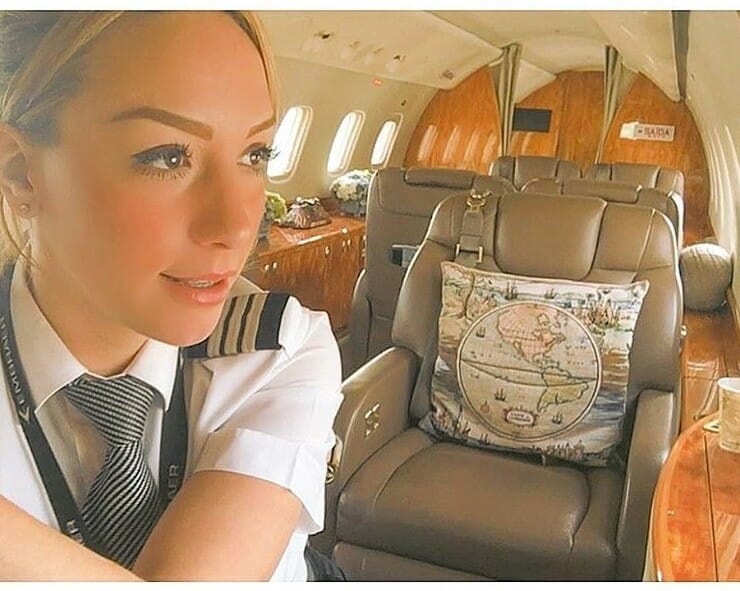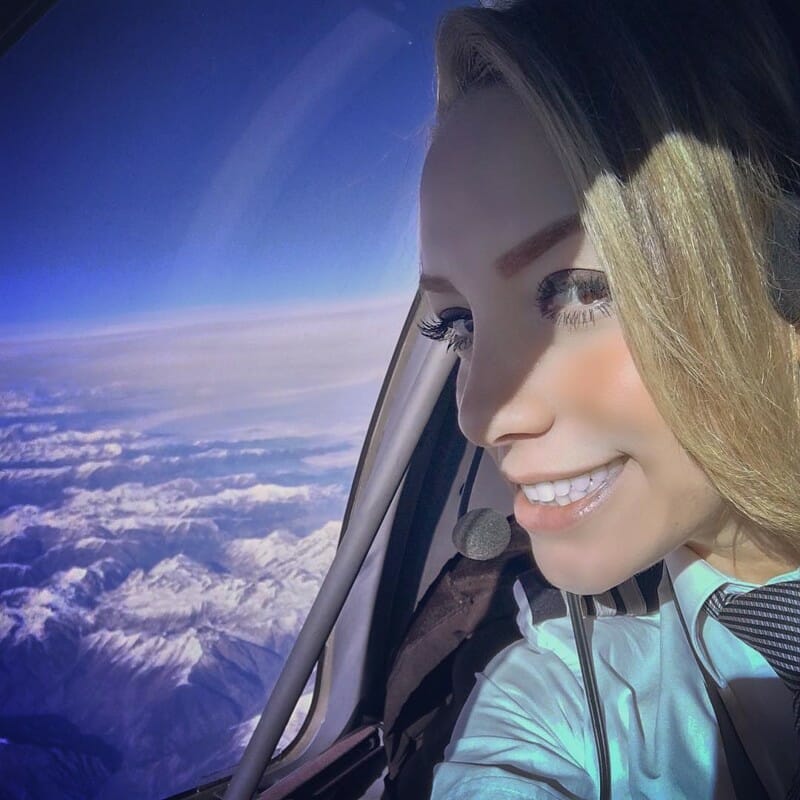 This glamorous pilot earns money by transporting the first-magnitude stars around the world in a private jet. As a teenager she fell in love with airplanes when she was working at the charter airline. Now she is furrowing airspace around the world on the luxury Embraer Legacy 600 airplane. She has already met such stars like football player Cristiano Ronaldo, Formula 1 driver Sergio Perez, frontman of Maroon 5 Adam Levin and other famous passengers. She shares her bright life on Instagram, where she already has more than 75k subscribers.