Ethan Bramble, from New South Wales, Australia, said the dozens of operations were "100% worth the torment" – despite nearly choking on his own spit and risking permanent blindness in one procedure.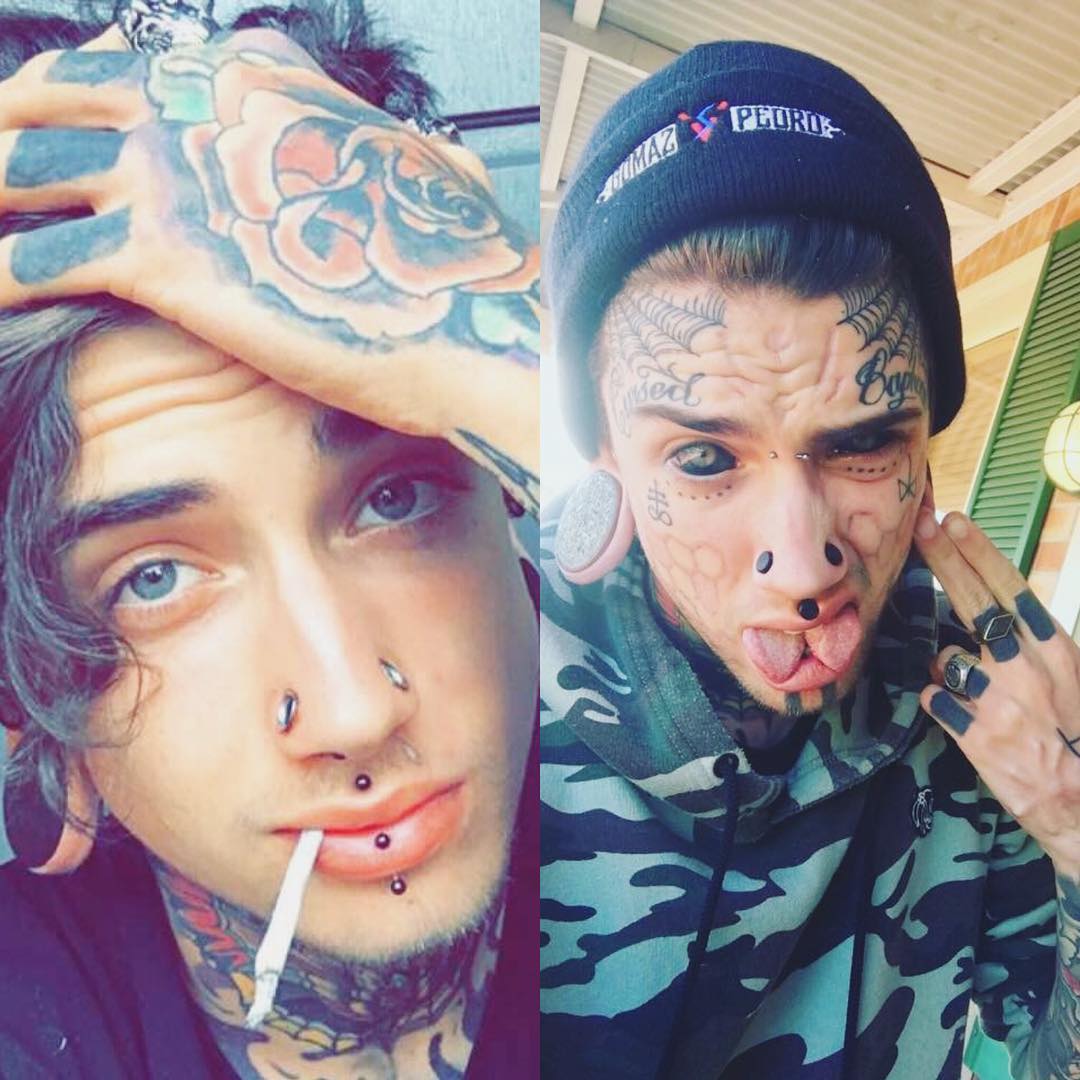 21-year-old has had his eyeballs tattooed, his nostrils punched, his belly button removed, his tongue split, his labret (the area under the bottom lip) cut and each of his ears have been snipped so that half is missing.
At the young age, Bramble formed a fascination with tattoos. At 11 attracted to transforming his look, he stretched his ears.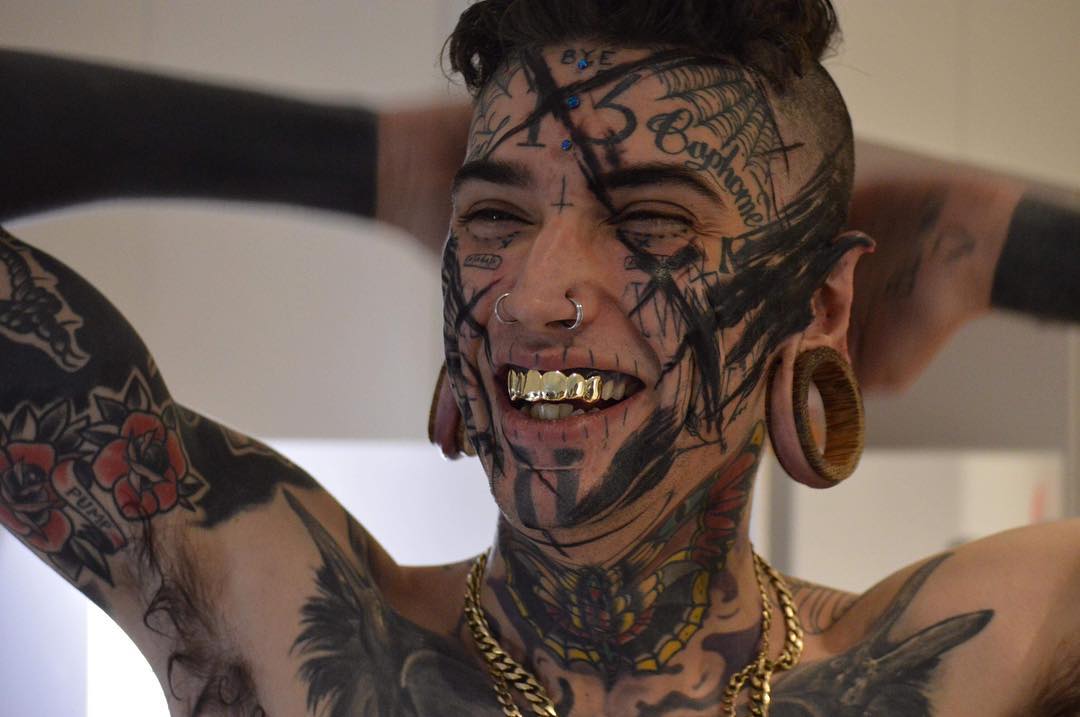 He hasn't stopped making alterations since, which he admitted made him appear a "weird looking dude". And since the age of 13, Ethan has spent his days hanging out in ink parlours and watching the work of body modification specialists come to life.
But we can't say that his way to attract attention is awful as his social media pages boast almost 76,000 followers, many of whom are fascinated by his radical look.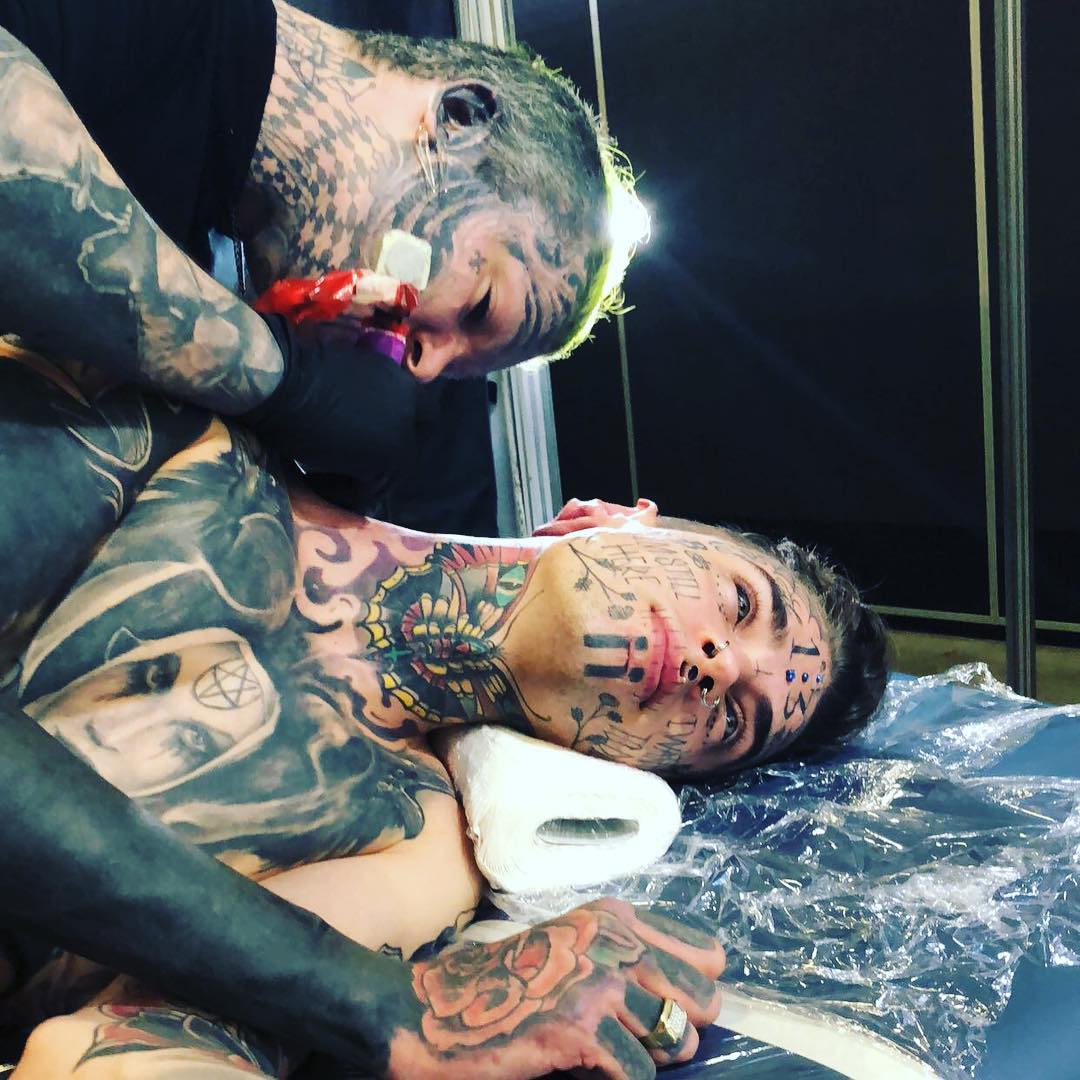 "It's the way you want to look, your appearance and I've always been a strong believer in you shouldn't really judge people in the way they look," he told News.com.au.
"The end product is 100 percent worth the torment if you're committed to it."
Bramble's the most intense adjustment he has ever had was when he had his tongue split at just 17.
He also indicated the scariest modification he had was when his eyeballs were tattooed, recalling the moment a syringe approached his face.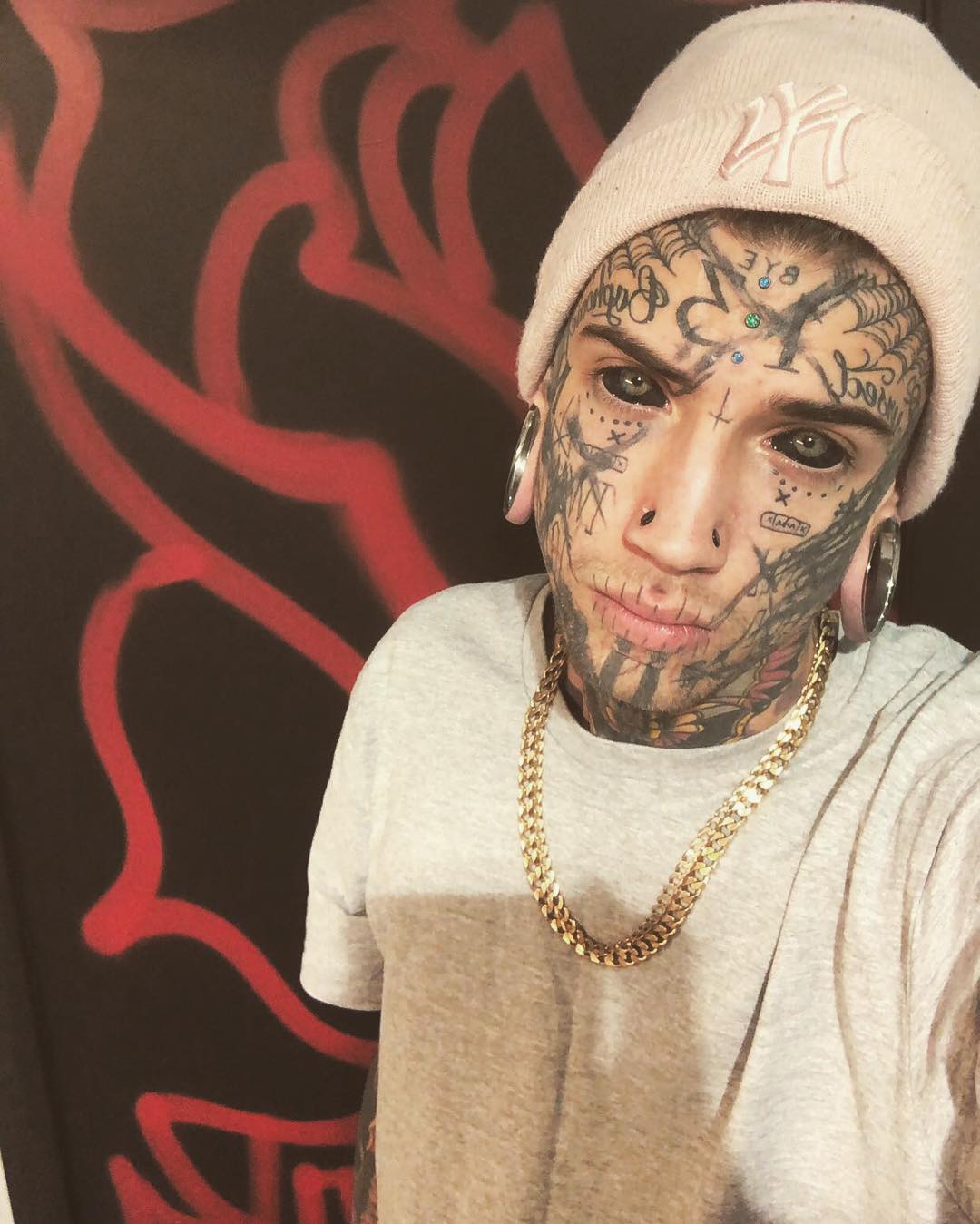 "You have one person holding your eyelids open, and it's up to you to stare at the wall at a certain spot. It's so stressful because if you move your eyeball when there's a syringe in there, you'll go blind. So that's definitely a really sketchy one."
"Girls especially come up to me on the street and ask, 'Why? Just why?'"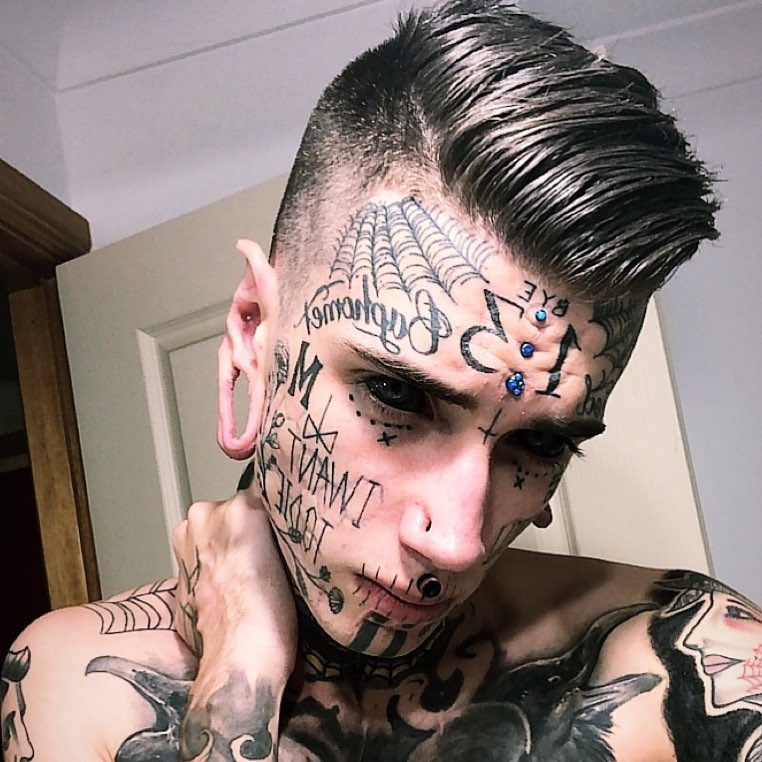 "And I ask, 'Why do you dye your hair? Why do you put makeup on in the morning, why do you paint your fingernails?'"
Fir today Ethan has more than 150 tattoos all over his body.