Van Damme is the man who introduced a lot of people from all over the globe to the martial arts and encouraged many young men to try themselves in this sport. Besides, he was considered one of the most attractive men of his time, and for a good reason.
That is why, if you take a look at his daughter, Bianca Van Varenberg, you can see her dad. Not only she took the martial arts seriously and can easily repeat every split her father did on stage, but also decided to continue bringing this art to common people the way Jean-Claude did.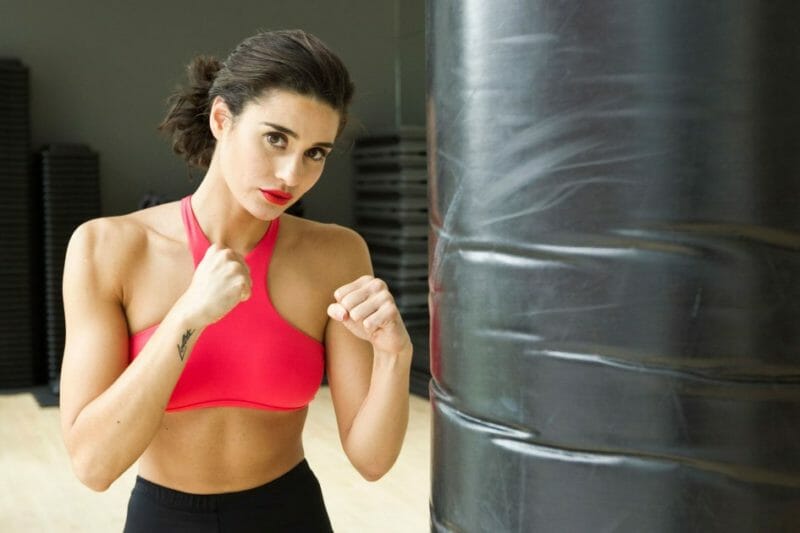 Bianca likes to train with her father. They both are serious perfectionists, so when they work out together, they will criticize each other, but also encourage. Given how passionate they both are about the martial arts, they are really close.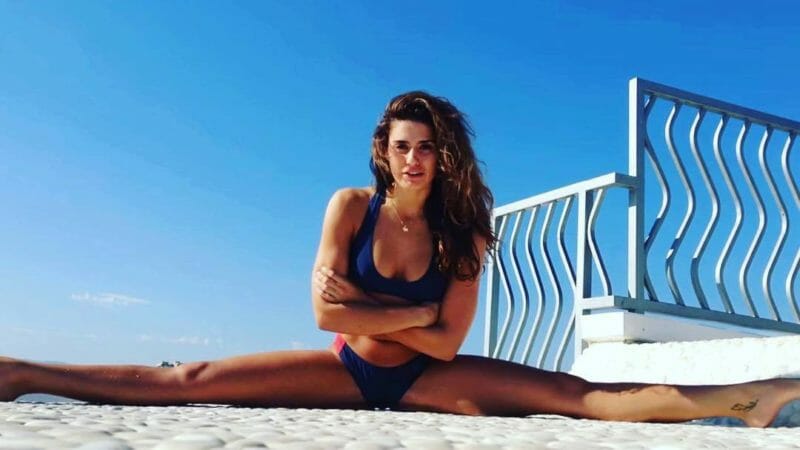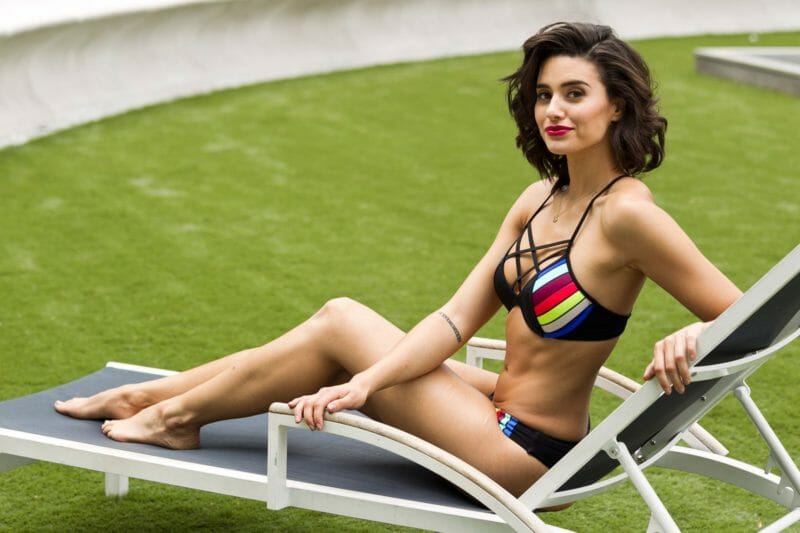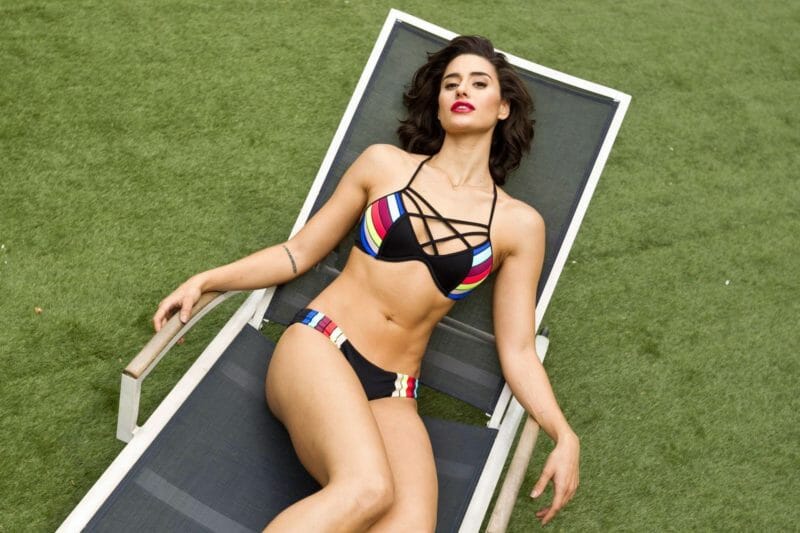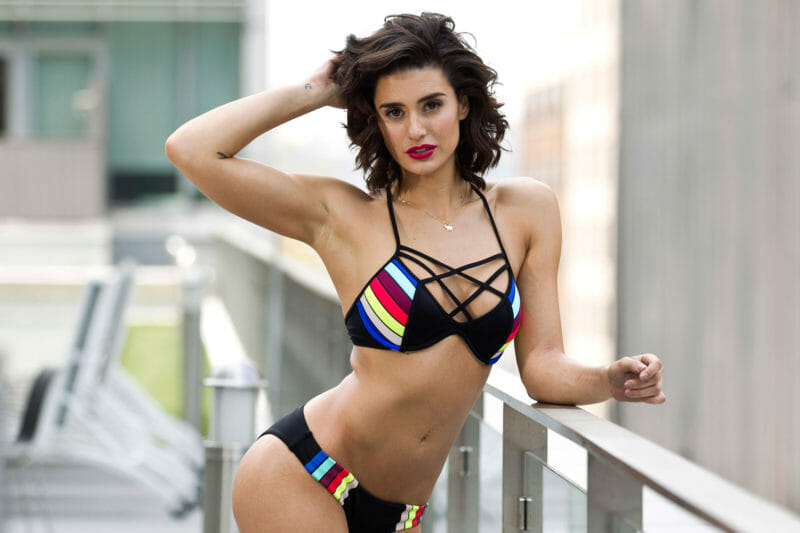 Apart from being beautiful and feminine, Bianca can totally stand for herself. Her message to the world is that it is absolutely possible to be gentle and nice while also deep into the martial arts. That is something she wants women to see from her own example.