Anastasia Blinova – young swimmer, weightlifter, and powerlifter became viral after a snap of her graduation flew over the whole Internet.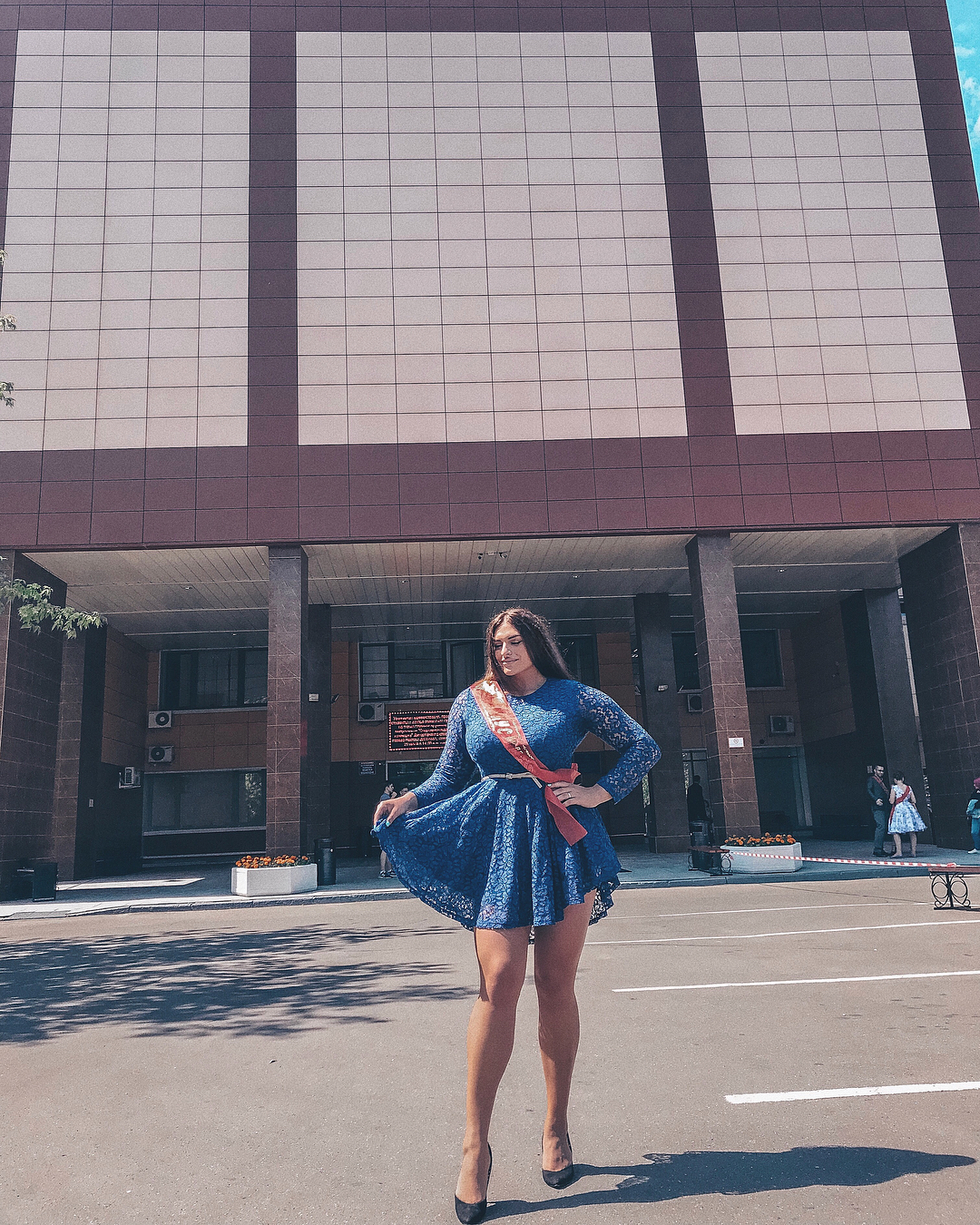 The Moscow-based graduate is only 19, but she has already reached some significant junior trophies in swimming and weightlifting.
Anastasia started her sporting career at the age of 7 from swimming. She tried to achieve Masters of this sport until she was 17. Next was the year of powerlifting. A year and a half ago Blinova took up weightlifting which she is engaged in to this day.
Recently Anastasia graduated from the sports and pedagogical college of Moscow with honors – now she is a qualified teacher in physical education.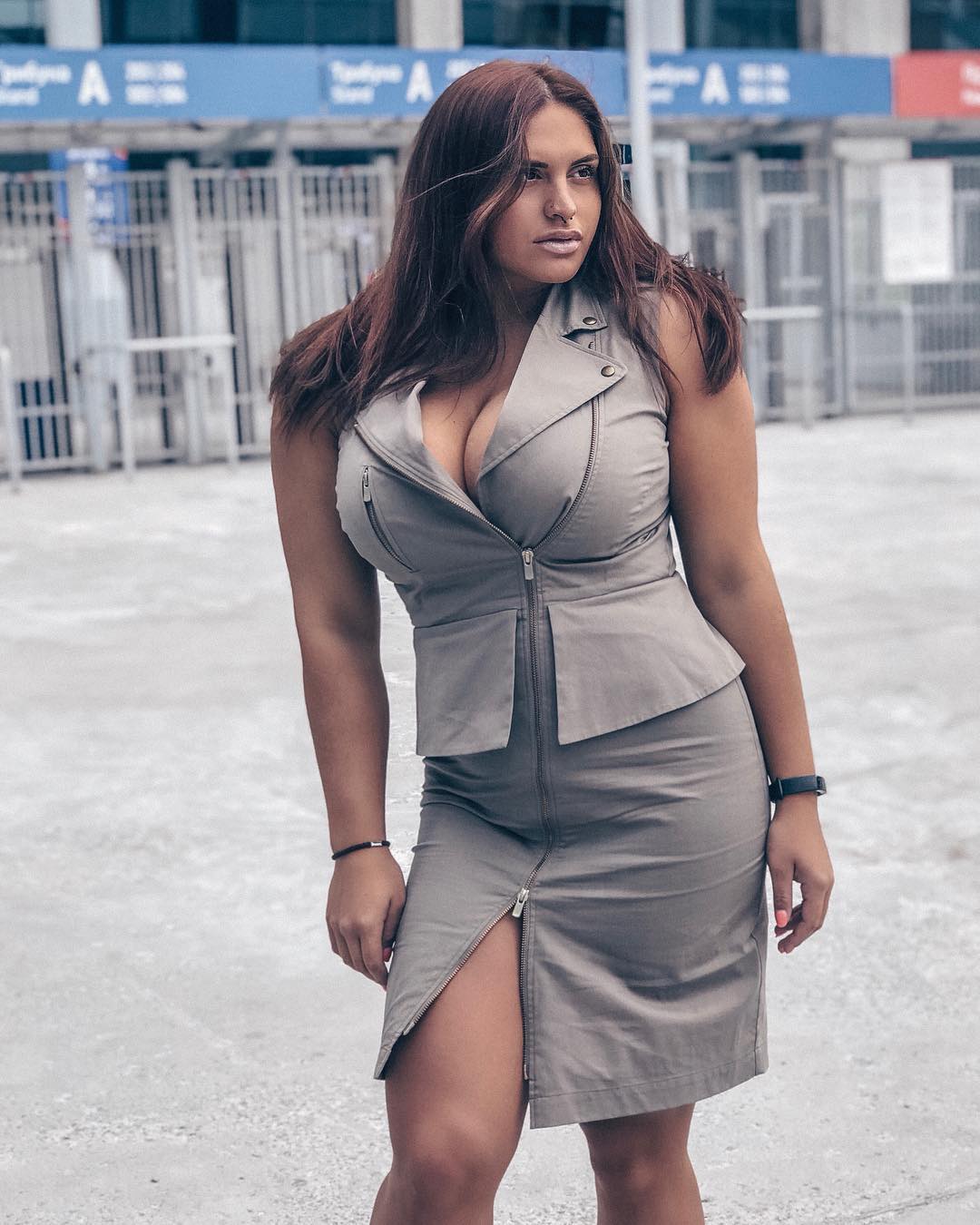 Today she isn't ready to work in this speciality as all her plans are about the professional career.
According to Nastia, her steel muscles are all natural as far as she competes in the tournaments where steroids are banned.
Of course, Anastasia's page on IG gathered a lot of admirers singing odes to the beauty of her legs and forms, but the girl's heart is not empty – she already has a beloved person.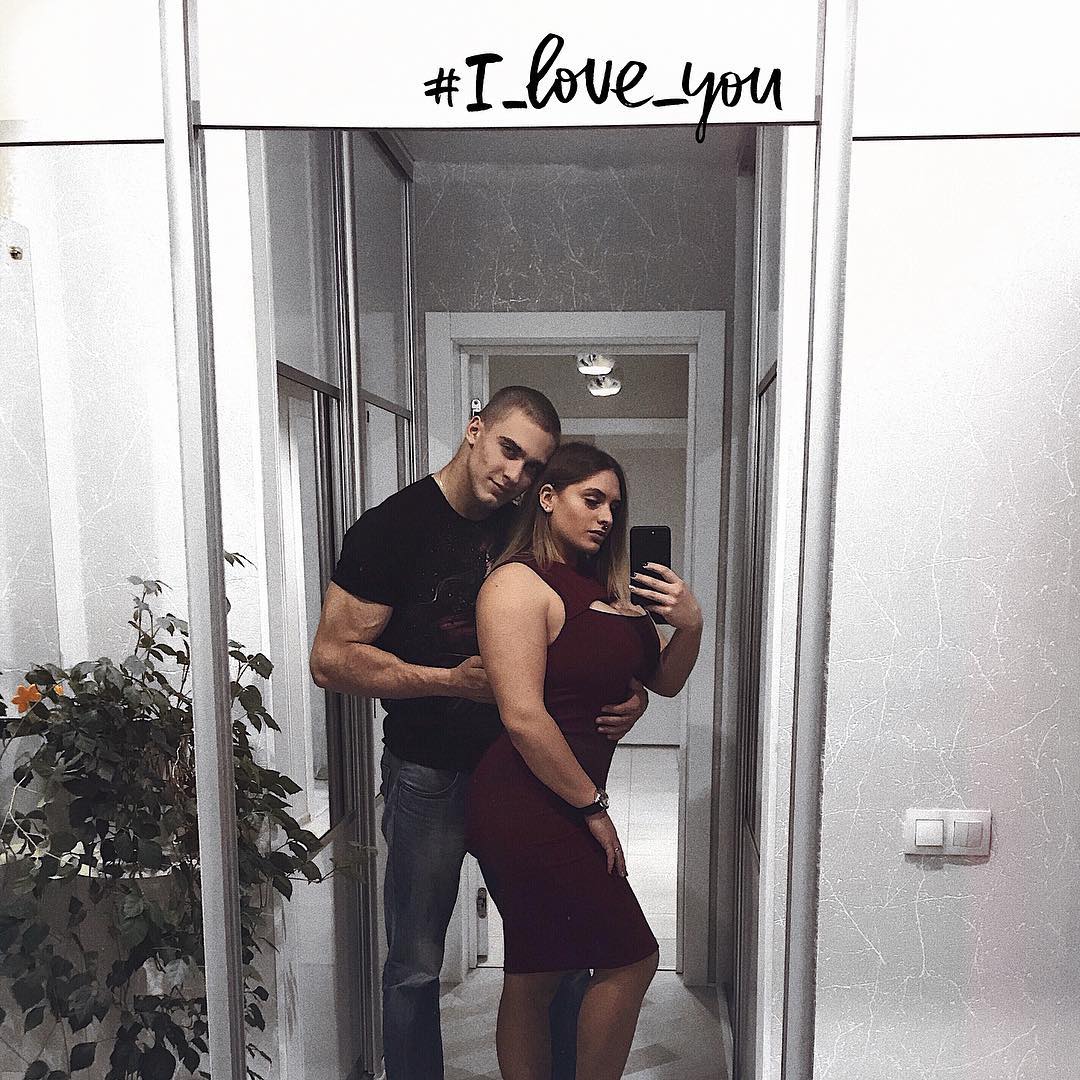 The young sensation isn't stickler to any diets for building the shape of her dream. She says training intensively what inevitably gives her the right to eat whatever she wants.
Hope that isn't the last time you hear about this Russian beautie and her sporting career would fall in the eye brighter than her lush forms.