Once you are on the plane, it is quite offensively to hear that your flight was delayed.
Such case happened to a young married couple of acroyoga teachers Liz Kong Lowenstein and Max Lowenstein, both 28.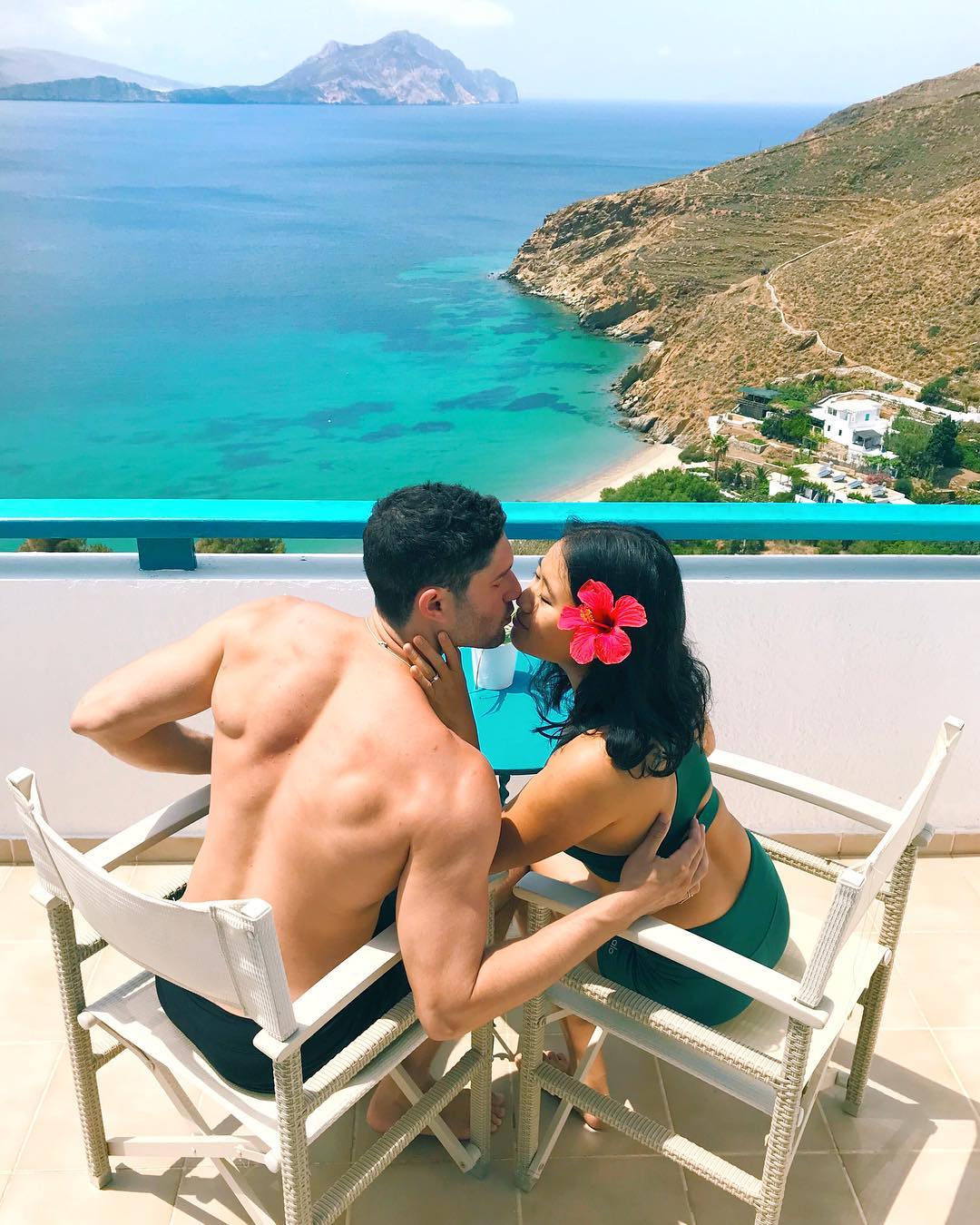 They encountered delays on a Southwest Airlines flight to Costa Rica at the end of February, but they would have never had 130 thousand fans on Instagram if they couldn't realise they are still able to "fly" on their own.
That's where the action started. They proceeded to practice their partner show in a video that has been viewed more than 2,5 million times since it was posted to Instagram three months ago.
Liz and Max stayed for an hour on the grounded plane when such a great idea appeared in their heads.
Instead of squirming uncomfortably in their seats or live-tweeting their travel problems, they asked a fellow passenger who'd been standing in the aisle to film.
Max then laid down in the middle of the aisle as Liz "flew" for about a minute.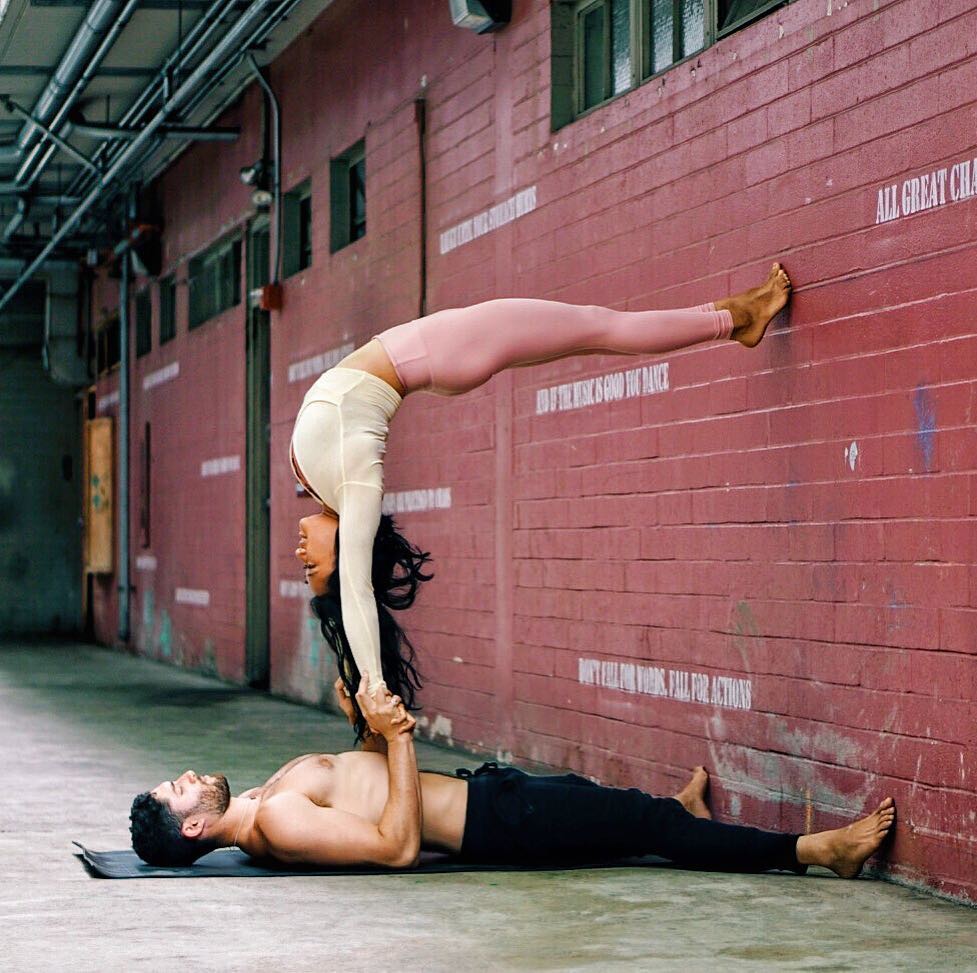 The passengers reacted vehemently.
"Some people clapped at the end," Max says. "They told us it was amazing and joked [they wished] they could be this entertained on all flights."
"Yes I know, didn't see the flight attendant high five and totally left him hanging," Max wrote in the caption of the couple's Instagram video, adding: "Thanks SW Airlines for being so fly on our way to Costa Rica!"