Student's extraordinary "Alien Age" body fools people into thinking his pictures are photoshopped.
Bonheur Ntwari, from Brisbane, proudly shows off that his broad shoulders, which are double the width of his tiny waist, frequently shares images of his incredible physique on Instagram.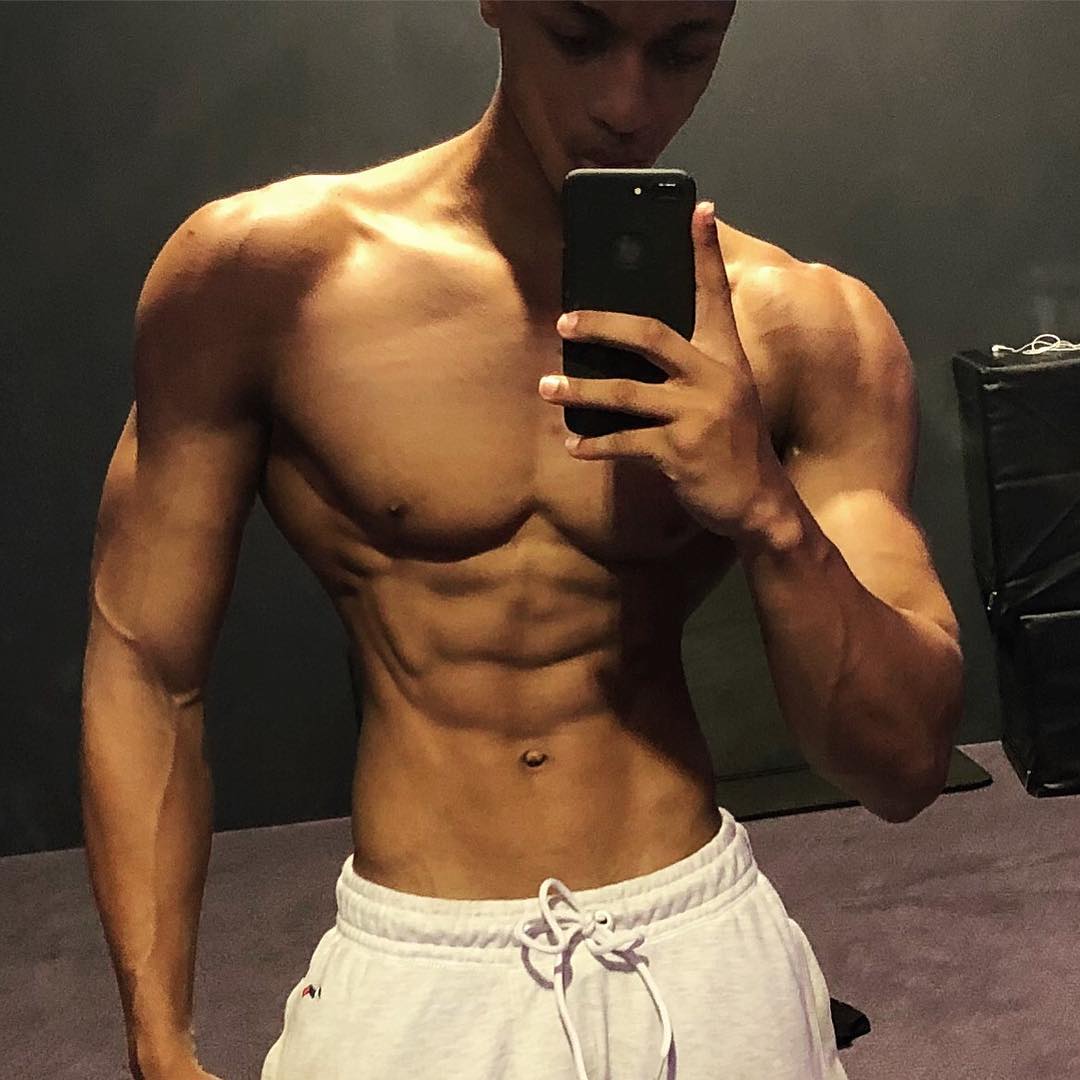 Not to lay on your eyes Ntwari's shoulders are 53 inches wide, while his tiny waist is 26 inches in circumference. At the same time, he is now 6'2″ and weighs 194lbs.
The Australian fitness-fanatic claims his body is the most exaggerated in the industry – but said he hasn't always been this big.
Bonheur dreamed of becoming more muscular since he was eight-years-old.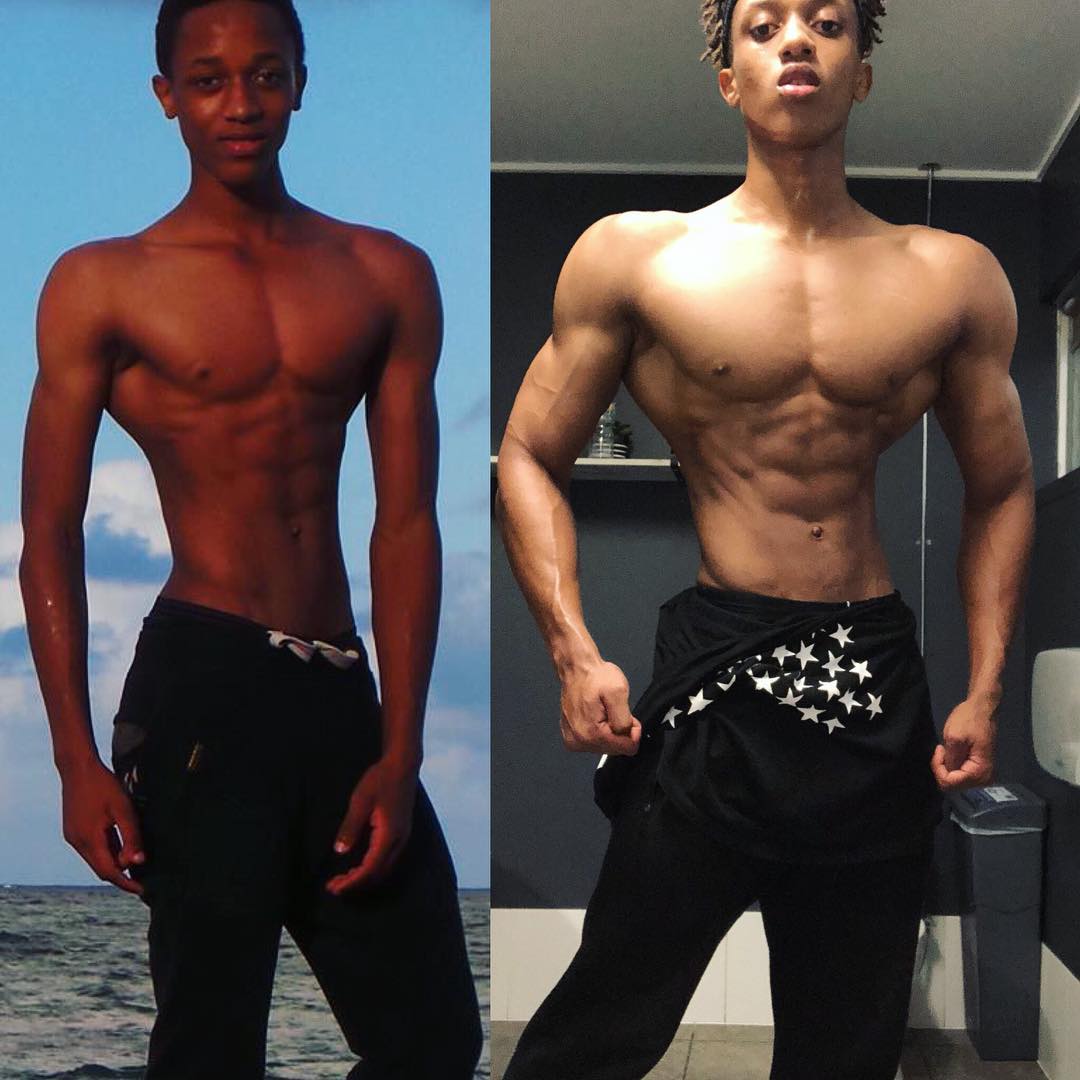 "I visualised myself being a large person as I was extremely skinny and tall, so I got a gym membership on my 16th birthday," the fitness fan explained.
His look is so unique it has sparked a movement dubbed Alien Age Athleticism.
"I've always wanted to get bigger since I was eight-years-old," Ntwari said.
What is more, he says in his online biography that he is working toward an "Alien Age" body.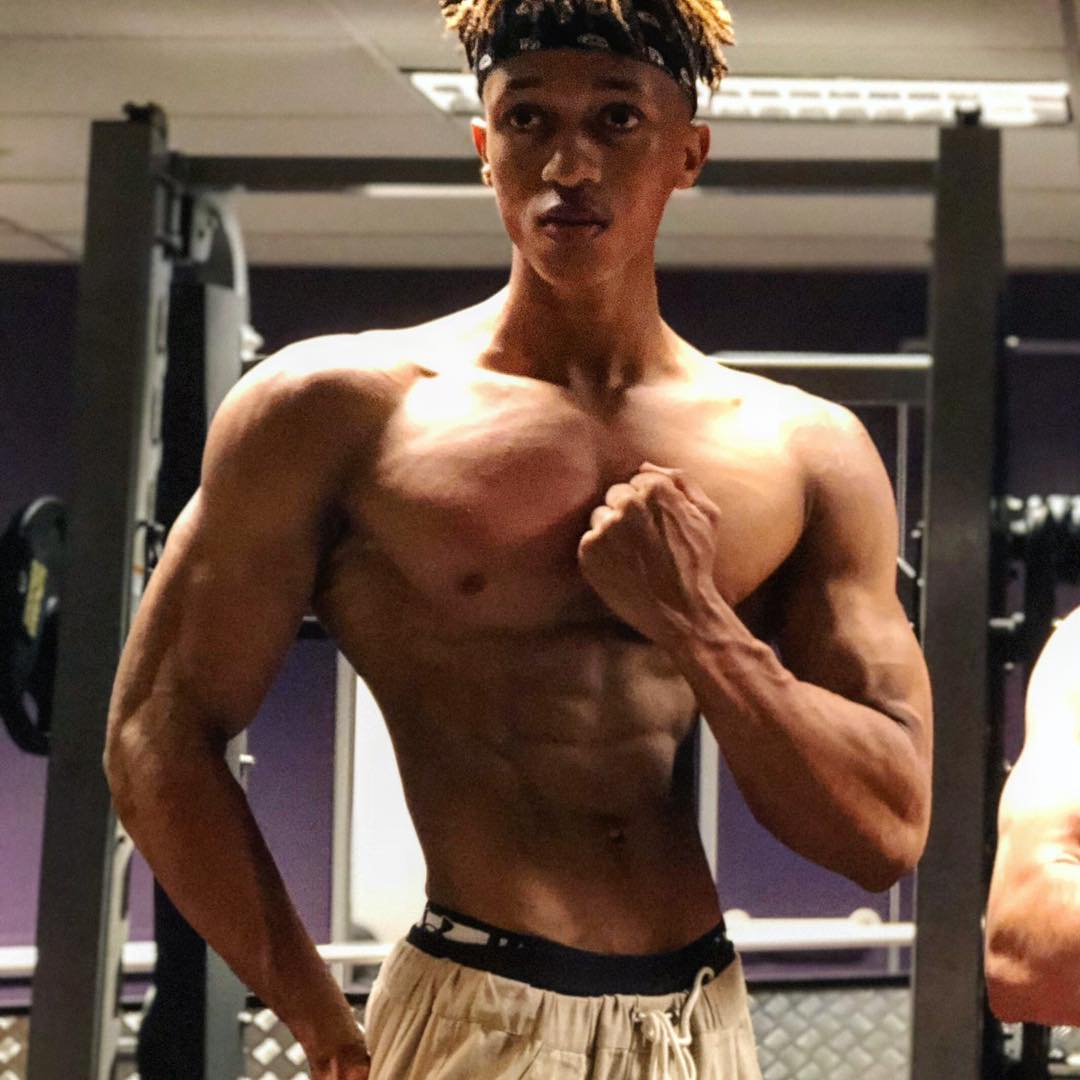 As the gym fanatic says "Alien Age" is defined as a movement that inspires people to be proud of what makes them different.
The student and online personal trainer Ntwari now works out six days a week and follows a strict training and eating regimen.
According to Viral Thread, on Mondays, he works his chest, shoulders, and triceps, Tuesday is chest and biceps day, and Wednesday is leg day. He takes Thursdays off and then repeats the cycle over again starting on Friday.
What about his secret tips, Bonheur also consumes 3.5 liters of water and a whopping 150 grams of protein each day to build and maintain his muscle mass. After workouts, he takes a fruit and supplement shake to aid in recovery.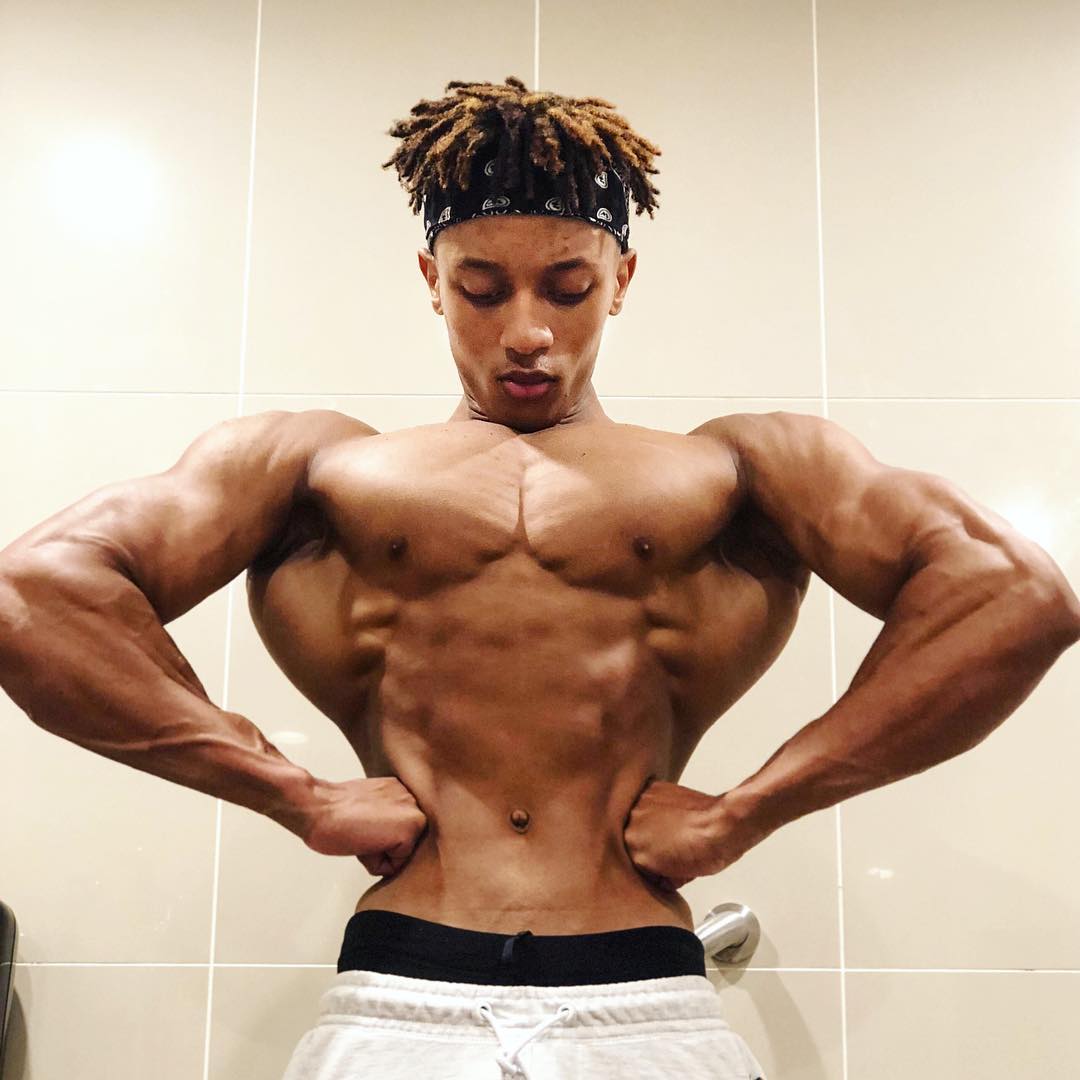 "Most people get really surprised looking at my physique because it is something different and something never seen before," Ntwari said. "It's safe to say I may have the most exaggerated v-taper in the industry, most love it some hate it, but that's what Alien Age is about, being different and standing out."
"This is only the beginning for me guys. I've got big dreams, and I won't rest until I achieve them."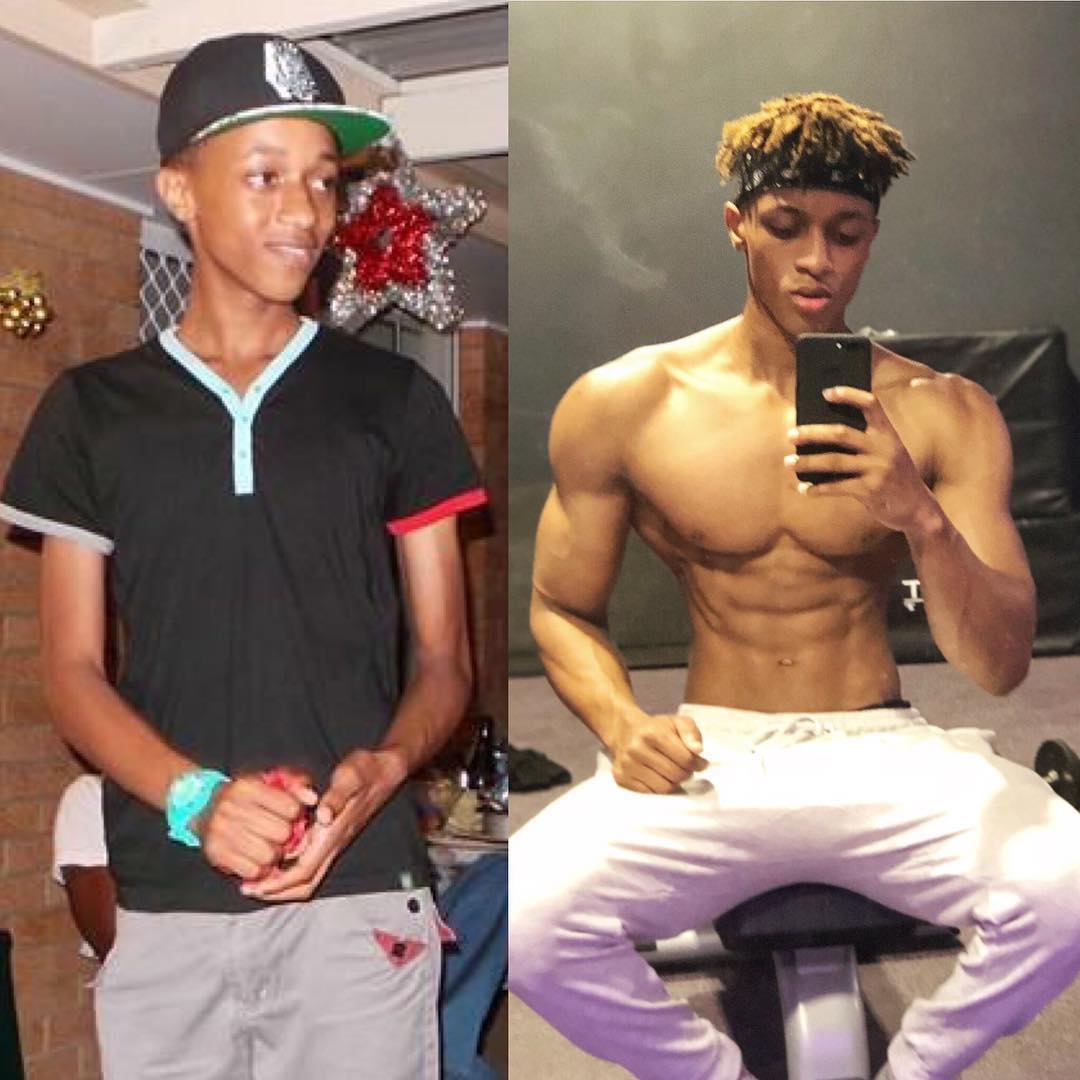 He admitted some people do think his shirtless images have been photoshopped.
"I have been accused of photoshopping in the past, but I just take it as a compliment. It only means my physique is too good to be true."