At the age of 15, Emelle Lewis from the UK became a victim of anorexia and brought her weight to a miserable 32 kilograms by regular diets and exercises. When her family tried to help her, she thought that they wanted to destroy her life. Today, the 22-year-old girl from the English city of Huddersfield looks happy and contented. However, only a year ago everything was different.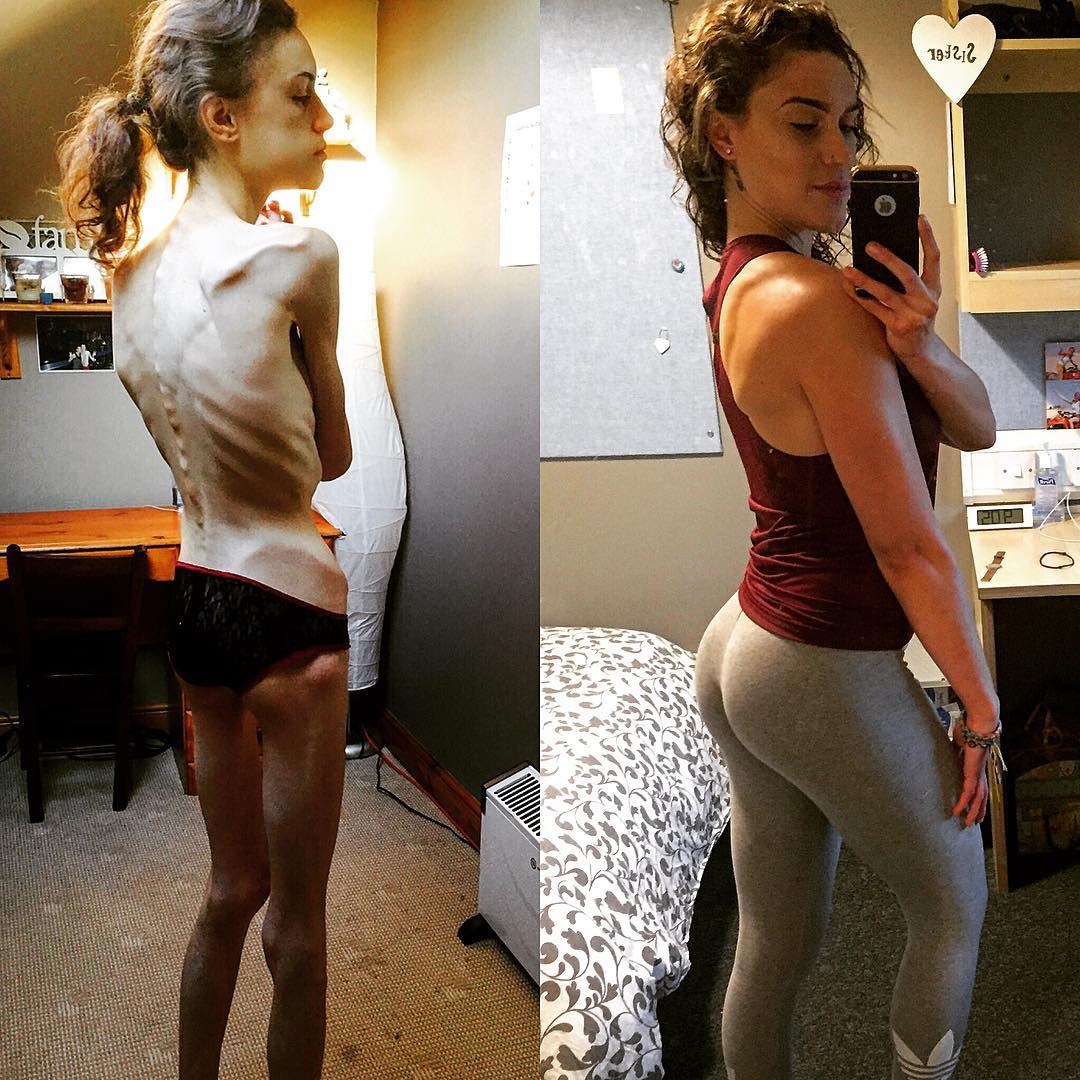 At the peak of the disorder, her weight was only 32 kilograms. The first signs of anorexia appeared at the age of 15 when she began to feel "fat and ugly" among friends and could not find a guy.
"These all started in a high school. I wanted to lose weight because I always felt fat. All my friends have already found guys for themselves, but not me. I started to think that it's all because of my physique and ugly appearance."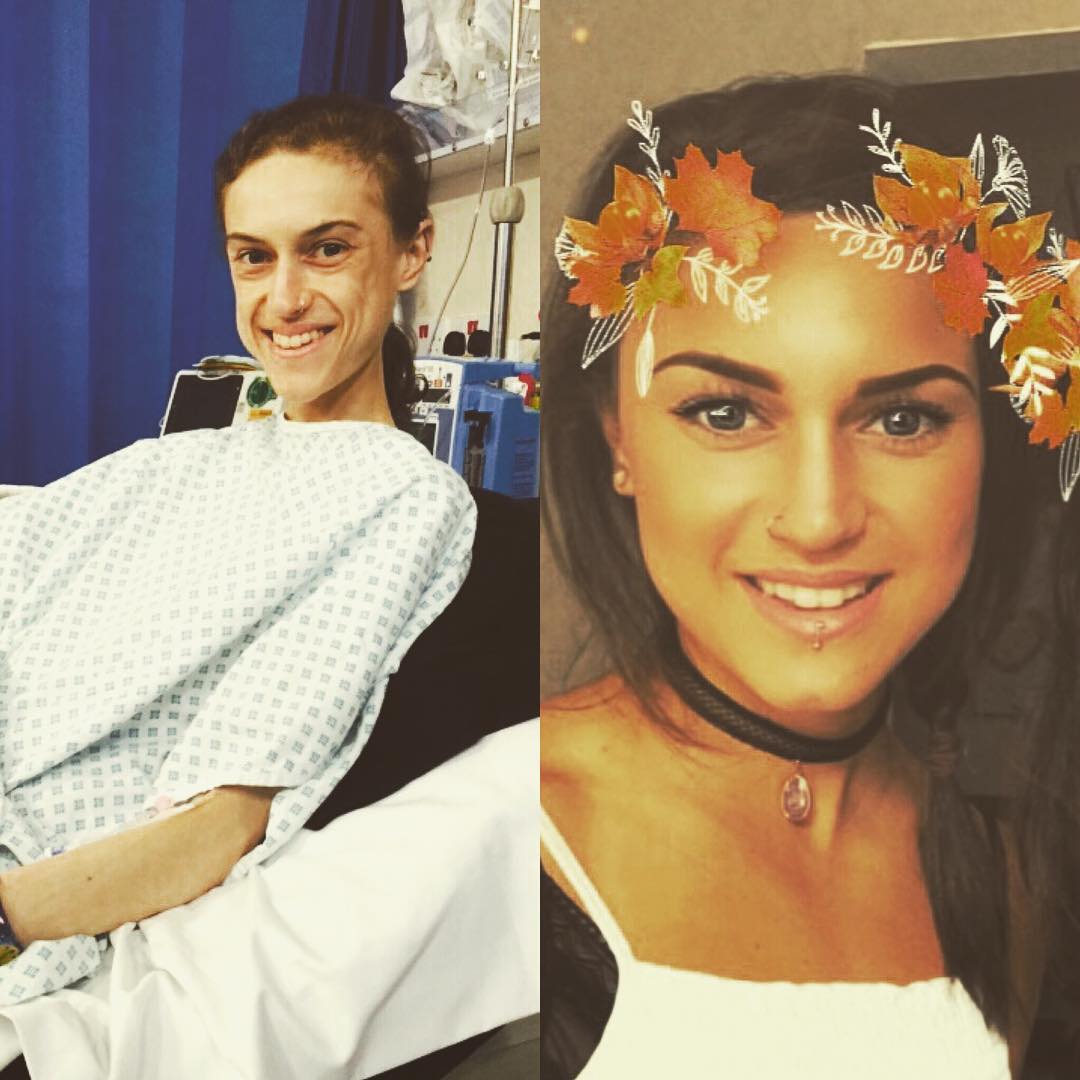 "When I was sick, I refused to believe that something was really wrong with me. I truly believed that I could stay with this weight and continue to live a normal life. I did not want to get rid of my illness. I refused treatment and was convinced that everyone was against me, that they lied to me and wanted to destroy my whole life." – says Emelle.
At the peak of the disorder, the girl ate just rice loaves, wheat flakes, and salad.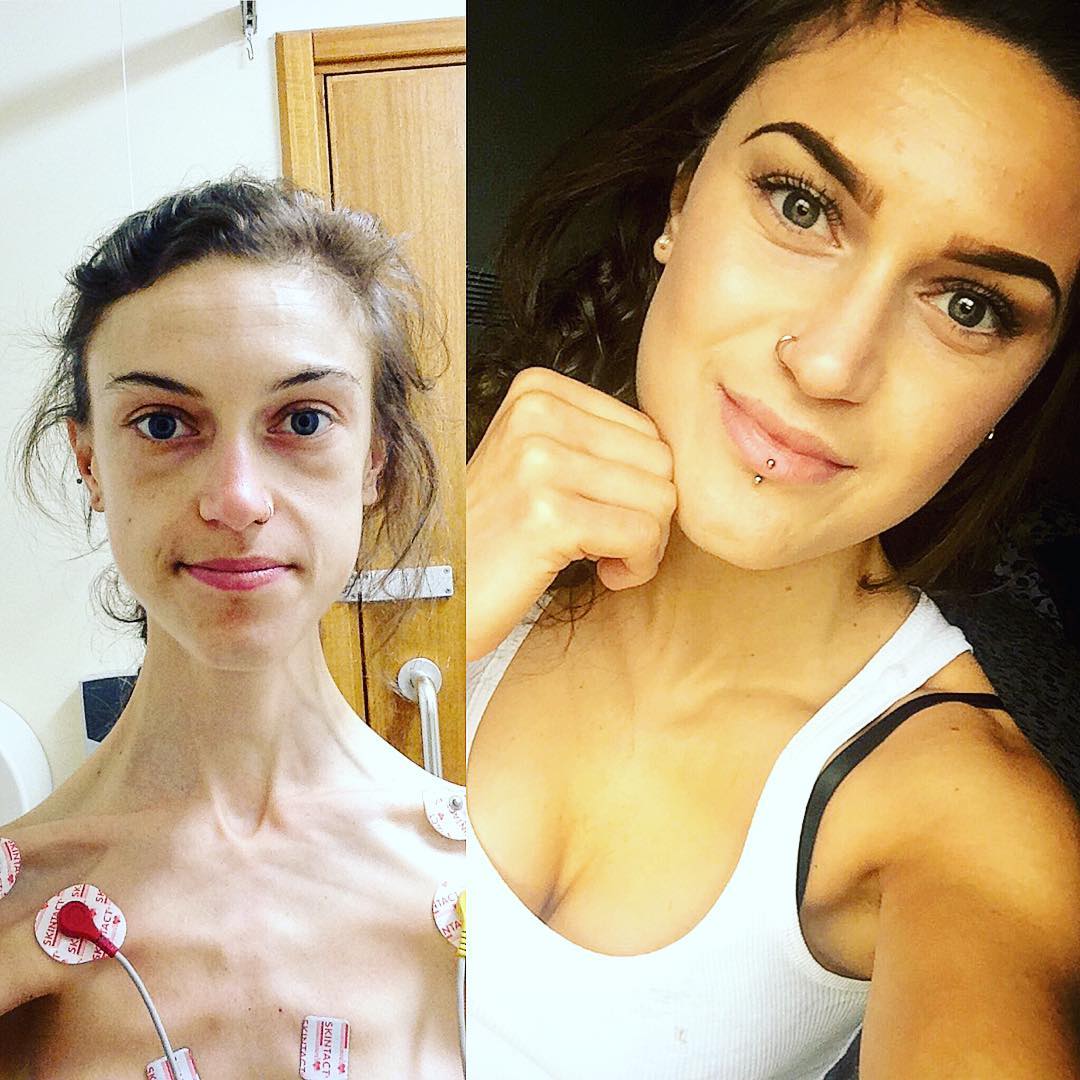 "I stated that I am a vegan. Every day I ate exactly the same thing. Wheat flakes, hummus, rice loaves, salads, and fruits. Twice a day, I walked my dog for half an hour. Every morning doing yoga and abdominal exercises. I did not give myself even a second of rest until 4 o'clock in the afternoon."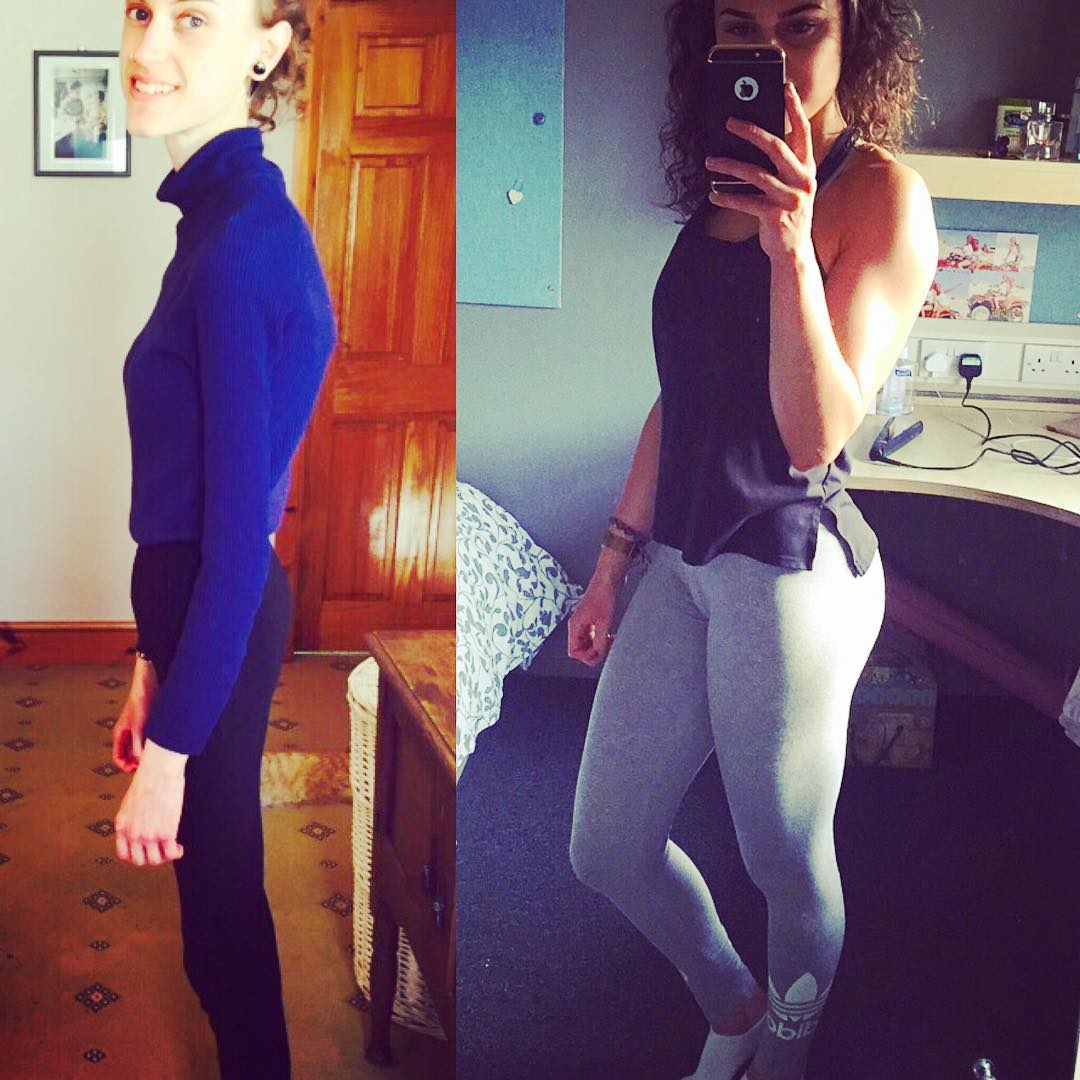 When the weight reached 32 kilograms, she began to wear children's clothes. Emelle says that she did not feel weak, but she was always cold.
Her life changed when she subscribed to the channels of girls recovered from anorexia. She realized that she did not want an early death, so Emelle told her mom that she wanted to take up weightlifting to gain weight.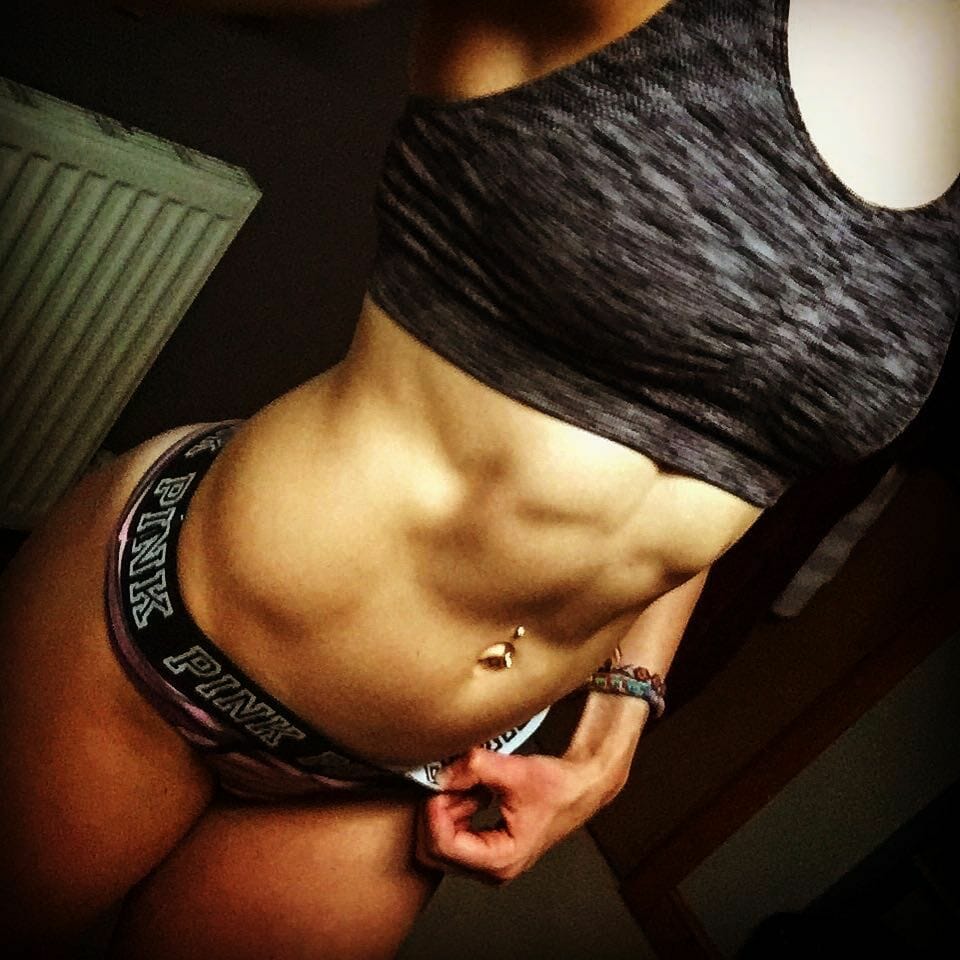 "I remember how once a day I lay in bed and felt that I was dying. I realized that I had not achieved anything in my life and that this is not the finale that was intended for me. Something snapped in my head, and then I understood that I had to start fighting to show the world who I really am."
"On the same day, my mom phoned all the personal coaches in our town to find someone who would like to work with me. Although I had broken up for seven times and returned to my old habits, my mother has never lost faith in me and was ready to do everything to help me to get out."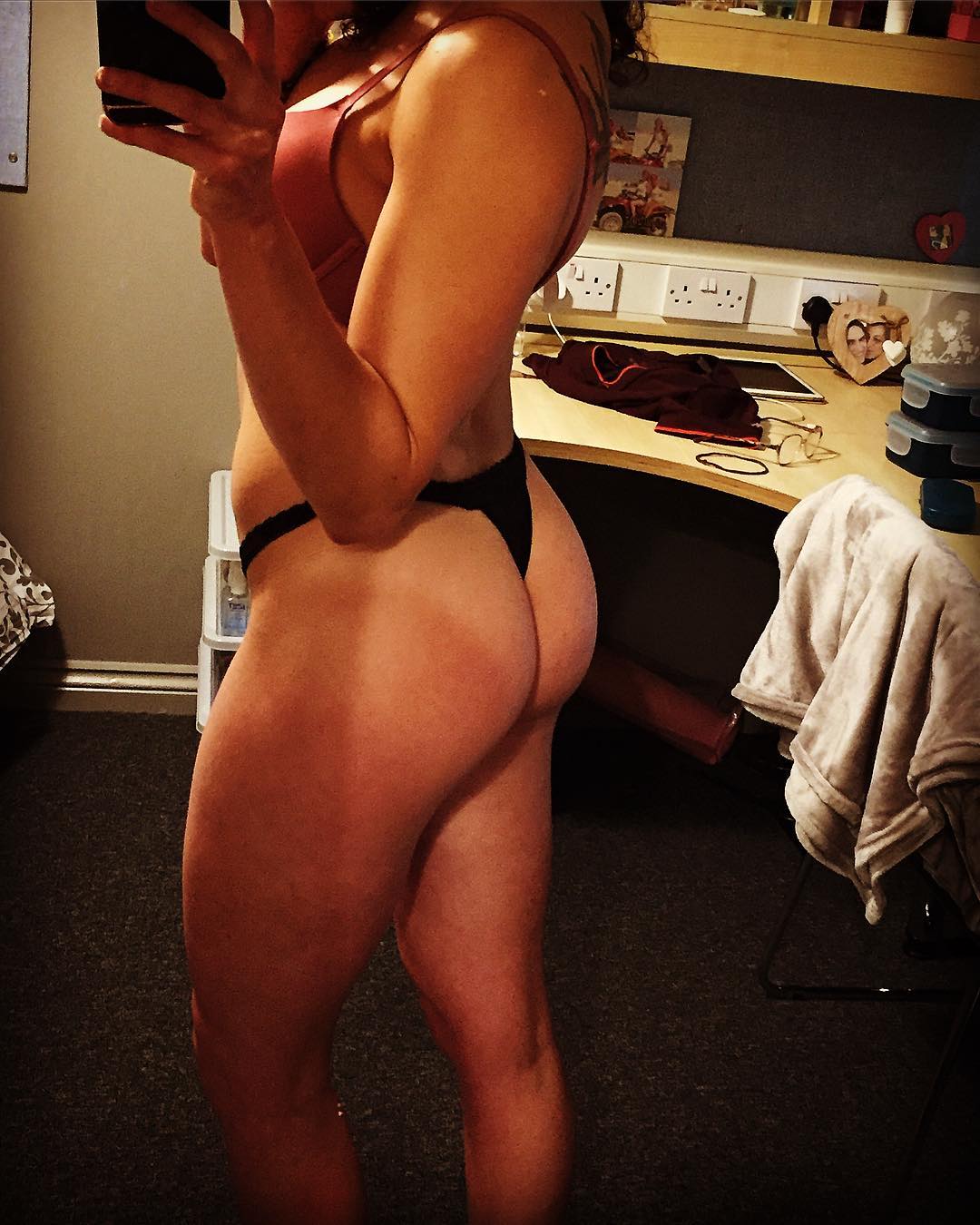 Today, Emelle eats six times a day, consumes 2,800 calories daily and does exercises in the gym. Now her weight is 55 kilograms.
Emelle believes that weight lifting exercises helped her a lot in the process of recovery. She advises everyone to focus on something that really brings pleasure.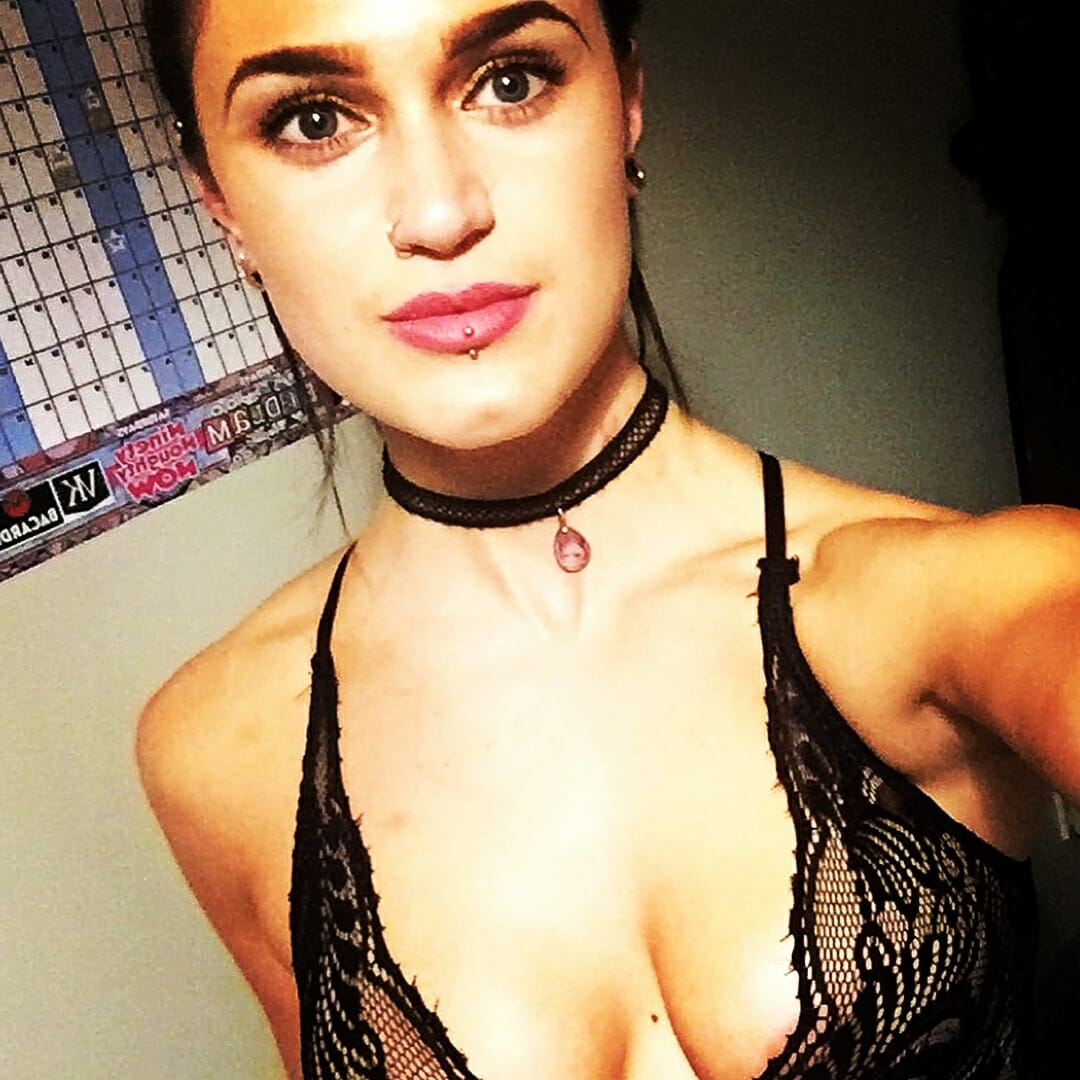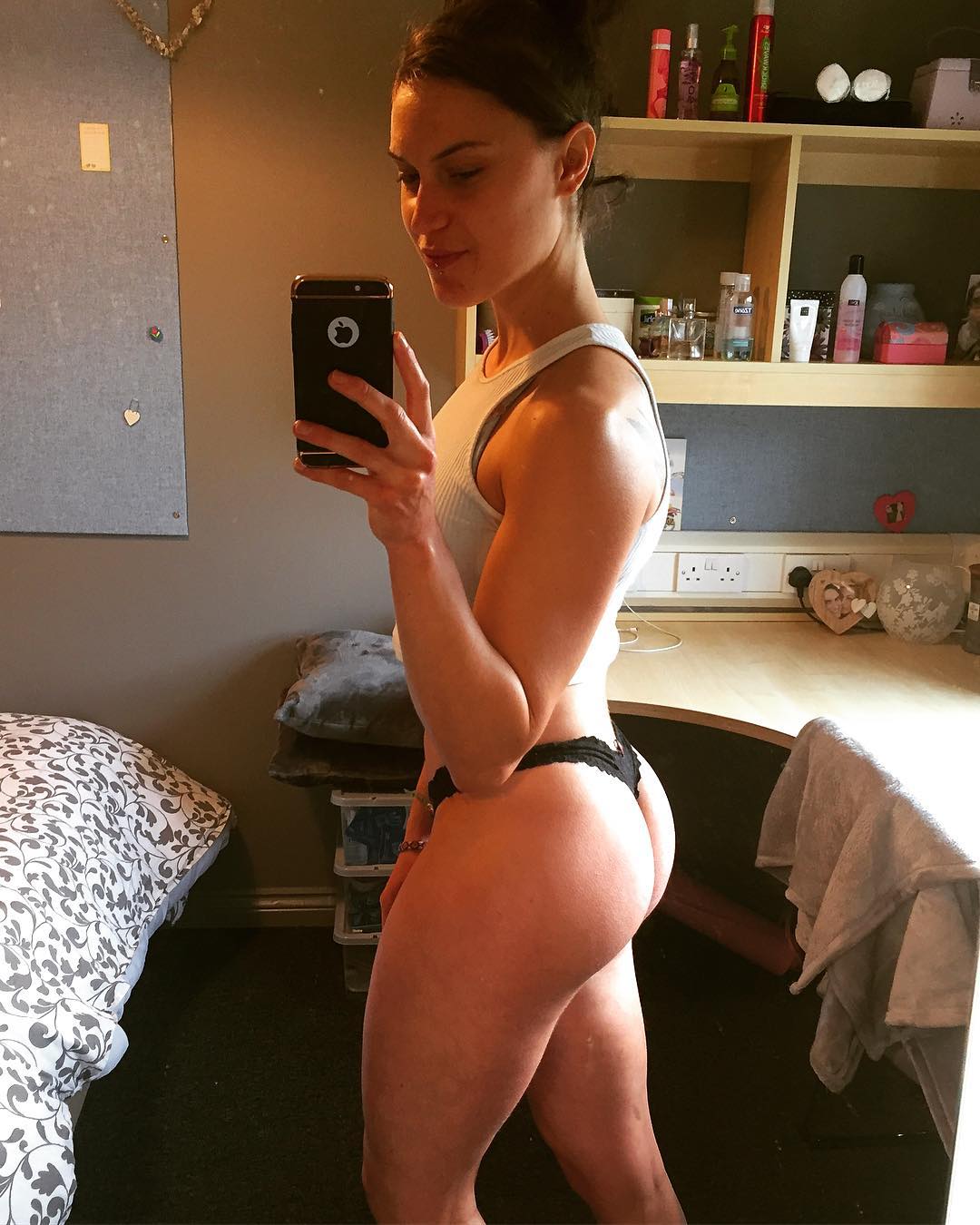 "Find something that captures you, something you can strive for, and waste your strength and energy to achieve this goal. Life is too short, and we only live once. Do not waste it in the clutches of anorexia."