The transformation of 33-year-old Englishman Gwilym Pugh is incredible. Being a fat businessman, he turned into a model with a pumped-up body and an attractive ginger beard. Today former insurance salesman cooperates with Belstaff, Diesel and Bud Light.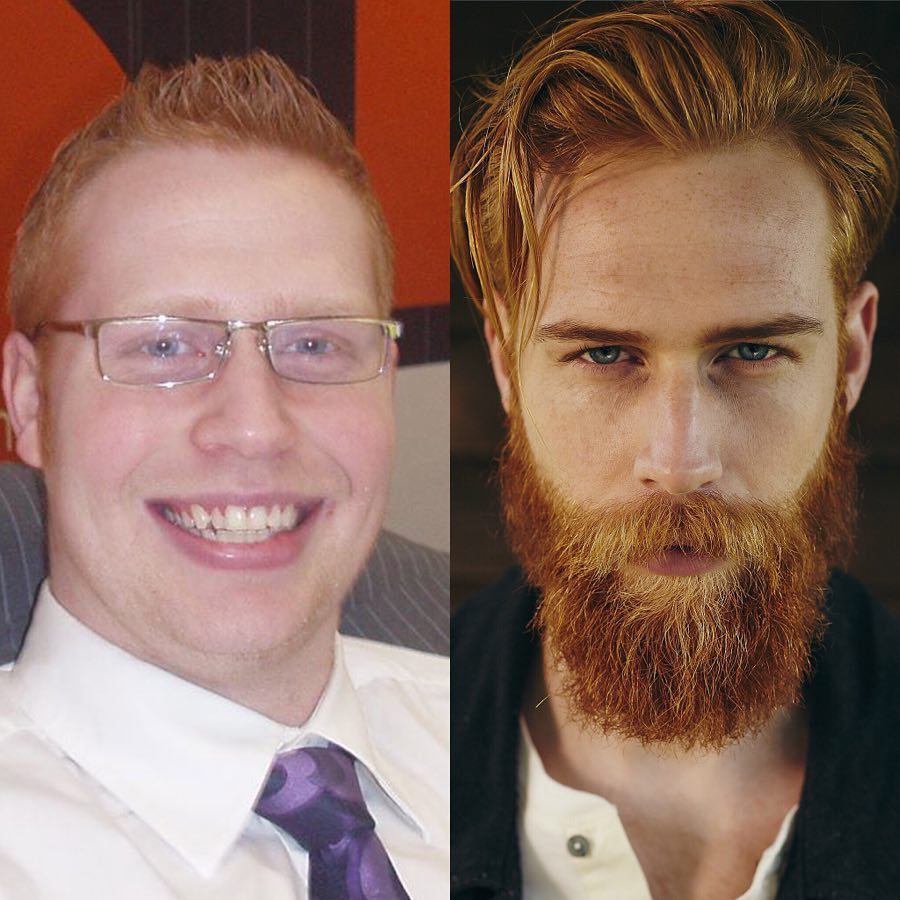 Previously up to 16 years old, he played basketball for the Wales team, then led the insurance company. Because of the work that allowed a person to stay at home, he significantly increased in weight, and because of a knee injury, he had no opportunity to train in the gym.
"At that time I was pretty overweight, working 12 hours a day, plagued with injuries which meant I couldn't train at all" Daily Mail cites his words.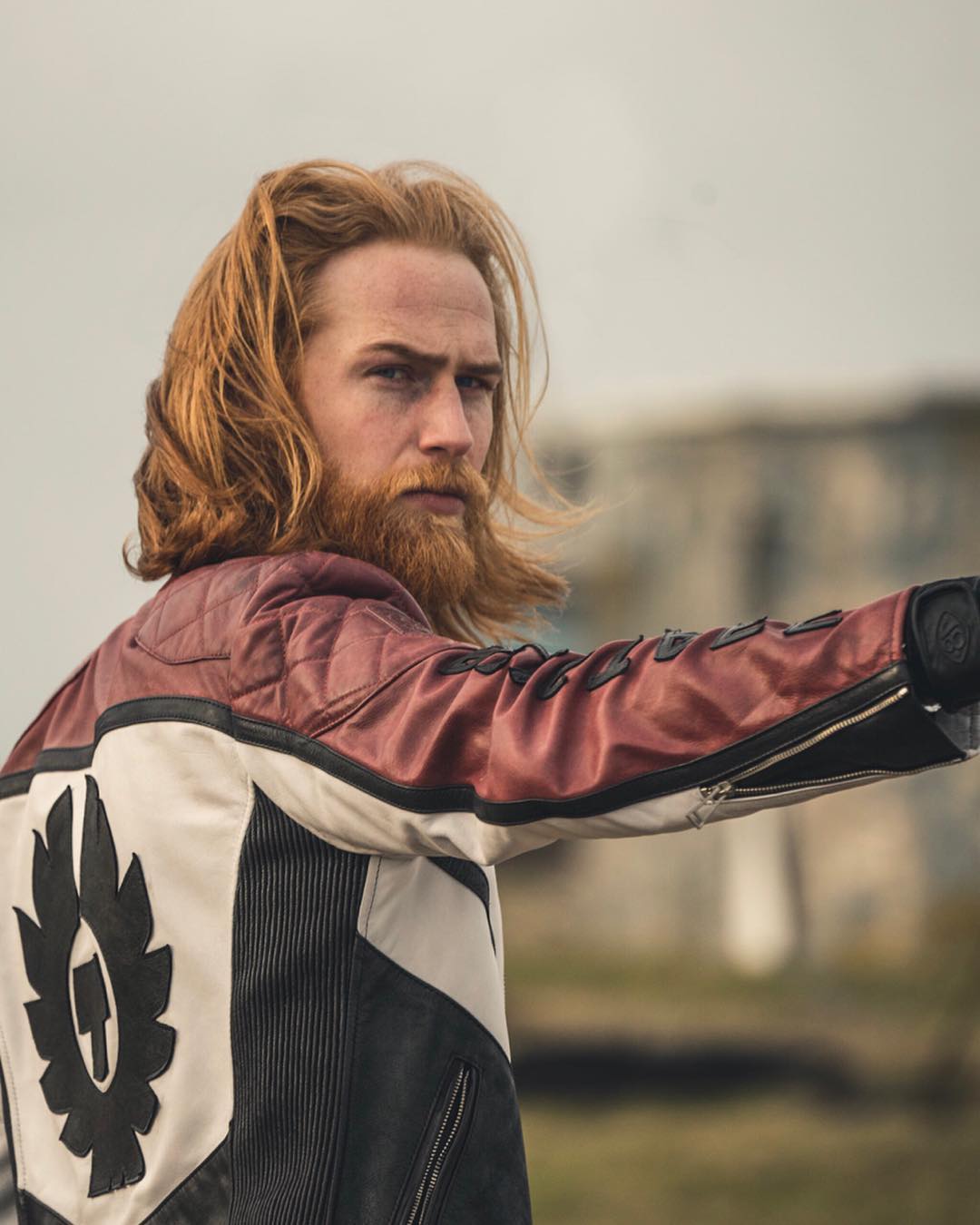 What is more, Gwilym set up his own business in 2006 at the age of 21. "The business was doing okay, but I decided I needed to get my life in order and wanted to get healthy again," added Gwilym, who is also a Vo5 ambassador for the NME Awards.
"Almost at the same time, we created a folk-country band with my friend Calum Ross, which was called the Magic Rooster Brothers, and then I started growing a beard." One barber named Joel advised me to do it. "He said that if I play guitar in a folk band – I must have a beard."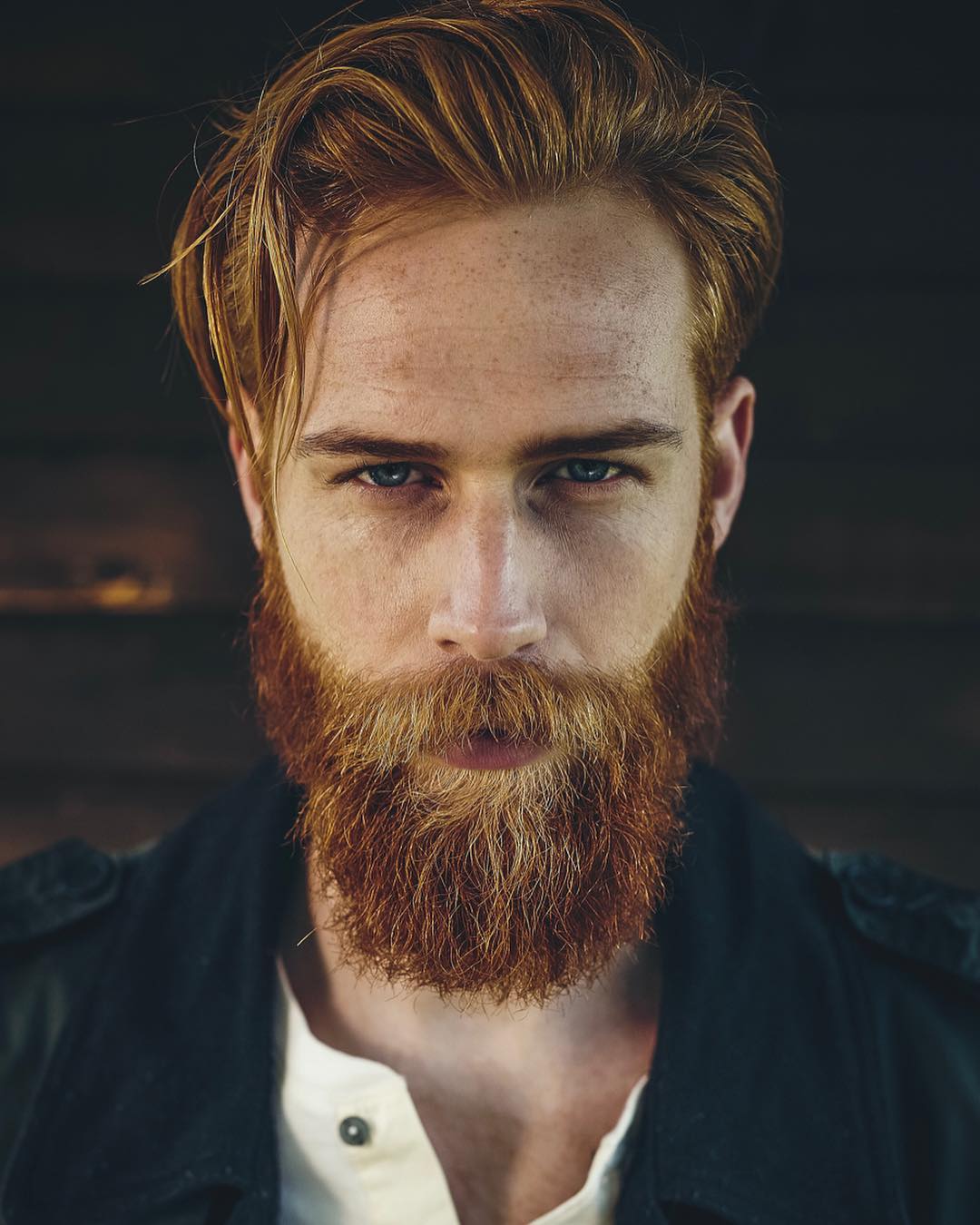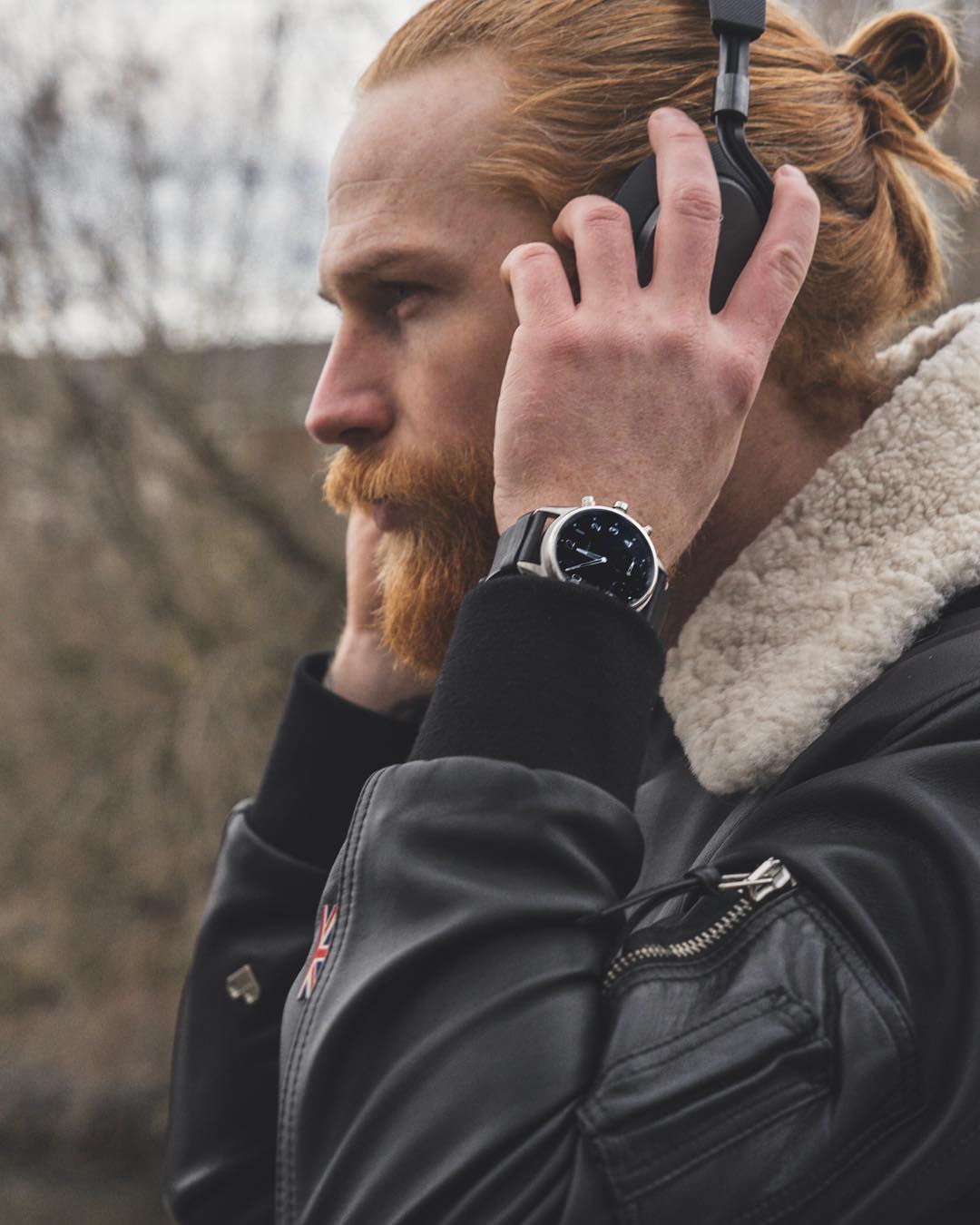 Subsequently, Gwilym decided to go on a diet. However, the most efficient way to lose weight was to stop sitting at the table for 10 hours a day. According to the model, it was the best gift for his health.
Thus, having grown thin from 127 kg to 82.5 kg, Gwilym became a successful model. Thanks to his ginger beard and urban style, he is a real idol of male beauty. The man became the face for covers of magazines like GQ and Hunger and even managed to work with David Beckham.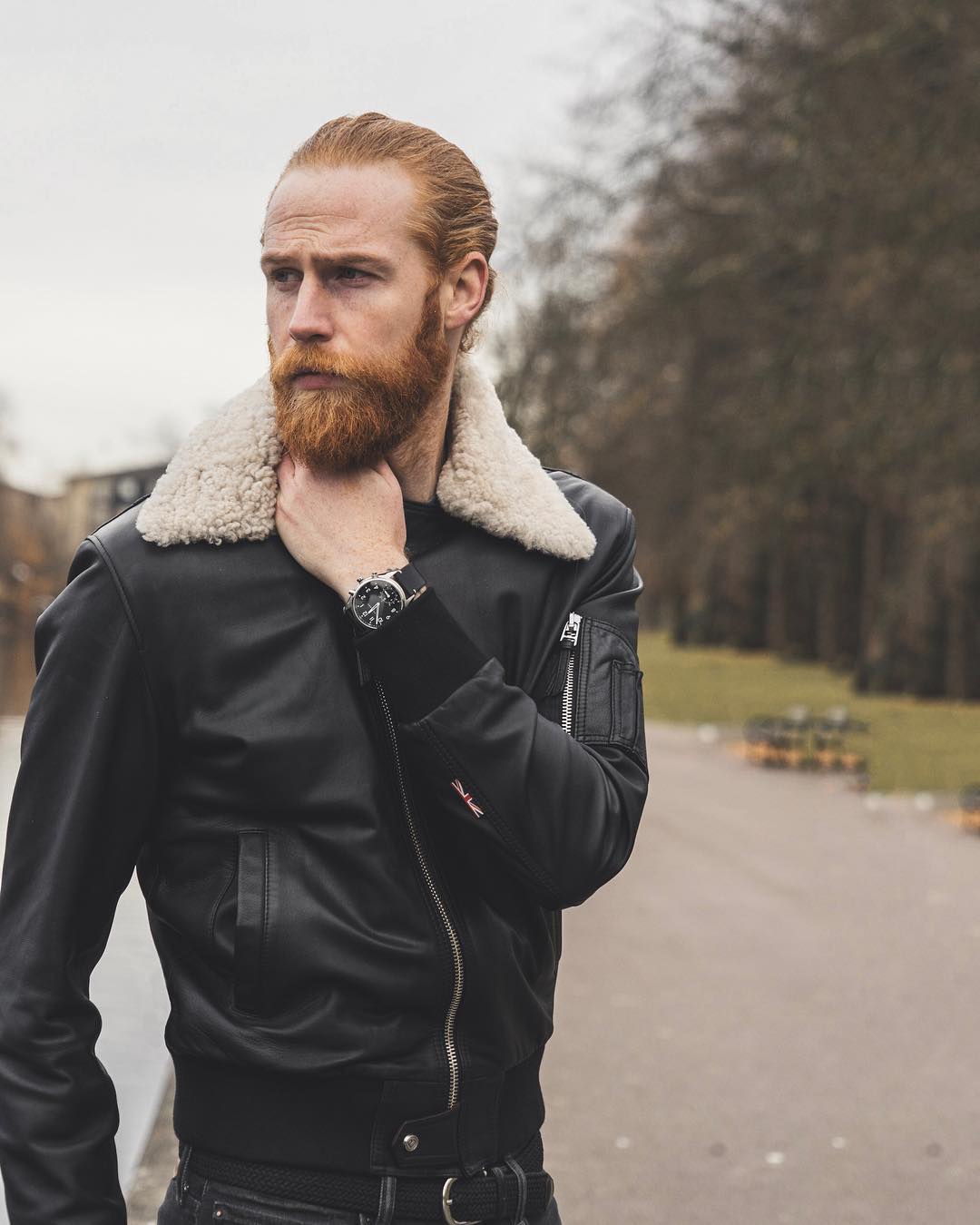 He lost his extra pounds in 4-5 years. And as soon as he reached the desired figure on the scales, and the ginger beard grew to the required level, the man did something incredible – he registered with Instagram.
"It was there. I was noticed and soon elected to the collection of Nathan Palmer in 2015. Then I received a huge dose of confidence, before that I was pretty shy," Gwilym said.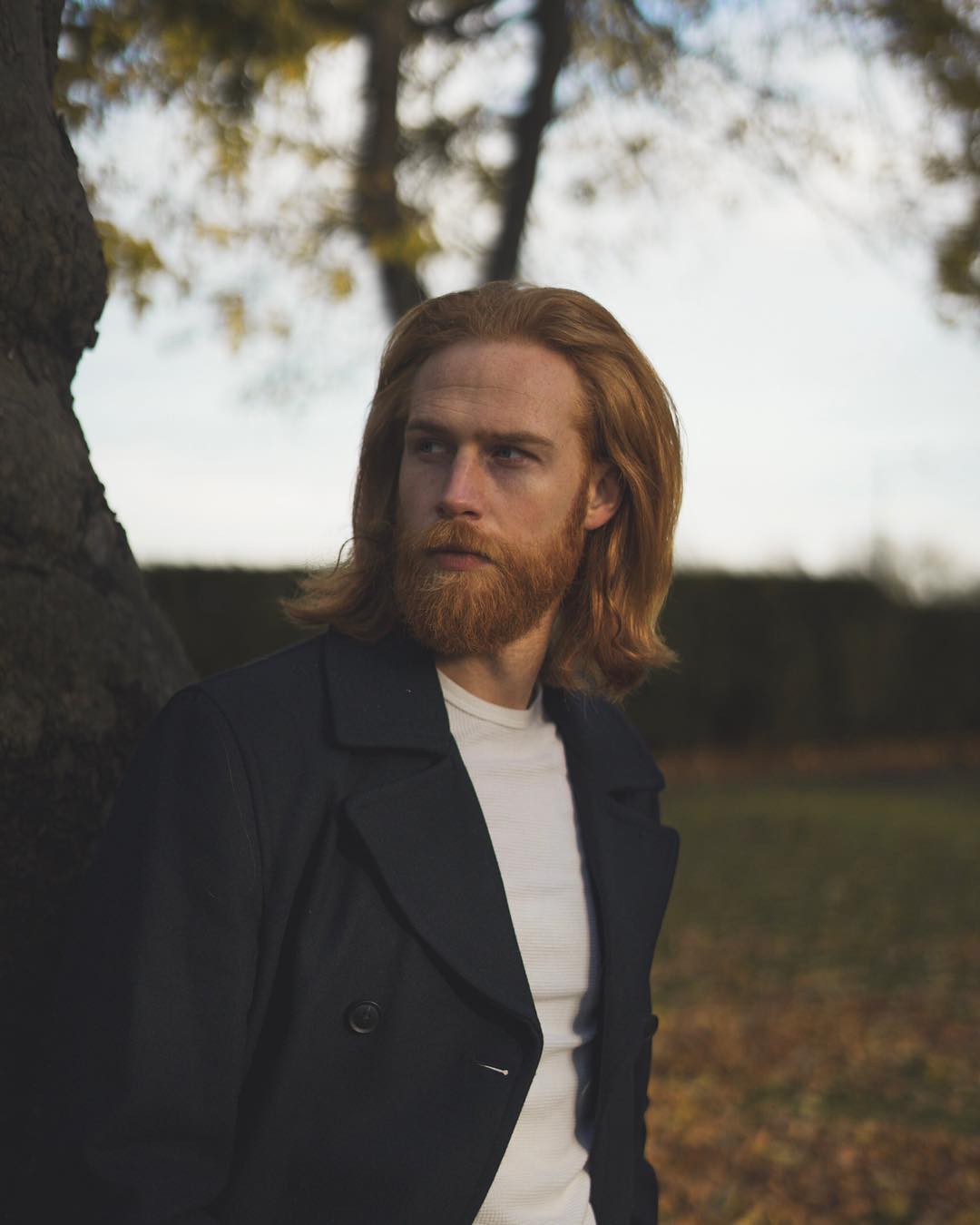 Gwilym signed contracts with the best London agencies AMCK Models, became part of the Red Hot Photography project. Since then, he has also been involved in campaigns for Vans, Bud Light, Diesel and worked closely with David Beckham, thanks to the whiskey Haig Club project. In particular, Gwilym became the face of Beckham's brand House 99 for men's care.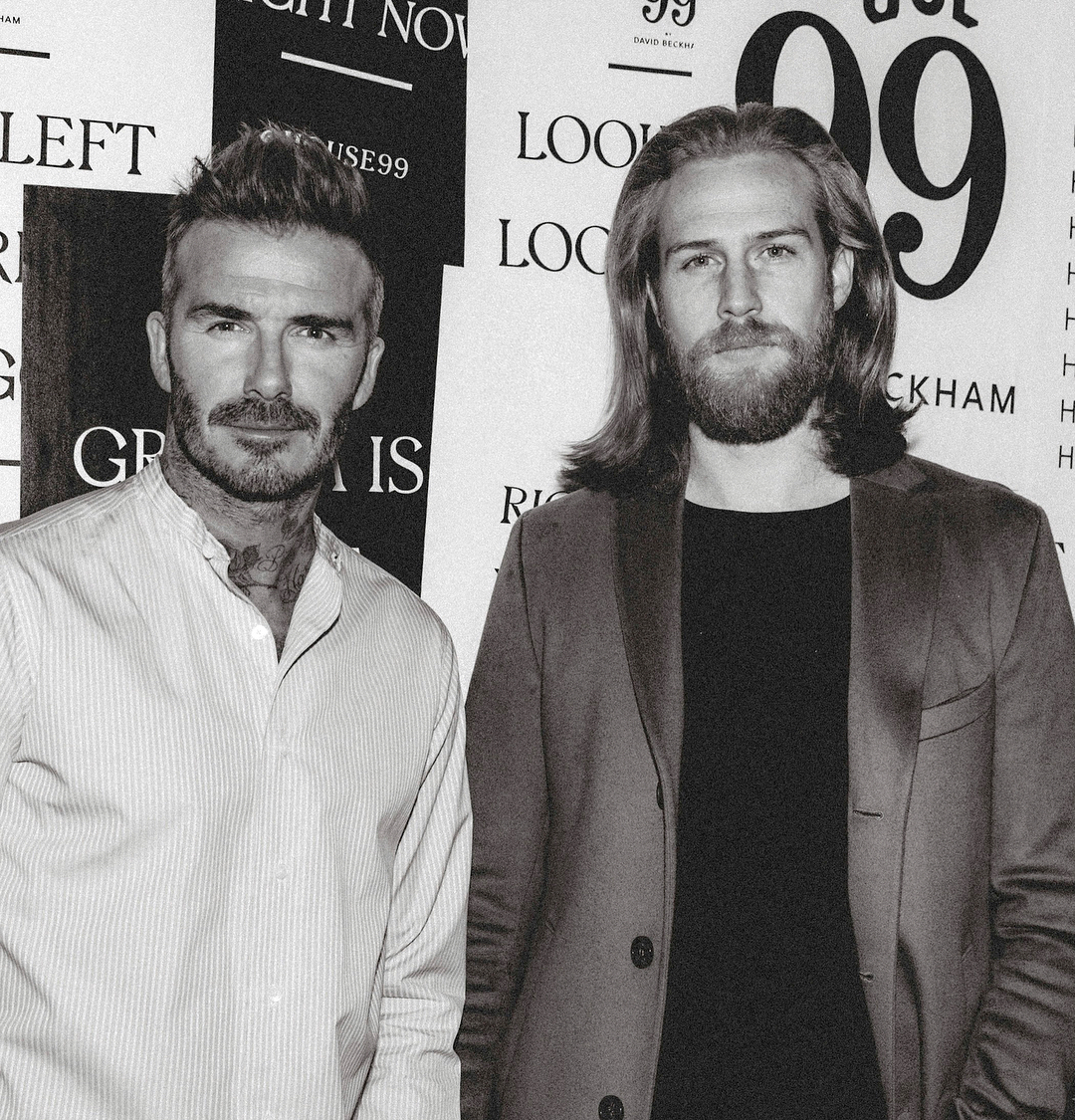 Speaking about his present life, Gwilym replies that he appreciates absolutely everything that happened to him. He adds: "Working in finance for many years, the opportunity to cooperate with creative people and travel around the world seems amazing, but you forget yourself, and it soon becomes normal. I think I was lucky to do modeling in this age".
Gwilym who is also an outstanding photographer hopes to eventually create his own brand with his photos taken while traveling the world.