A gorgeous mum-of-two from Wisconsin is gaining popularity on Instagram. The woman shares online photos wearing commonly stripes bikinis under the nickname Infitdel. She hides her real name, but we know that she is 25 years old and that she has already served six years in the US Air Force.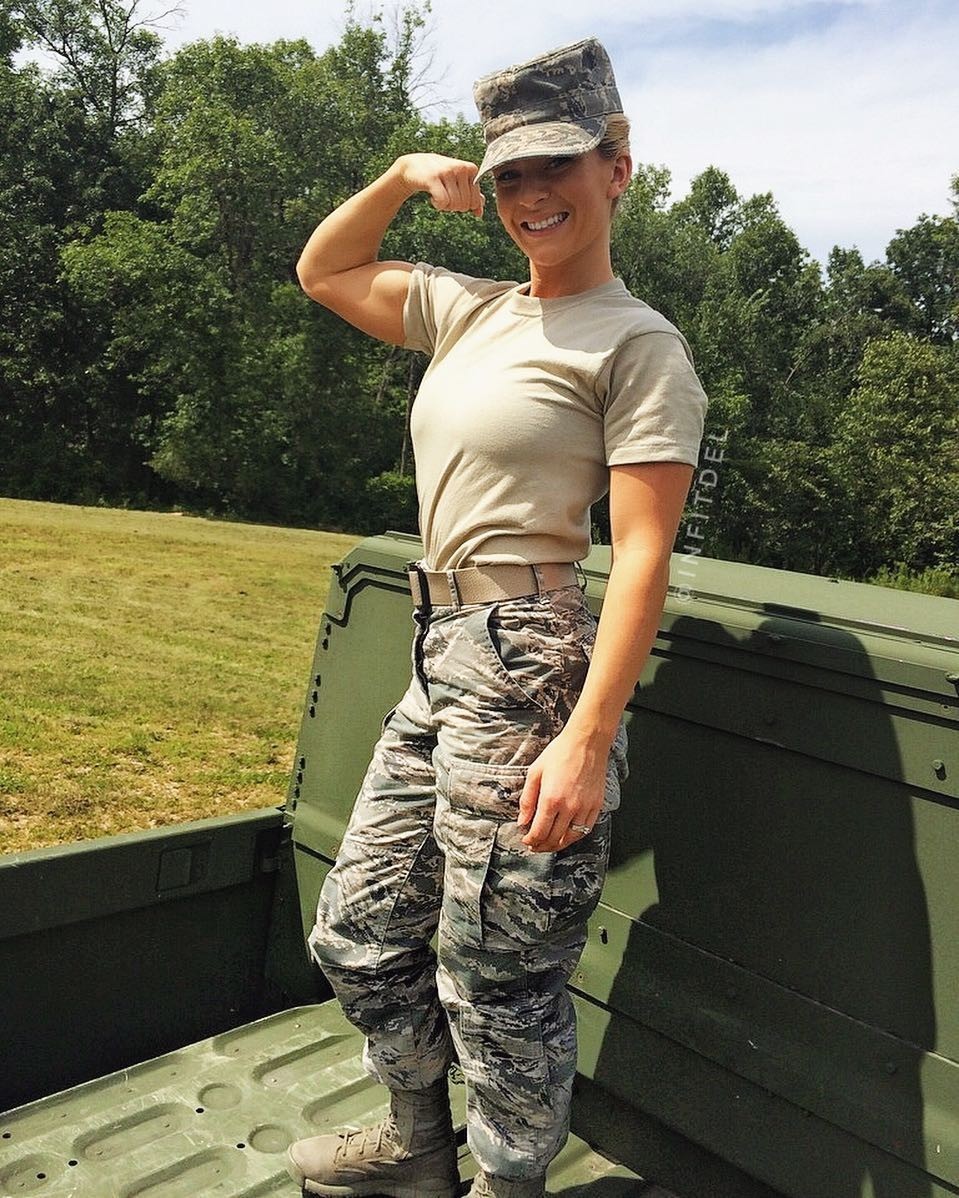 She has become the heartthrob of the American conservative movement that propelled President Donald Trump to power, thanks to her racy Instagram feed.
After the White House chief recognised Jerusalem as the capital of Israel, she posted a busty picture with the Israeli flag.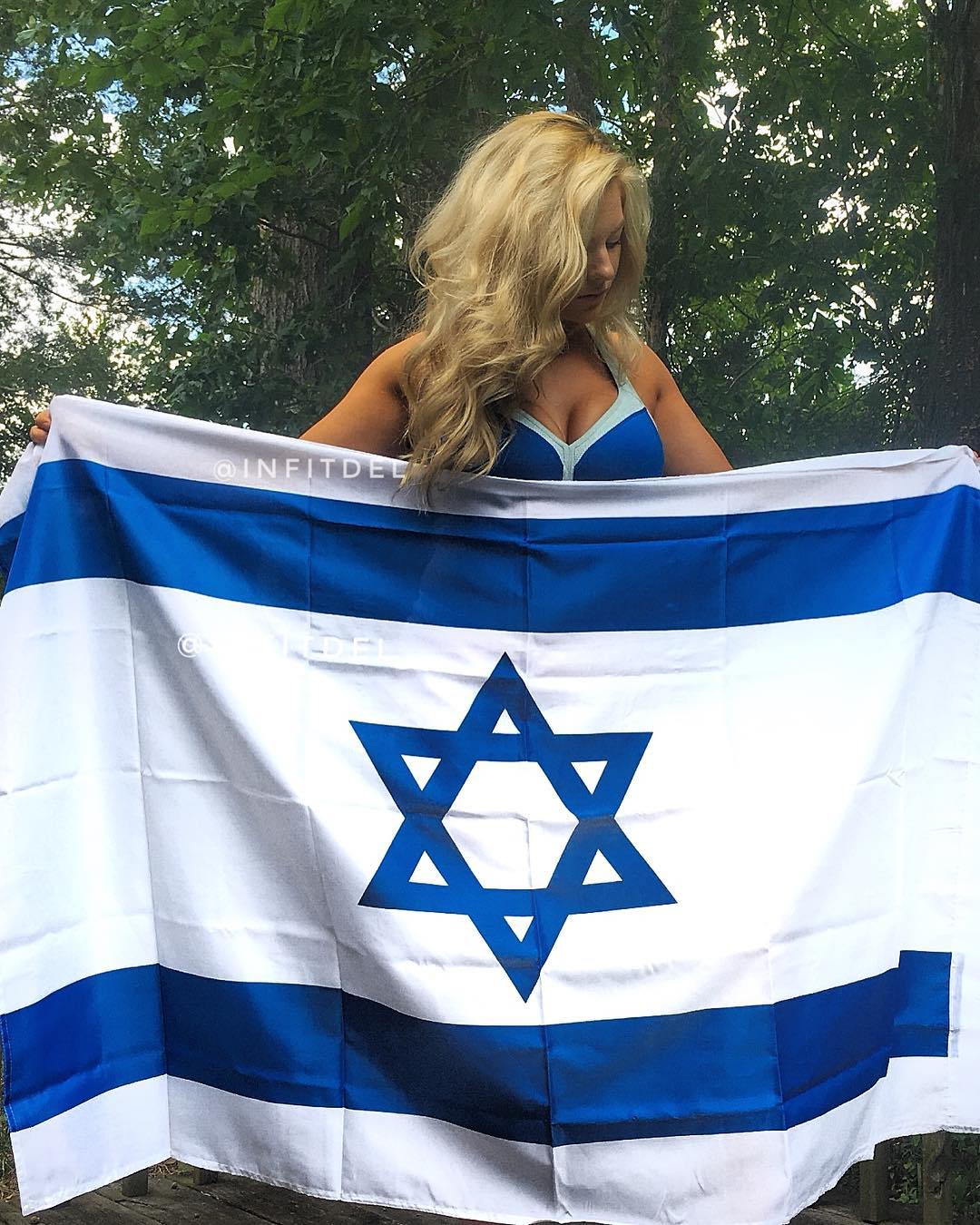 She also wrote: "I stand with Israel. Grateful that Trump recognized Jerusalem as Israel's capital last week and that the U.S. embassy will be moved from Tel Aviv to Jerusalem. Prophecy is being fulfilled. Now that's badass."
Having served in the US Air Force for six years, Infitdel is not shy about showing her support for the troops.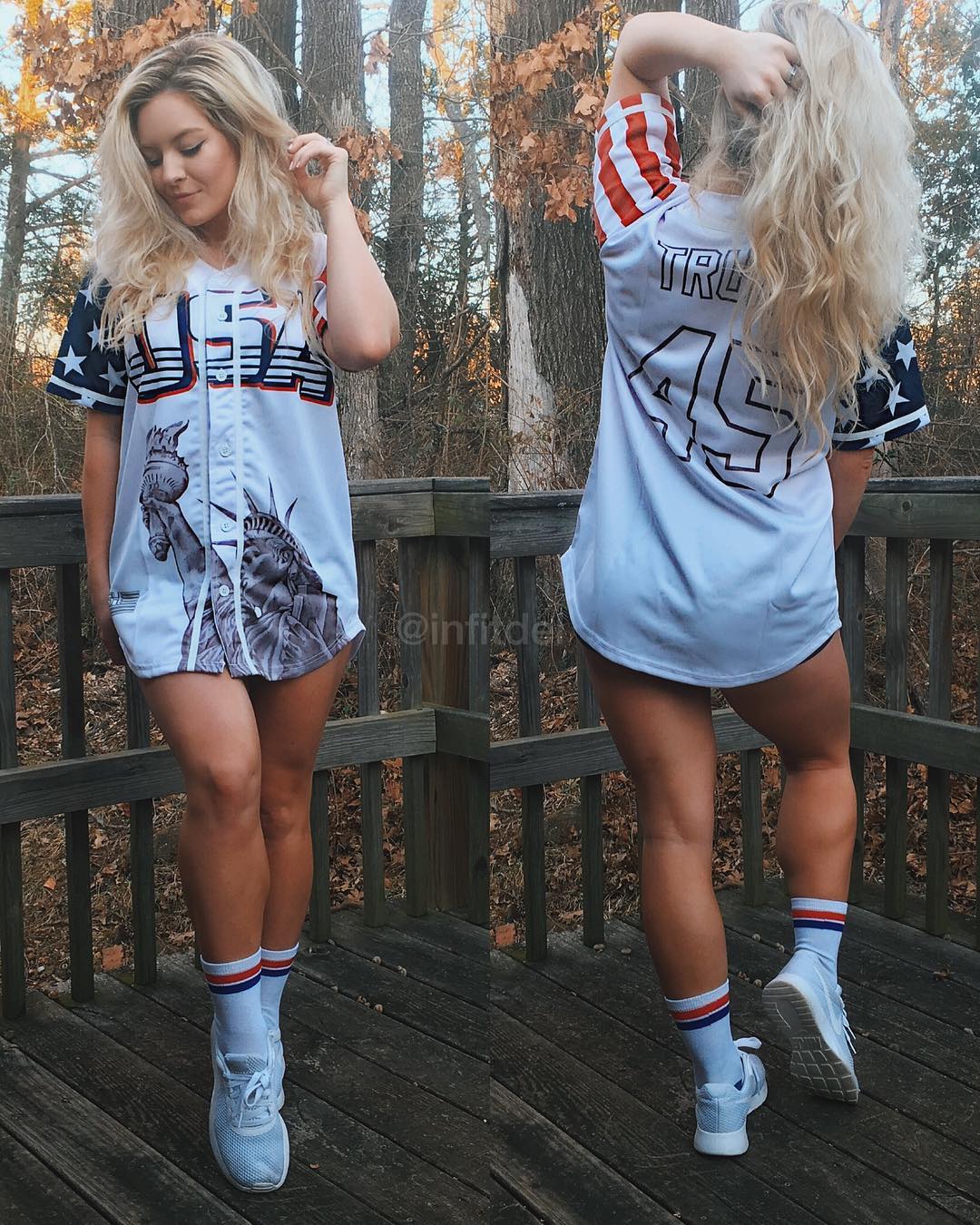 "My whole life I've been different," she wrote on Instagram.
"I've never fit in, and I've learned to realise that has been a huge blessing for me. I'm a leader."
"I don't follow the crowd, never have. Not fitting in was a huge reason I joined the military. I wanted to be a part of something."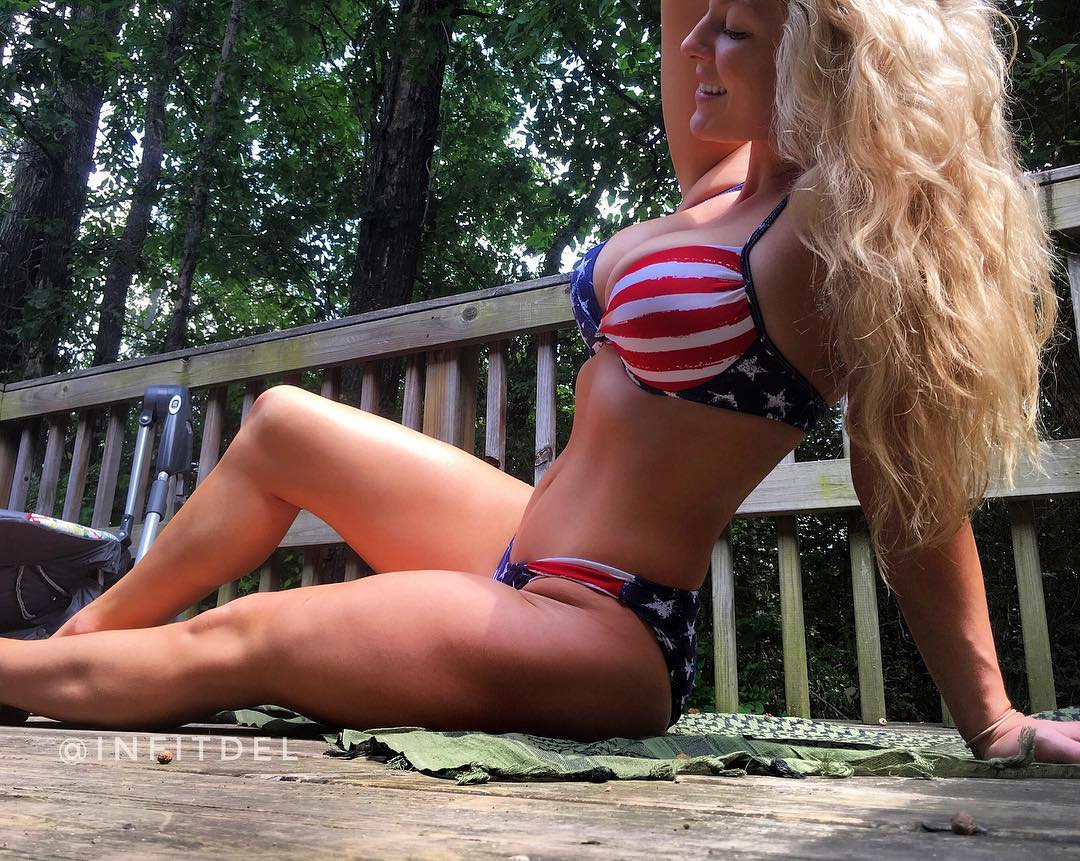 "I have met so many very different people in the military that I probably wouldn't have been friends with if it wasn't for the uniform bringing us together and that's awesome."
Today her fan-base counts 143k followers who she delights with regular stars and stripes-inspired gym snaps.
She said: "My service matured me. It showed me where my weaknesses were and what I needed to work on. It showed me what my strengths were as well."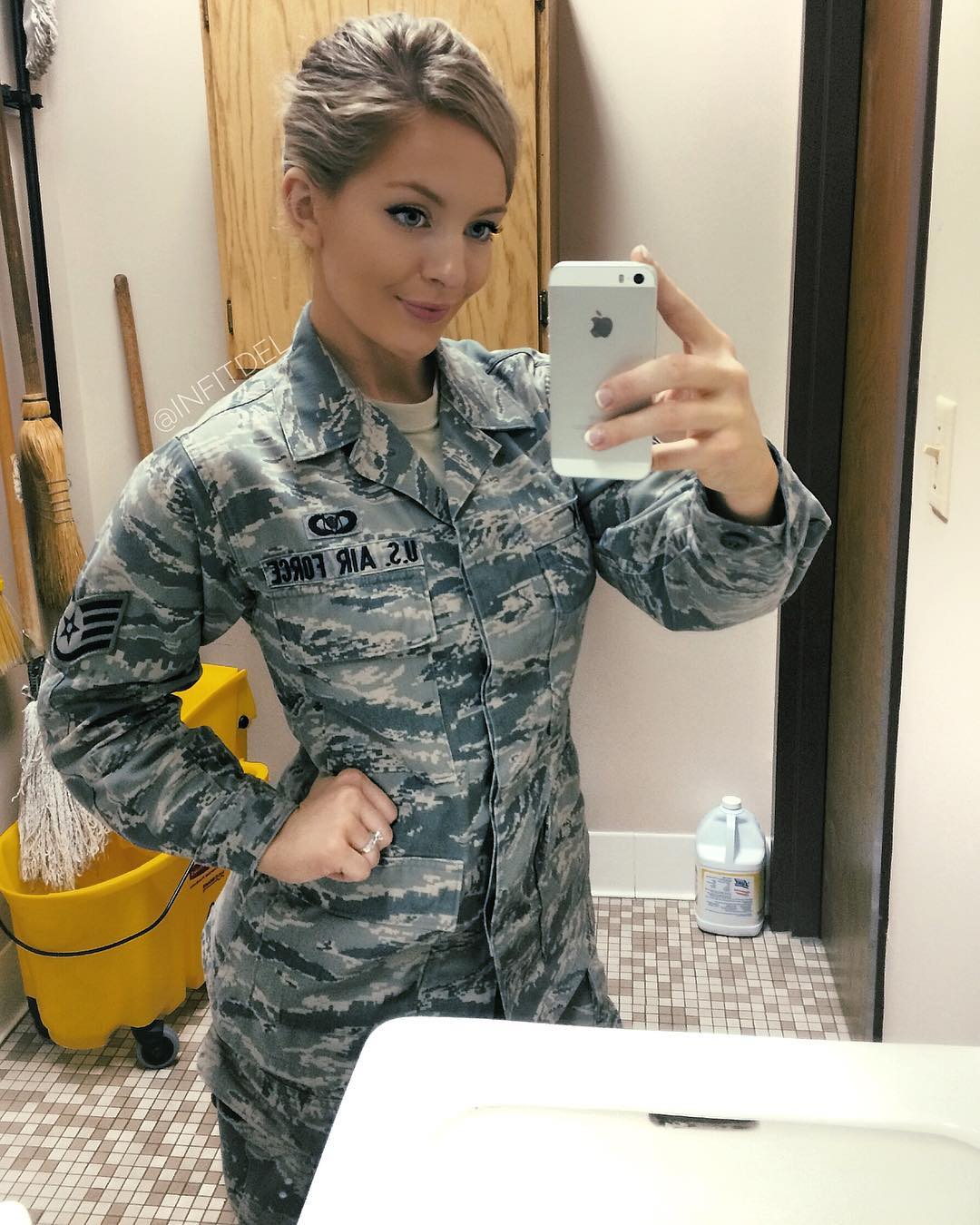 "My service in the military is what ignited my burning, uncontrollable passion for helping others with their health and fitness goals."