Brave statement, we agree, but the insane before-and-after of her transformation leaves a lot of questions to her superhuman abilities.
Tracy Anderson AKA J.Lo's trainer apparently looks younger and fitter in her 40s than your 20s.
The founder of the Tracy Anderson Method, just posted an incredible before-and-after photo to prove it.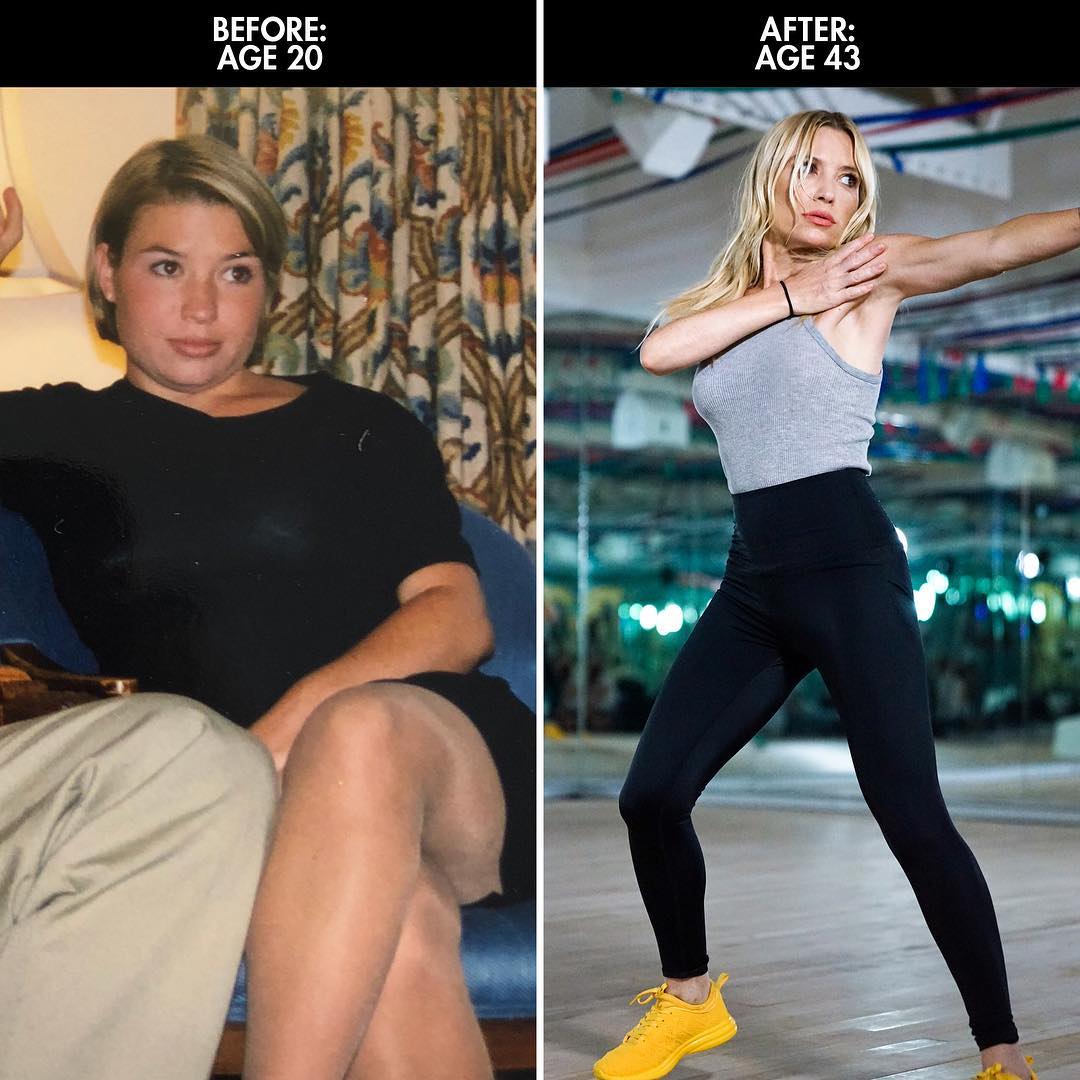 Here we can see the celeb trainer aged 20 compared to her being 43 looking super svelte.
Tracy credits her approach to fitness for how good she looks and feels, writing: "One of the reasons I have focused so deeply on the strategy of my method is because of the way that hard work has paid off for me personally."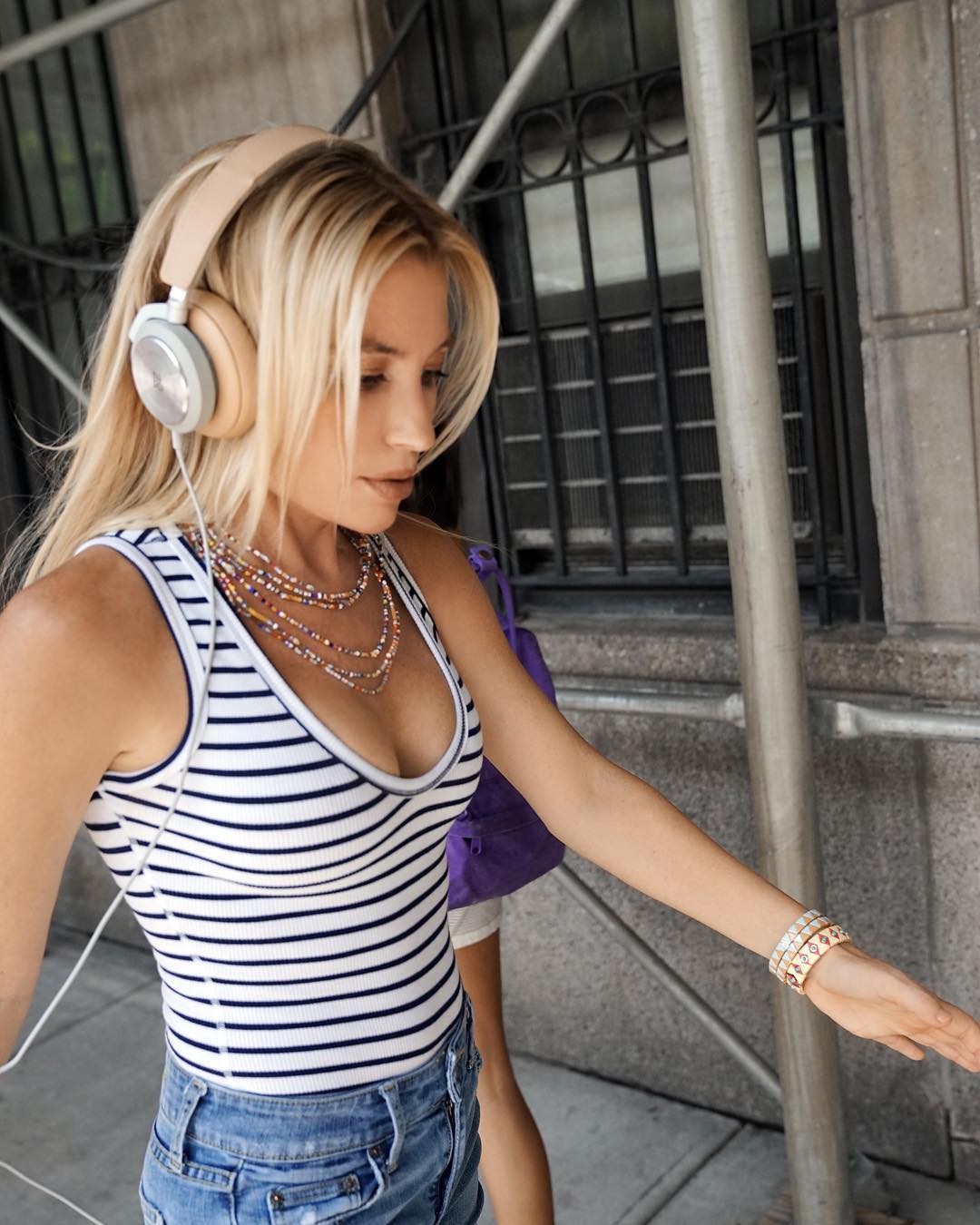 She goes on to say: "Everyone's before and after is unique and I believe the most empowering gifts can't even be seen by the naked eye."
What about her own method, it is "a program for everyone". Tracy created it about two decades ago, when she felt something was missing in fitness, she tells WomensHealthMag.com.
"I did the work and the research and stayed 100 percent focused to what I was finding to be true," she says. "My mission has always been to help people truly own their most balanced self while feeling like they know themselves better." It's all about doing what works for your body, and this clearly works for Tracy.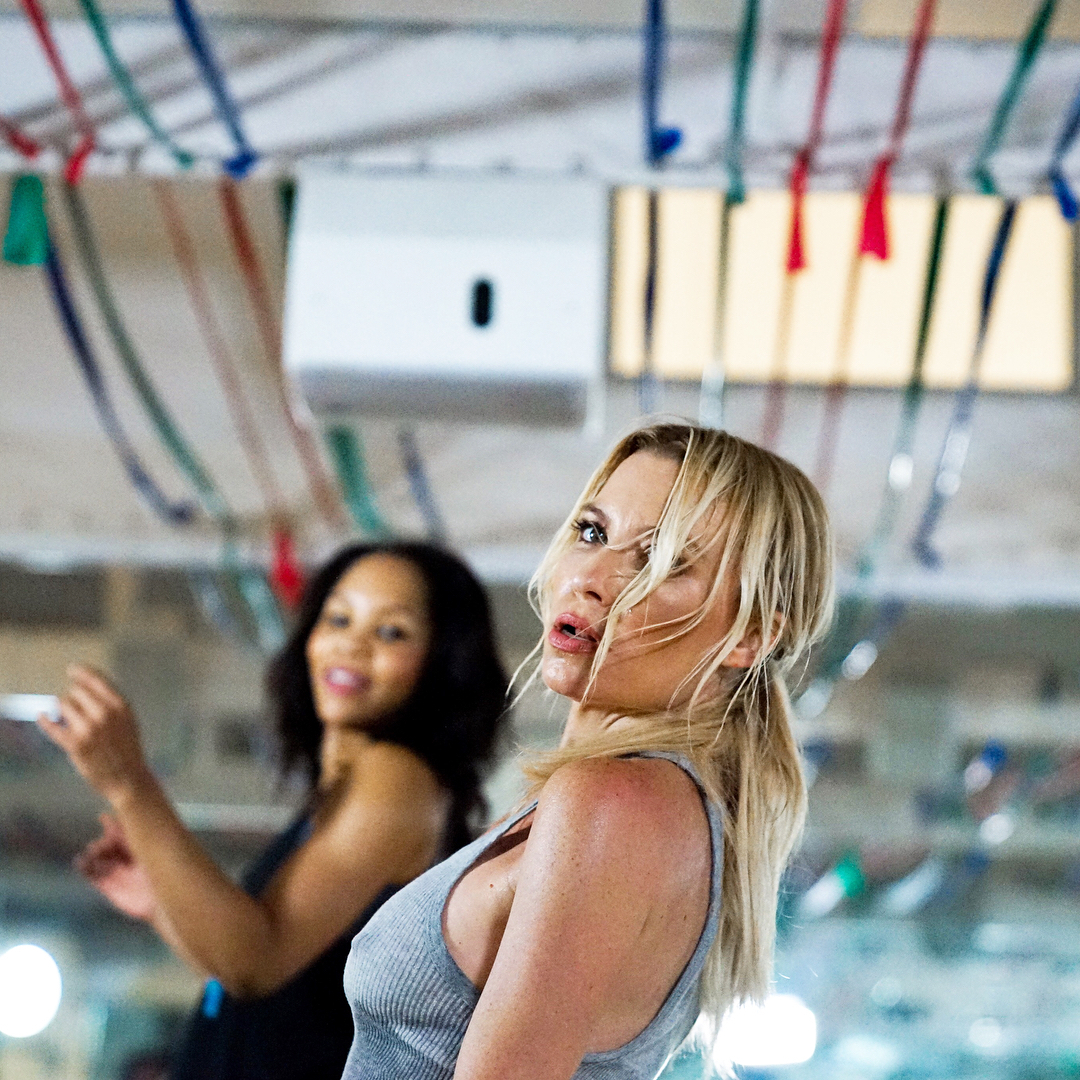 According to her site, it's all about working smaller muscle groups—she'll often move through smaller range-of-motion moves in her routines, and usually for a higher number of reps. Compare this to other trainers that may focus on lifting heavier and heavier weights over time, but sticking to a low rep count. The classes at her studios in New York City, the Hamptons, and Spain, as well as her online streaming sessions, each change every week to keep your body guessing and avoid hitting a plateau with results.
To add, the Huffington Post reports Molly Sims, Cameron Diaz, and Kim Kardashian all love the workout.