Stunning sisters Julia and Stephanie Baessler are earning enough money through their Instagram pages to fund their studies. Twin fitness models pay their way through law school with sponsored posts.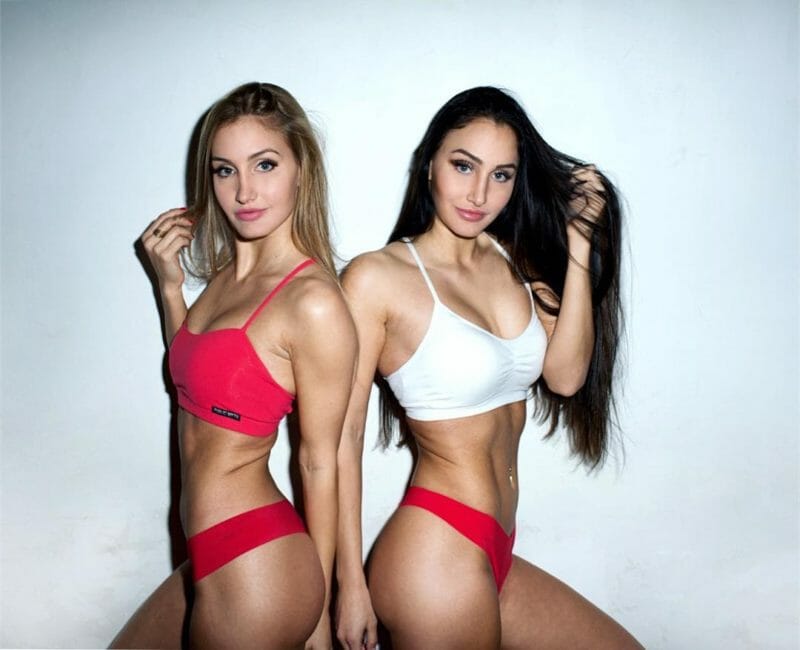 Julia (blonde) — who is 10 minutes older than her sister — has 194,000 followers online, while Stephanie (brunete) has 181,000 fans.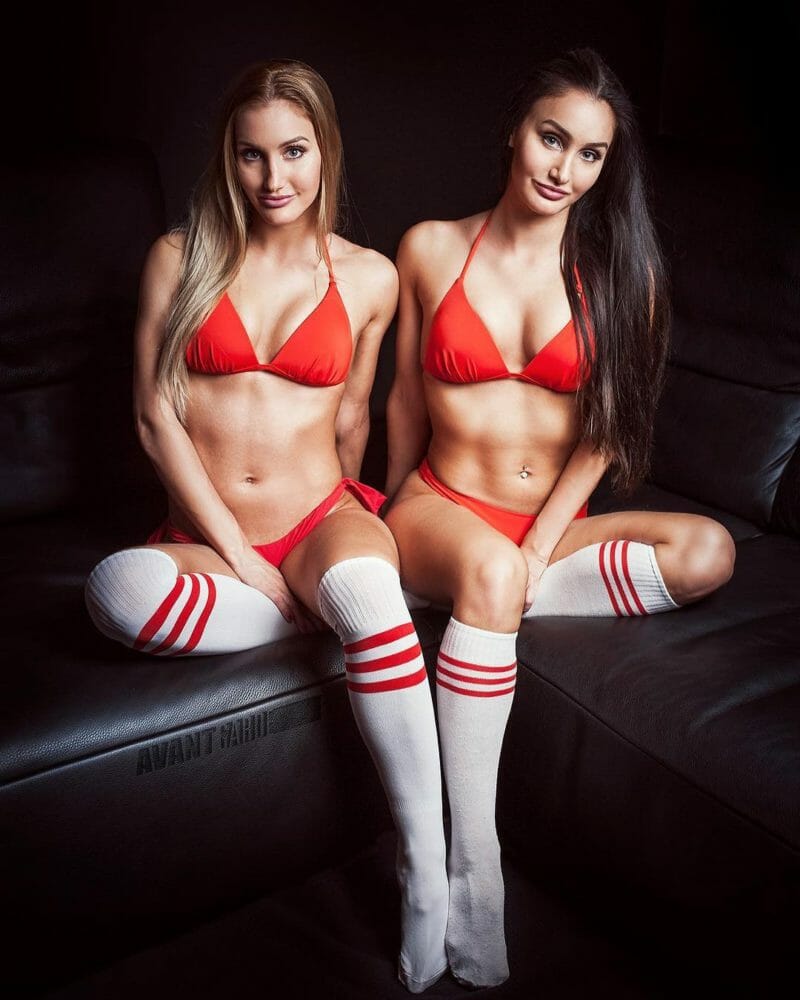 The girls, who both study law at the University of Vienna, offer health and beauty tips on social media. Alongside health and beauty tips, the glamorous girls regularly share pictures of themselves enjoying the beach, working out at the gym or dressing up for nights out.
Particularly popular are their training tips and secrets behind their perfectly toned bodies.
"The training really helped us to be fitter and healthier."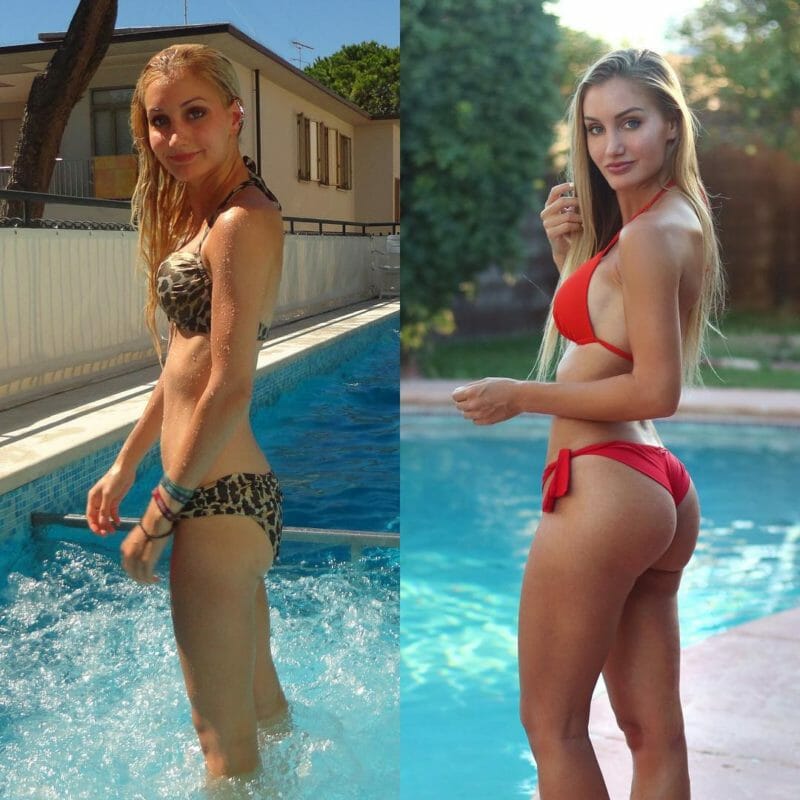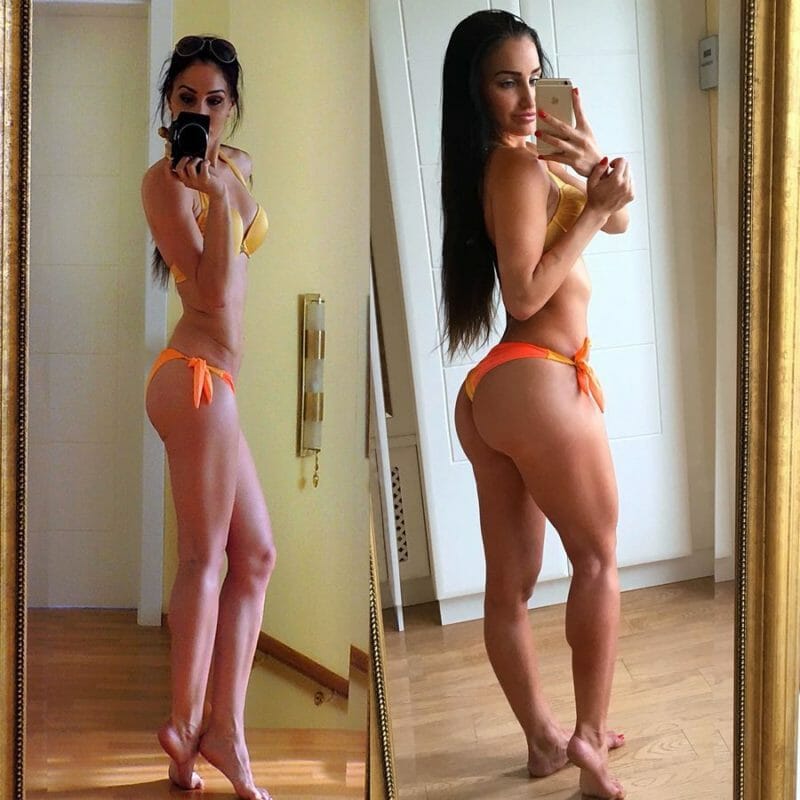 Perhaps more law students will be inspired by the Baessler twins to chase their dreams of being debt free.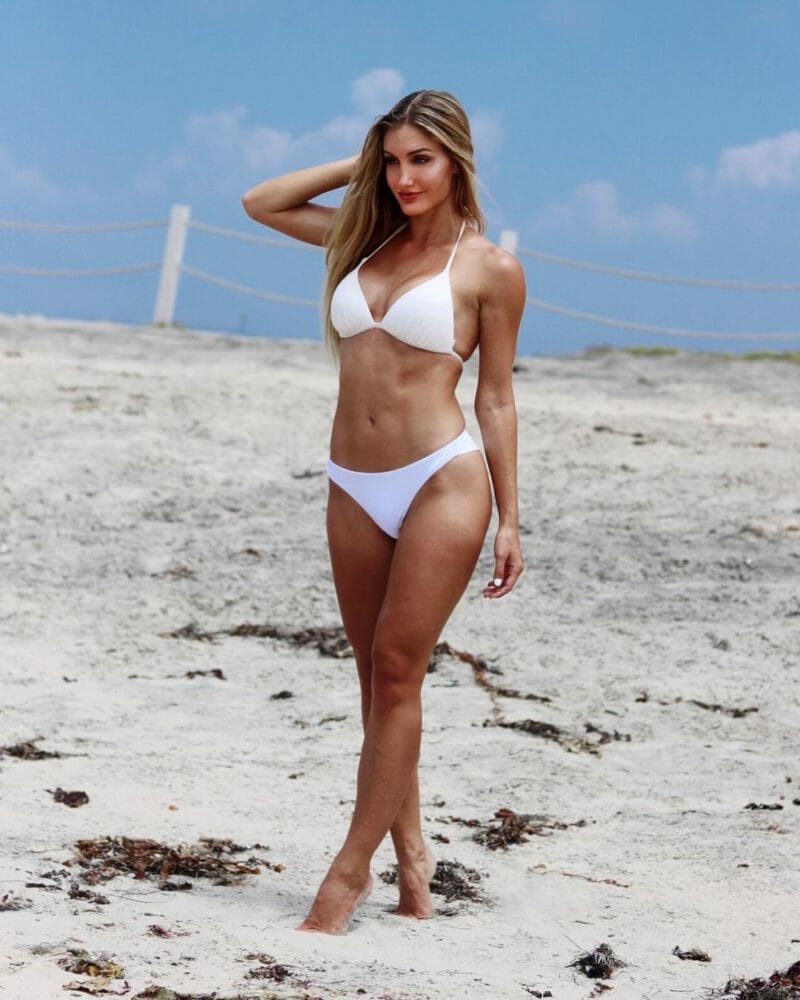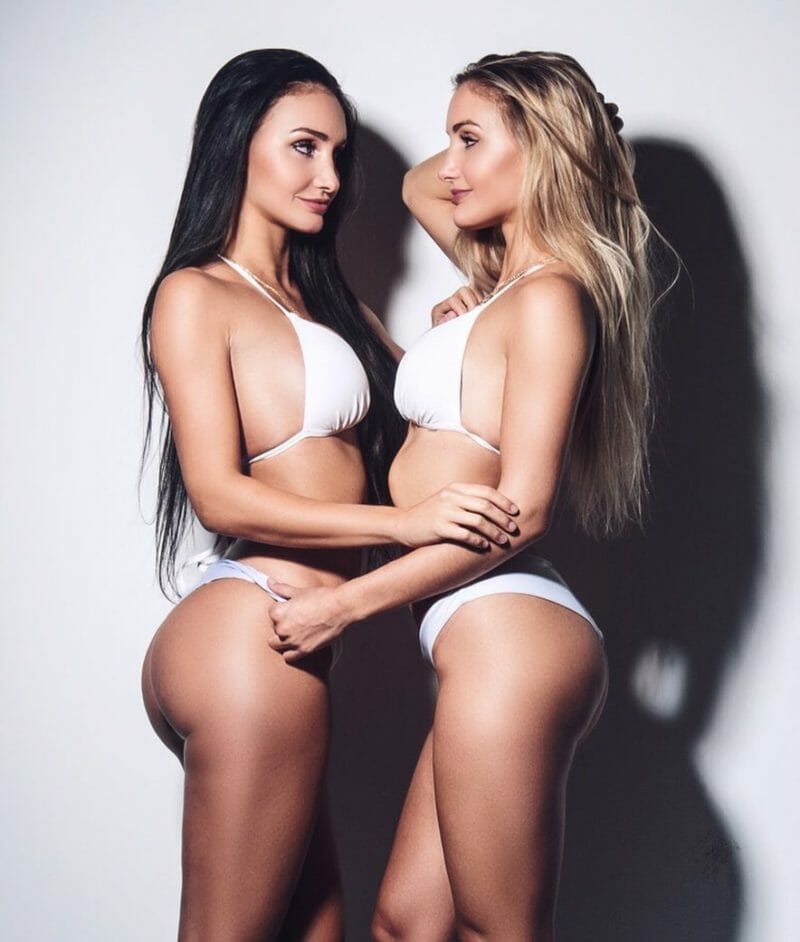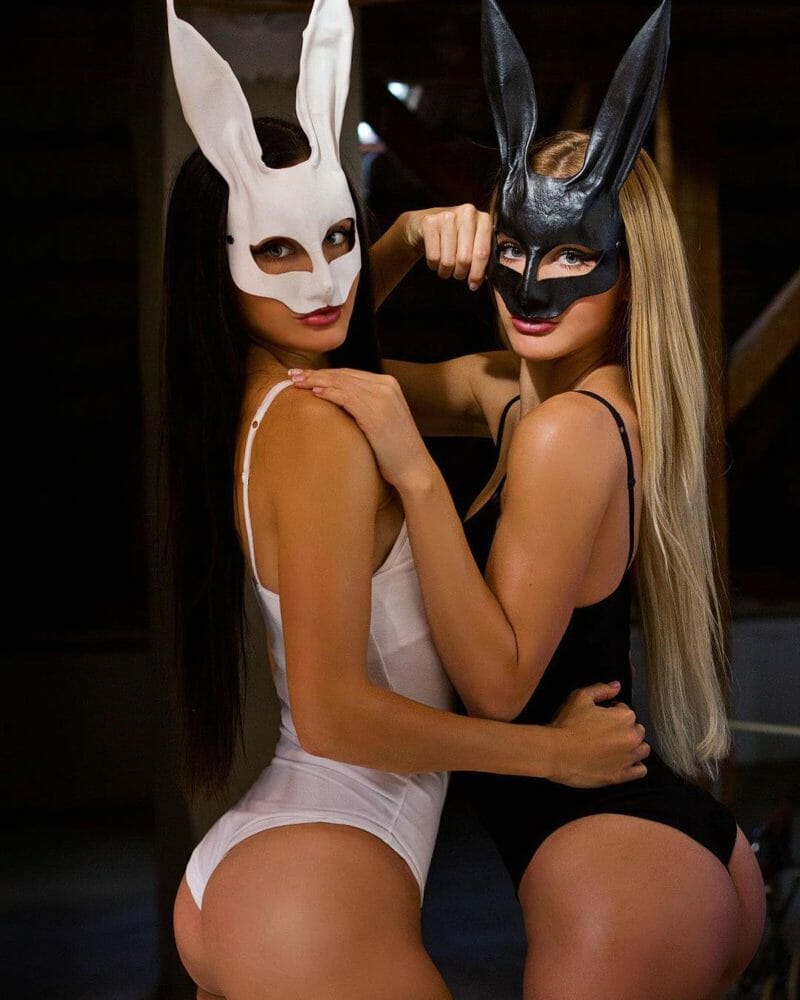 Sure, fitness models are "a dime a dozen" nowadays, but twins? Twins in law school nonetheless?!