Sometimes the race to become social media star may leave you in financial ruin.
26-year-old Lissette Calveiro moved to New York from Miami for an internship. That's where her IG page started being glamorous.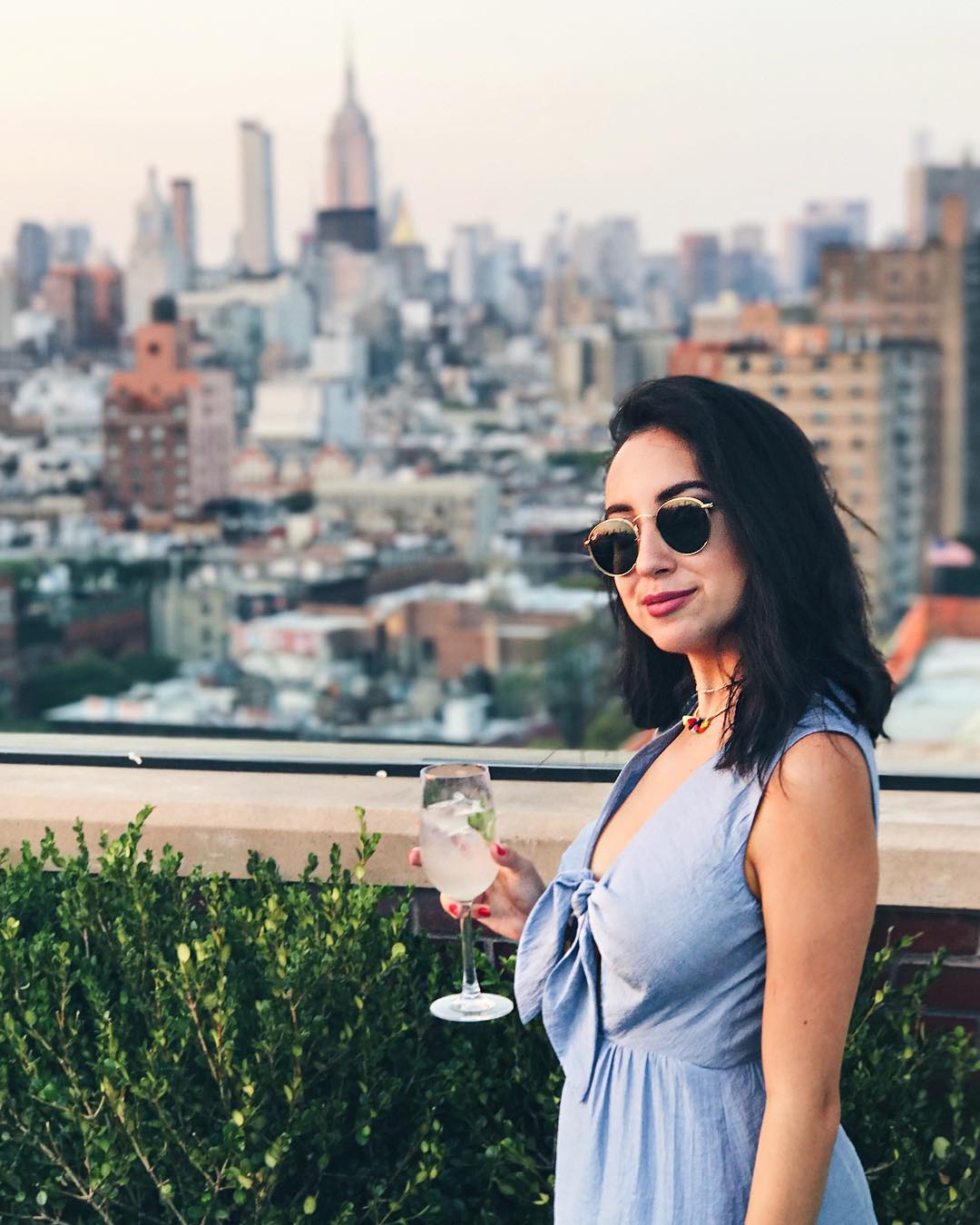 However, despite never-ending brunches, expensive outfits, and holidays, she was struggling financially. She started living off her savings and earnings from a part-time retail job. It hadn't occurred to her that she could invest part of her money, and look at so many other options to do this bei kryptoszene, so she carried on struggling.
In 2013 she was back home to Miami and landed a job as a full-time publicist. But her Instagram-worthy life continued to sink her into debt. Now, this amount is tremendous – $10,000 (£7,256).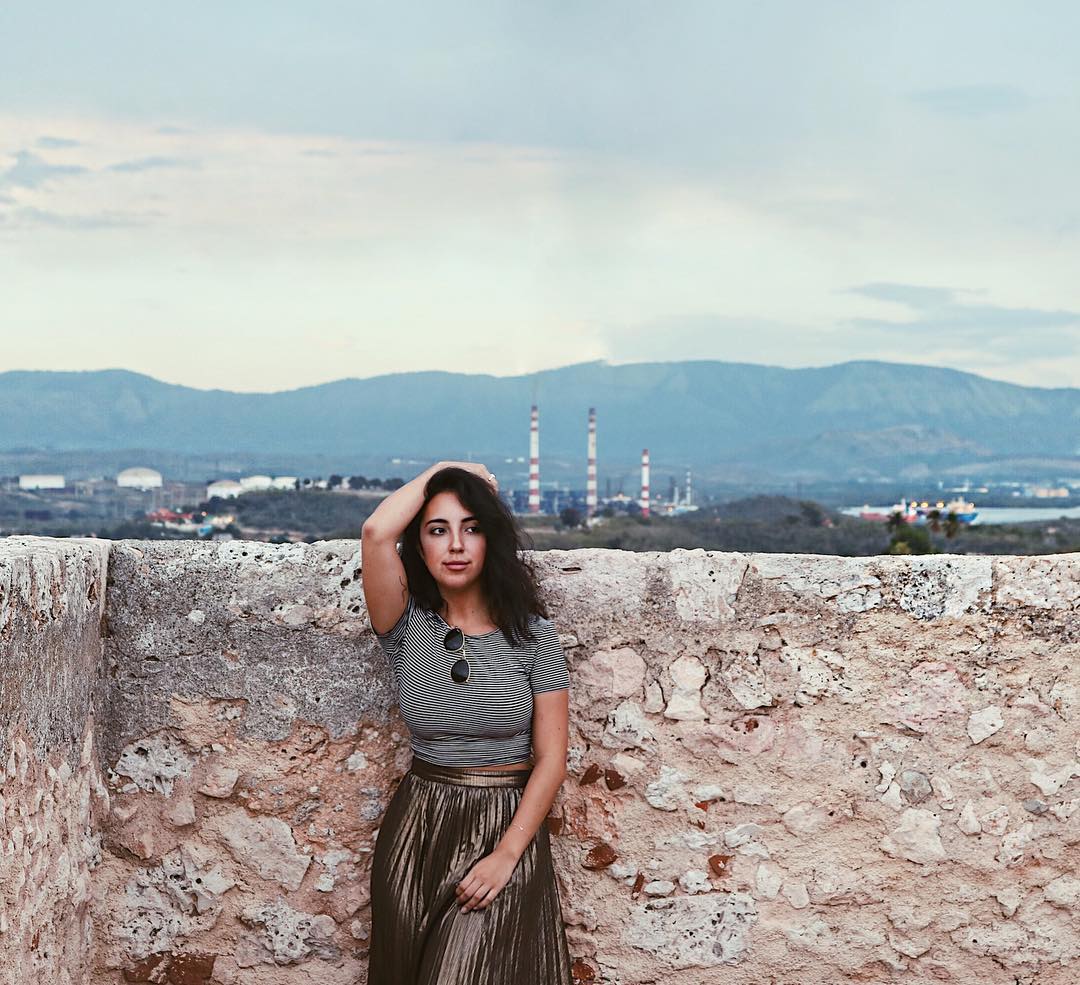 "I was shopping…for clothes to take 'the perfect 'gram'", she told the New York Post.
"I was living above my means. I was living a lie, and debt was looming over my head."
She continued earning a low-to-mid five-figure salary in 2016 but decided to treat herself monthly $200. Calveiro wasn't seen in the same outfit twice, spending as much as $1,000 on designer handbags, and travelling to new locations every single month.
"Snapchat had these [geo] filters [like digital passport stamps], and I wanted to collect at least 12," Calveiro said.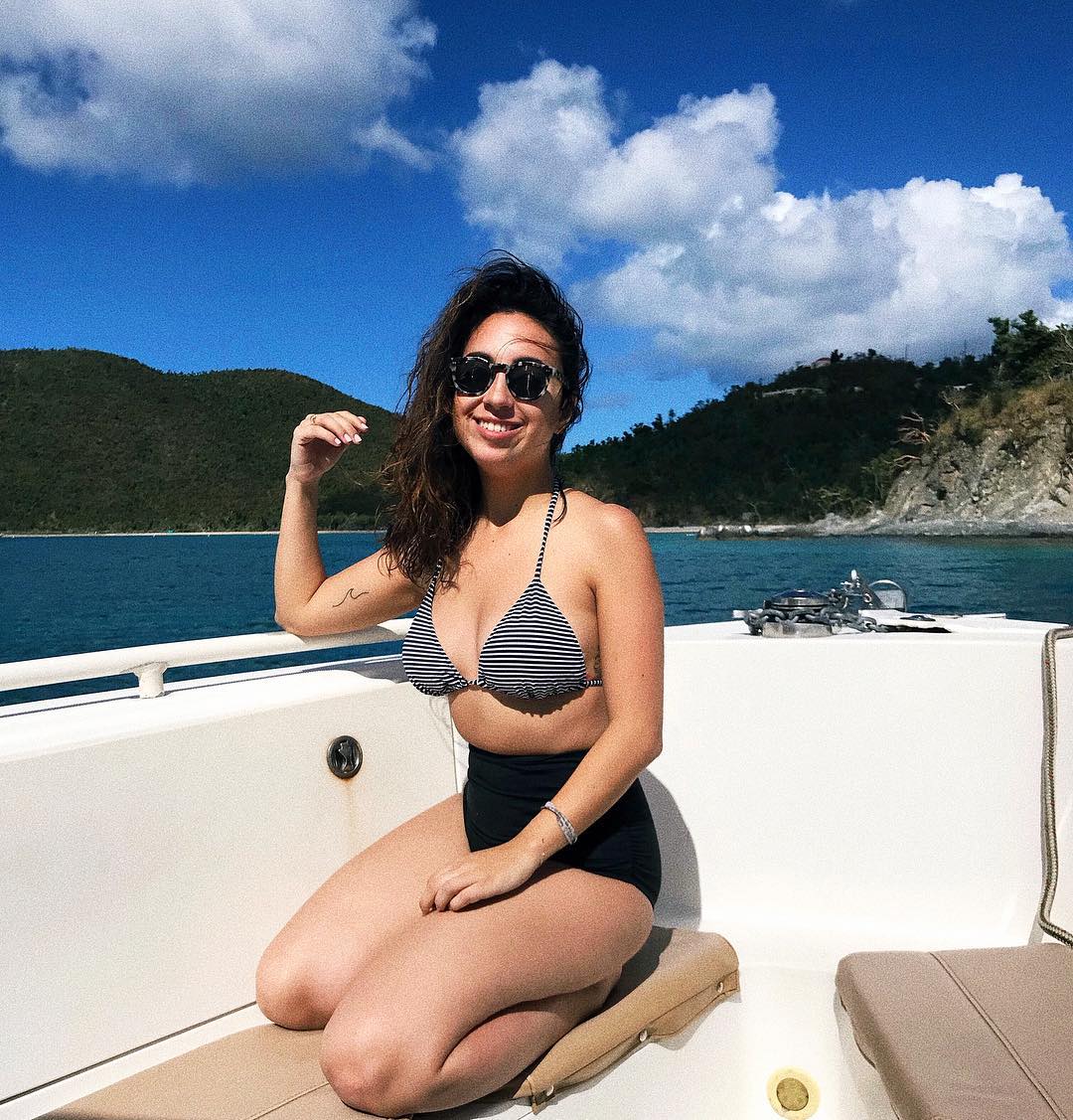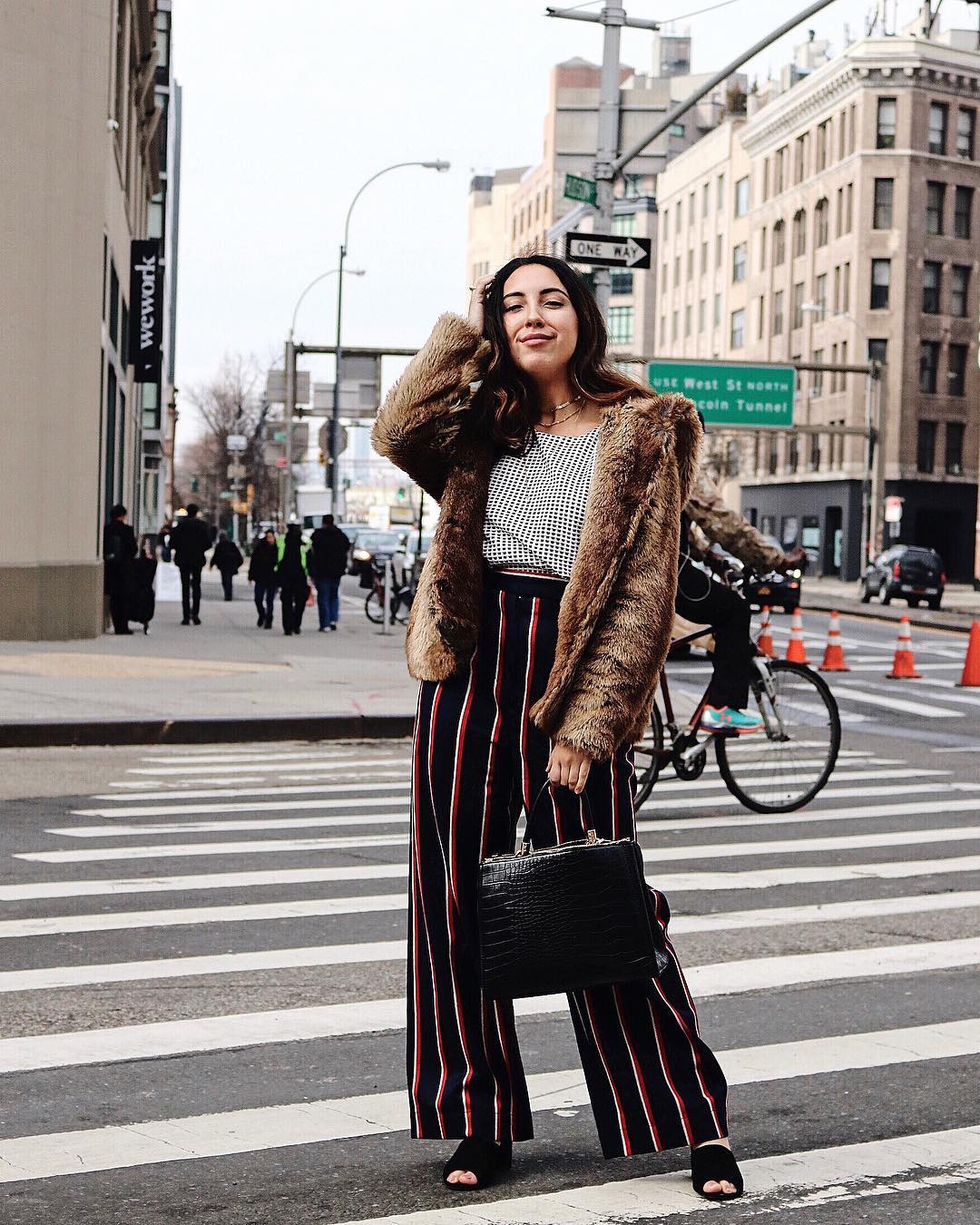 "If you break it down, a lot of the travel I was doing in 2016 was strictly for Instagram."
Fortunately, after that, she got a PR job in Manhattan. "I knew that moving to New York, I had to get my act together or I wasn't going to survive," she said.
She even decided to slow down her IG activity and changed her other spending habits.
Now living in Soho, Calveiro says she regrets spending so much money trying to live an Instagram-worthy life.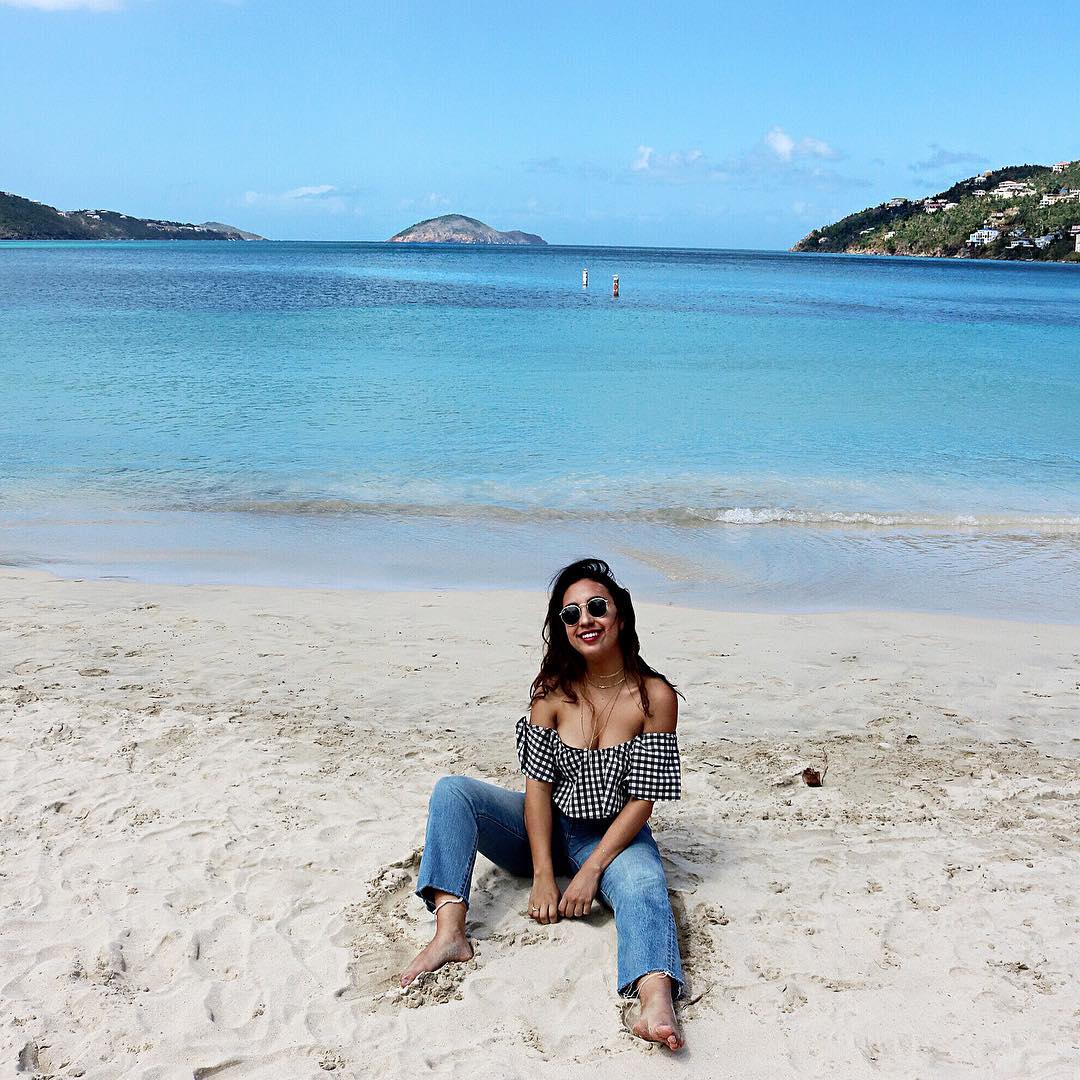 She is concerned about the impact the photo-sharing platform can have on young women. Instead, it would be urged that young women, and men alike that are wanting to become social influencers, take a step back and look to make money silently without trying to flash their glamour.
"Nobody talks about [his or her] finances on Instagram," she said.
"It worries me how much I see girls care about image. I had a lot of opportunities to save. I could've invested that money in something."
Unfortunately, this is the harsh reality that many younger people are faced with in this day and age. Finances aren't something that people speak about on social media platforms like Instagram, but actually, sharing personal stories on these sites is a great way for more people to educate themselves about what they can do with their money. Any money that you have made by investing can be saved and turned into profit, provided that you enlist the help of somewhere like https://www.etf-nachrichten.de/etf-kaufen/etf-portfolio/ to show you how it's done. This is a great way for people of the younger generation to have enough money to pay for their first home or that car that they've wanted to buy for ages but didn't have the money.
A lot of great things can happen on social media, and talking about finances could be a great way to help people to set themselves up for a financially independent life.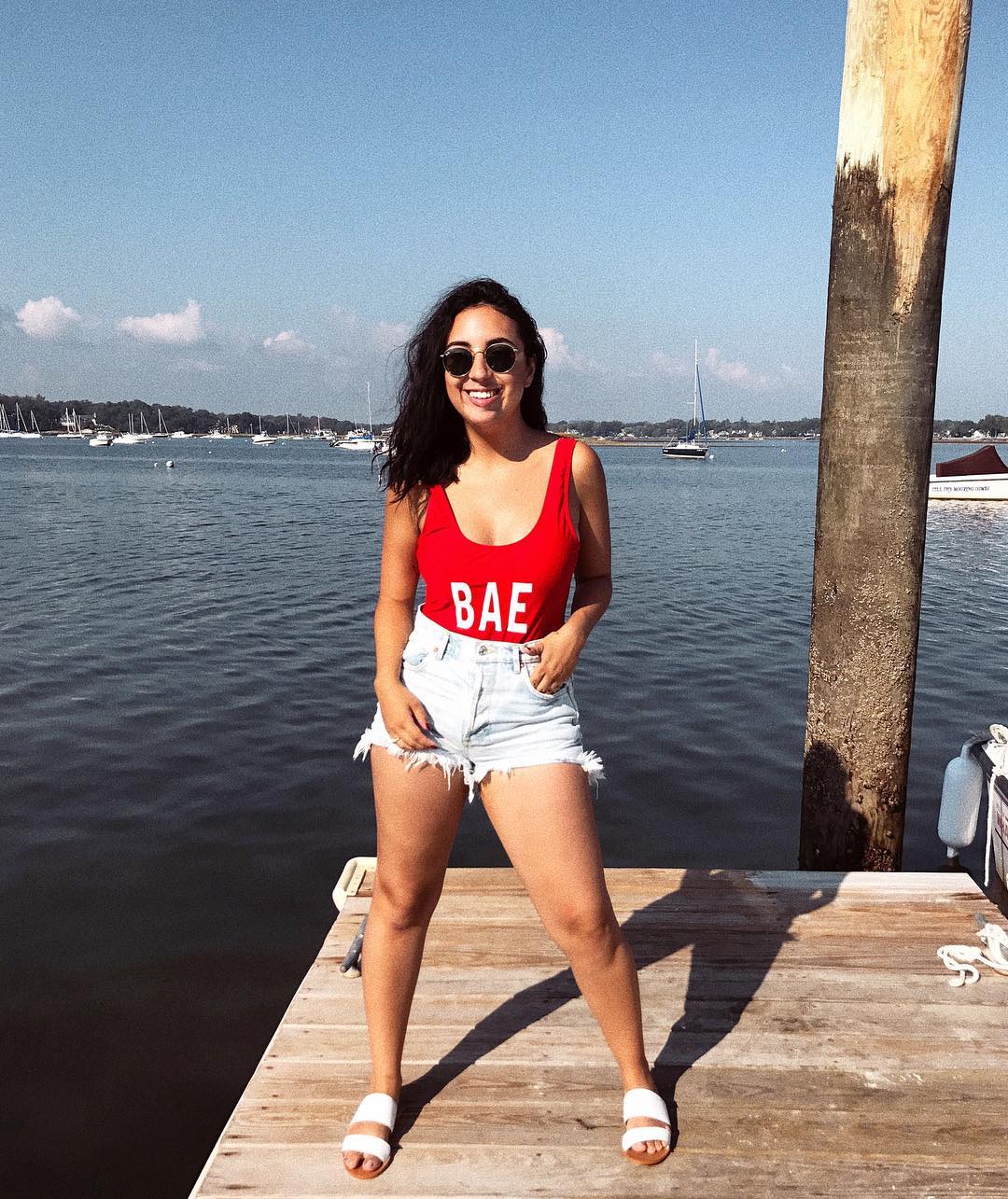 The Independent also gives a citation from Niamh McDade, Royal Society for Public Health policy lead on social media and mental wellbeing on this occasion:
"With the endless influx of images and videos shared on platforms such as Instagram, young people can be drawn into comparisons with their own lives with potentially negative impacts on self-esteem, body image, anxiety and depression – and in this case, huge debt.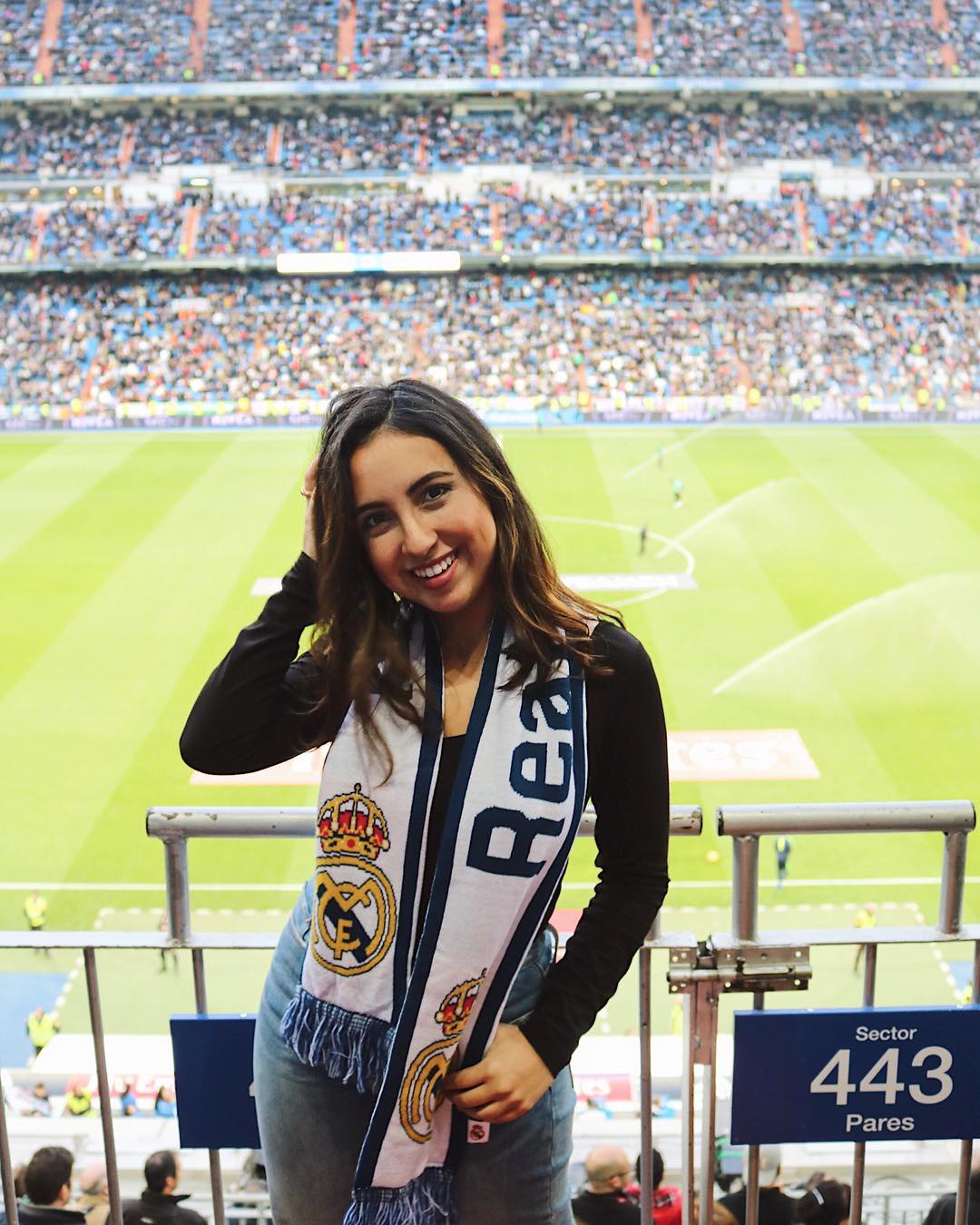 Social media has many potential positives, including expressing identity and maintaining human connections, but if we are to maximise these positives and mitigate the negatives, it is important to remember that Instagram identities do not present a full or accurate representation of reality."