Self-proclaimed Britain's 'flashiest playboy', more known as hotelier Danny Lambo wanted to buy Natasha Flynn an extravagant Easter present.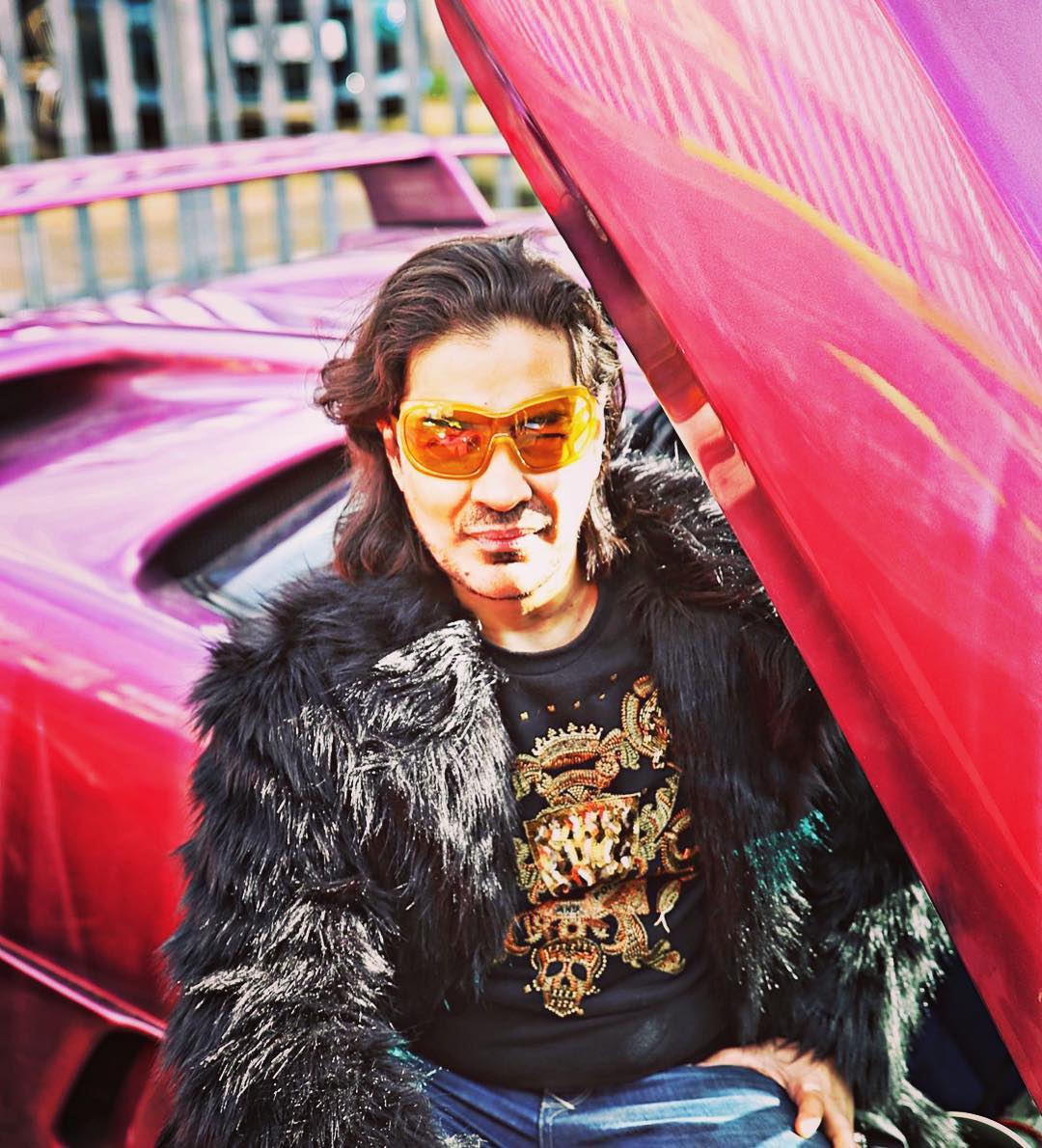 And to prove he's happy to splash his cash, multi-millionaire has bought his girlfriend a £10,000 gift.
The 39-year-old businessman paid for a luxury bath to be fitted in the home of Natasha Flynn, 29, that runs pure chocolate milk. In addition, the tub costs £1,000 each time to fill.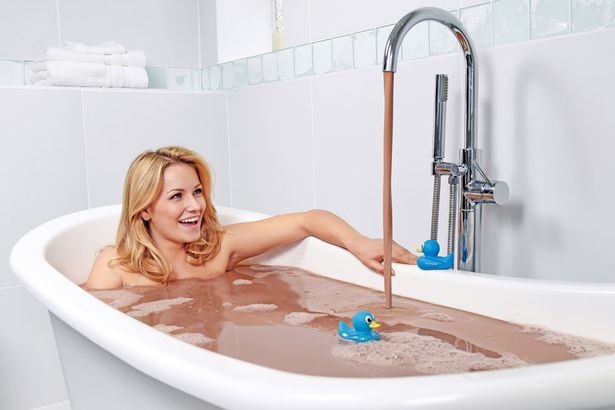 We've counted that bespoke melted chocolate contains an astonishing 1.3 million calories.
He said: "Cleopatra was the ultimate queen of luxury, so a bath that runs chocolate instead of water was the perfect Easter gift for the queen in my life. A standard Easter egg was just not going to cut it this year, so I wanted to get a show-stopping gift to show Natasha, my love."
Danny also explained that his gift has a historical basis: "Part of my work with my VIP contacts involves travelling the world to find rare artifacts, and recently during a research trip in Egypt I learned a lot about Cleopatra and her fascinating habit of bathing in donkey's milk. I thought my girlfriend deserved the same, but I wanted to take it up a notch – why not chocolate?"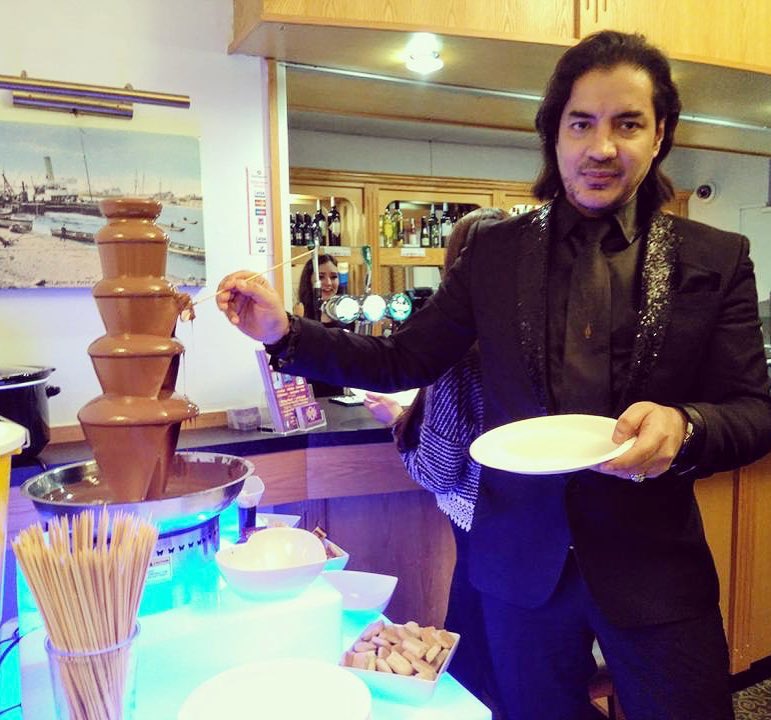 According to Daily Mail, Mr. Lambo, a hotelier from Mayfair, London, went to the bath store in Baker Street with his unusual request and said he was delighted when they were able to start working on his idea.
Danny, who is reportedly worth £25 million, added: "The bath is perfect for a chocoholic like her, not to mention the perfect fit for Easter. I went to bath store with my idea, and although they thought I was a bit crazy they took on the project and found a way to make it work; it's brilliant."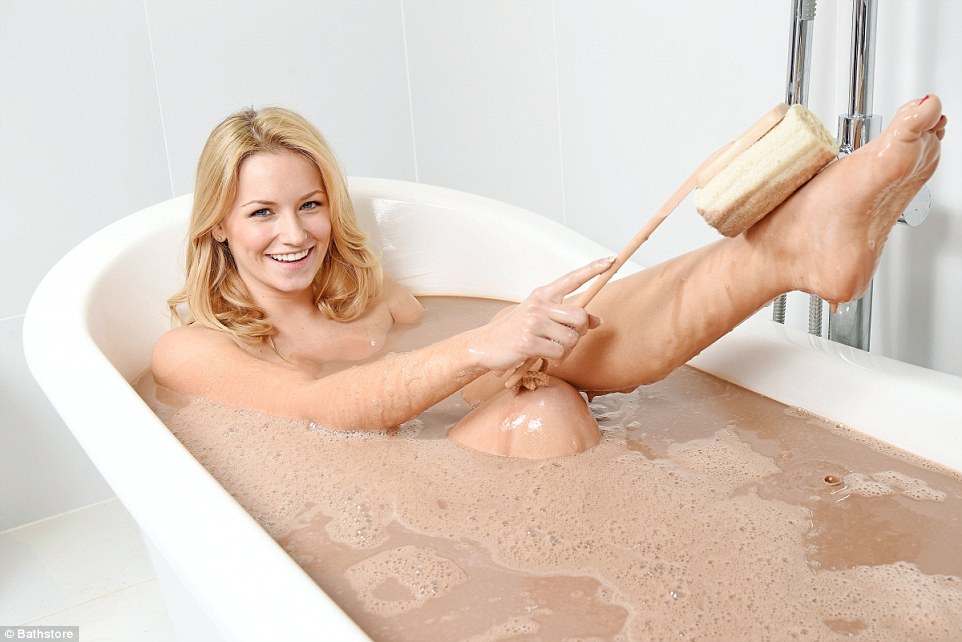 What about Natasha, she said: 'It really is amazing. I adore chocolate and love having a bath, so this is my idea of heaven. And when you get out, your skin feels great and smells delicious. Easter is my favourite time of year because of all of the chocolate. I love to have a chocolate bar in my tub while I bathe – it's so indulgent, it's perfect. This the best Easter ever, Danny's outdone himself with this present."