Kemuel White, a PT from Ohio, used to a horrendous fast food diet saw his weight ballooned to 325lbs. Eventually, he lost his clients and had to get a different job due to his weight, he knew something had to change.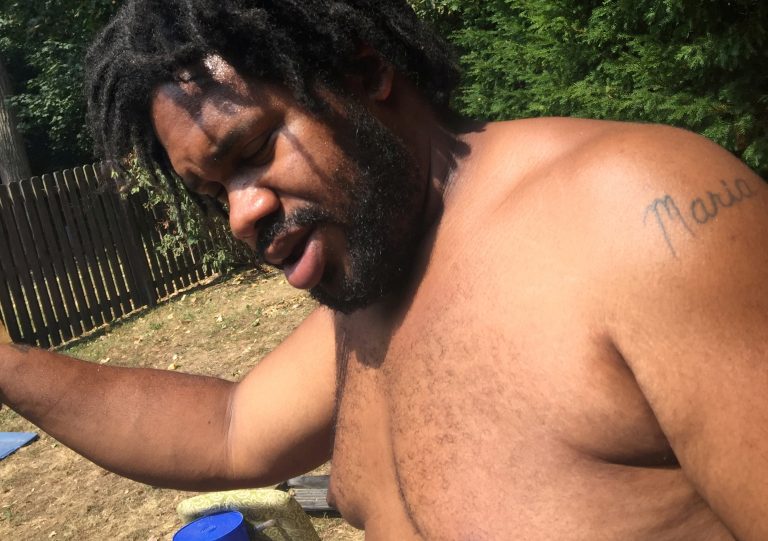 According to SWNS, his diet consisted of sandwiches, pizza and roast meat leftovers before bed. Things only got worse when, after taking up a new job as a security guard, the sedentary lifestyle and free food at corporate events caused Kemuel to hit 335lbs, forcing him to wear 4XL shirts and 46inch waist trousers.
Former fitness trainer revealed: "At my best point I was training about 20 clients and I was working with two high school football teams."
"But I was setting such a bad example for clients with my weight and my eating habits."
"If I was a client there was no way I would have hired myself because I was sick. I was morbidly obese. My eating was out of control."
"I would eat two servings of oatmeal, four slices of wheat toast with jam for breakfast and then I would have an Italian foot-long hero from Subway everyday for lunch."
"After dinner, I would just eat leftovers all night. I would eat sandwiches with meat from dinner. I would eat leftover pizza if it was the weekend."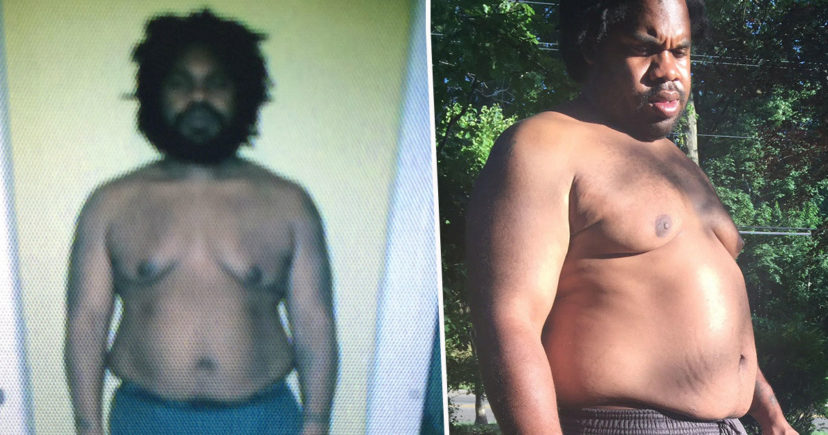 "I was always grazing, but I was never satisfied. I battled with depression a lot, and it ebbed and flowed which also made it difficult to motivate clients. I just gave it up."
Due to the job of security guard, Kemuel's activity decreased in several times as far as he always had to sit.
"I found myself at 335lbs, and I knew something had to change. Last summer, my wife and I quit eating meat during the week. We live on a plant-based diet."
"It's really about discipline, but I've lost 140lbs."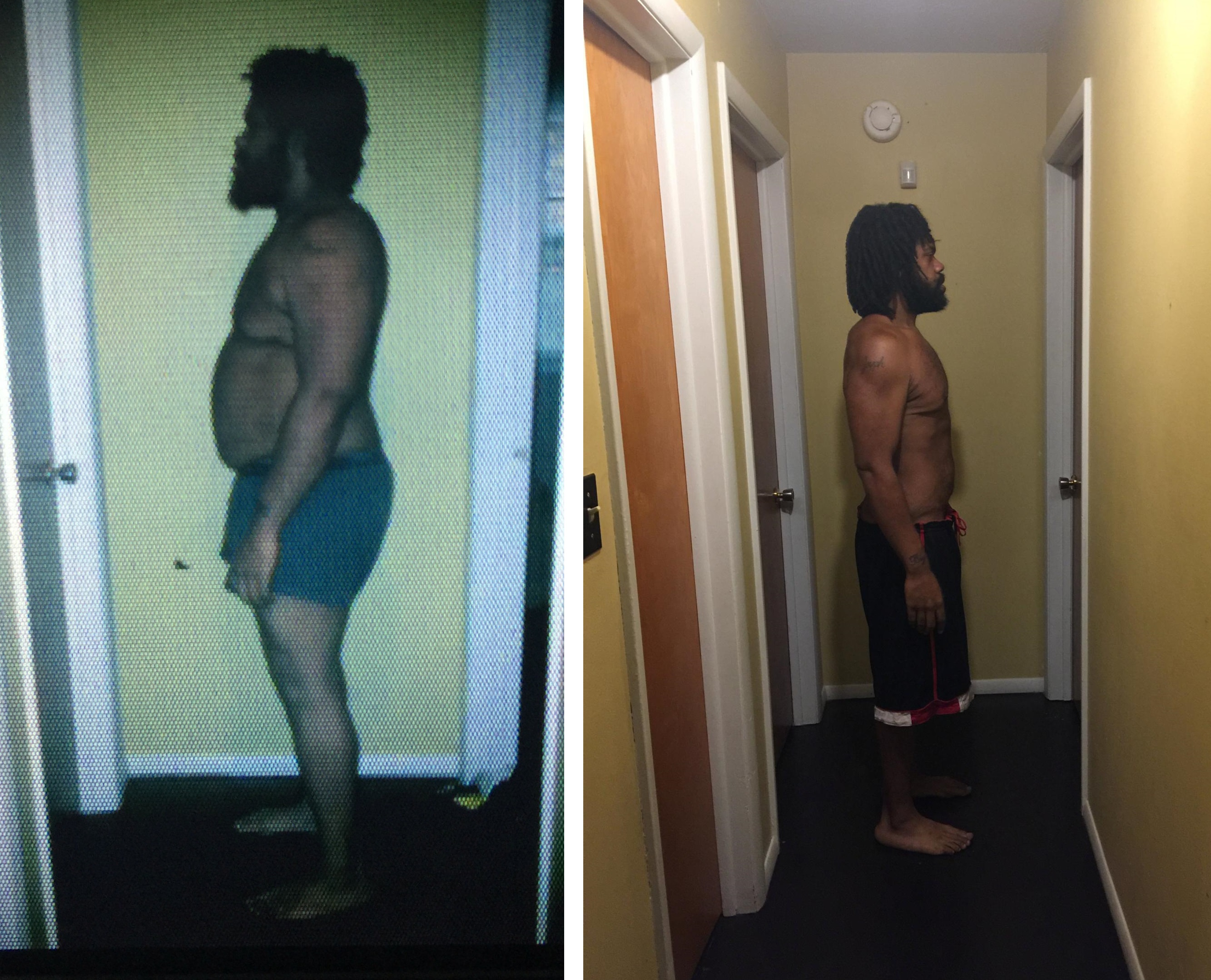 White now weighs 195lbs, and despite being vegetable dieter, he does allow himself one meaty cheat meal every week.
Kemuel said: "It's been a positive lifestyle change for all of us. We started growing our own food in our garden, and we try and eat as much as we can from that."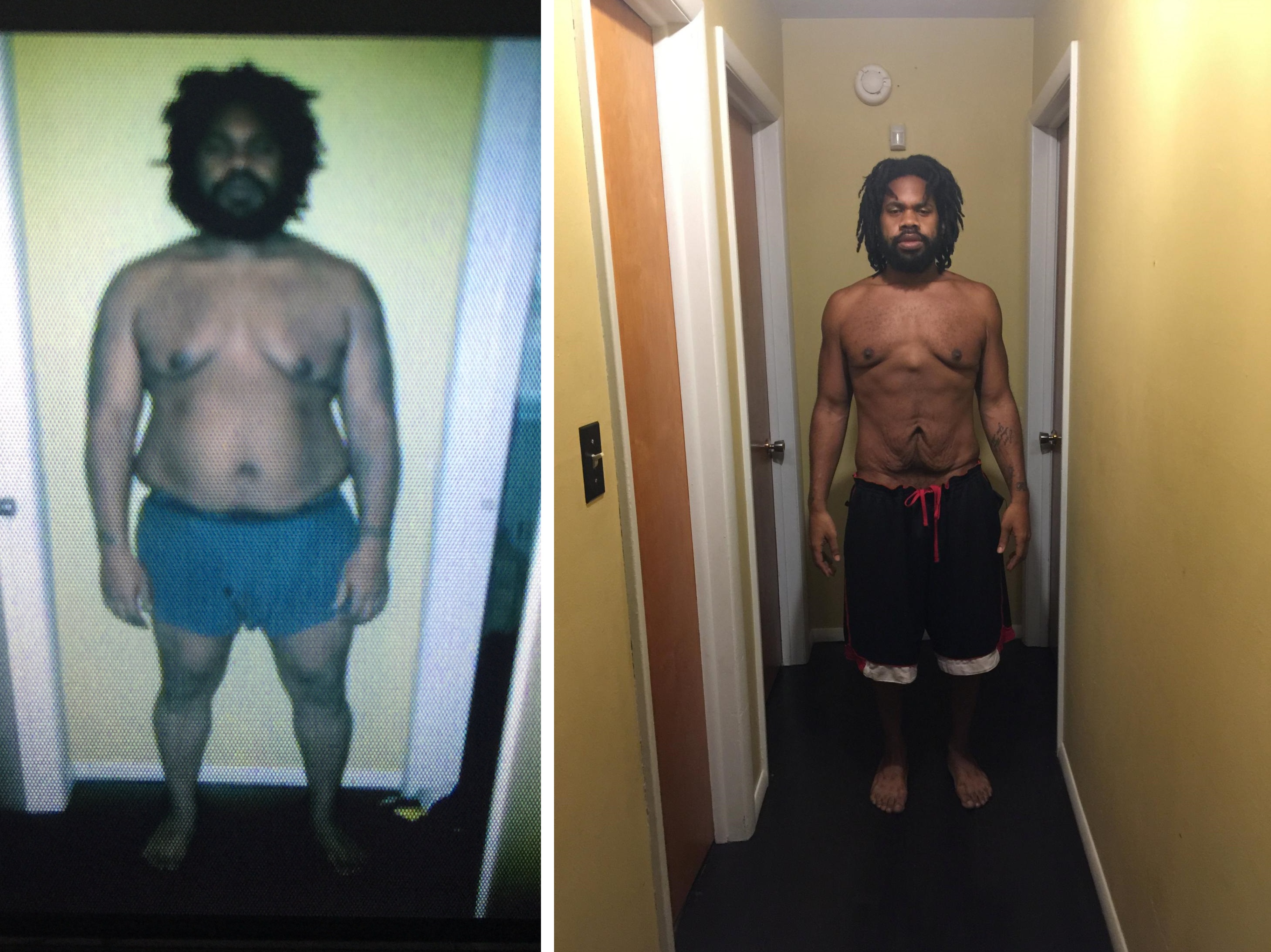 "I feel so much better physically and mentally. I really want to help other people now. I'm never going back to the way I was."
Today he is back on the track training people and lifting weights himself.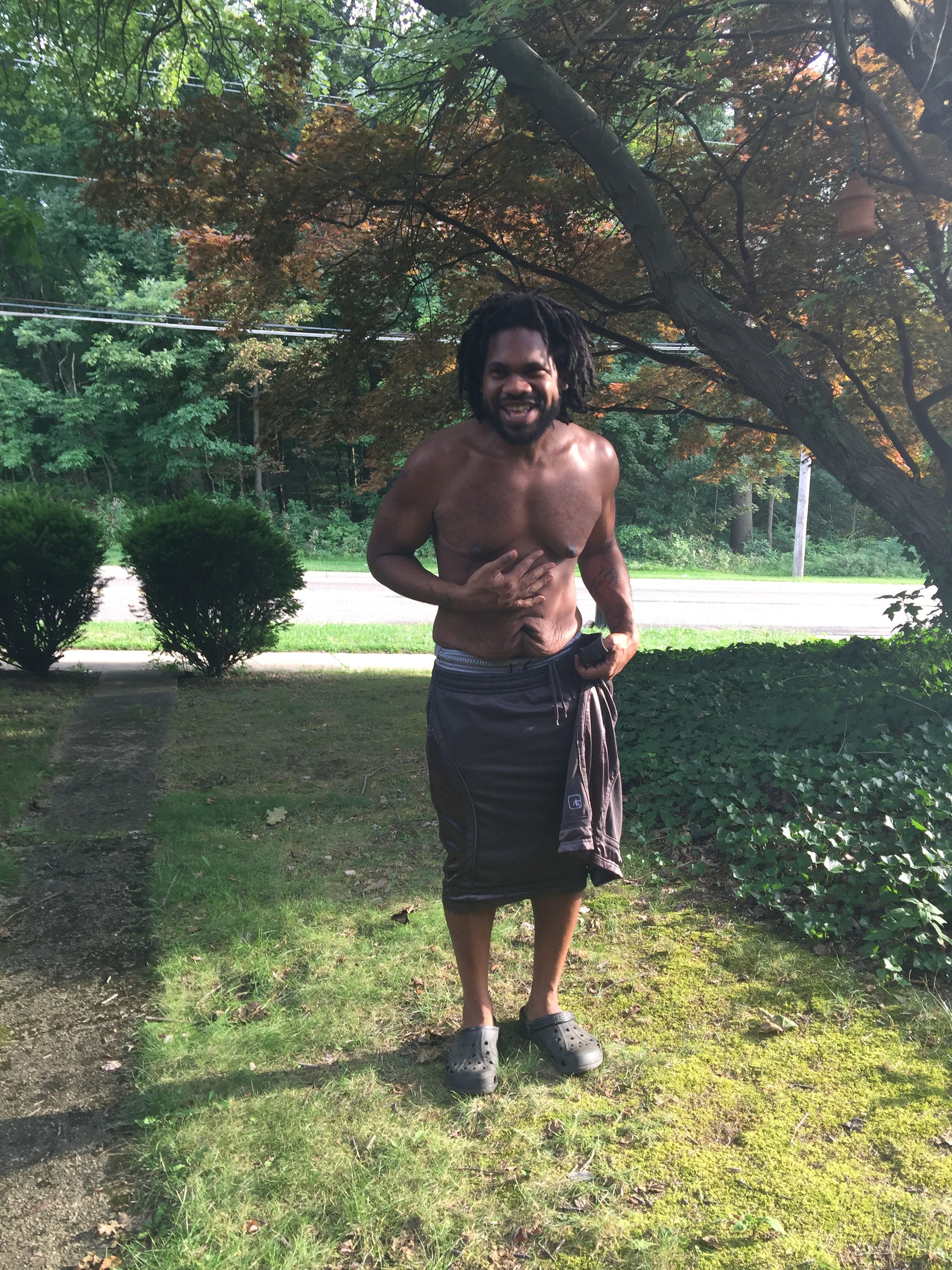 "I really want to help other people now. I'm never going back to the way I was."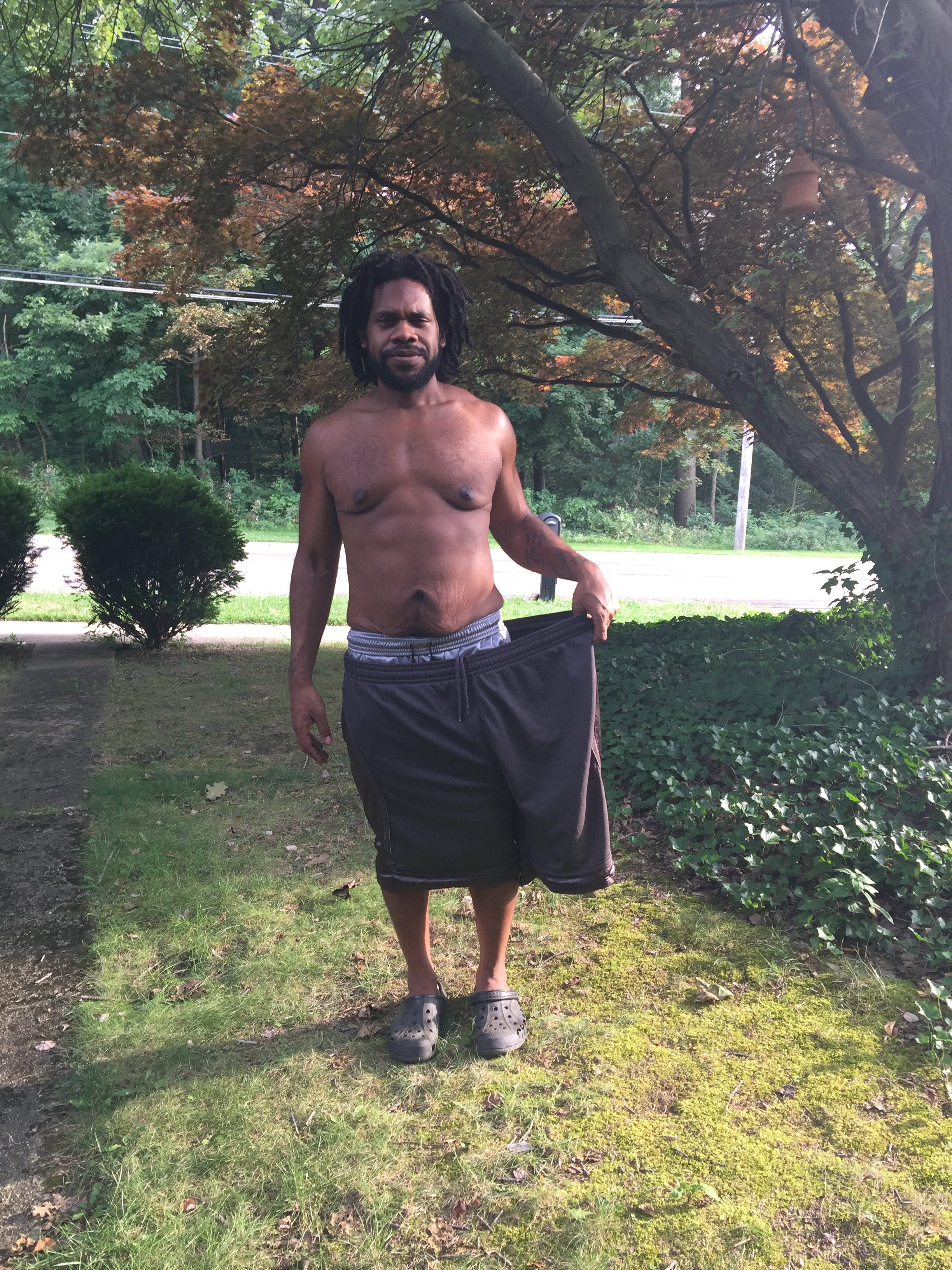 "I'm finally doing something I'm passionate about again, but this time I'm doing it right."