Isaiah Mustafa AKA the main character in the series of Old Spice television commercials, The Man Your Man Could Smell Like, and his physique is one of a kind that inspired a lot of TV viewers to enter the gym.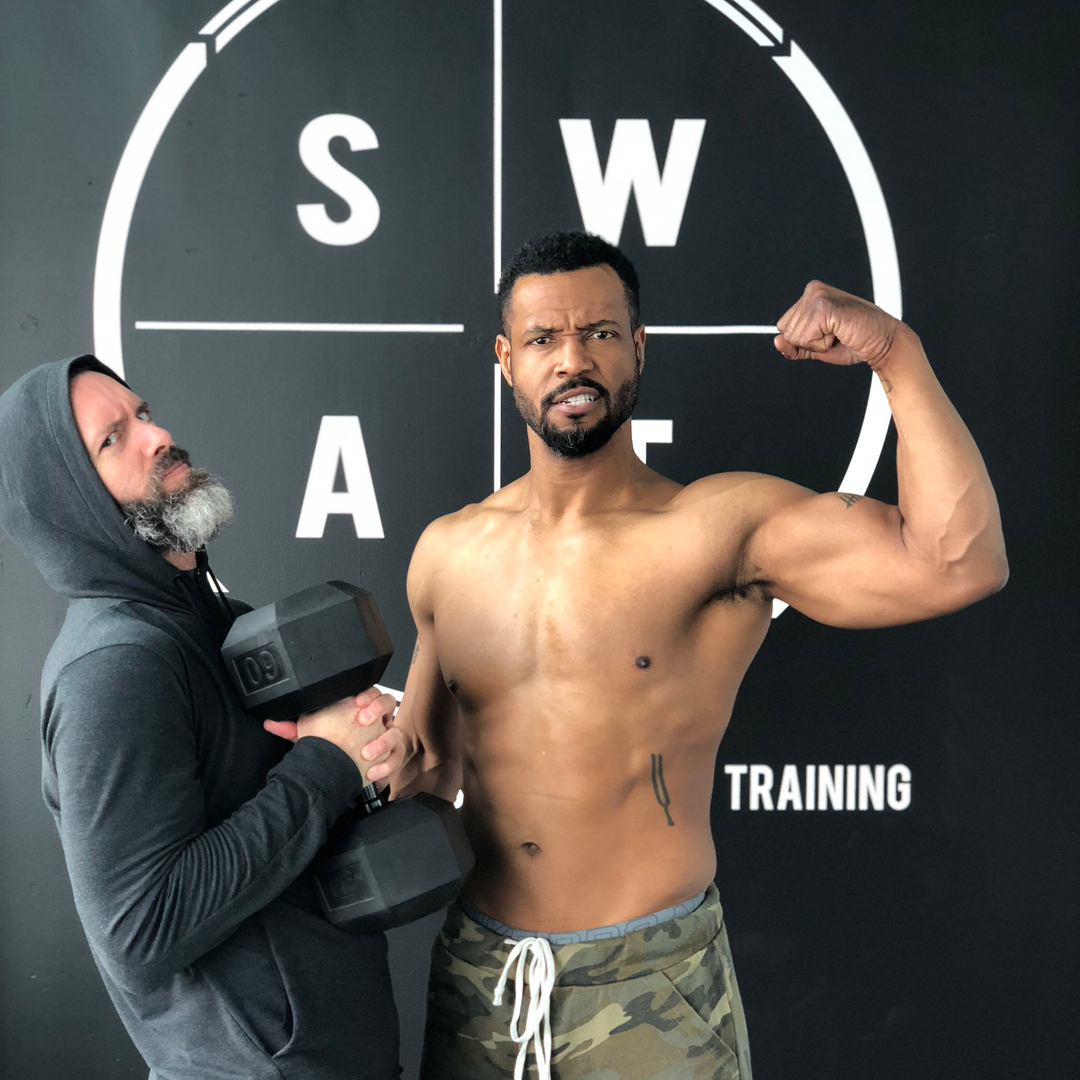 For those who's never seen this ad – while reciting the monologues, Mustafa progresses through various activities, locations, costumes, and extraordinary situations, all in one uninterrupted take while maintaining constant eye-contact with the camera in a nonchalant demeanour.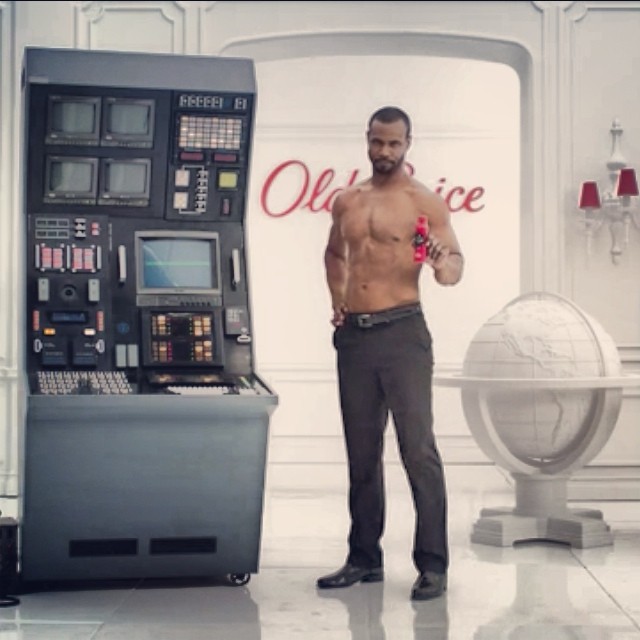 Isaiah Mustafa owns a multifaceted talent. Apart from advertising, he had experience in acting bog roles. He is also known for portraying Luke Garroway on Freeform's fantasy series Shadowhunters.
To add, the 44-year-old actor is a former NFL practice squad wide receiver.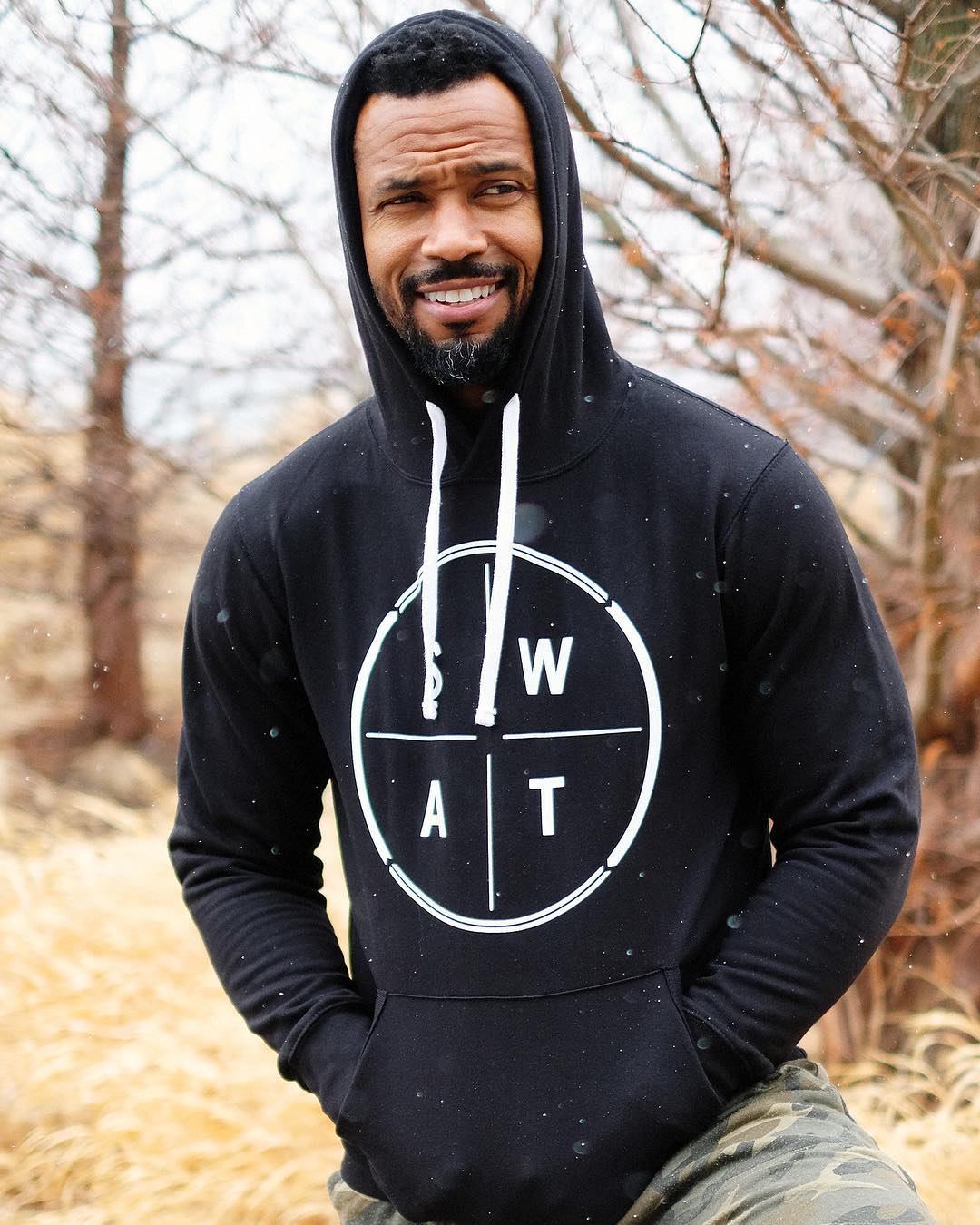 Talking to Muscle&Fitness, he revealed that once learning how to ride a horse was crucial when signing a contract with the Old Spice brand. "I began working with Old Spice in 2010. The commercials opened up a lot of doors and gave me a higher profile. I'm still under contract, and I'm still a brand ambassador, so it's a nice title and job to have. It's been a really fun experience. And I never thought of learning how to ride a horse when I was 12 years old would come in handy in my career."
Unlike other NFL players after retirement, he continued hitting the gym. "Right after I retired, I started coaching track at Moorpark College. So I would actually train with my athletes, running sprints with them and doing their gym workouts."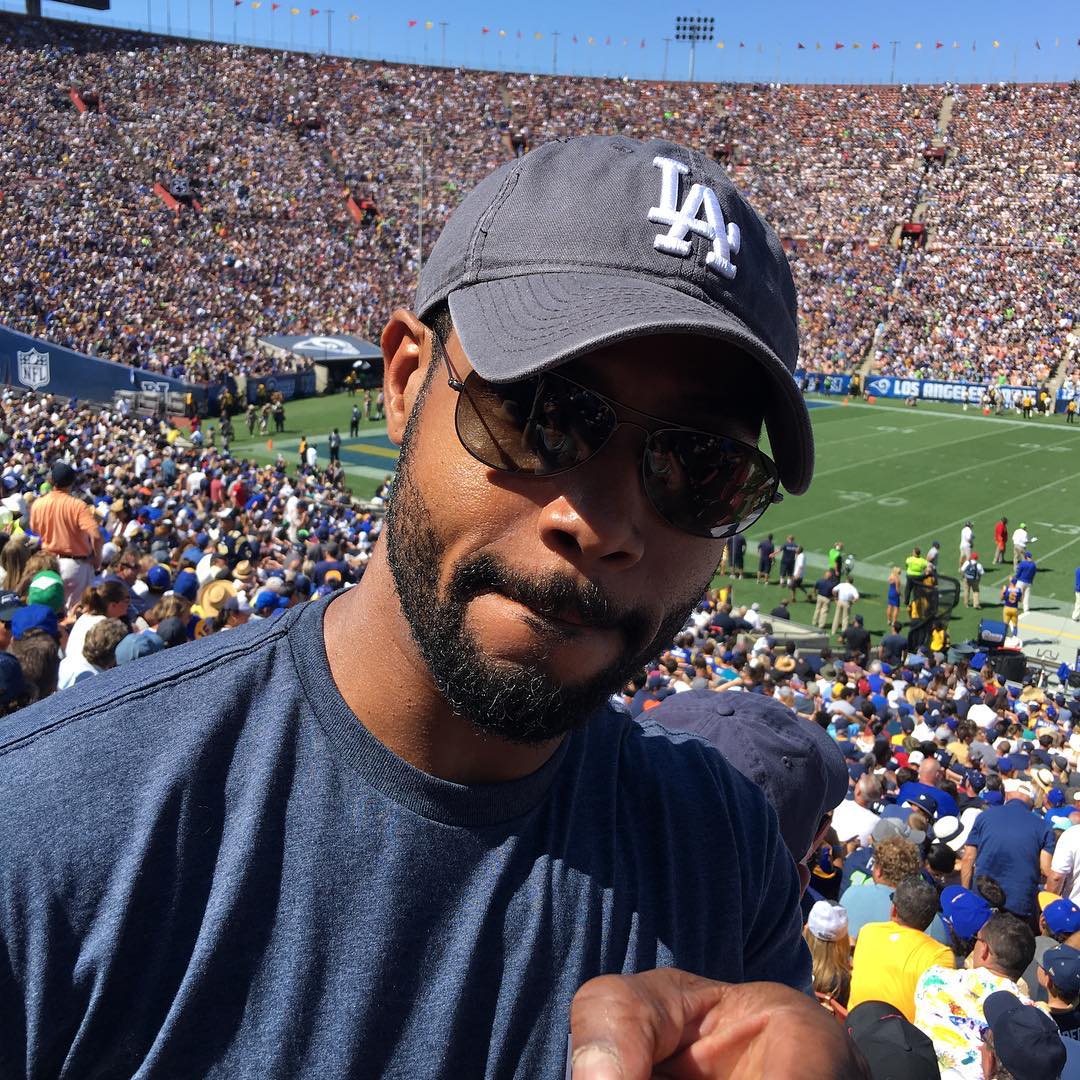 He was pretty consistent with his activity while other guys got depressed and didn't want to hit the gym, because it's no longer mandatory.
"I used to be really into weights, but these days I concentrate more on flexibility and movement. I do a lot of hot yoga because it warms my body up. At the gym, I usually work on body-weight exercises with a focus on form, like doing pull-ups the right way. I also like kettlebells, and I have a jump rope workout I like, where I'll do 30 seconds on and 30 seconds off for 30 minutes."
What about his daily routine, Mustafa gets up at 6 a.m. to do yoga, skate at 10 a.m., and then do Pilates at 7 p.m.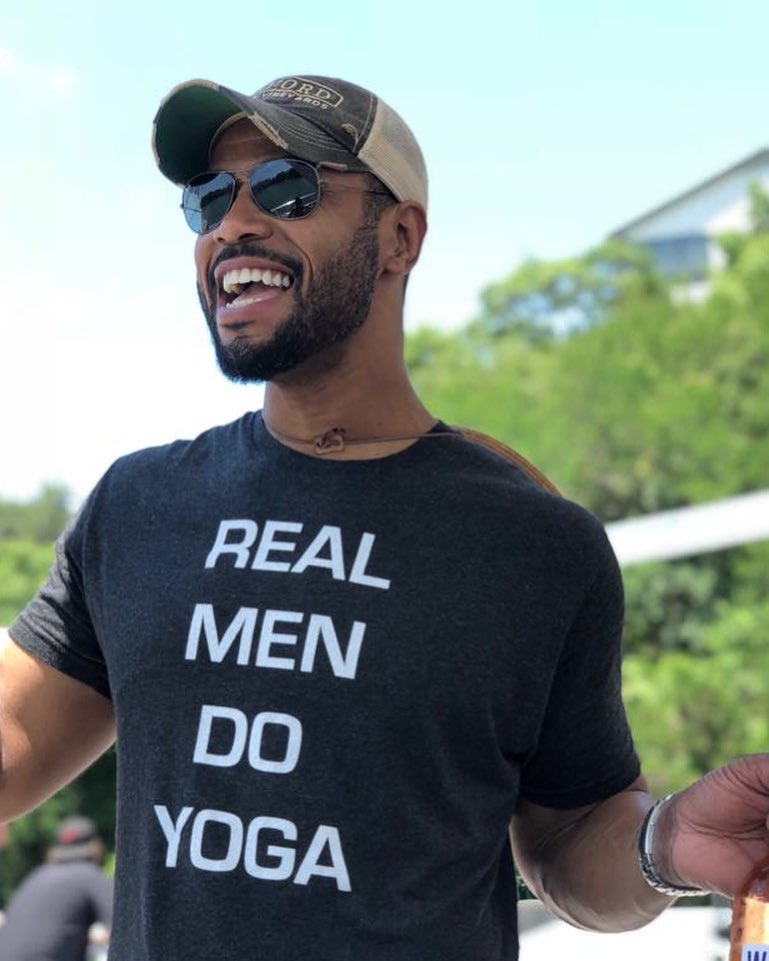 According to him, he enjoys doing something athletic every day, so he doesn't really take days off.
"My diet is ridiculous. I can thank Terry Crews for that. He does intermittent fasting, eating all his meals between 2 p.m. and 10 p.m., with a 16-hour fast outside of those hours. So I tried it in 2015, and I've been doing it ever since. The hardest thing is dealing with the complaints from hungry people around me who get mad that I'm not eating."