"Pole is love" challenge isn't trending anymore. Today pole dancers' pictures using a street pole aren't interesting too. So what should acrobatic-lovers do to diversify their training and to involve more people in this sport?
Pole dance is an occupation that combines dance and acrobatics centered on a vertical pole.
Dancing on the pole can be divided into two main directions: artistic dance, which provides for competitions of athletes by specially designed programs; and entertaining dance variety, aimed at attracting viewers to various events.
But recently the company Power Pole Sports has come out with the unique proposition asking pole enthusiasts to take their fitness abilities to the next level.
They've challenged followers to take photos of themselves doing things they do every day, but on the pole.
Here we suggest you to scroll some of the funniest and the most mind-blowing results.
Sleeping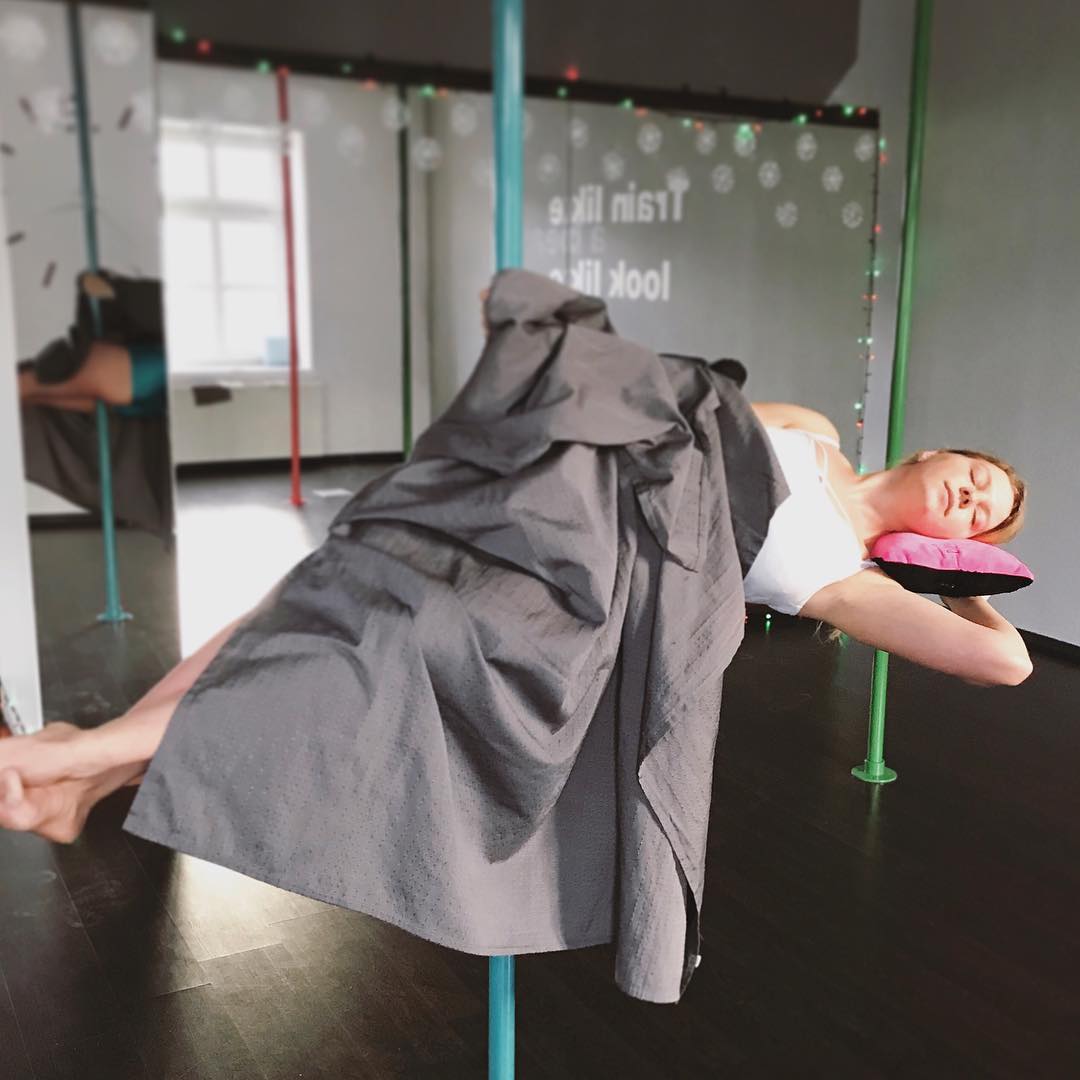 Picking up around the house
Hanging with friends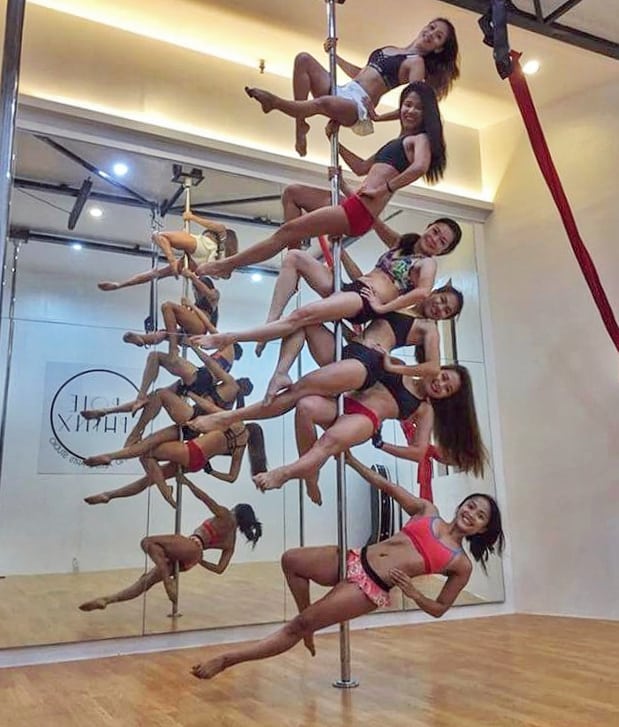 Eating pasta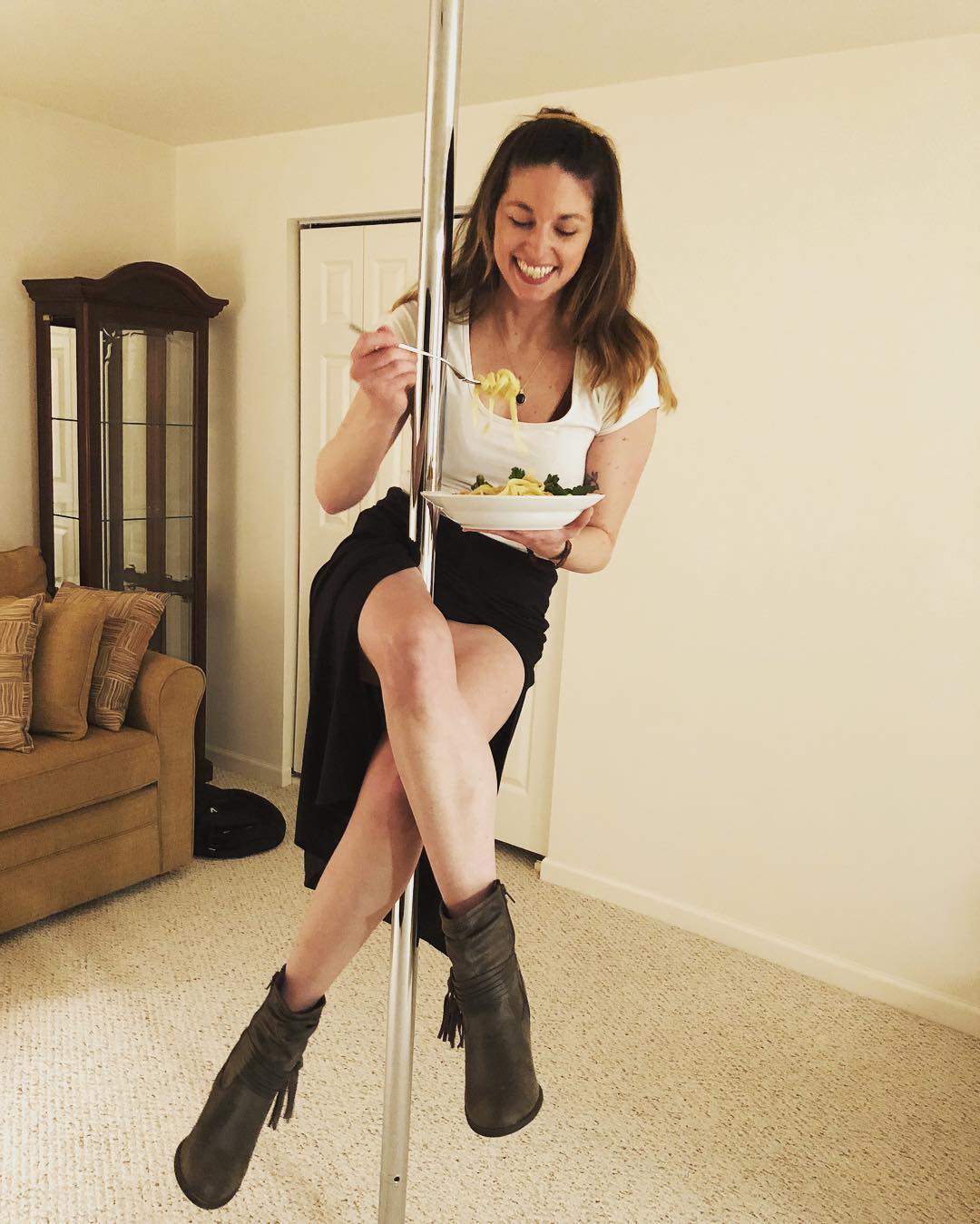 Practicing the violin
Vacuuming
Weight lifting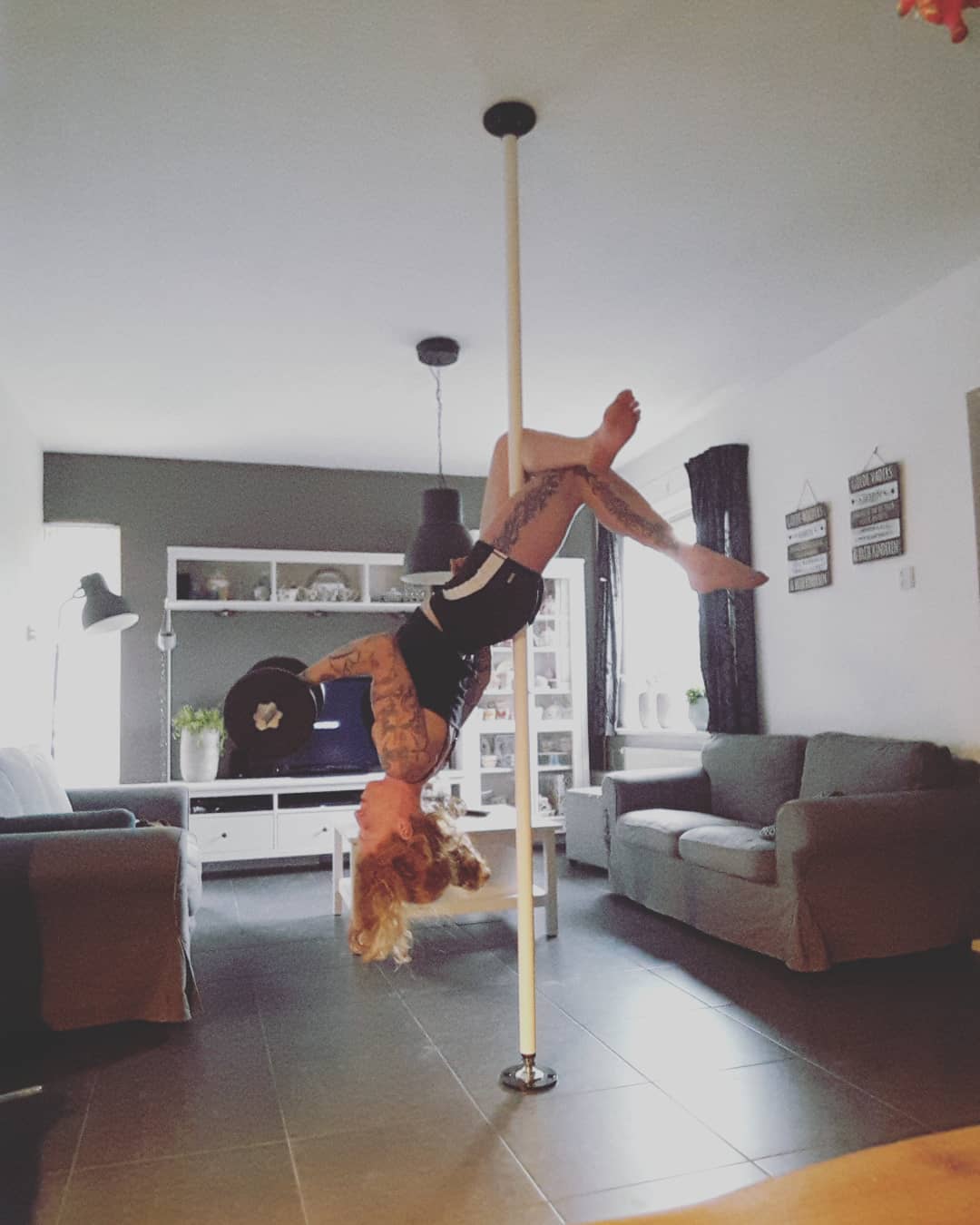 Biking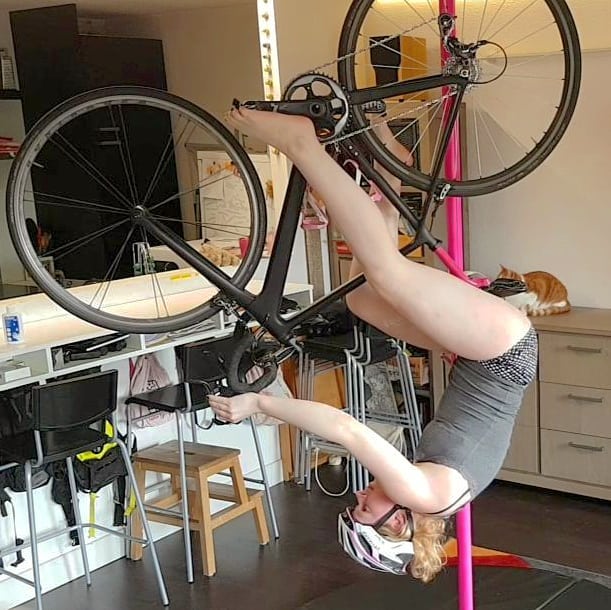 Surfing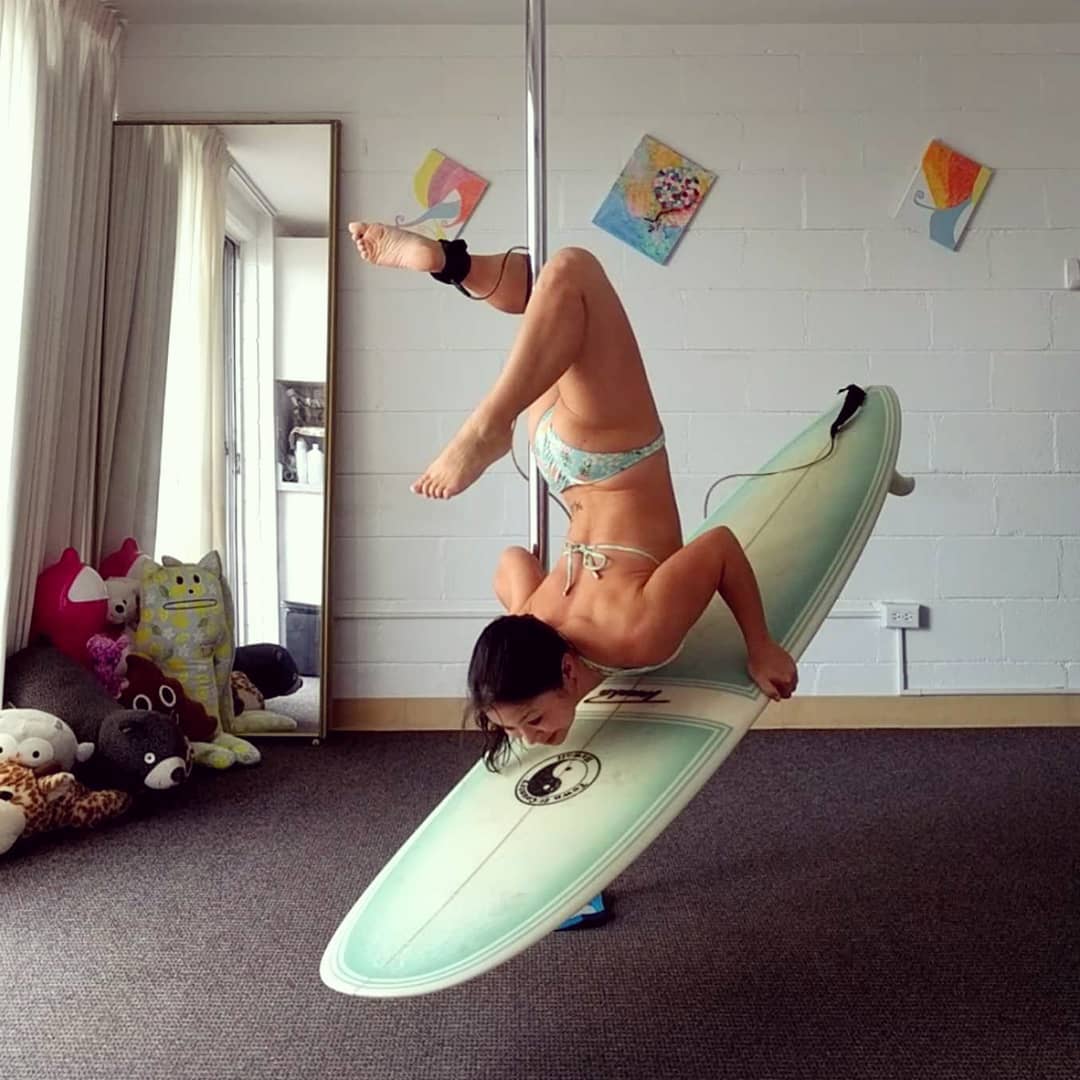 Playing the guitar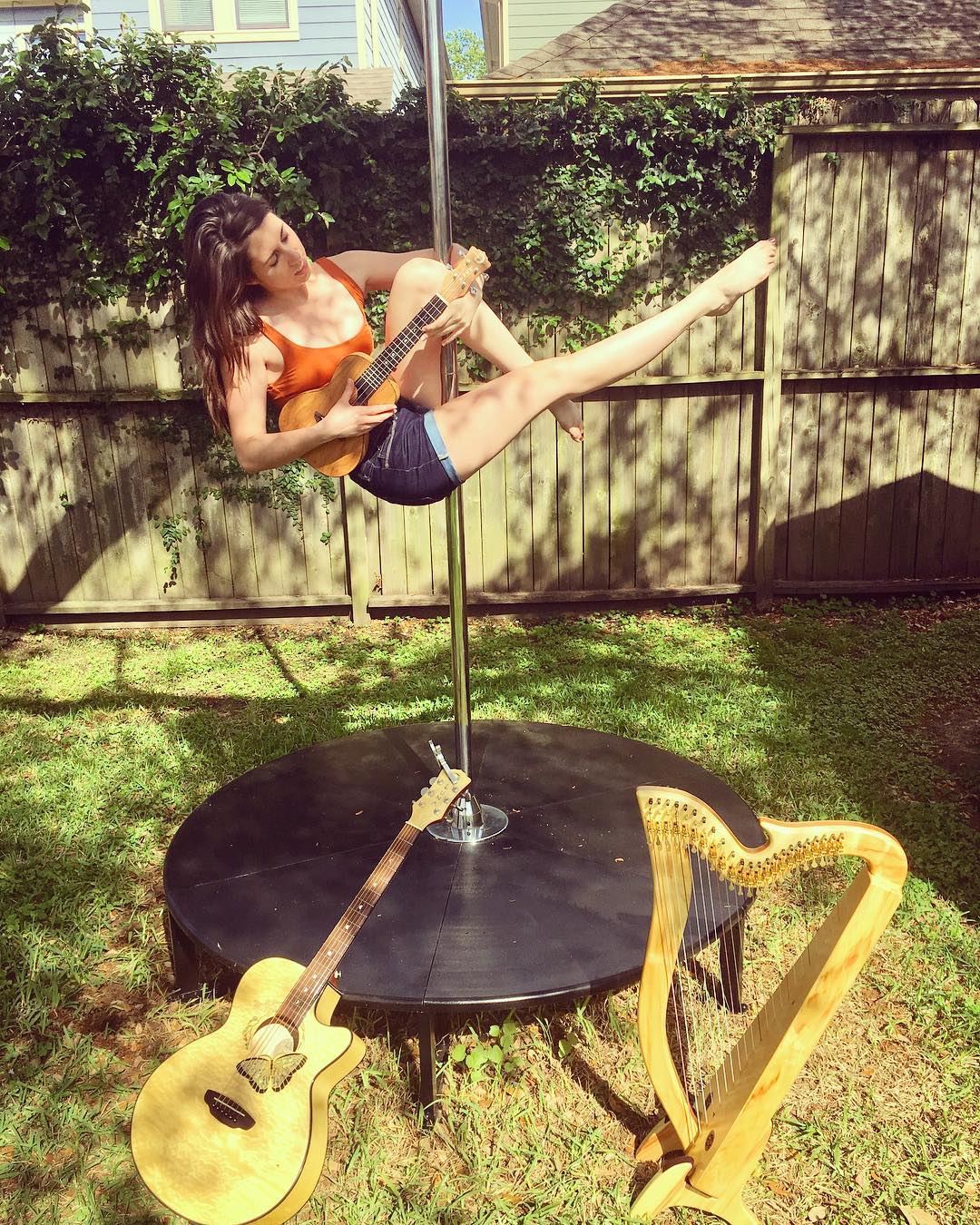 Sorting laundry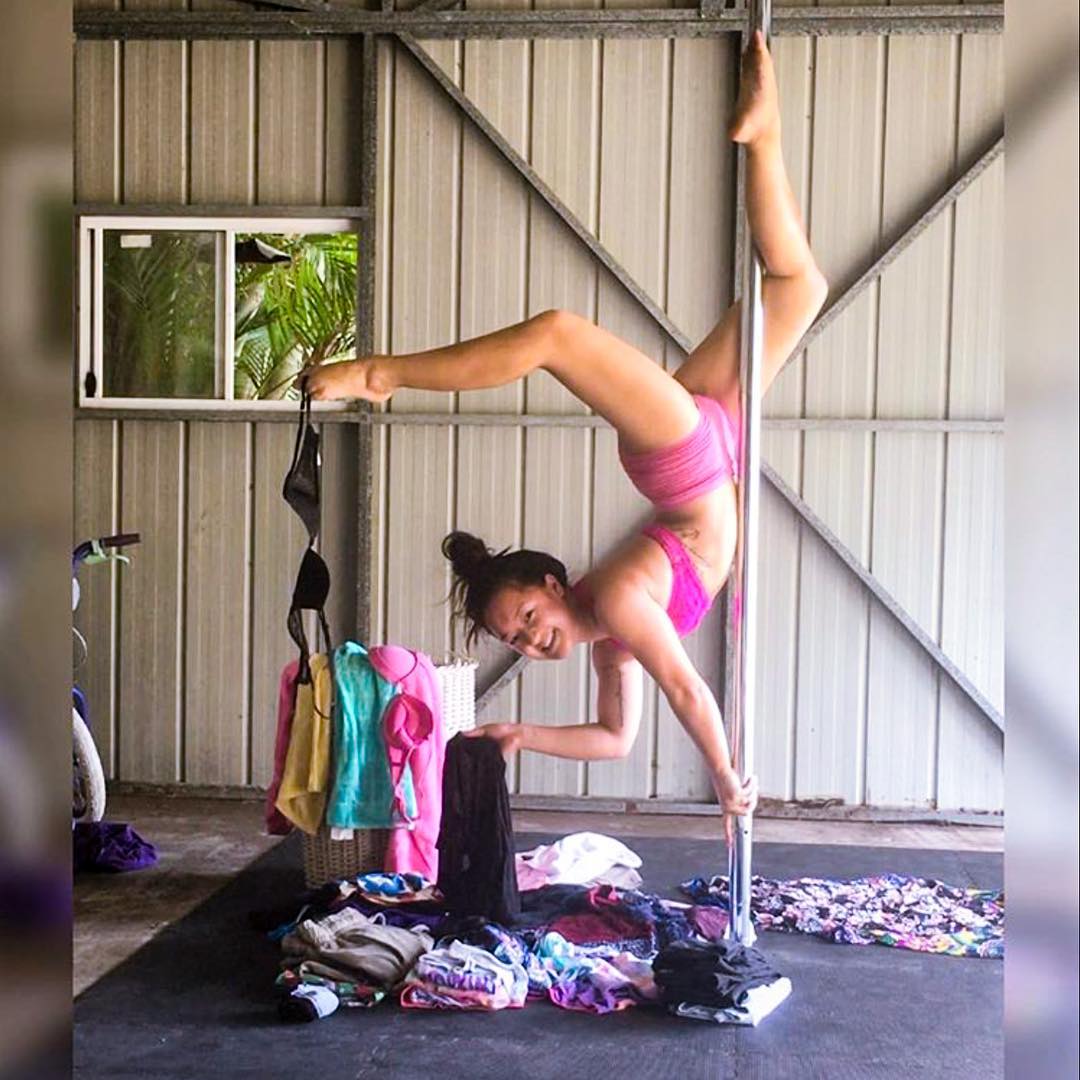 Swimming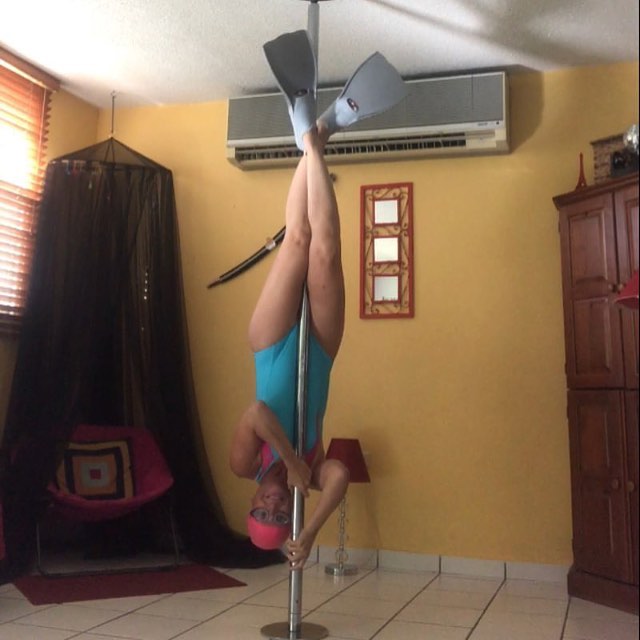 Playing Sims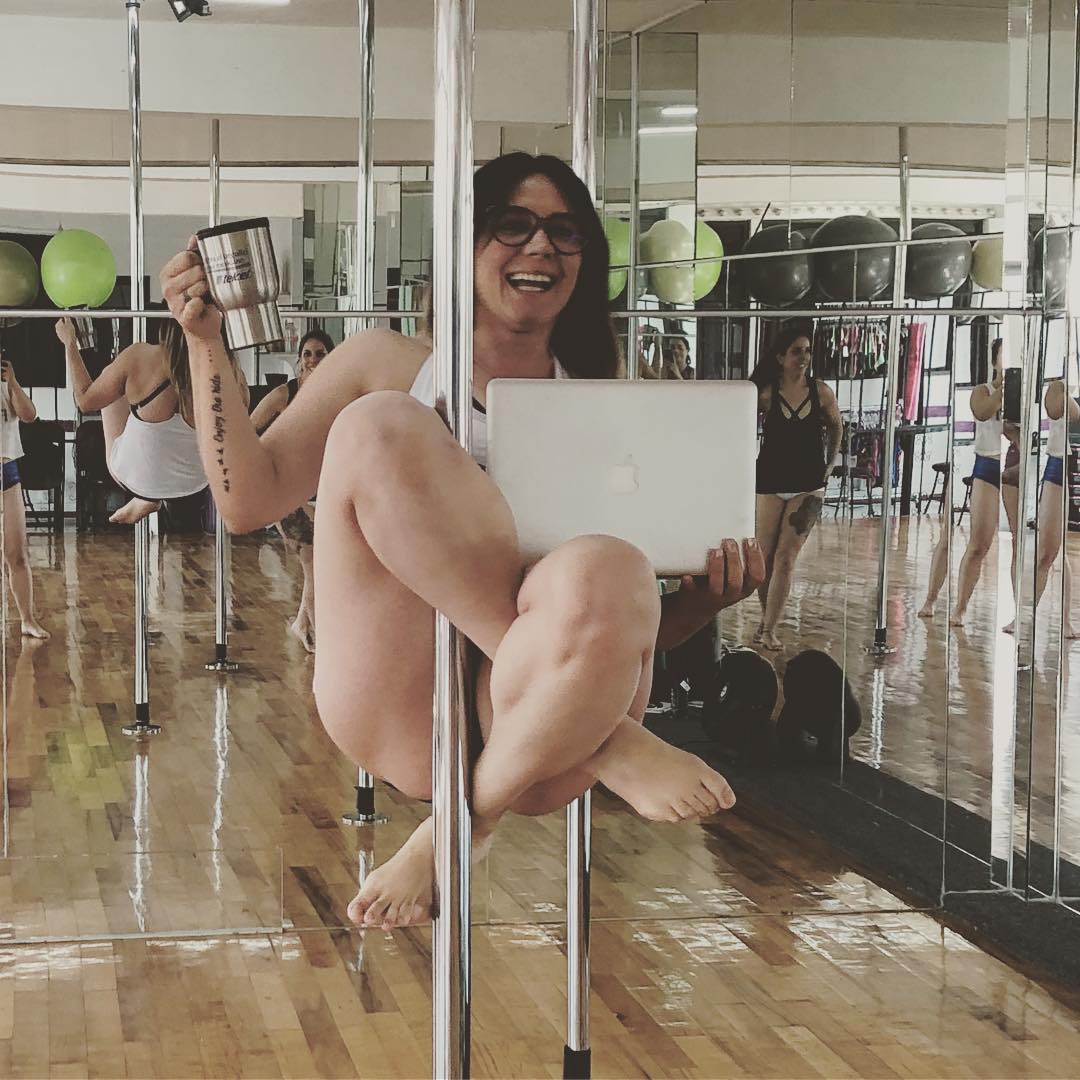 Don't forget about homework