Sandra Prikker is a Dutch fitness model, personal coach and sponsored athlete. She was once a competitive kickboxer.
Sandra first began her career as a kickboxer at the age of 14 years old. But she met an accident which derailed her kickboxing career. By the age of 26, Sandra had gained millions of followers and become an icon.
"A few years ago I got into a tragic accident where I suffered 3rd degree burns. After that I gave up a promising kickboxing career. The gym was my temple. I was balancing 2 jobs, school, and soul searching. Working out helped me understand my body and feel comfortable in my own skin. I quickly forgot about my scars and focused on my health, nutrition, and BOOTY." says Sandra. "I have always been very sporty and active. I started competitive kick boxing at the age of 14 and absolutely loved it."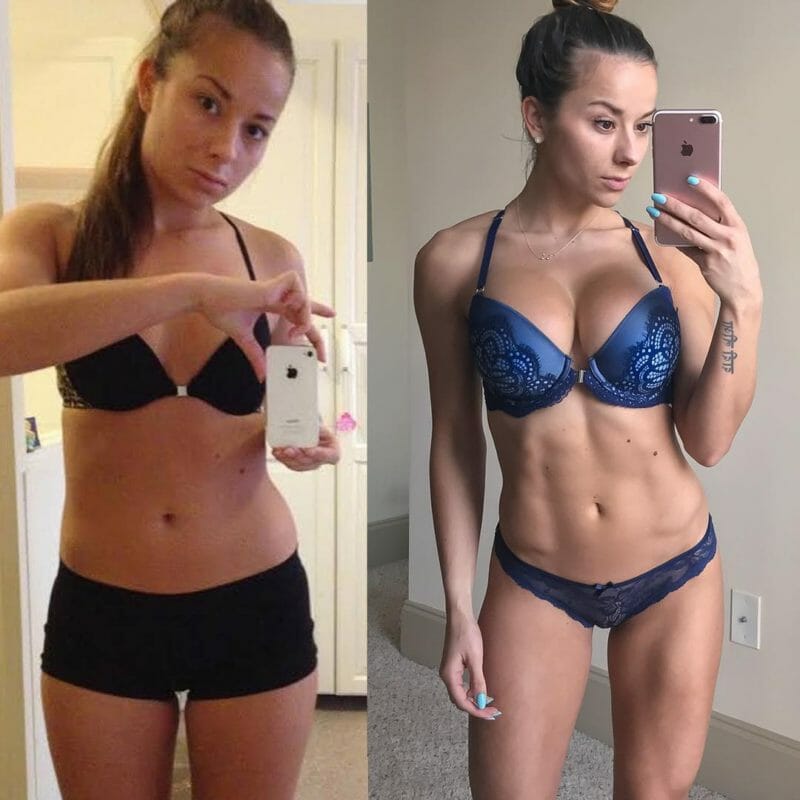 At the age of 22, in 2013, she entered the gym and began her journey into the industry. After a few years of intense training, at the beginning of 2016, she started posting pictures of her journey on Instagram. It wasn't long until Sandra had become an online sensation, gaining millions of followers in less than 6 months.
Sandra follows a strict diet to maintain her amazing physique. She plans her meals around lean protein, vegetables, fruits, nuts and complex carbs.
Now her motivation comes from all the amazing fans and friends.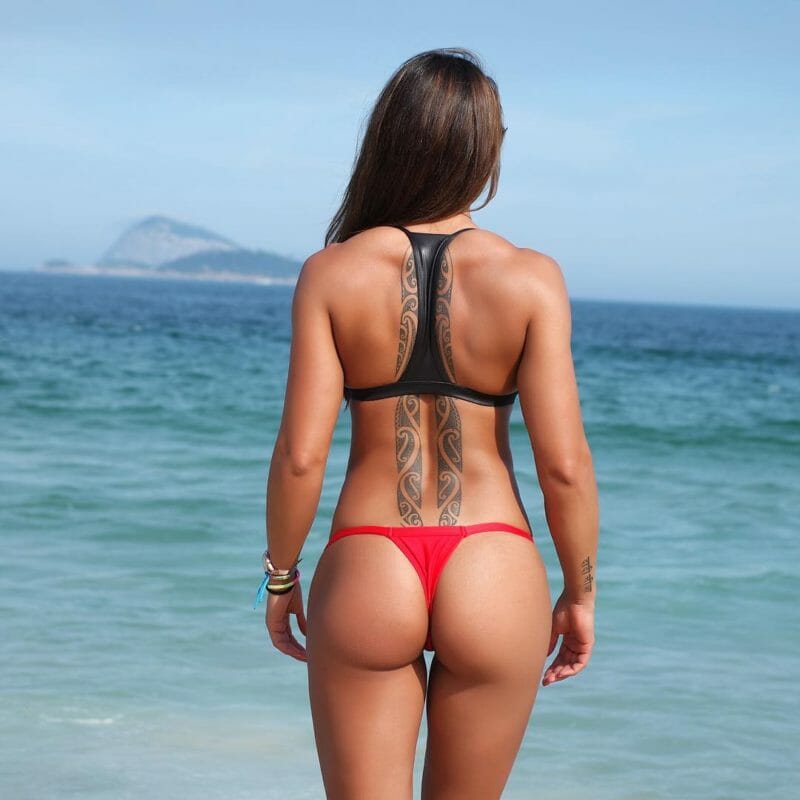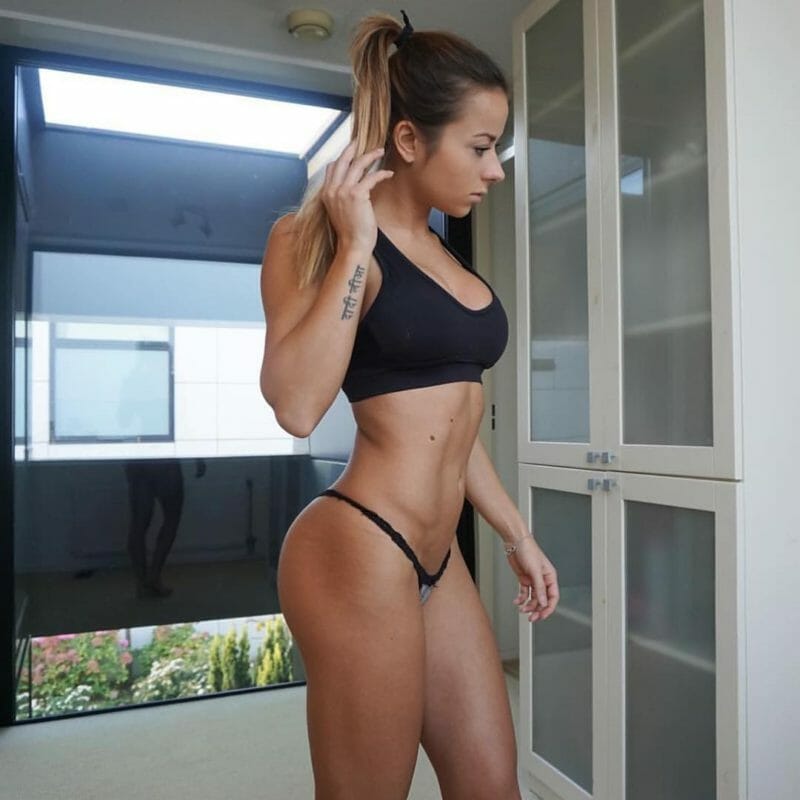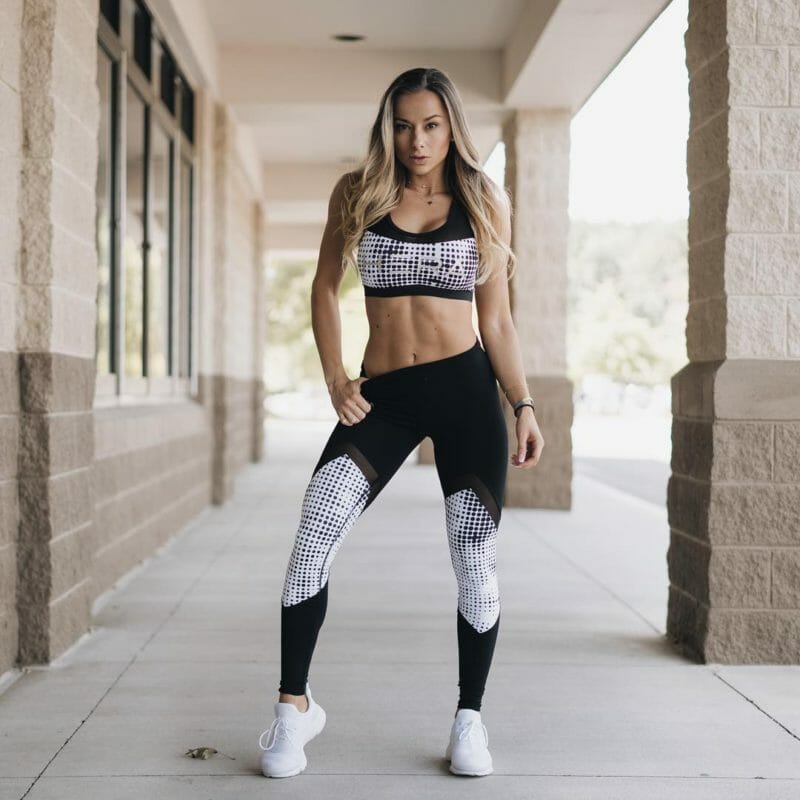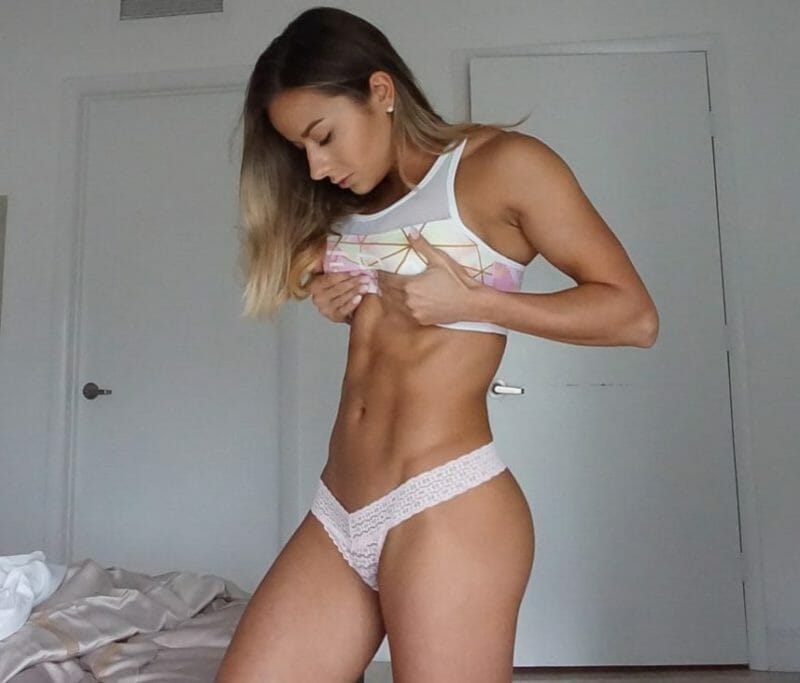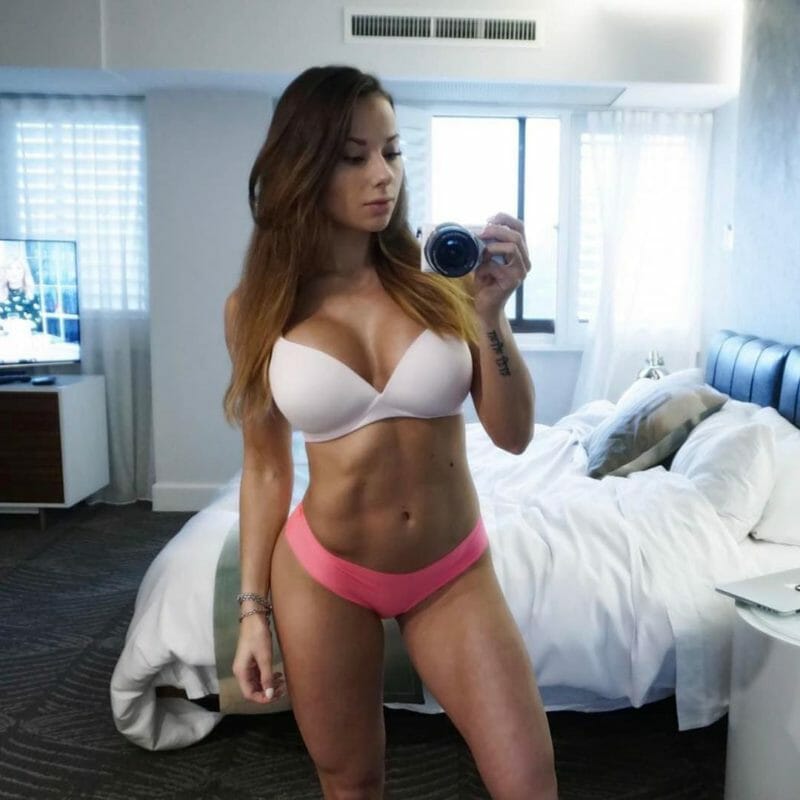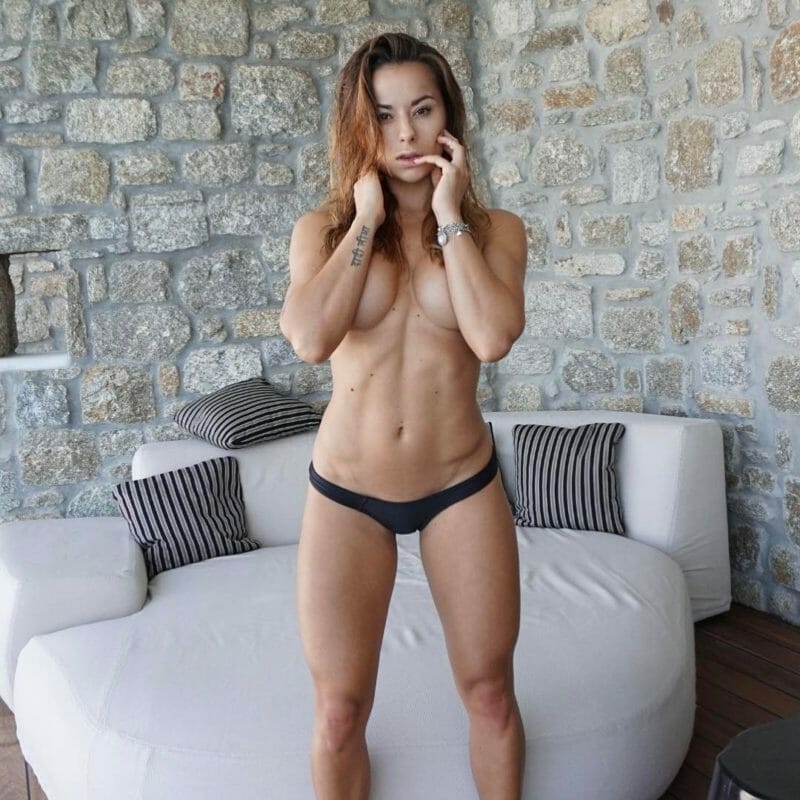 "I fell in love with fitness after a life changing experience."