The bodybuilding and fitness world mourns again as another young athlete is gone far too soon at a very young age.
Classic bodybuilder Tim De Wever is what you can call a tremendously driven athlete.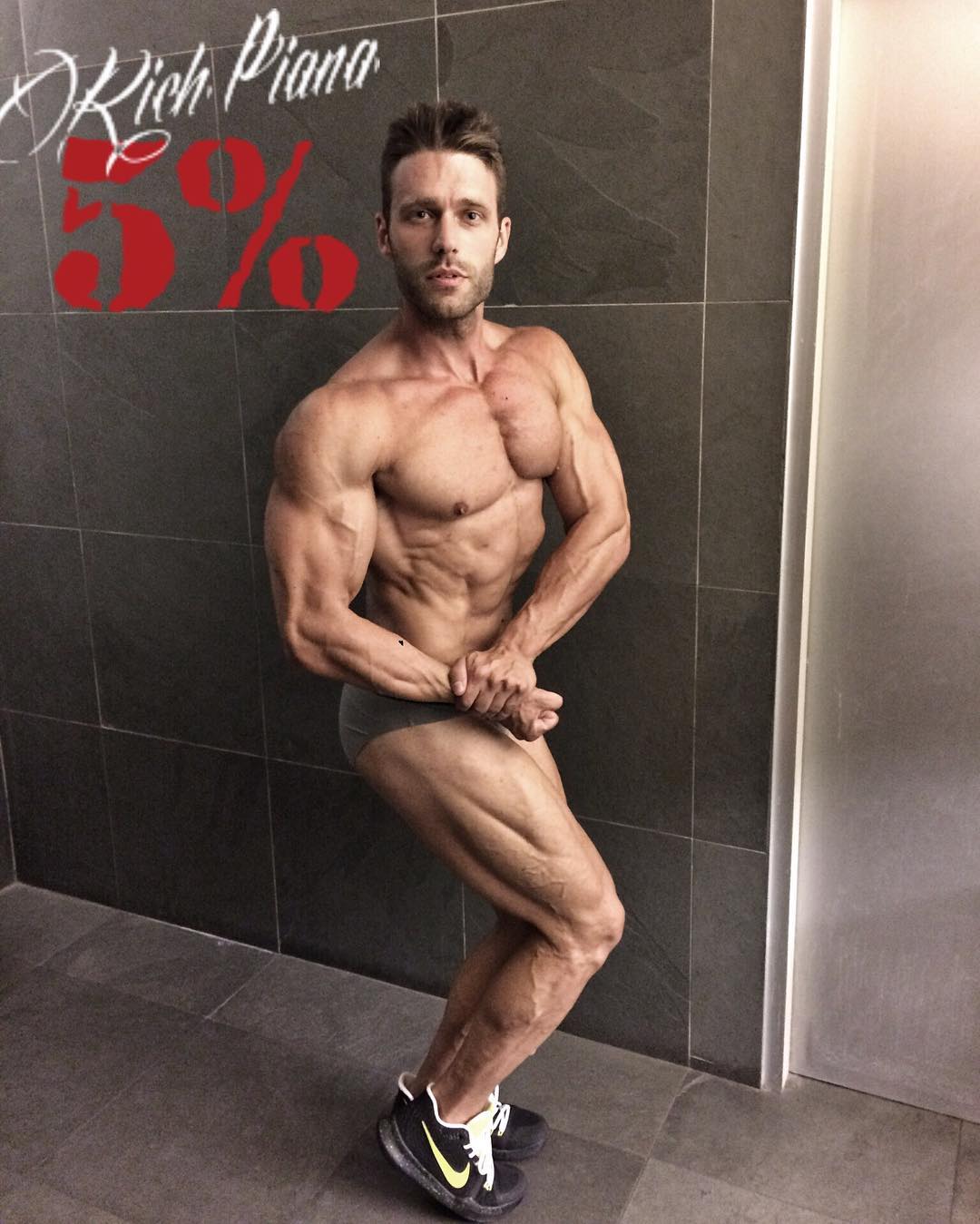 Former 5% Nutrition athlete has passed away at the very young age of 31.
Tim was a very accomplished classic bodybuilder and had just competed with the WBPF earlier this month.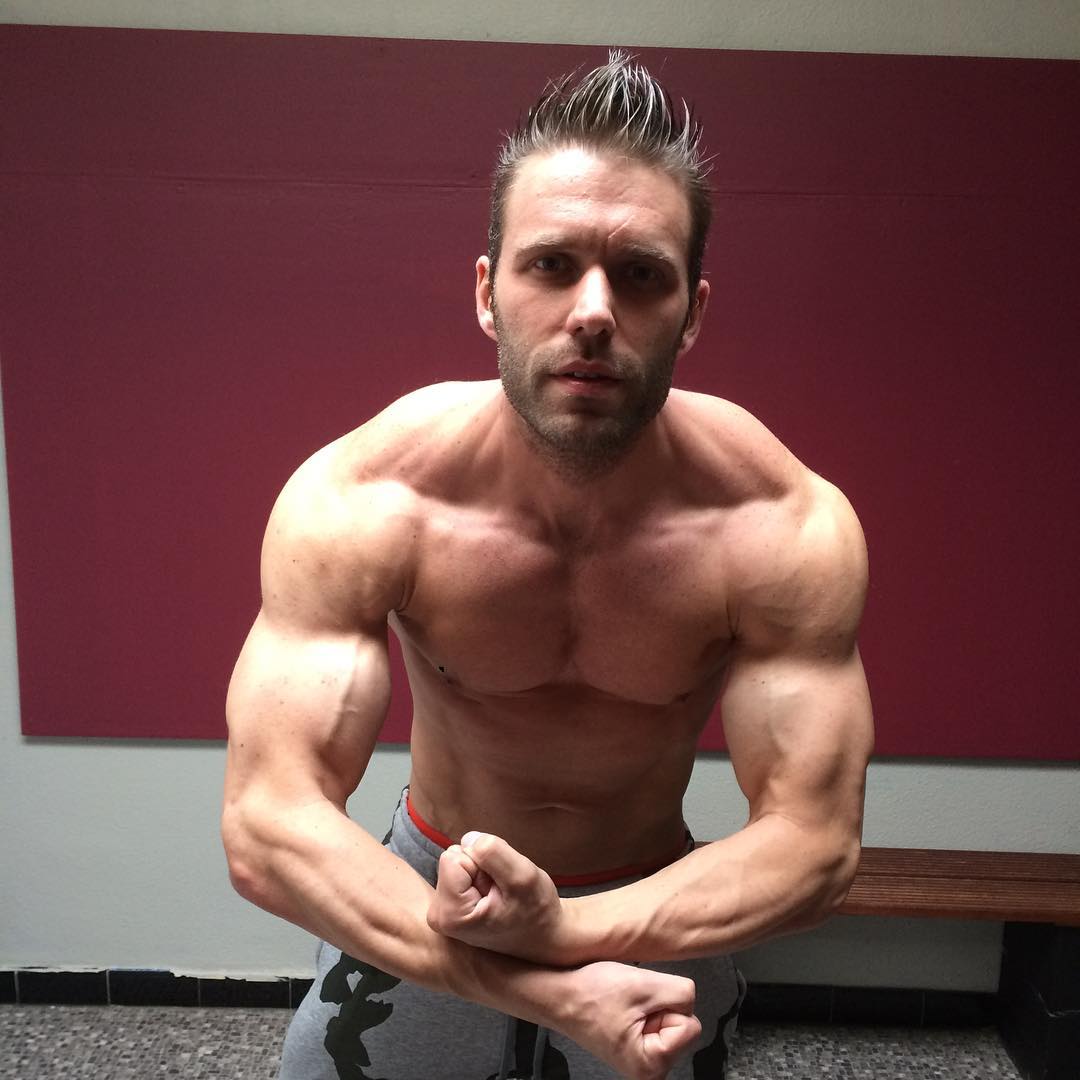 No indication of the cause of death has been given yet.
The news started to spread about Tim's death when Rich Piana's former girlfriend Chanel Renee posted a message about his death on Instagram: "It is with a heavy heart that I say Rest In Peace to @tim_athlete I only had the pleasure of meeting him once at FIBO last year but @1dayumay met him multiple times and saw something special in him and made him a part of the 5% team/family. I don't know any details-I just wanted to send love and condolences out to his family, friends, loved ones, and fellow 5%ers."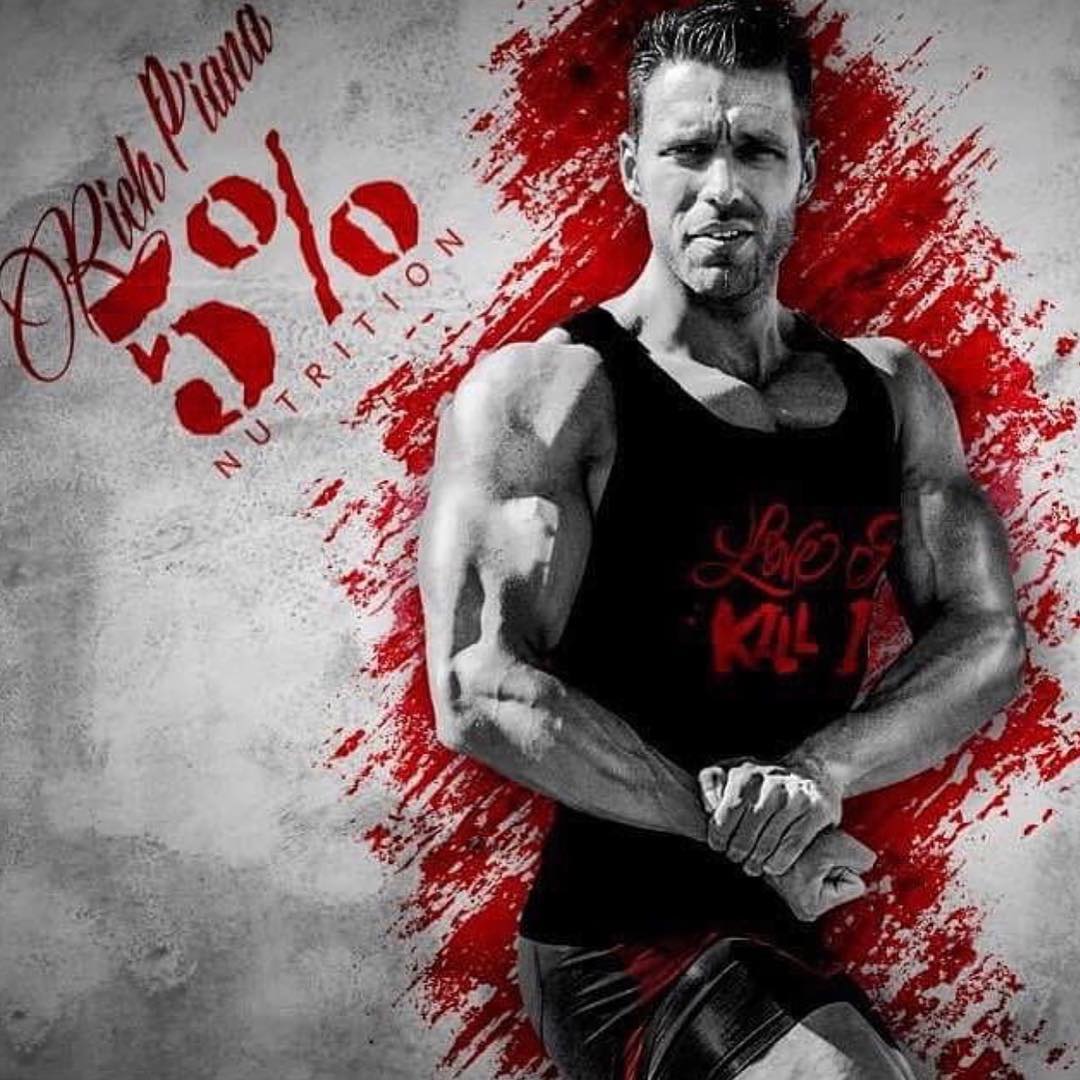 Tim's girlfriend also left a message on her Instagram page: "I wasn't ready to say goodbye.. I never will! I need you baby! I can't live without you! You are my other half, my heartbeat, my life, my man promised each other Forever and forever iT will be  If there is a god, then why did he take you away from me  Why???!!! @tim_athlete Please come back to me baby, please  Wake-up, please wake-up baby"
We send our deepest condolences to Tim's family and friends. Our thoughts and prayers go out to Tim De Wever.