When it comes to body transformations, people always admire men who have taken themselves from skinny nobodies to massively muscled individuals.
However, professional bodybuilding has another side of substantial muscle gains – it's rollback.
Many pundits are happy when they get to know that another massive monster has lost his gains. Moreover, such examples are great for those who hesitate between taking steroids or pumping iron naturally.
This list of 10 bodybuilding standouts are examples of the top pros who reached the pinnacle of the sport and have now regressed and lost all their gains or just had a huge rollback due to different life occasions but found some strength to return their shapes.
Ronnie Coleman
The king of modern bodybuilding Ronnie Coleman – the winner of the Mr. Olympia bodybuilding title for eight years in a row, he has been called one of the greatest bodybuilders of all time.
Due to the numerous health problems he lost his gains. Unable to train like he used to Coleman revealed that he has only been able to train to prevent atrophy.
Kevin Levrone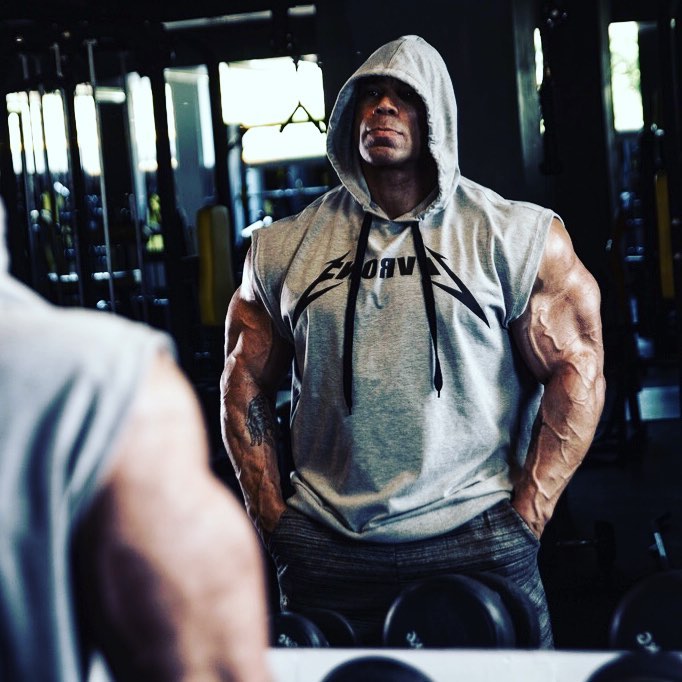 Kevin is the winner of 23 Pro Shows, holding the record of the most wins as an IFBB professional until Ronnie Coleman set the new record in 2004.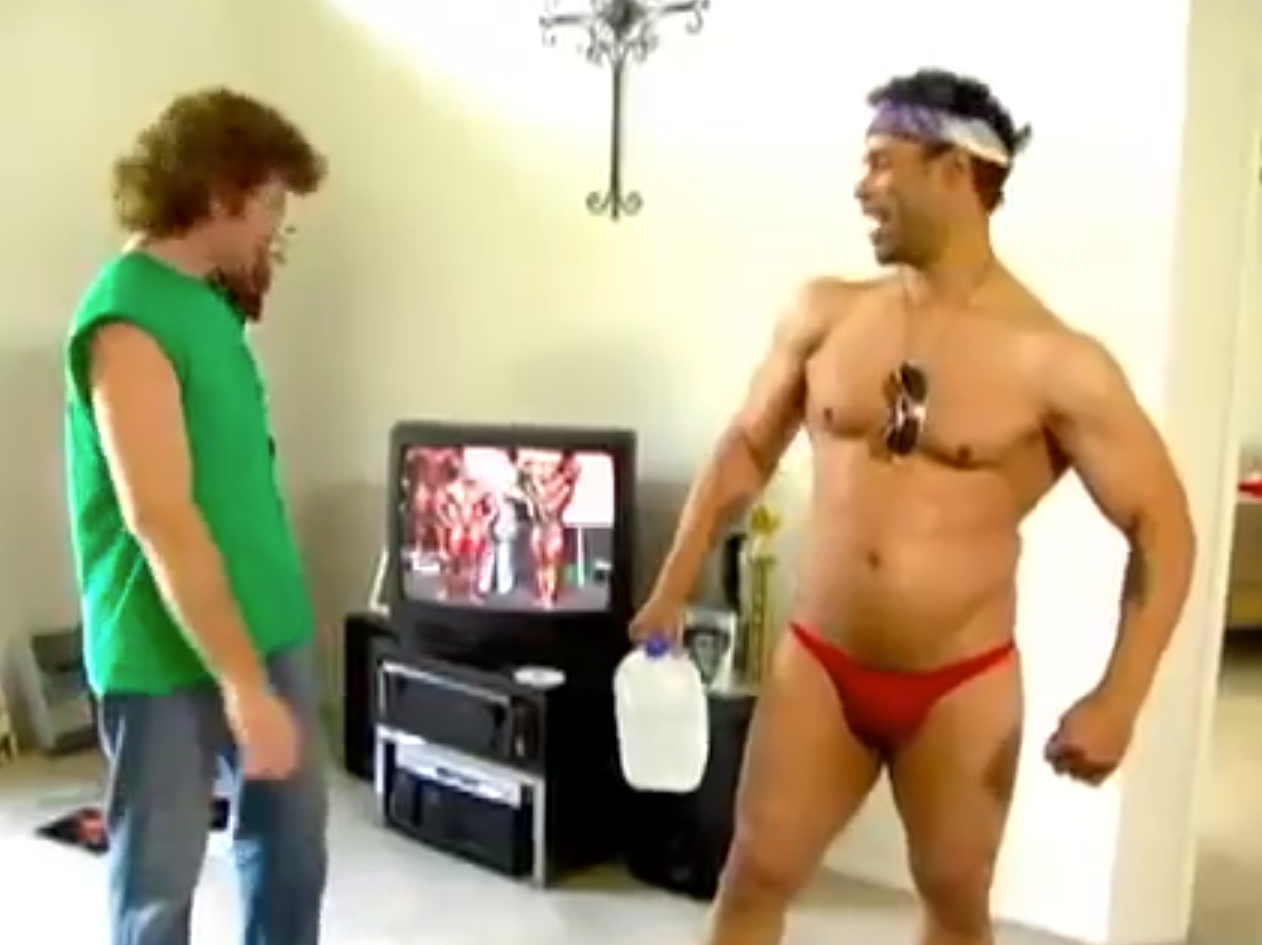 For a long time, Levrone maintained his toned physique but soon decided to return his gains. Despite having been away from competition for well over a decade since he retired in 2003 Kevin officially announced in mid-2016 that he would return to once again compete at the professional level on stage at the Mr. Olympia contest. At age 51 Levrone made his professional bodybuilding return competing, as announced, at the 2016 Mr. Olympia.
Flex Wheeler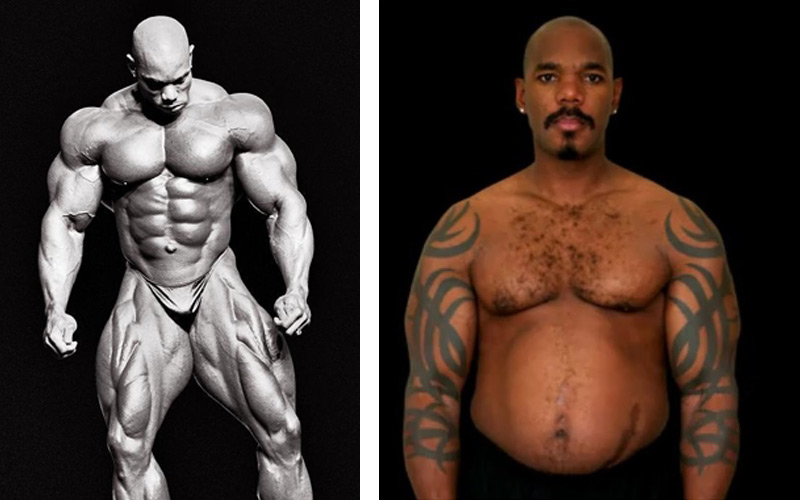 "One of the greatest bodybuilders Arnold had ever seen" and "the best bodybuilder Coleman competed against" Wheeler won the Arnold Classic a then-record four times.
After retirement Flex failed to maintain his muscles and focused again on martial arts. Inspired by his friend Kevin Levrone, he decided to compete on the stage again. Last years he was working on returning his massive while at the same time aesthetic figure again.
Gunter Schlierkamp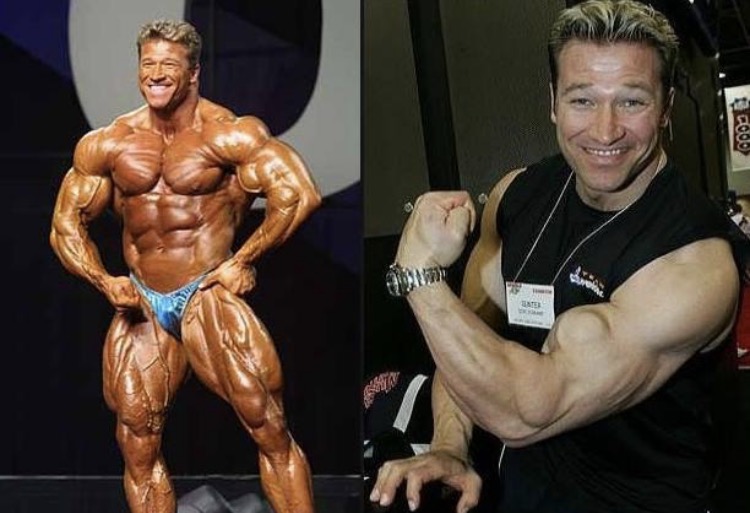 Known as 'The Gentle Giant' Gunter Schlierkamp was one of the top pros to come out of Germany. He cracked the top ten at the Olympia from 2002 to 2006 and proved to be one of the top pros at the time.
Eventually, he retired and moved on to acting where he has snagged a number of roles, including his turn in the 2006 cult classic Beerfest. Since then, however, Gunter's gains have gone the way of the dinosaurs.
Jean Pierre Fux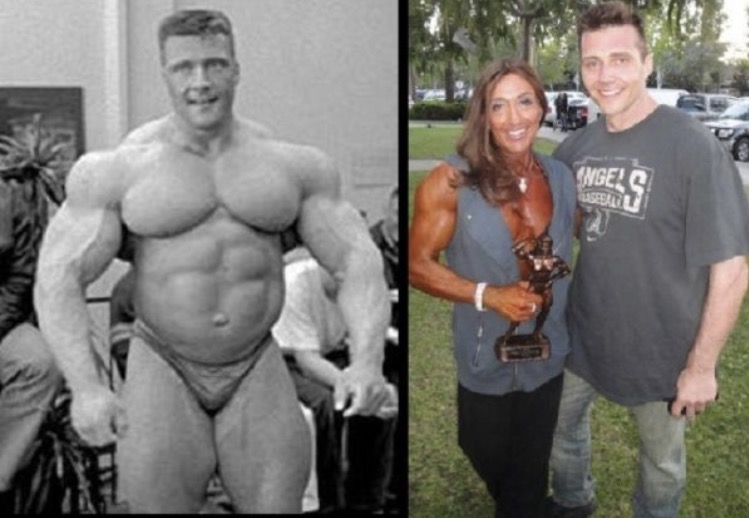 In the case of Jean Pierre Fux, an unfortunate mishap in the gym proved to be his undoing. At the height of his powers, Fux was an absolute mass monster who turned heads at every competition.
He had the size and the physique to take his career very far. But ultimately it was a squatting accident that would prove to halt his career. While he still tried his best to train after his knees were destroyed, ultimately he had to give up on the idea of continuing his bodybuilding career and lost his gains as a result.
Bob Paris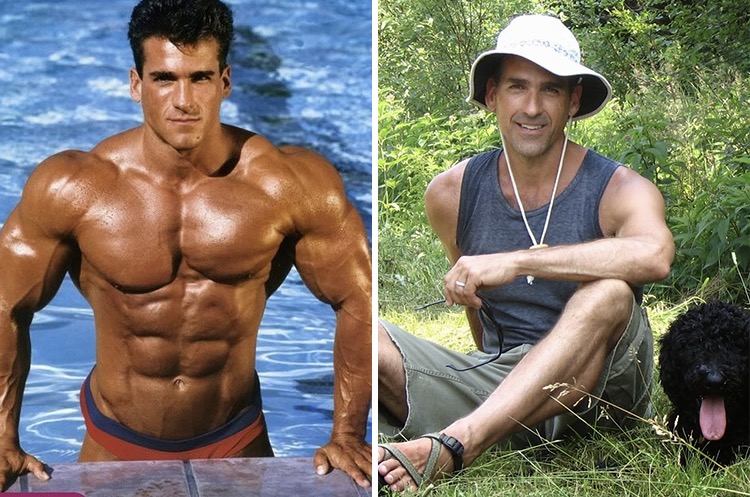 Often considered one of the most aesthetic bodybuilders in the sport's history, Bob Paris was a high-level competitor during the eighties and the era of Lee Haney. He was known for his artistic approach to posing and was clearly one of the best bodybuilders of his era.
Eventually, he would retire from the sport in 1991. Since then Paris has become a Civil Rights advocate, has performed in stage plays and on television, and has written a number of books. Since that time it's clear that he hasn't hit the weights with relish for some time as his gains have all but vanished.
Mike Francois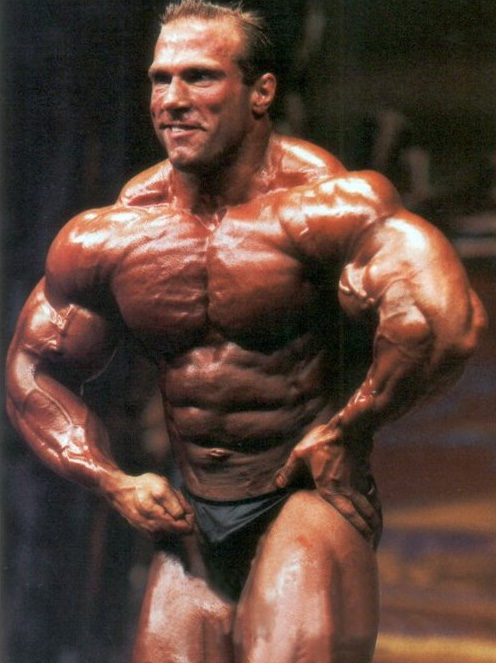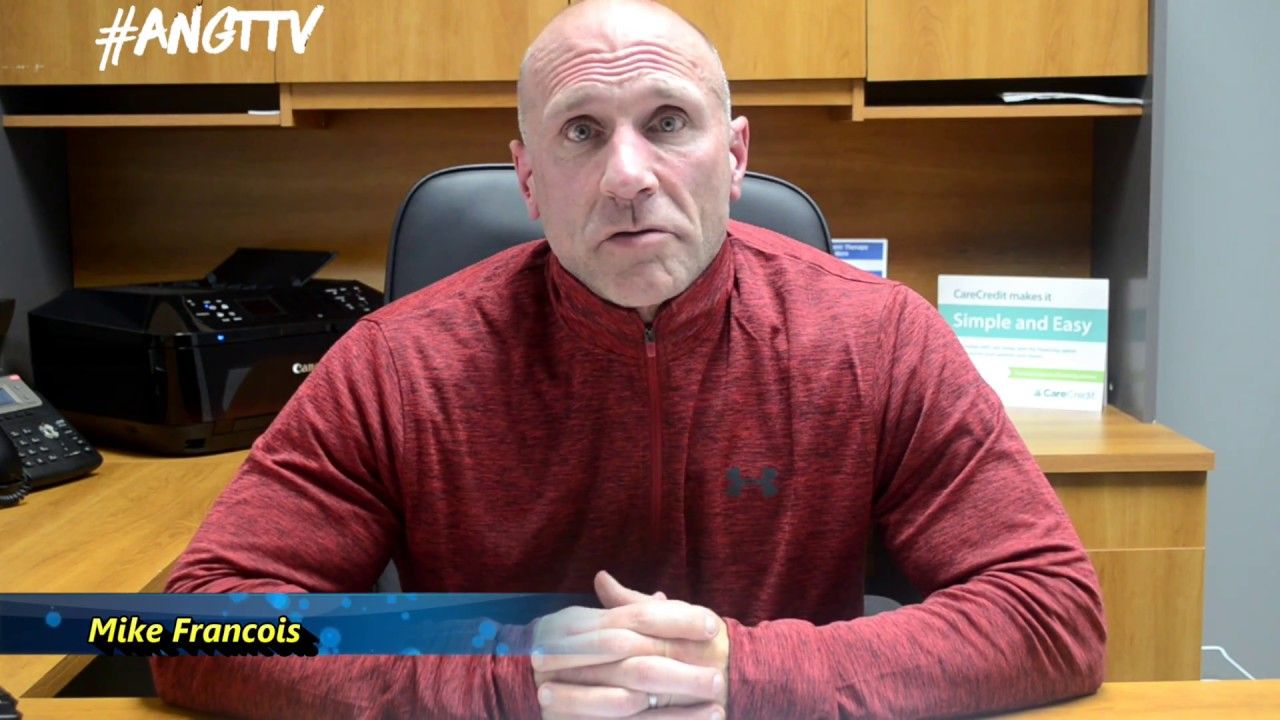 After bagging both the Chicago Pro-Invitational (his pro debut) and the prestigious Night of Champions, this 1993 Nationals champion, Michael Francois, has entered the elite of our sport with such a bang that he probably has certain IFBBers shaking in their posing trunks. However, the then-perspective athlete didn't justify the advances made.
Paul Dillett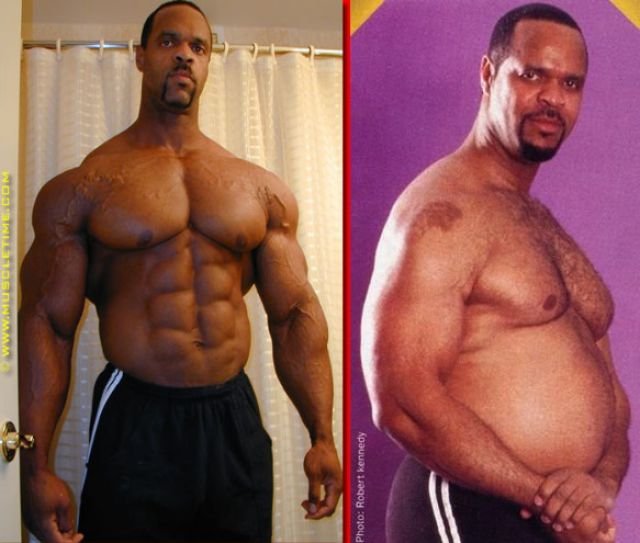 Paul now admits that he was a freak among freaks. His height was 188 cm, weight on the stage of Olympia – 135 kg. The 90s gave Dillett everything he could dream of: fame, career, money. He competed very often, took prizes, was always among the favorites, which brought him recognition among media. A lot of talk and rumors went about the prohibitive dosages of pharmacology, which Paul Dillett allegedly used. If you want to build muscle naturally consider adding some SAS Nutrition Creatine to an already healthy diet and exercise and you might be able to get ripped without anything unnatural.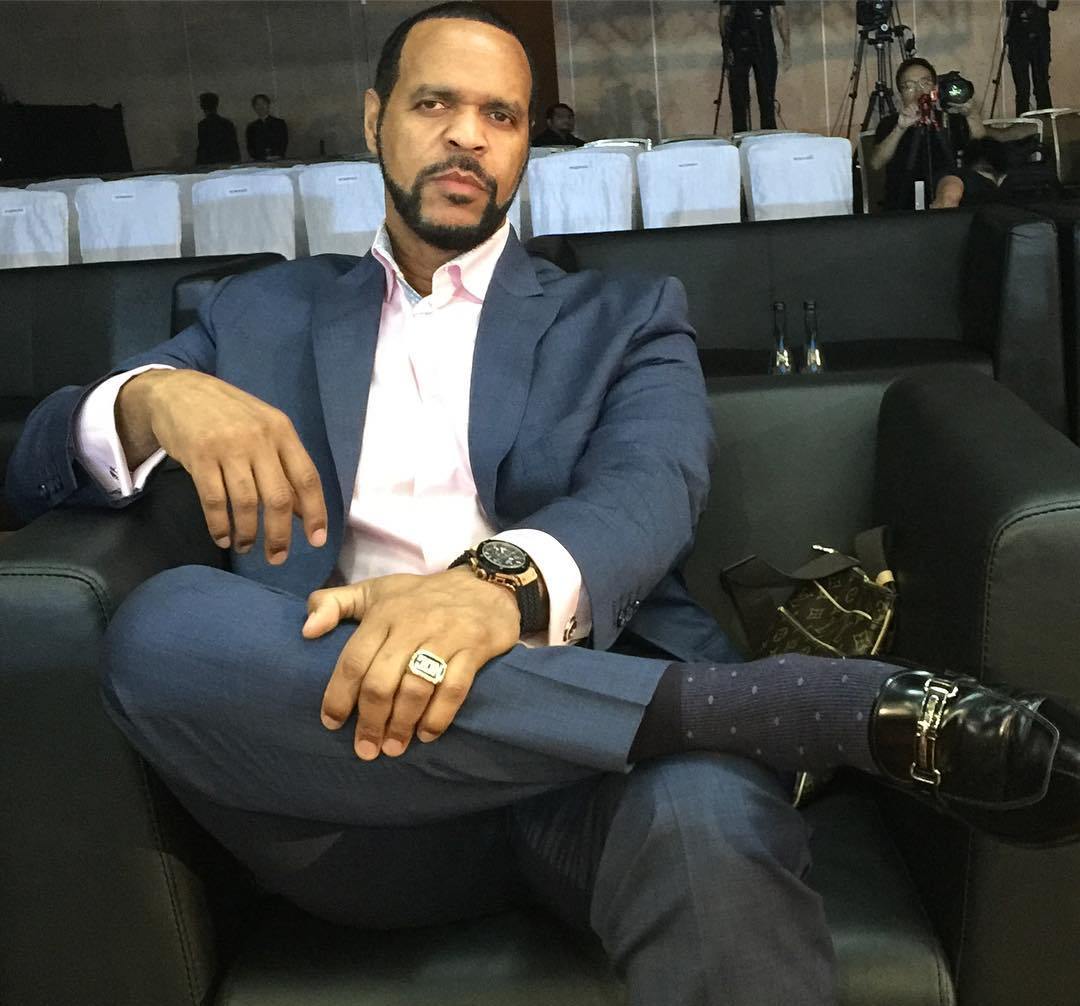 Today he keeps taking part in different BB, but nobody can recognise that massive athlete looking at today's Dillett.
Tom Prince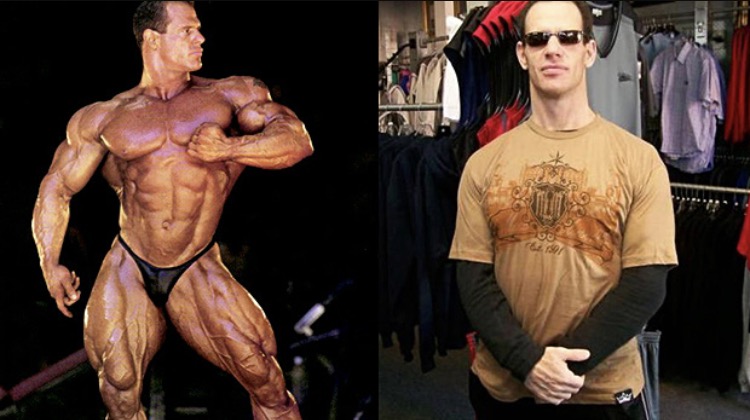 In his heyday, Tom Prince was an absolute beast of a man. With an offseason weight of 312 lbs and a competitive weight of 230 lbs, Prince pushed his body past its limits in order to compete at the highest levels of the sport. But it's perhaps that weight disparity that ultimately caused his downfall.
Cutting 82 lbs to get down to his competition weight, along with many other factors, caused Prince's kidneys to fail, which ultimately led him to retirement. Since then his body has wholly shrunk leaving no trace of the massive muscle he once possessed.
Mustafa Mohammad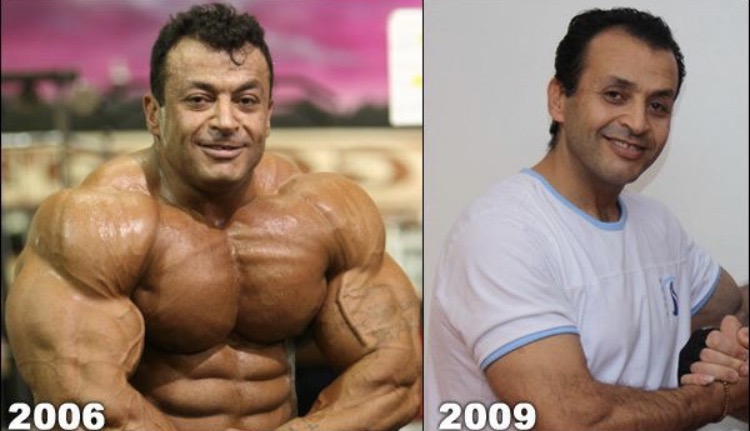 One of the most prominent mystery cases in bodybuilding, Mustafa Mohammad was a bodybuilder who showed great promise. In his twenties, he won two world titles outside of the IFBB and looked like he could potentially dominate the competition.
Then he retired suddenly only to return nine years later. While he was still physically impressive, he was never quite able to get to the top of the sport. Fast forward another decade, and it would appear that all of Mustafa's gains have left him. Despite that, he still had one of the most memorable physiques in bodybuilding history.