Girls who conquered the waves and probably your heart too.
1. Anastasia Ashley
"I grew up in Hawaii, and from childhood, I rode on some of the most difficult waves in the world. Naturally, I always wanted to become a real surfer, and for this without the big waves cannot do. I wanted to go for a drive every day. Even if the height of the waves reached 3 meters, it did not scare me." she said to RedBull. Today she has 1,1 million fans on Instagram.
2. Ellie-Jean Coffey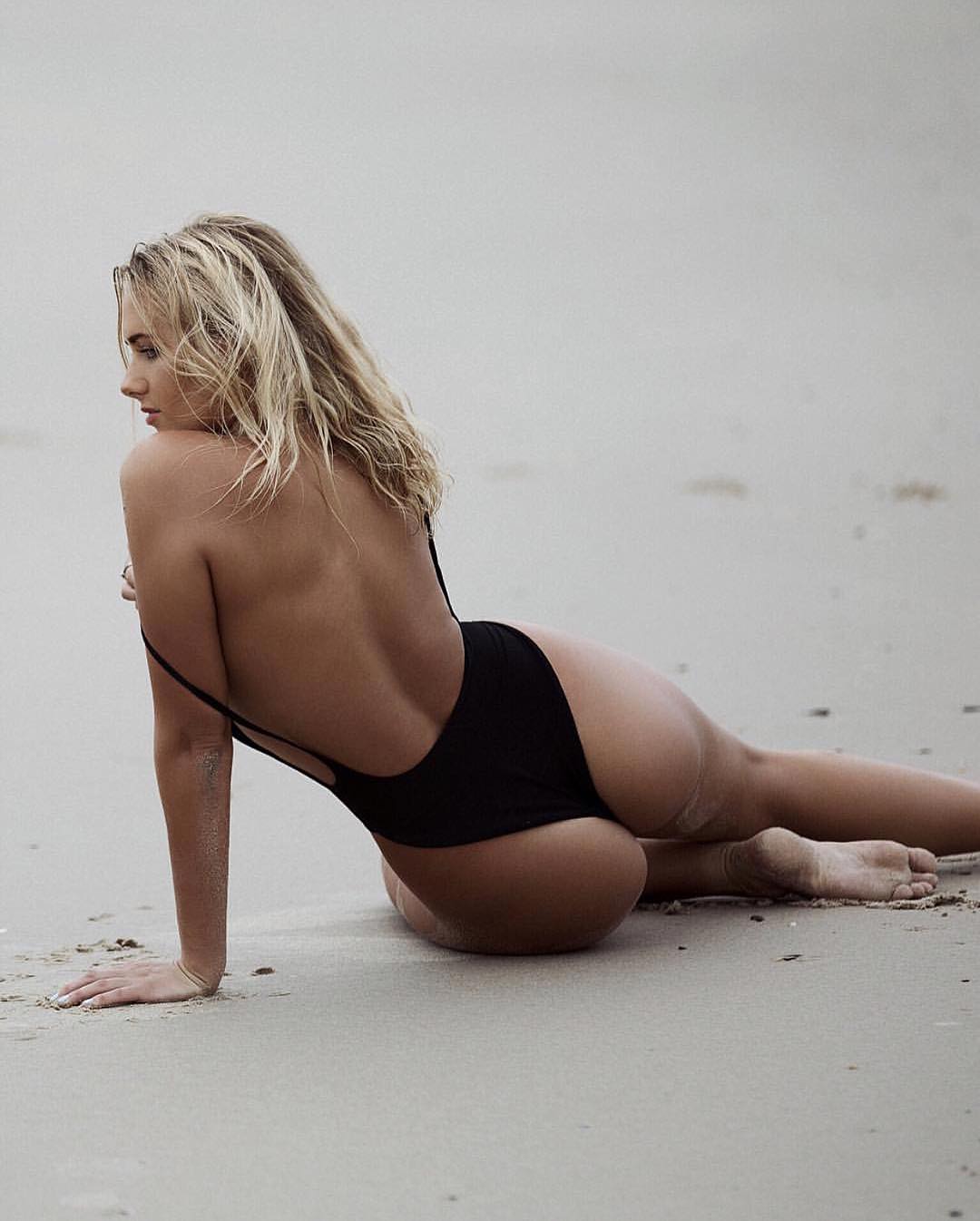 She is Australian Professional Surfer. Hailing from Australia, the blonde bombshell is more than just a pretty face, though, with a top-100 ranking on the pro surf circuit, a budding modeling career, and endorsements with companies like Billabong — who are making a wise investment in making her the face of their brand, according to FHM.
Ellie-Jean is a big fan of the bikini/kissy face combo, and we can't lie, so are we.
3. Alana Blanchard
Born on March 5, 1990, Alana Rene Blanchard is an American professional surfer and a bikini model. Blanchard has surfed on the ASP World Tour. Blanchard also designs and models Rip Curl swimwear, particularly a line of wetsuits specifically for surfing. She is a long time best friend and supporter of Bethany Hamilton. Alana has 1,9 million followers for today.
4. Quincy Davis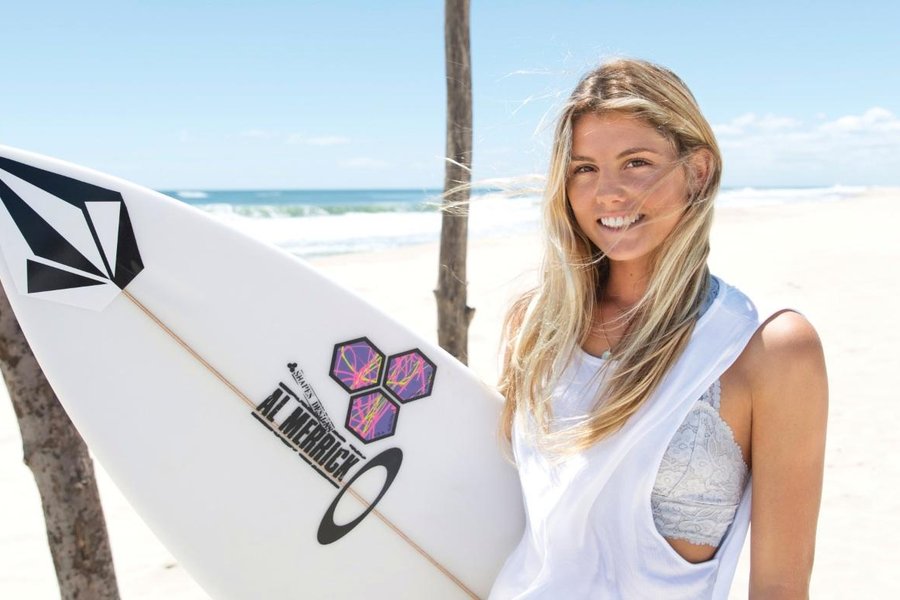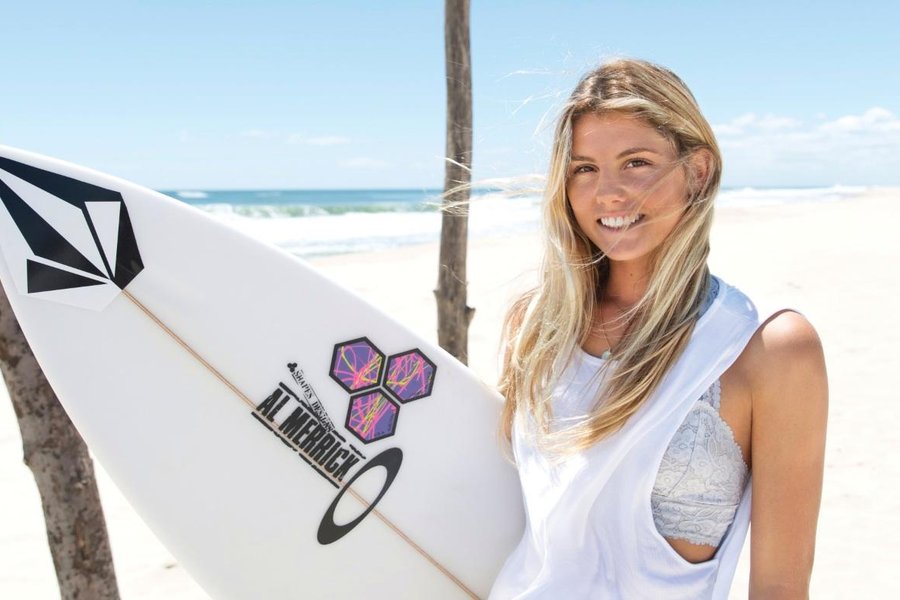 A professional surfer from Montauk. The girl's parents were so fond of surfing that they bought a house in Puerto Rico, where the frosty New York winters were spent. Little Quincy competed with the guys for a long time (there were no girls with a similar fascination). Today an adult Quincy is finding rivals easier, but the guys are still thrilled.
5. Dallas Friday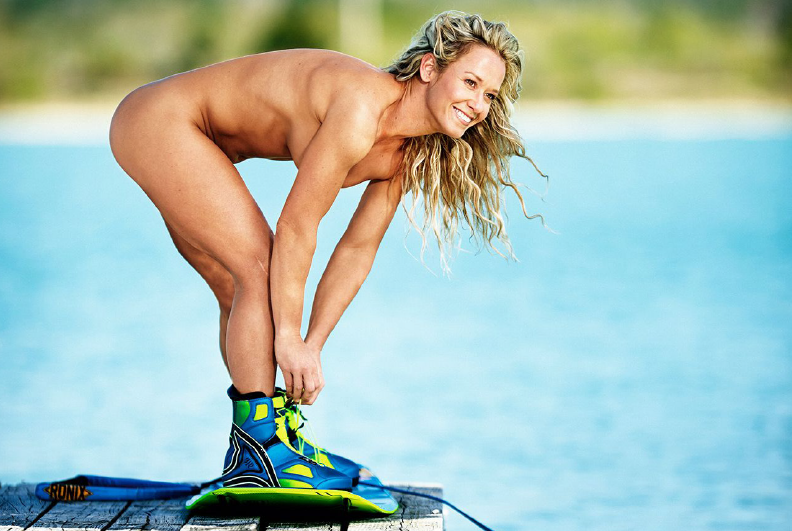 Queen of wakeboarding from Florida – for those who are not in the subject, this is an occupation when you are on the board conquering obstacles, but ahead of you pulls not the element, but the boat. Dallas was named after the city where her father grew up.
6. Coco Ho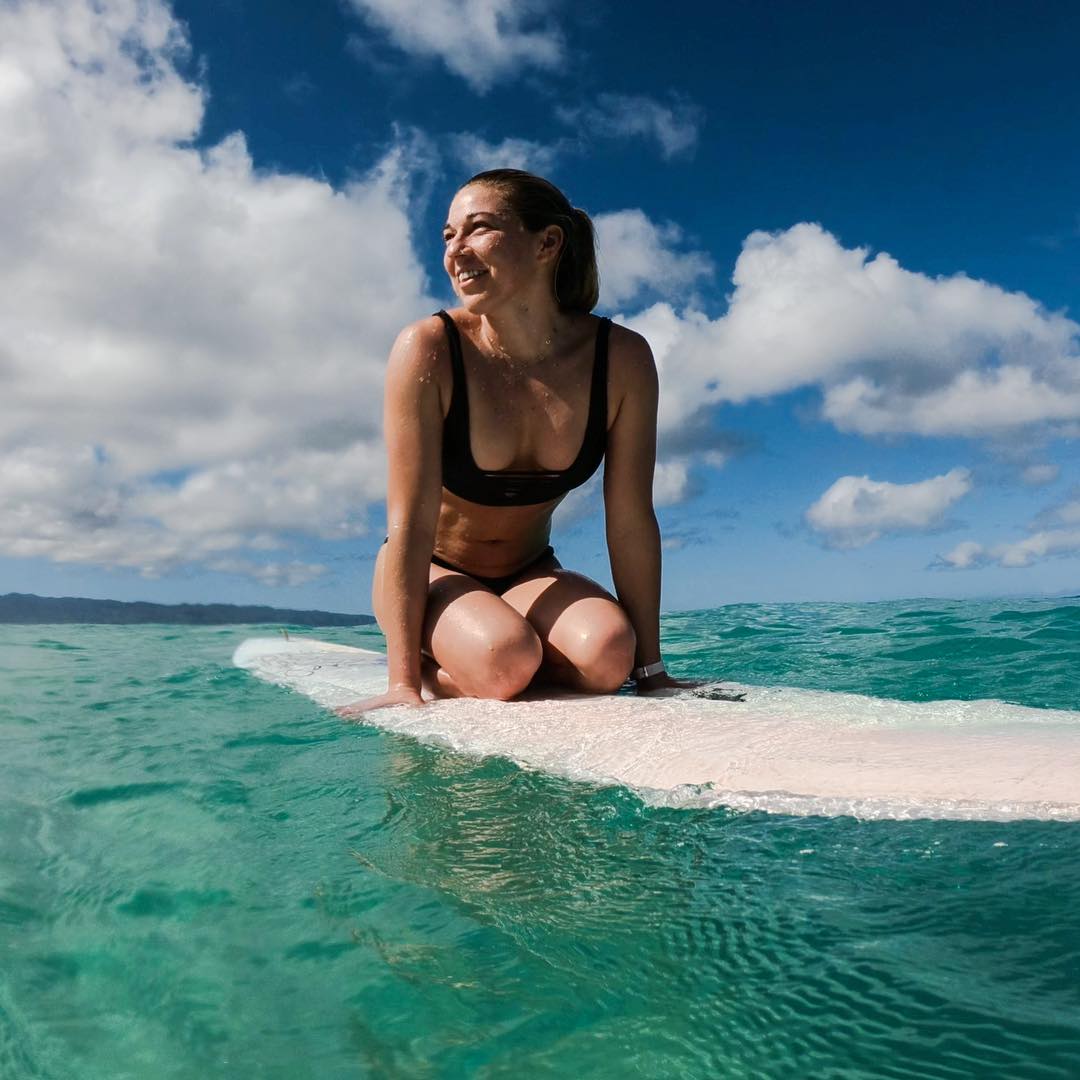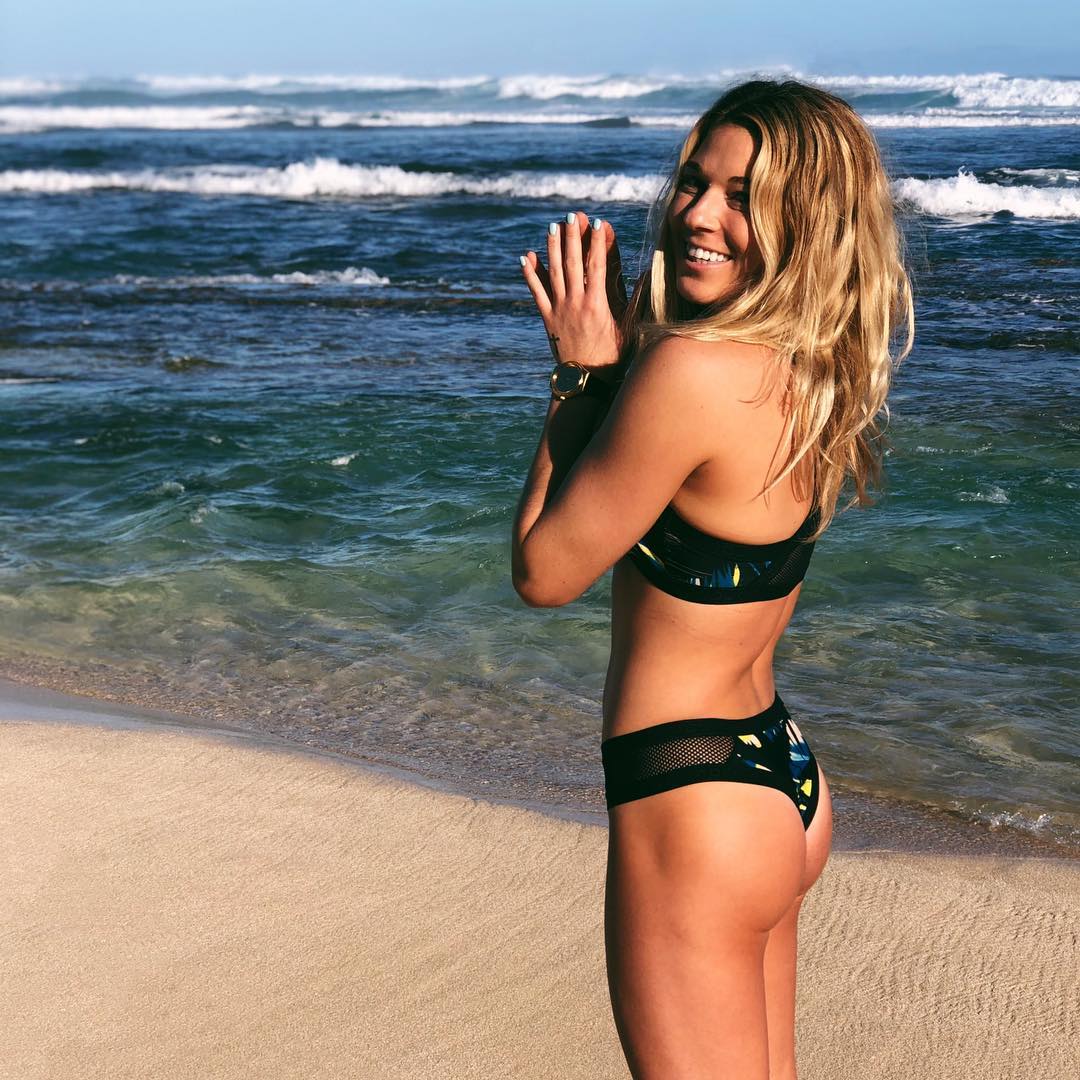 She had an ordinary story: Hawaii, the elder brother is a surfer, the first advertising contract in 8 years, the first world championship in 17. From unusual was her nude filming for the annual Body Issue of the great ESPN magazine.
7. Sally Fitzgibbons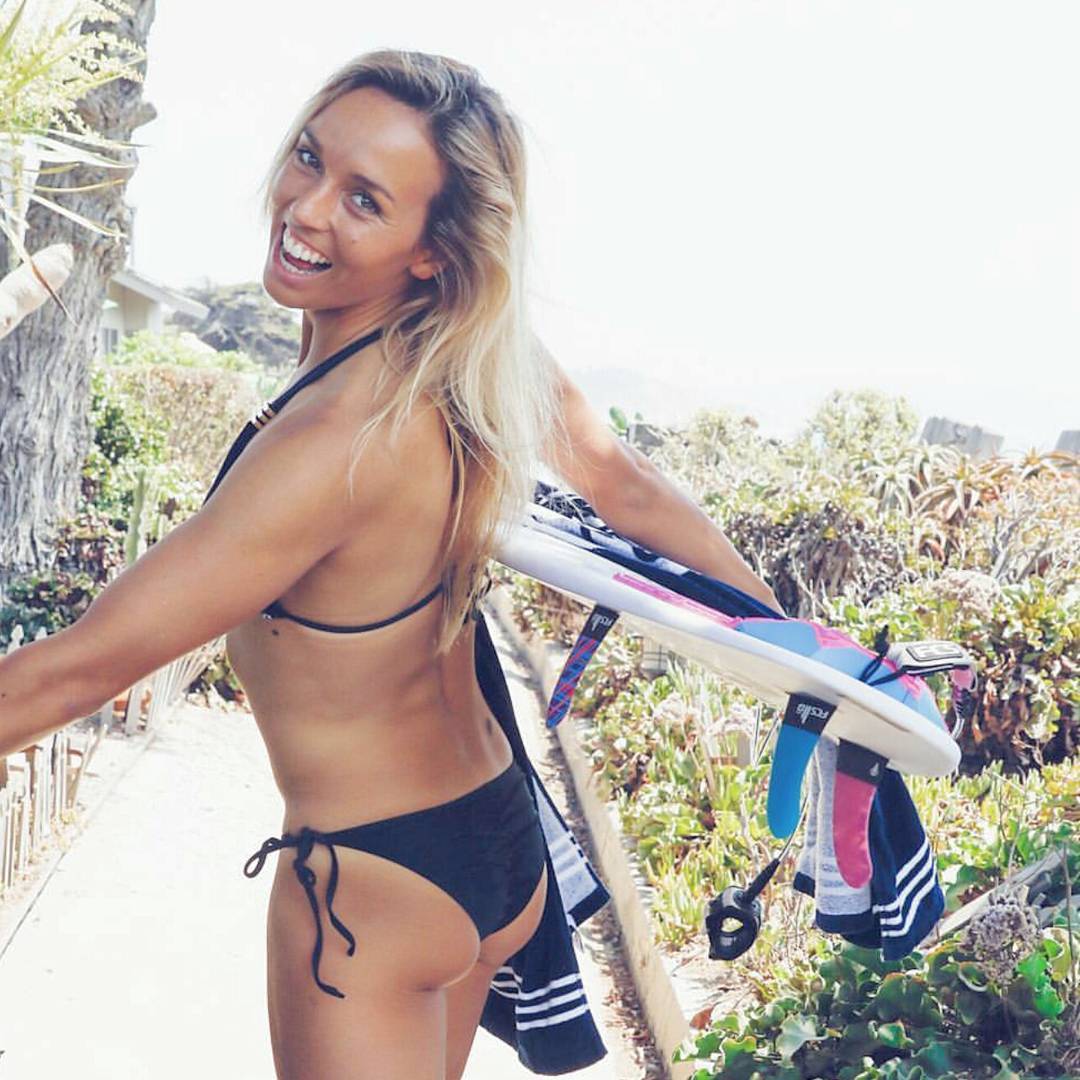 As a child, Sally was fond of football, because her brother is the star of the Australian national team Mark Bosnich. Before becoming a professional surfer, Sally achieved success in athletics, becoming the champion of Australia in the run for the average distance. The surf community first spoke of Sally in 2004, when she became the youngest winner in the history of ASP Pro Junior competitions at the age of 14, in which riders under the age of 21 took part.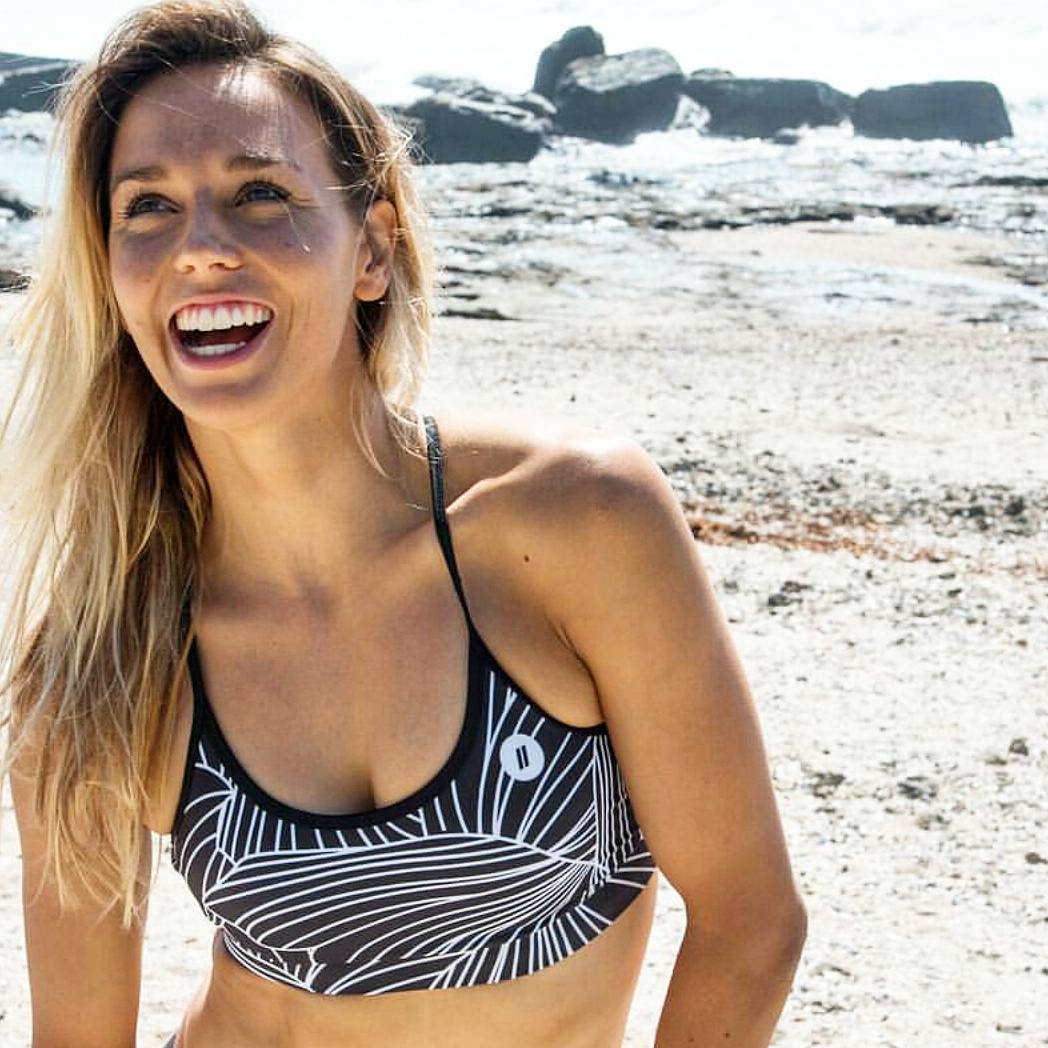 The surfer reached the world level in 2007, having won ASP World Junior Champion and ISA World Champion. In 2011, Sally became the winner of the prestigious Rip Curl Women's Pro and Nike US Open of Surf. Following this success, the surfing box was replenished with gold medals of Billabong Rio Pro and Roxy Pro France. This year, the Australian became the winner of Fiji Women's Pro, beating Stephanie Gilmour in the final.
8. Maya Gabeira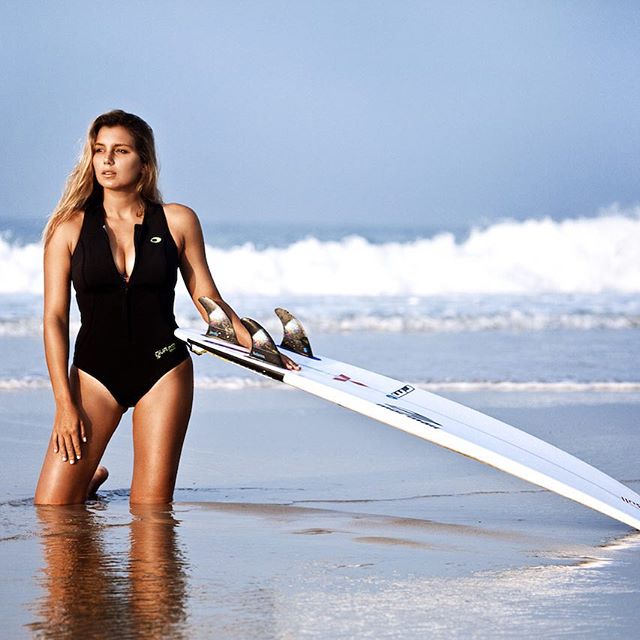 If you need to tell your friends how cool this lady is, just one sentence is needed: in 2010, Maya Gabeira conquered the highest wave that women ever got – 14 meters. Just in case: 14 meters is a four-story house.
9. Lani Doherty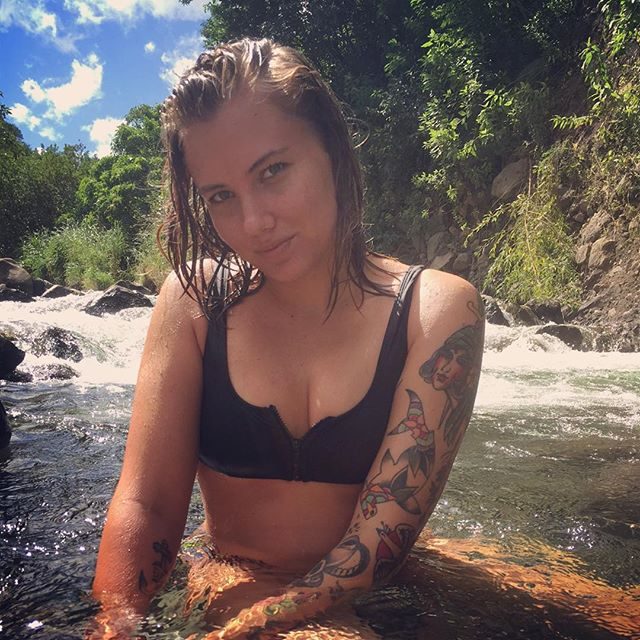 Lana was born on Maui, the second island of the Hawaiian Archipelago, and since childhood watched the Dad subjugate the Pacific Ocean every day. A board, wetsuit, tattoo – you know who to blame for it.
10. Sarah Mason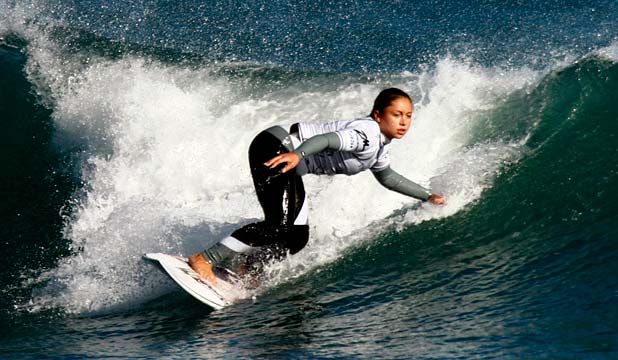 If over the past year you began to think that New Zealand is just about rugby, you started to feel quite right. But between rugby matches, there are huge breaks, and it is best to conduct them, looking at the local ladies of the waves. Sarah Mason is one of them.