Jenna Kutcher and her husband Drew don't care what people say about their body differences.
They have been together and in love since 2009 – but that hasn't stopped people online from continually criticising the couple and unfavourably comparing Jenna's curvy body to that of her toned husband's.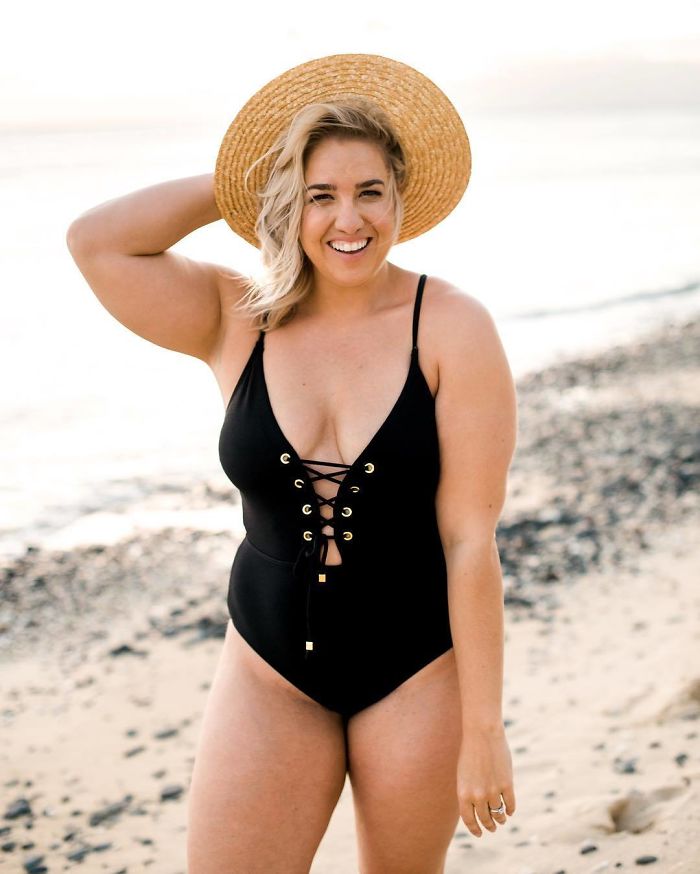 Determined not to let the negativity get her down, or impact her relationship, Jenna posted a powerful message in defiance of web trolls.
Jenna recently shared some of the mean comments she has received on Instagram about the couple's body differences, writing: "Someone once slid into my DMs and told me they couldn't believe I had managed to land a guy as good looking as @kickingitwithkutch. I'll be honest that I was taken aback."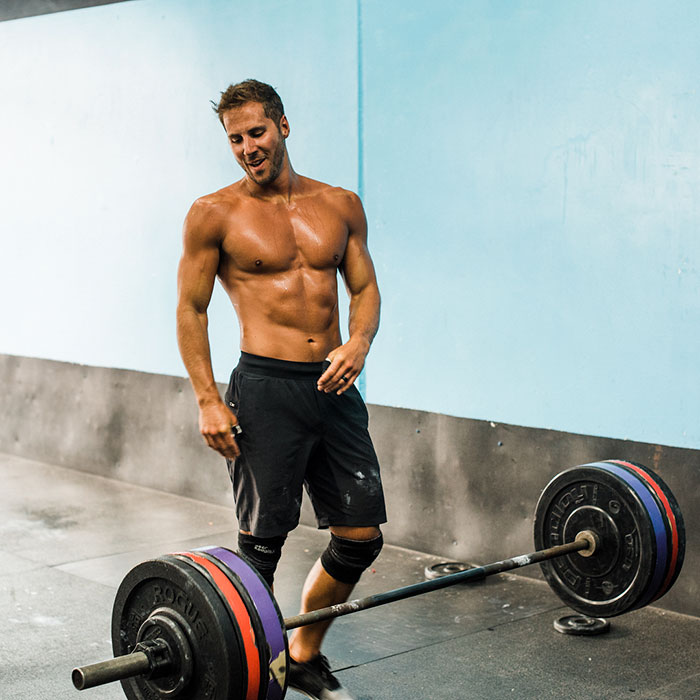 "Part of my insecurity with my body has stemmed around being married to Mr. 6-Pack himself. Why should I, a curvy girl get him?" She said: "I feel unworthy and when I write narratives in my head that because I am not thin, I don't deserve him."
However, she states her relationship with Drew and his love for her body helps to silence her inner critic.
"This man has embraced every curve, every dimple, pound and pimple for the last ten years and has always reminded me that I'm beautiful even when my inner dialogue doesn't match (and when I haven't showered in days.)"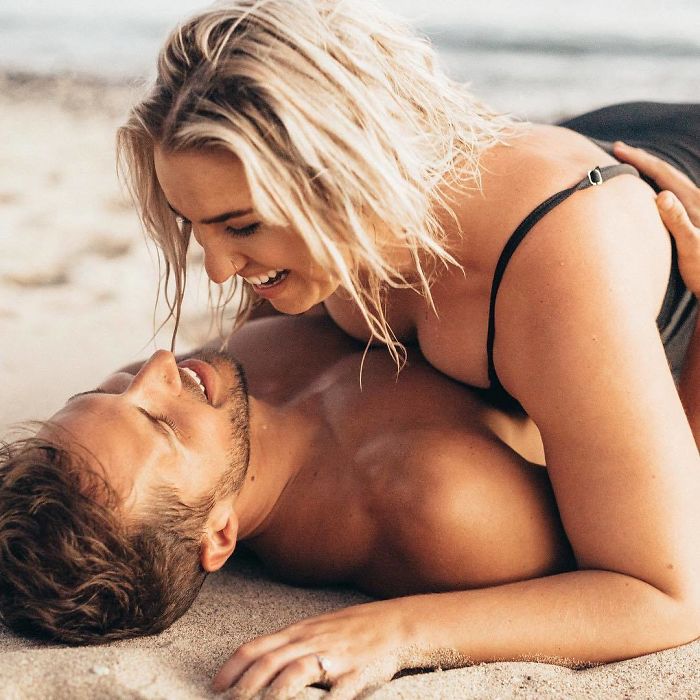 "So yes, my thighs kiss, my arms are big, and my bum is bumpy but there is just more of me for him to love and I chose the man that could handle all that (and so much more!)"
"I am so much more than my body, so is he, and so are you," Jenna concluded.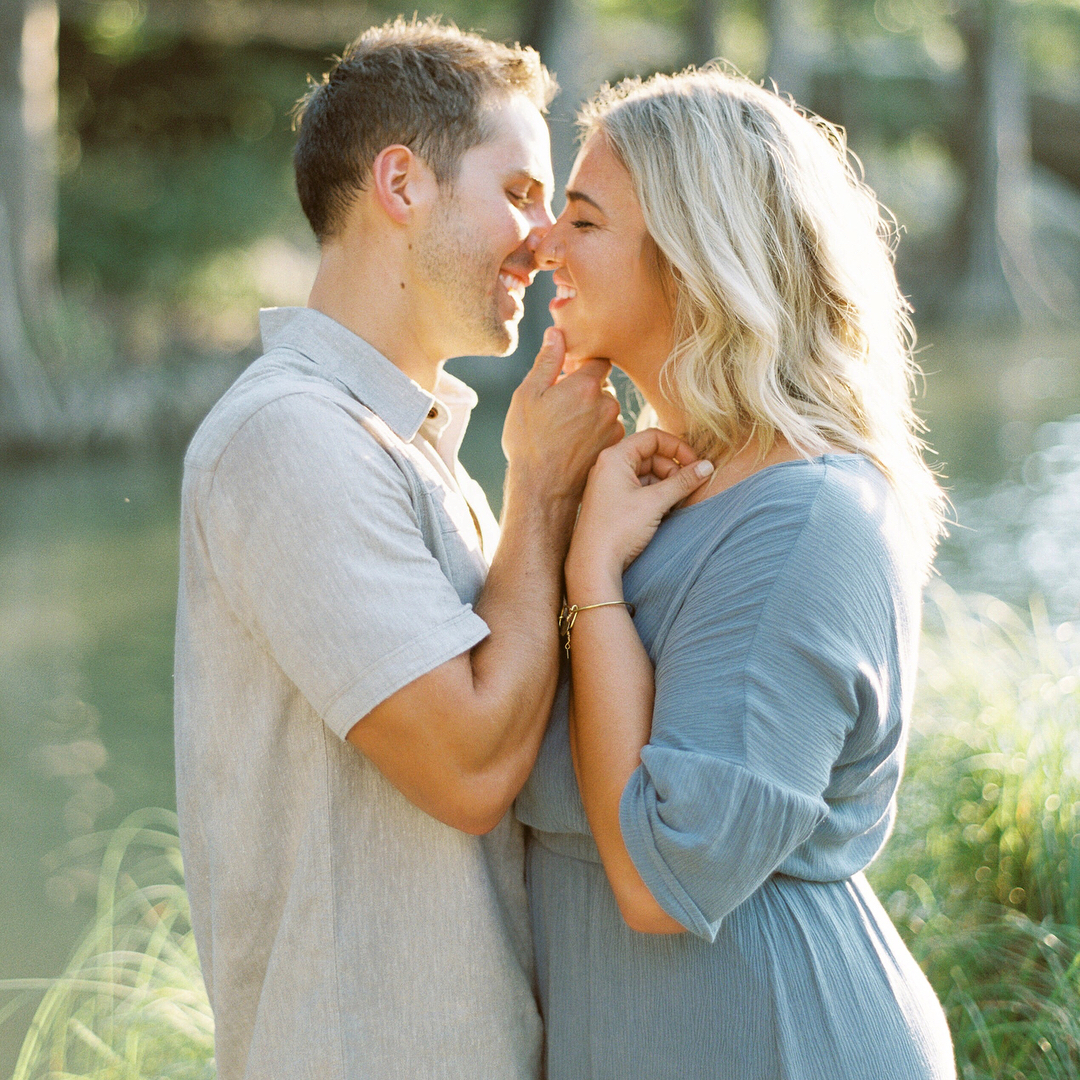 And Kutcher hopes to use her platform to keep inspiring women to love their bodies.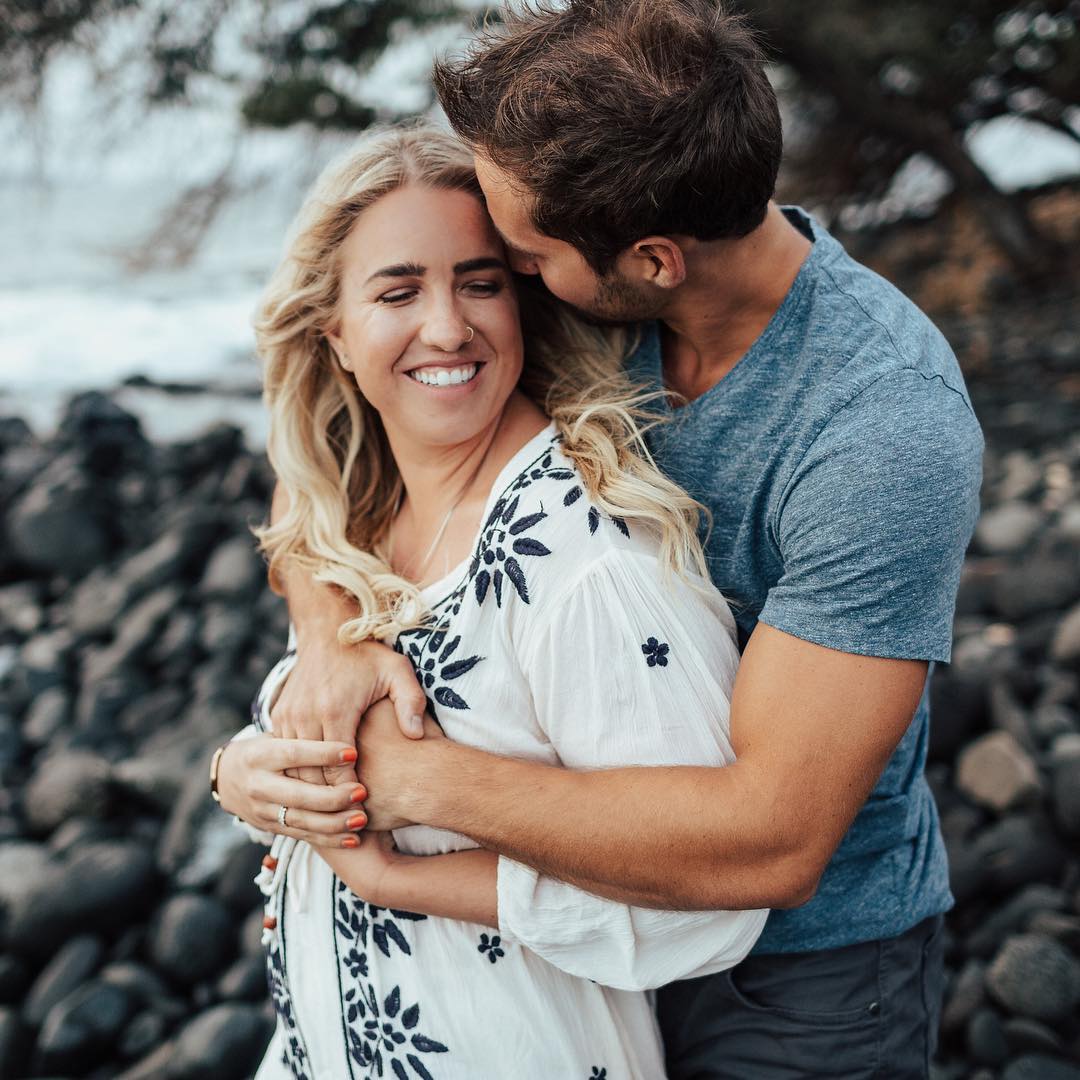 "I want to set an example for women to wait for the man who sees you and loves you and your flaws and accepts you," Kutcher said. "Drew has walked with me on every journey my body has been through and has loved me the same no matter what size I am."