"Never give up on your dreams," is the motto of now 17-year-old Gabi Shull, who at the age of 9 had to survive and defeat cancer.
Gabi's story makes millions of people feel inspired, moved, and amazed all at once.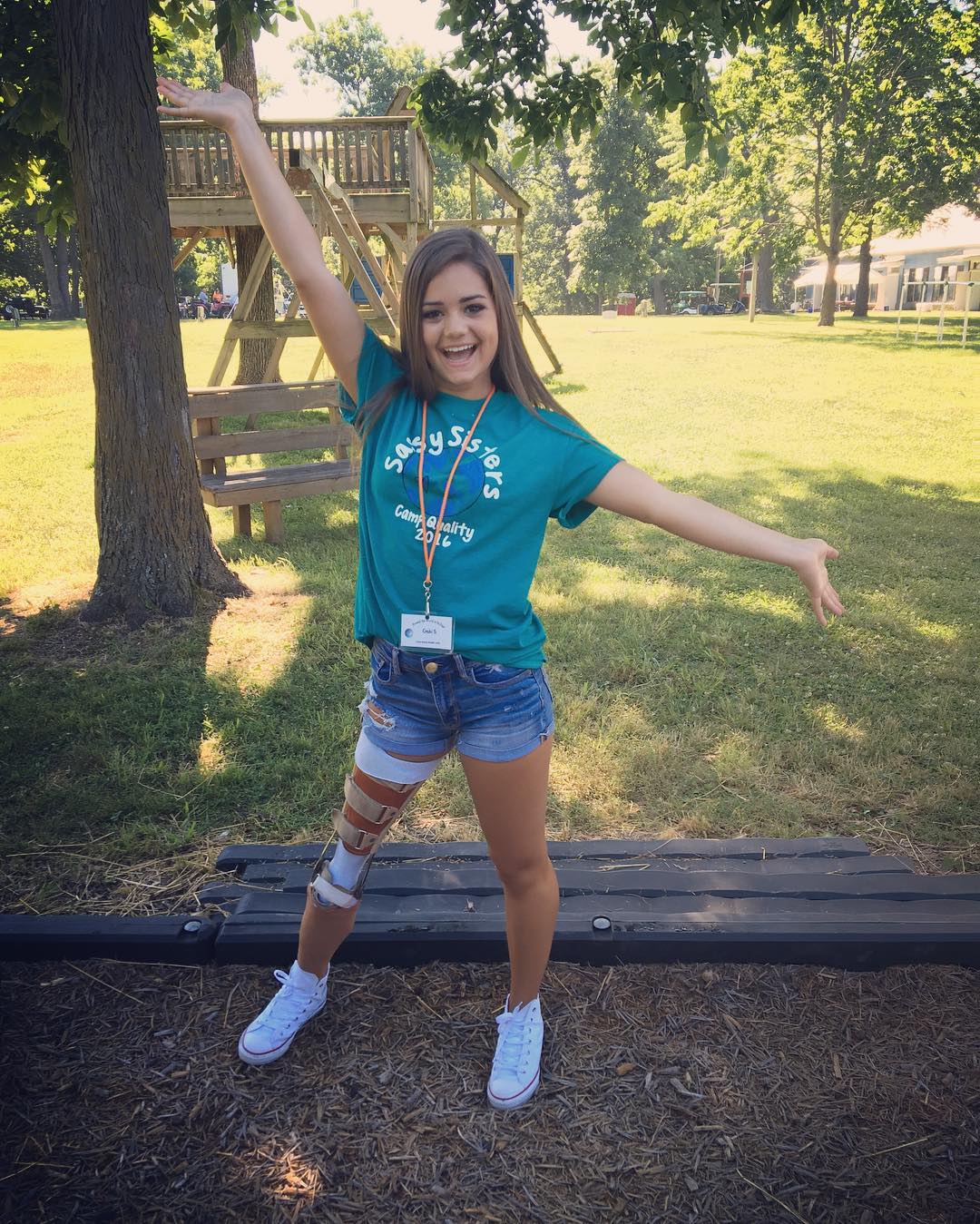 Young ballerina from Missouri was only nine years old when she had to have part of her leg amputated due to osteosarcoma, a type of bone cancer that affected her knee.
The cancer was found when Gabi had an x-ray after injuring herself ice-skating. It looked like she'd never dance again but thanks to a revolutionary surgery, rotationplasty, doctors were able to reattach her foot, which has allowed her to use a prosthetic leg in new ways and continue her dance career.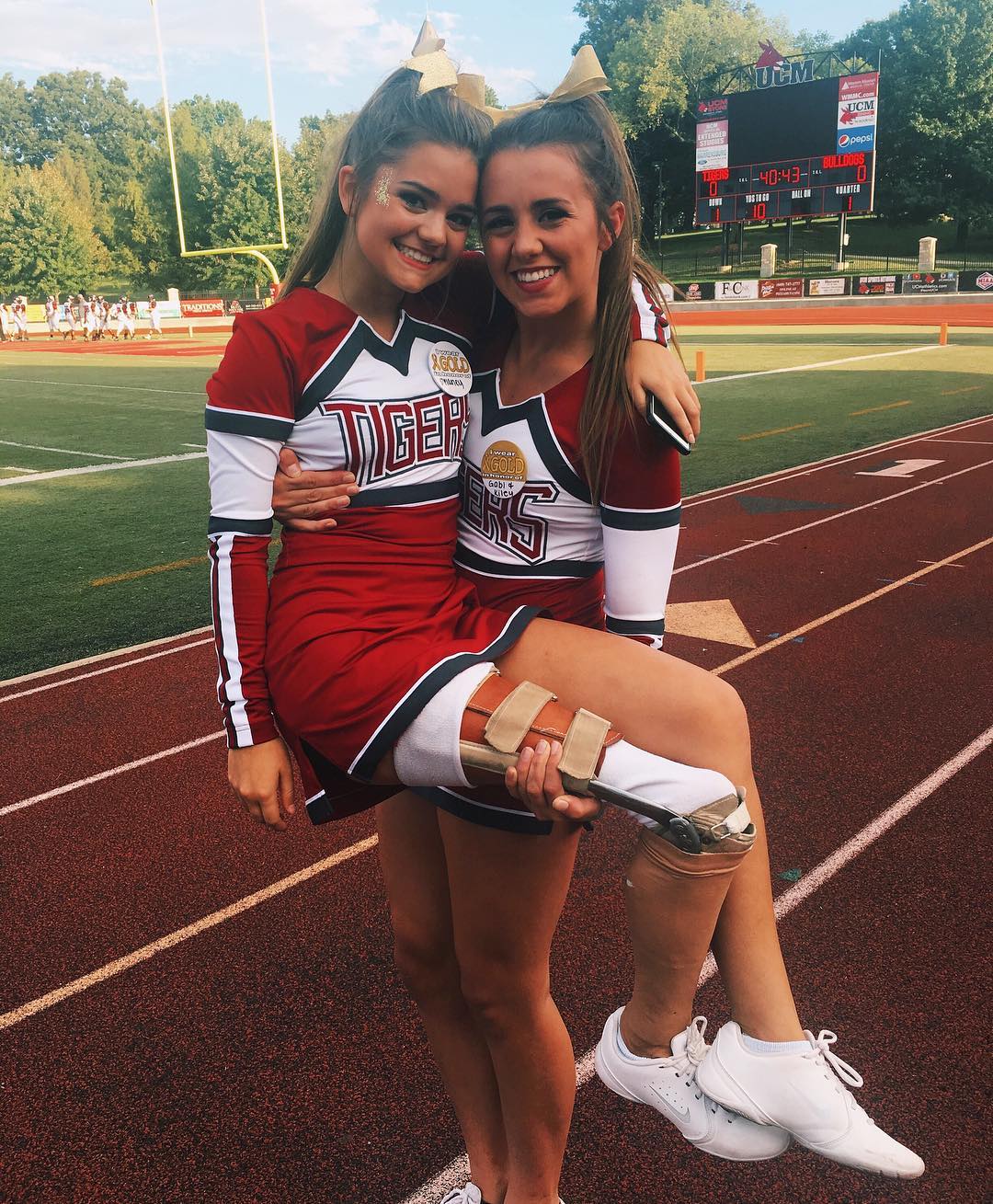 After removing her knee joint, surgeons rotated her foot a full 180 degrees and rejoined it to her leg allowing it to function as a knee.
When Gabi points her foot, the prosthetic is straight, and when she flexes her foot, her prosthetic leg bends. "It's a unique surgery," Gabi told People. "Not for everybody, but it was worth it for me."
Five years later, Gabi manages to take pointe, tap, hip-hop, lyrical, contemporary, and jazz dance classes. After watching her videos have to say she dances competitively.
She's also a national spokesperson for The Truth 365, a cancer awareness organization for kids. "This is everything she would have done if she had not had cancer," said Gabi's mom, Debbie Shull. "She's just living her life as if this didn't happen."
This girl couldn't be more unbelievable. Keep on dancing 24/7, Gabi!