This week, Bryzgalova not only took home a bronze medal in mixed double's curling but also stolen hearts of thousands Olympic viewers.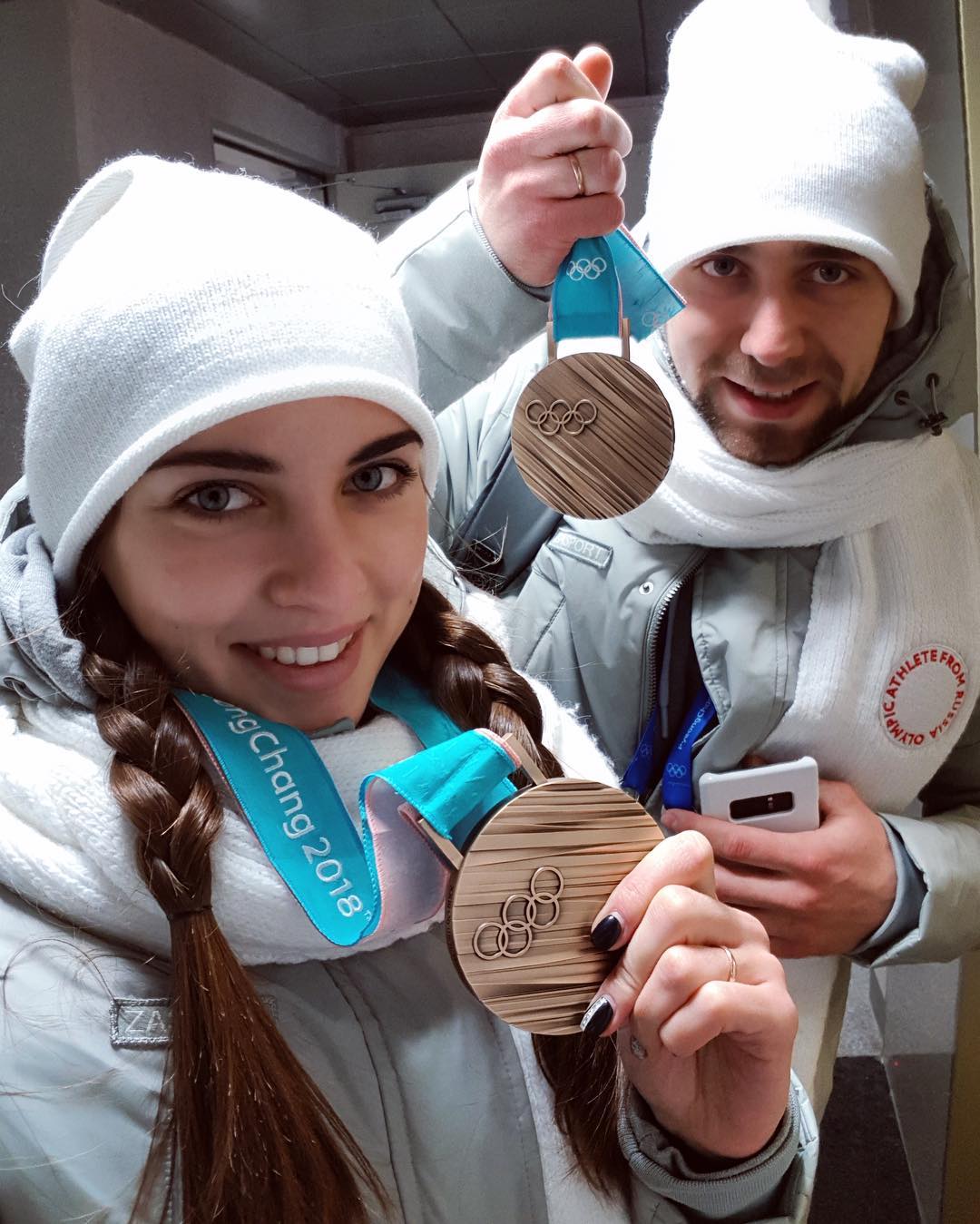 The majority of them are Twitter users who go crazy with an attractive sportswoman participating in the Winter Olympics.
Anastasia Konstantinovna Bryzgalova (December 13, 1992) is from St. Petersburg, Russia.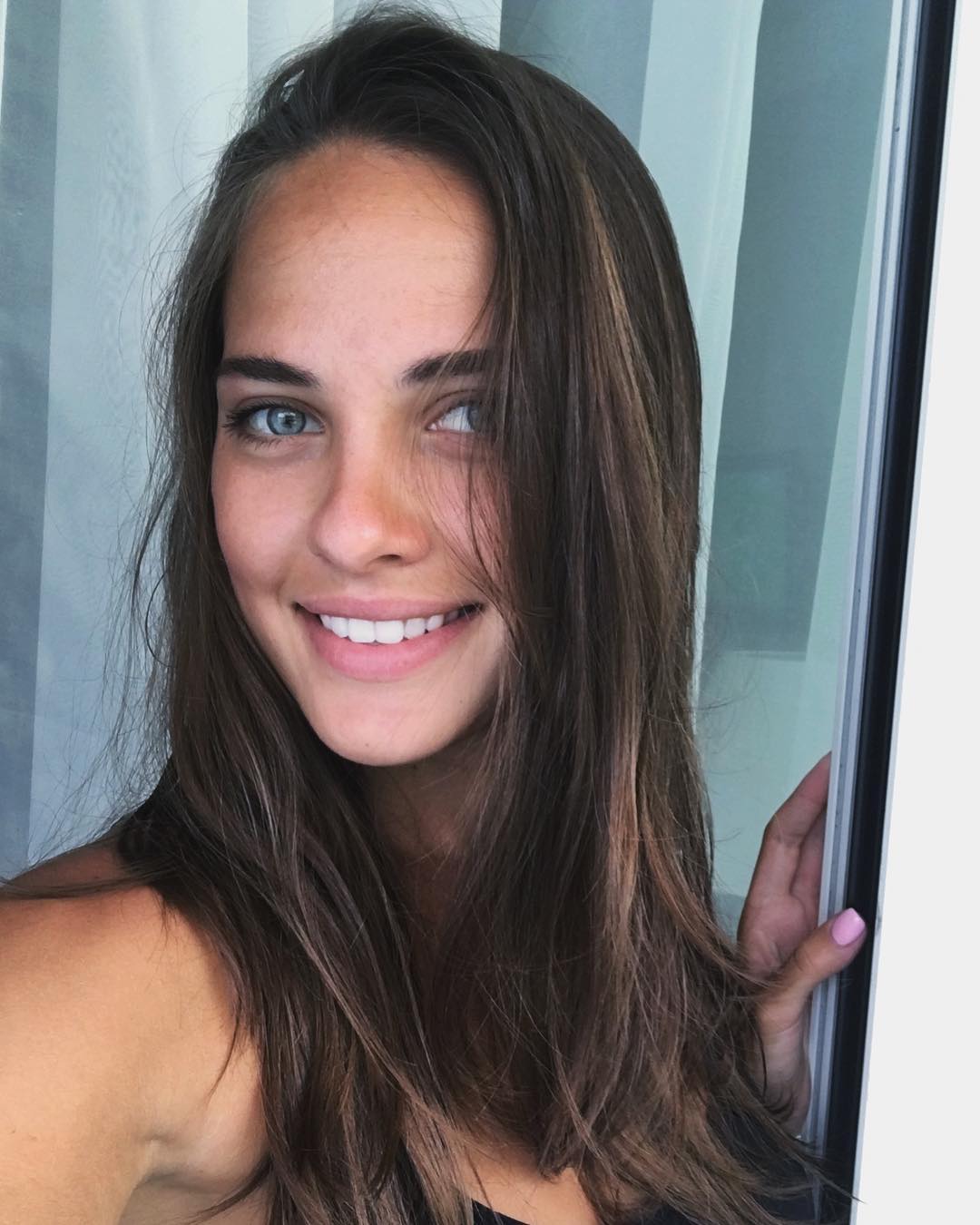 She is predominantly playing as a vice. Anastasia and her husband Alexander Krushelnitskiy won the 2016 World Mixed Doubles Curling Championship in Karlstad, Sweden. She plays professionally for CC Adamant (St. Petersburg).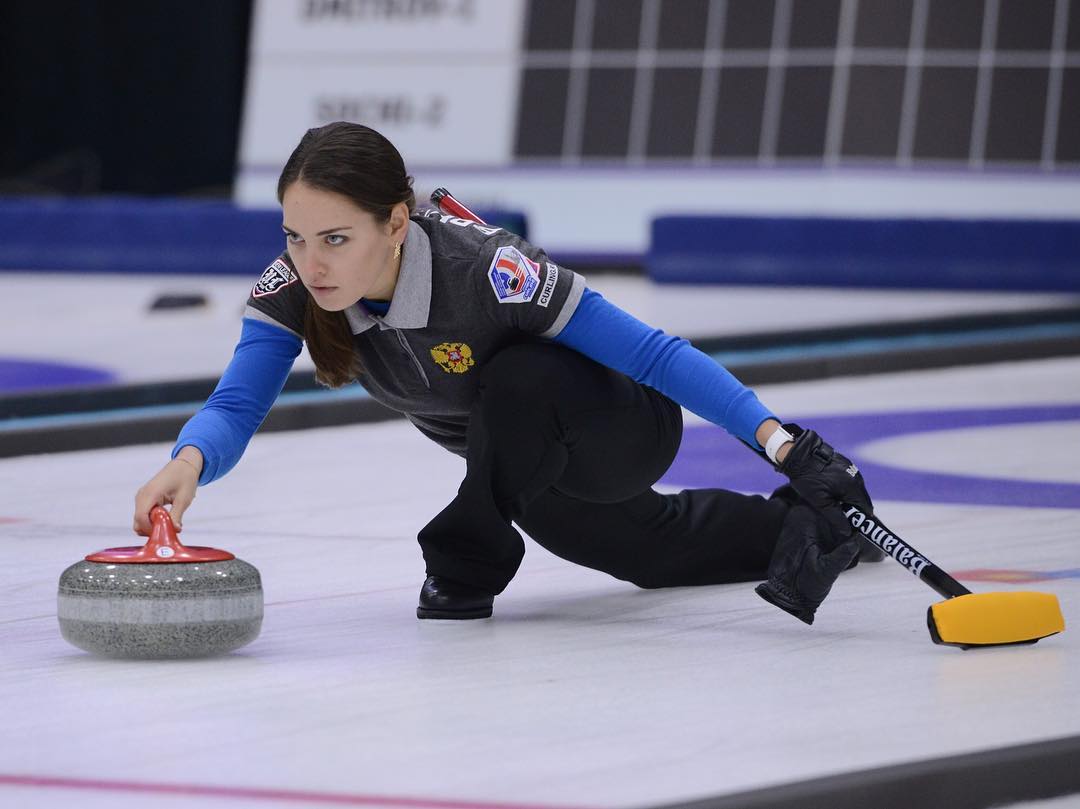 According to CurlingZone, Bryzgalova is a student at the St. Petersburg Specialized School of Olympic Reserve №2 (a technical school). Since 2016, she has also studied at the Lesgaft National State University of Physical Education, Sport, and Health. As was stated before she is married to her doubles partner, Alexander Krushelnitskiy.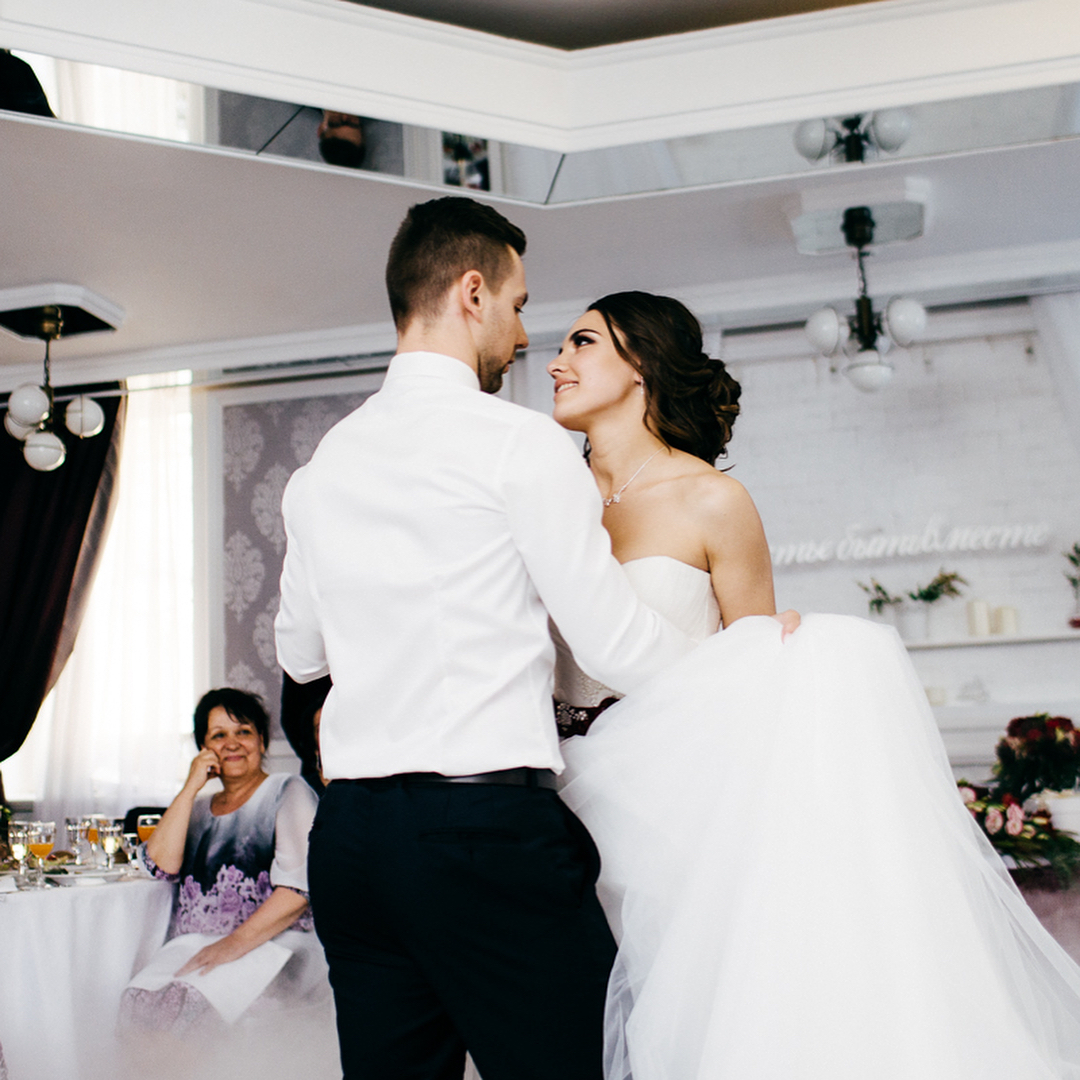 Bryzgalova is a Merited Master of Sports of Russia.
But of course, her growing popularity is a gift from her stunning appearance. As her new followers are saying the next: "Anastasia bryzgalova….my new reason to love the winter Olympics."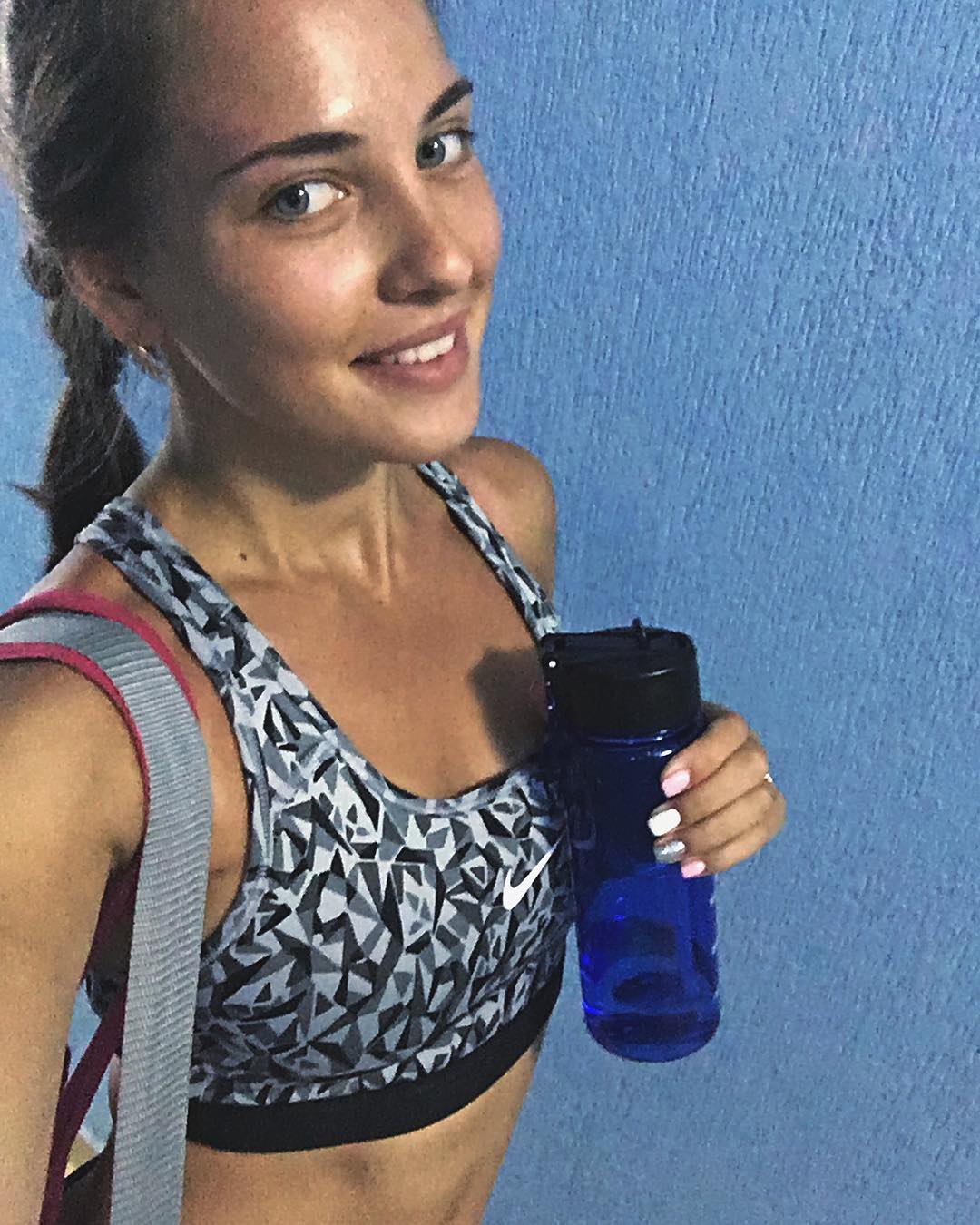 "I don't really understand curling, but Anastasia Bryzgalova has made me a fan."
"In the Russian team, curling is led by Anastasia Bryzgalova, who looks like Angelina Jolie at the age of 21 if she ever took a mesh." twitts one of her newest fans.
Hope, that this Olympics would be only a springboard for her future achievements.