Winston Duke AKA M'Baku from "Black Panther" movie has had an impressive breakout which has led to several substantial roles in upcoming films.
Now he's nabbed a lead, making a deal to play MMA legend Kevin "Kimbo Slice" Ferguson in new biopic Backyard Legend.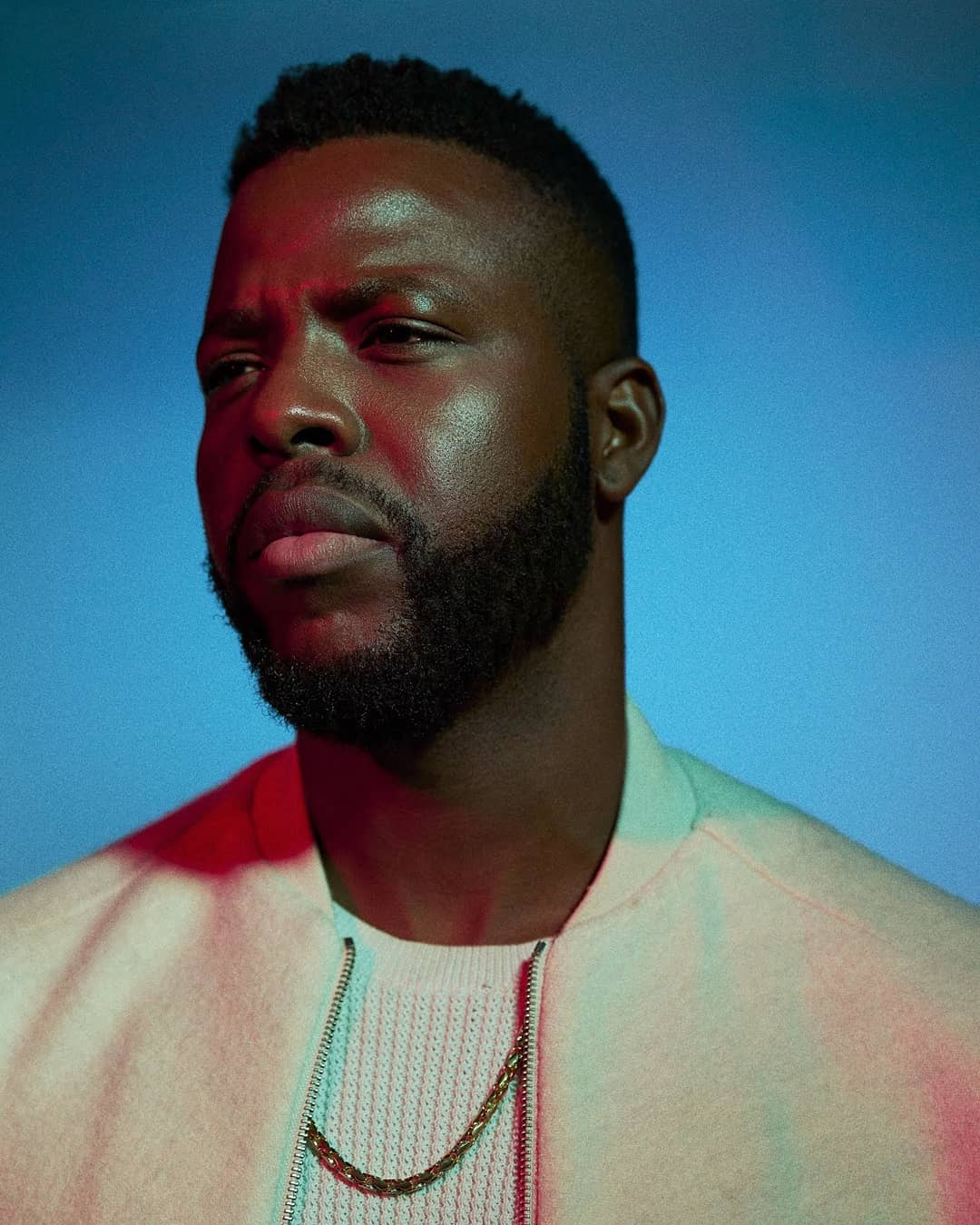 Deadline reports, White Boy Rick scribe Andy Weiss is writing the screenplay about the Bahamian-born backyard brawler who rose from homelessness to mixed martial arts fame after his brutal backyard fights drew a vast YouTube audience. Kimbo Slice died suddenly in June 2016 at 42 from heart failure and a liver mass.
Though he battled high blood pressure for years, Kimbo Slice insisted on boxing months before his death, winning a three-round heavyweight match against Dhafir "Dada 5000" Harris at Bellator 149 in Houston.
Before dying Kimbo Slice was scheduled to fight James Thompson in the main event Bellator 158 despite his family's mixed emotions. They knew his health was ailing given his lack of energy in the Dada 5000 fight.
It comes clear this will be a respectful portrayal of a man who was indeed a legend in his time.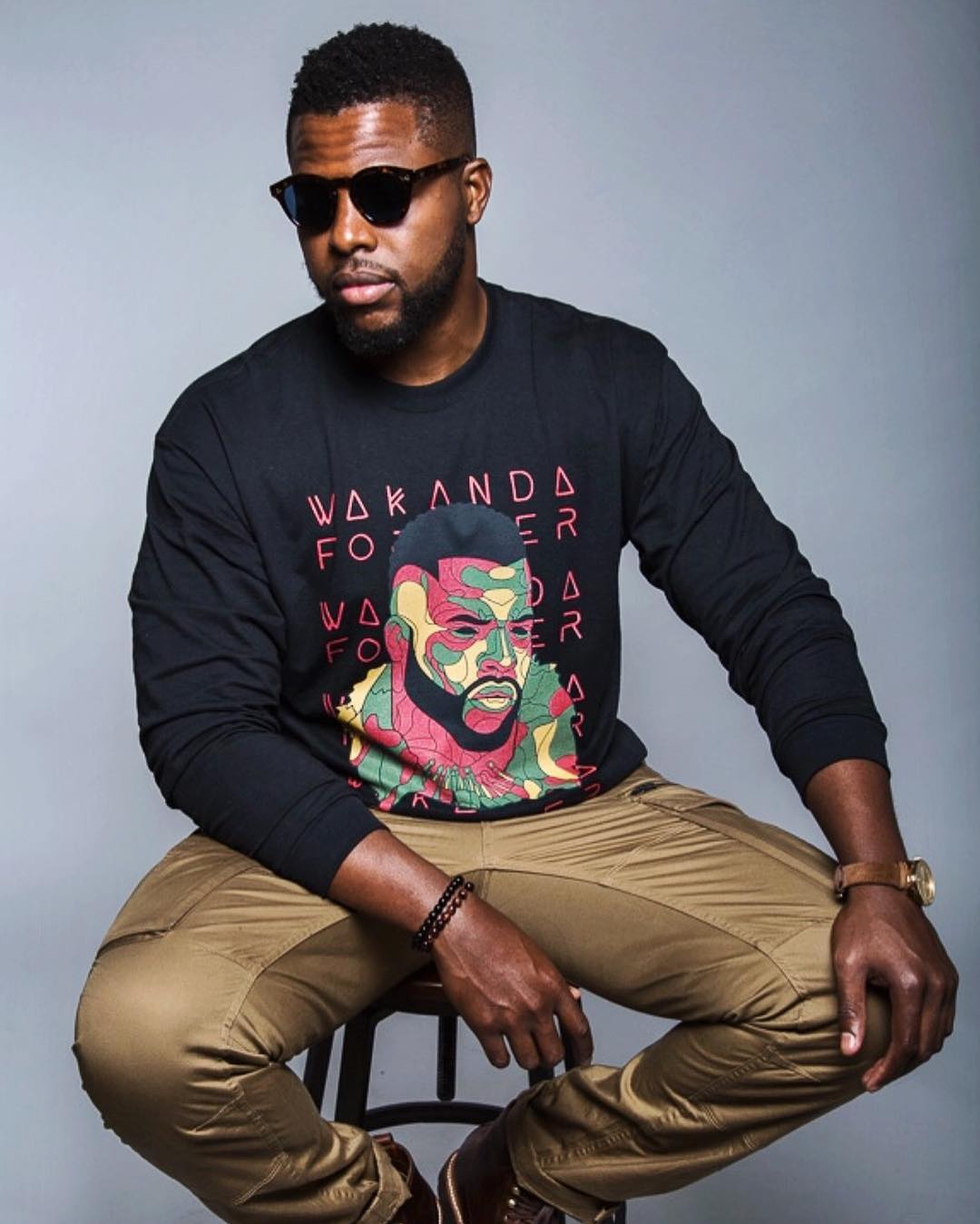 Deadline also adds that Duke and Michael Imber, Kimbo's longtime friend, manager and employer, who will be prominently depicted in the picture (the role has yet to be cast), will also serve as EPs.
Jones says, "It's a rich and layered tale about this man's incredible journey from a poor neighborhood in Miami to becoming a worldwide phenomenon. We are ecstatic that Winston has decided to take on this both physically and emotionally challenging role. We simply could not find a better Kimbo!"
Duke adds "I'm looking forward to exploring Kimbo's story and interrogating the expectations society places on men like him who are their own special breed of hero."