Anton Antipov was born in Belarus on May 6 in 1983. In his childhood, the boy was not interested in weightlifting at all, although parents contributed him in every possible way.
Parents insisted on sporting activity claiming he has the incredible genetics to pick up various kind of sports. Eventually, he tried himself in sambo, swimming, gymnastics and running at different distances. However, he was still not interested in bodybuilding.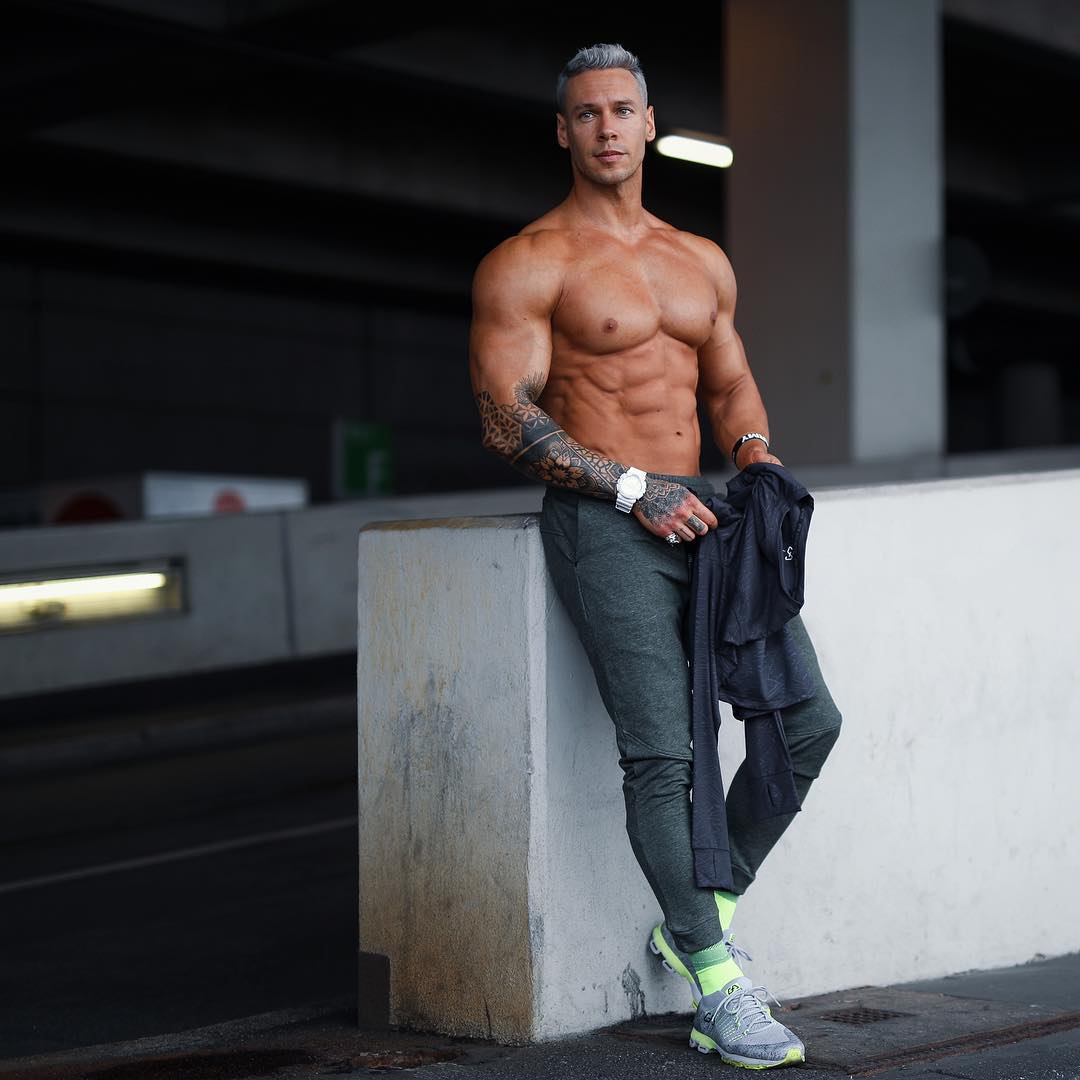 In 1997, Antipov's family moved to the USA. At that time, the boy was already 14 years old. Anton tried himself in a new field – in the school of models. He represented the brand "Boss", with whom he signed a contract for three years, was actively filmed for advertising and glossy magazines.
The young man began workout in the gym to keep fit, and soon seriously thought about bodybuilding.
According to Muscle&Fitness, one day, his agent called him up and suggested that he look into men's physique competitions. His agent thought Antipov would be a good fit since he was in great shape. And Antipov saw it as an opportunity to combat his fear of being in the spotlight.
For quite a short time Anton got the shape of a real athlete. This allowed him to participate in various competitions.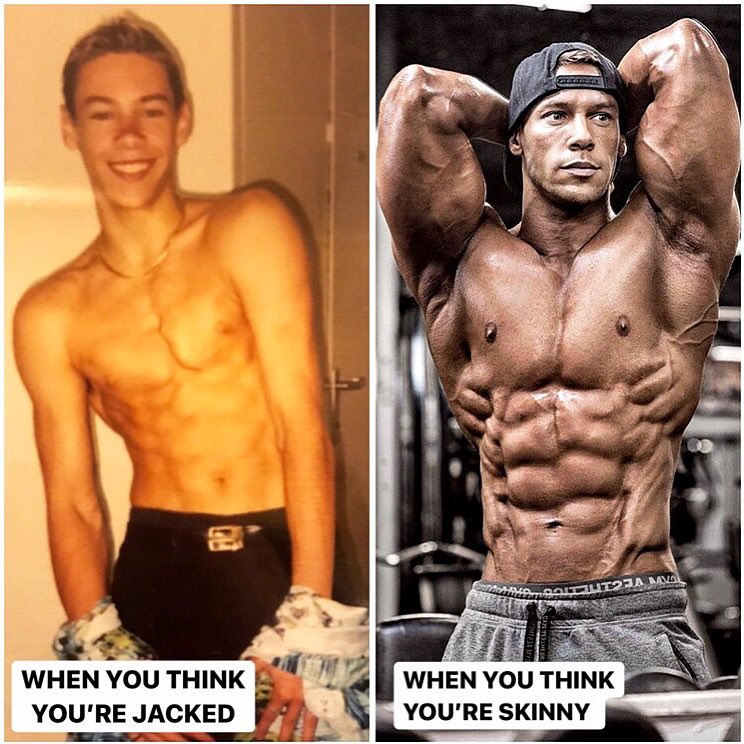 No money for a hotel room meant that Antipov slept on park benches, still covered in spray tan and oil, between morning pre-judging and nighttime finals.
"I used to ask fellow competitors if I could crash in their cars, too," Antipov recalls. "They all said no."
At the same time, he did not abandon the modeling career. He starred in advertising various brands with a worldwide reputation, such as Nike, Exercise for Men, Men's Fitness, Total Abs and others. In 2012, Antipov took part in the category of Men's Physique.
After four months of this arduous routine, Antipov earned pro status. Since then, he has won eight IFBB shows and appeared in the Mr. Olympia lineup five times.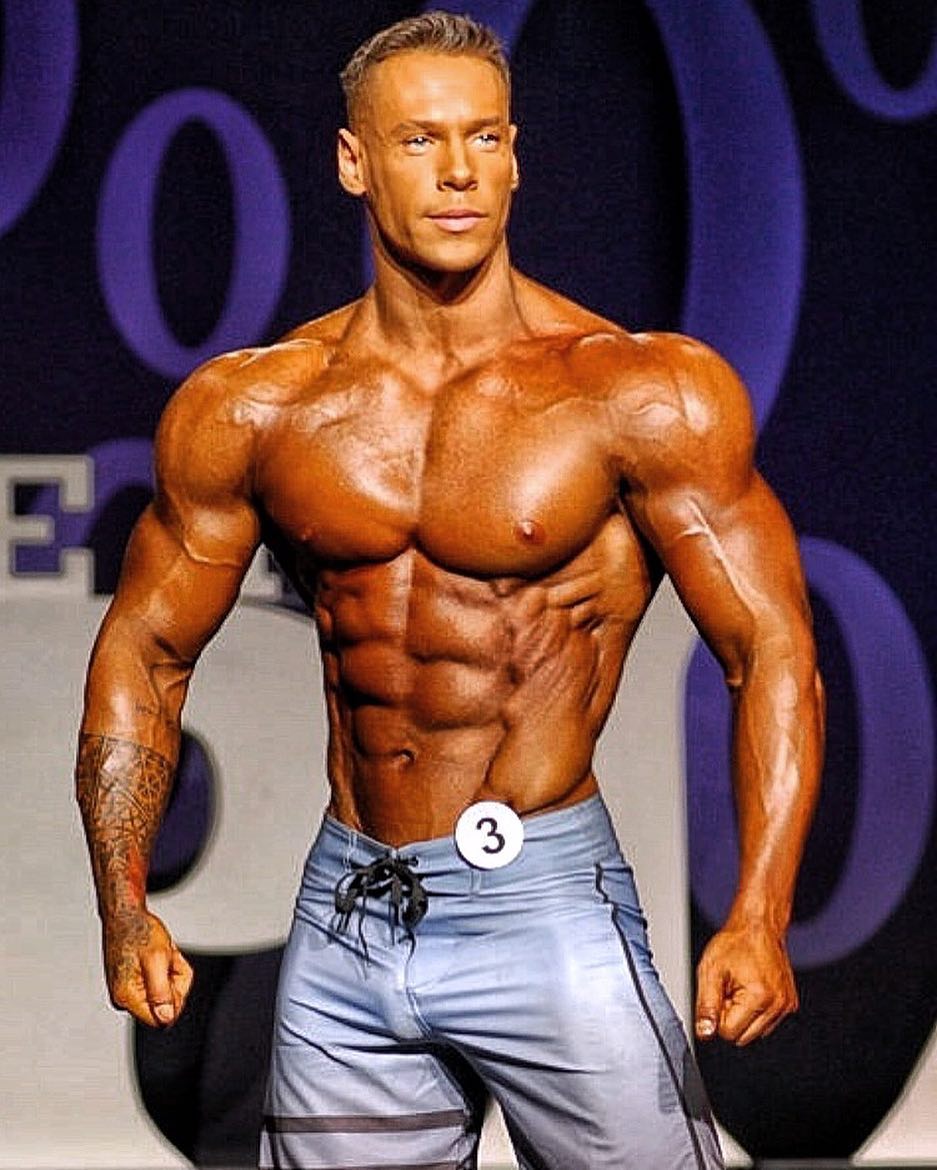 "If you stay ready, then you never have to get ready," says Antipov about killing your excuses. An example: "I pack my gym bag the night before, and then all I have to do is wake up, grab it, and go. Even if I don't plan on being at the gym, if for some reason I walk by one and decide to get a training session in, I'm ready."
Currently, the athlete lives in America and is actively, purposefully preparing for a new competitive season. Anton continues to appear in commercials of famous brands, the athlete's beautiful admirable shape and charisma help him to cope with all of these. Recently Antipov even tried to act in films.
"Don't take it easy on yourself," he says. "People will have a salad and pat themselves on the back. You had a salad because you have a goal to achieve. Being consistent is what will really help you go far, not allowing yourself a day off or to skip a meal. Do that, and you'll just end up with no results a month later."