The biggest bodybuilding show of the year is ten weeks away. Apart from all the qualified bodybuilders preparing themselves for the 2018 Olympia Big Ramy is on his way to ensure Phil Heath wouldn't secure his 8th Mr. Olympia title this year.
There could be no such uncertainty in the position of current Mr. O unless Ramy's promising showing at the 2017 Olympia.
Heath's front-runner 2 months away from the start already has the size that makes him stand out. However, the only question is, can he bring the right conditioning to the stage.
It seems Big Ramy and Oxygen Gym are trying their best as Elssbiay's recent progress pictures show him looking extremely impressive.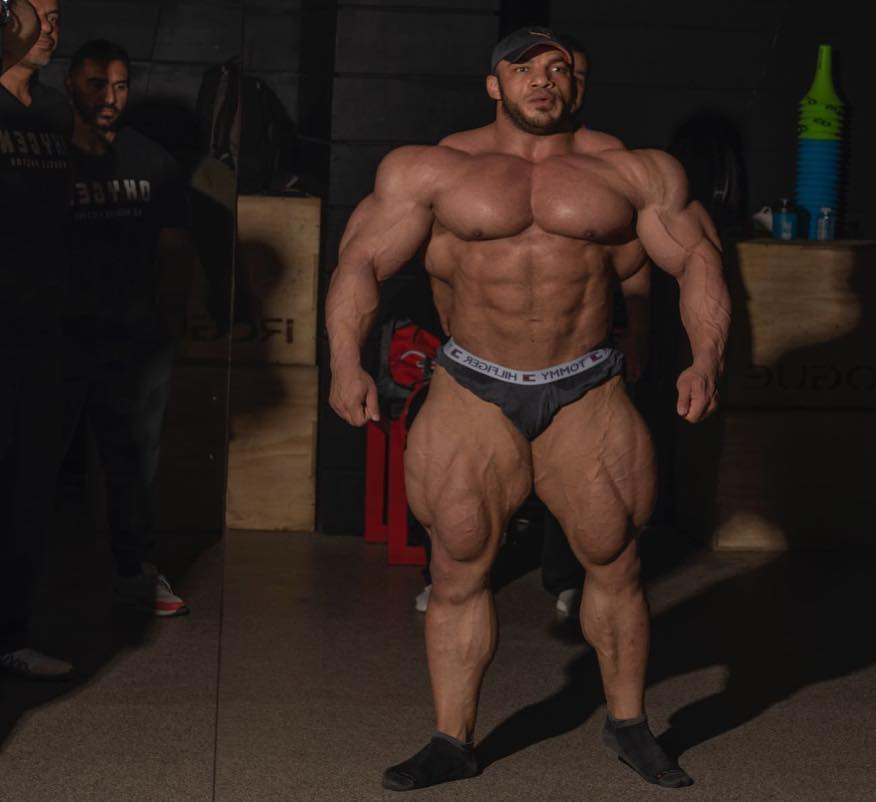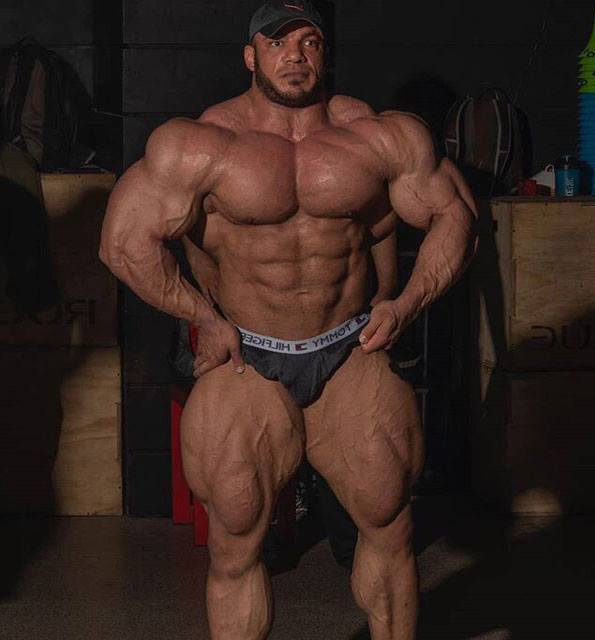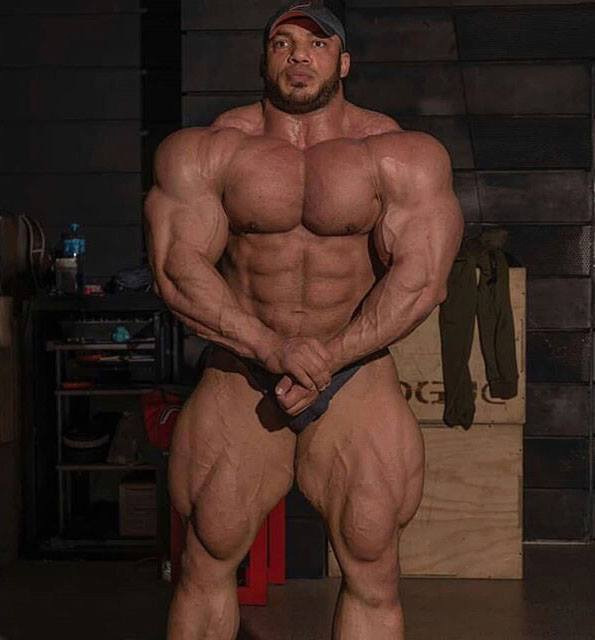 Agree that holding less water and maintaining a shredded physique he looks really good, unlike he was at the past year tournament.
Fortunately, Phil Heath had something to response as shortly after Big Ramy's photos, 7x Mr. Olympia put up two video posts on his Instagram which looks like a direct response to all the hype around Big Ramy's latest snaps.
"God, I love Mr. Olympia Time!!!!! Every damn year people run their mouth, post pics, etc. yet fail to realize it has only made me better so keep it coming because it's working for me quite well."
In his second post, Phil Heath looking phenomenal while training, he wrote: "They keep posting and talking… I keep growing and getting better!"
Seems like usually pretty silent in the offseason Mr. O is really nervous about securing his title. It is the first time he shares so much prep updates going into Mr. Olympia competition.
By the way, Big Ramy has always been impressive when it comes to size – but his biggest enemy has been his conditioning, so let's just enjoy their ultimate confrontation.