Javier dreamed of attending the World Cup in Russia, but at the last moment, his wife forbade him to go.
Fortunately, his friends found a way out – dubious, but funny. They made a full-length cardboard cut out of Javier and took with them. Now the Mexican's double travels around Russia on a private bus, enjoys the full program and posts photos on Facebook, while the real Javier is suffering a severe case of FOMO right now in his homeland.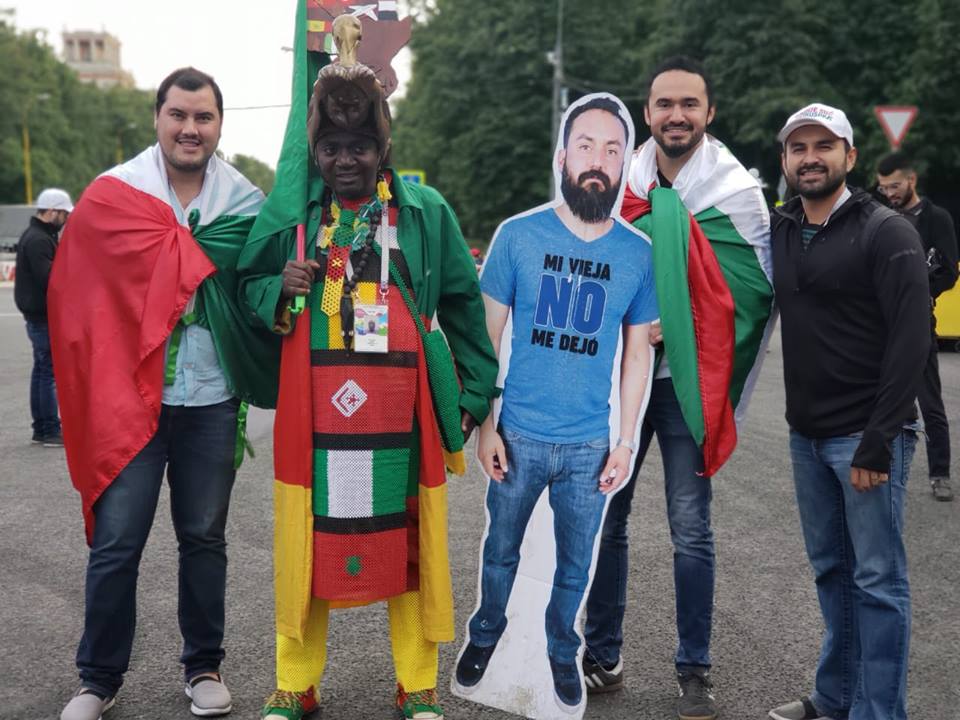 The cardboard fan was shown to the world on Sunday, June 17, when the Mexican national team was preparing for an evening match against Germany at the Luzhniki Stadium in Moscow.
What about the copy itself, it shows us Javier as a sweet, bearded man of medium height in a blue T-shirt, which says: "My wife did not let me go," in Mexican.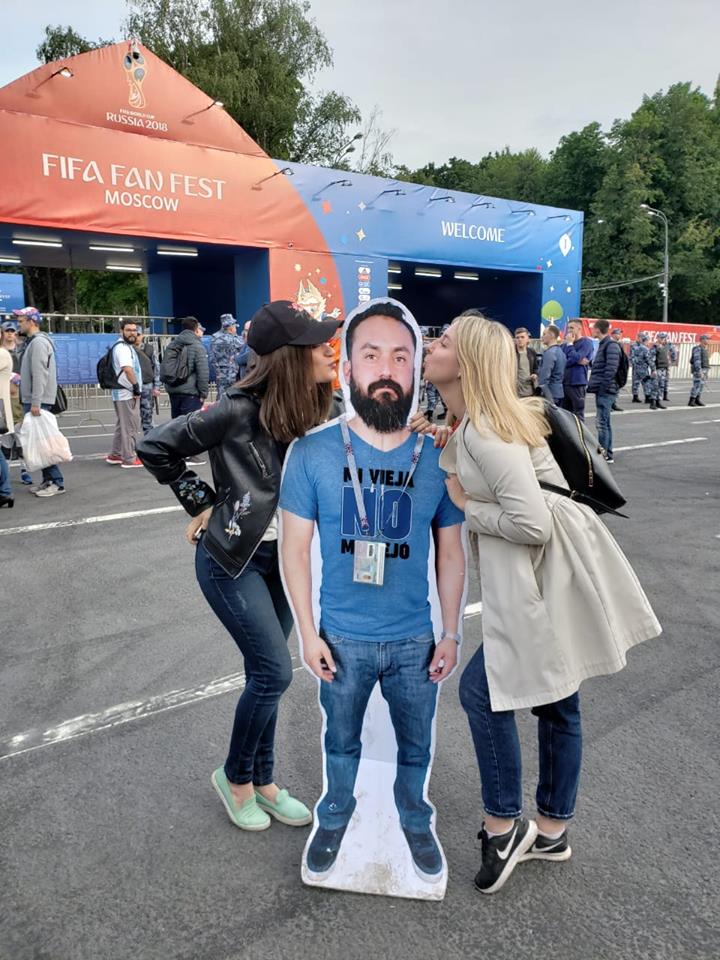 True football fans even created a Facebook page devoted to him and his adventures on the road and during the World Cup – Ingue Su Matrushka.
It all began in 2014 during the World Cup in Brazil. Then the five best friends went there together, had a great time and firmly decided in four years to keep their squad and attend Russia.
They planned to buy a bus, arrange it as a house on wheels and go to travel, without knowing the worries.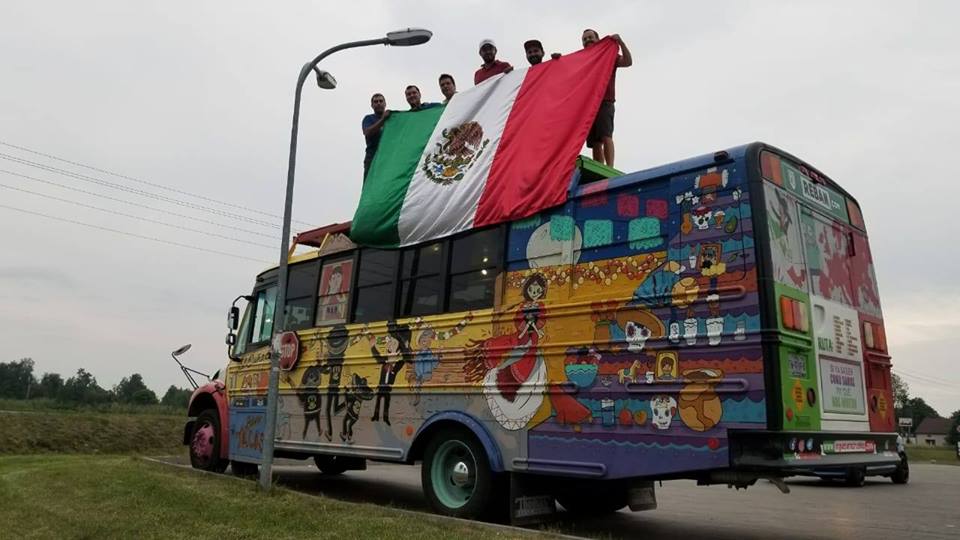 Their dream came true as the bus was bought, refitted, painted in cheerful colours. There was even found a way to transport it to Europe by sea.
Alas, after the economic crisis Javier's wife firmly stated: "Either me or the World Cup." As you can see, Javier stayed at home. But his cardboard double, went with lads to travel.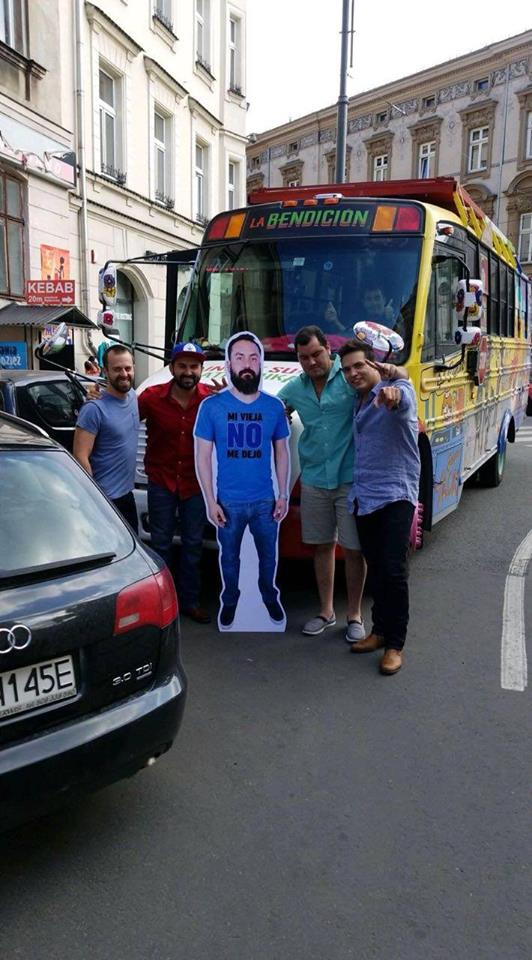 All in all, it seems that guys are having the time of their lives as the content they are posting where one photo has the cardboard cut out sleeping with a sombrero over his face and a bottle of Jagermeister next to him. Other images show him having fun with his friends and partying the night away.