Models could be facing the prospect of being rendered useless.
A stunning model that advertises dozens of brands has caused an extremely mixed reaction on the Internet. But can you guess why?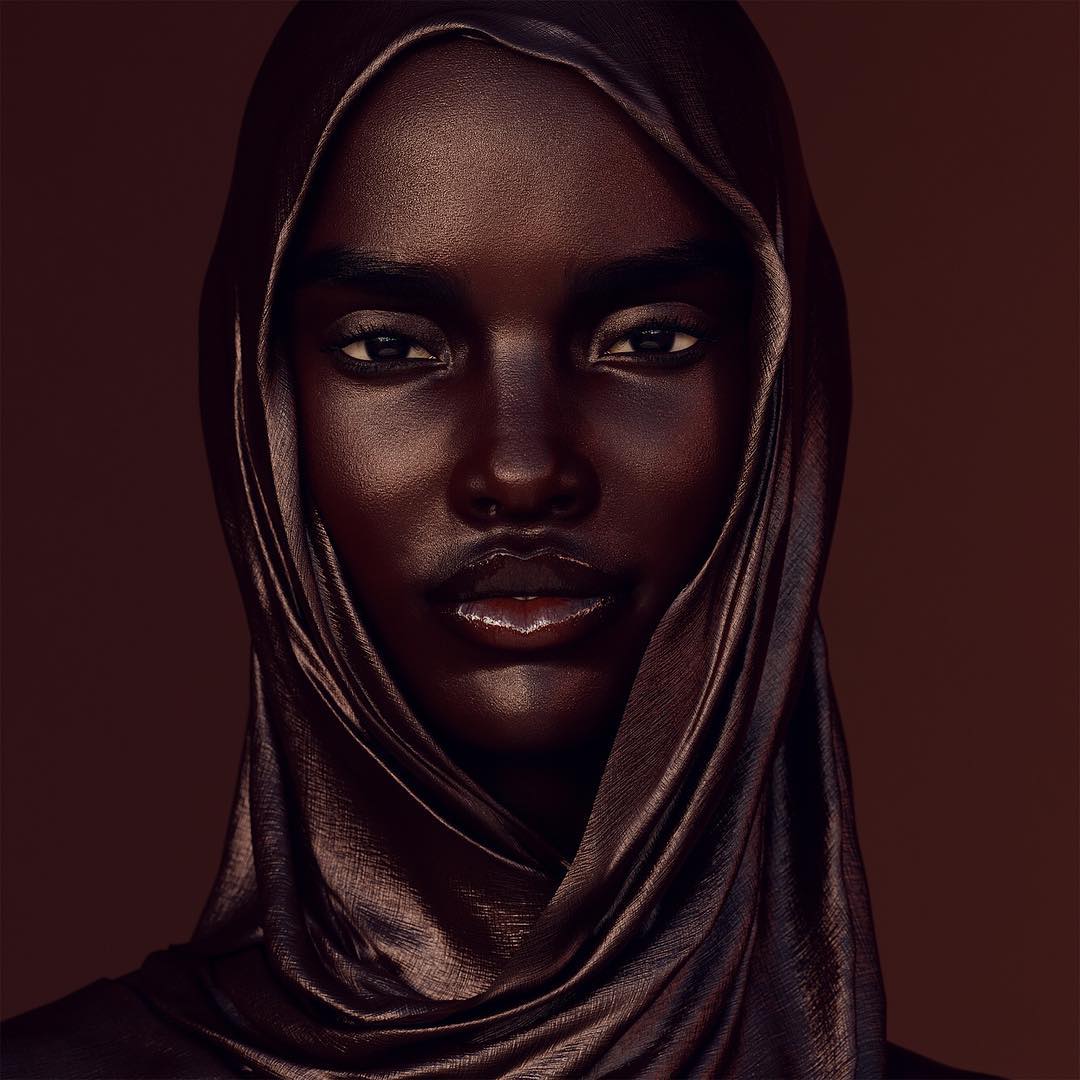 Named as "the world's first digital supermodel", a virtual girl has become an object of worship for some people because of her terribly believable appearance.
Despite the fact that a huge number of people consider it real, Shudu is 100% computer-generated with the help of photographer Cameron-James Wilson. However, no doubt that striking appearance and accuracy in the details made many fans admire her beauty.
Shudu currently has 62,700 followers on Instagram, ever since her Instagram account was first created by Wilson in April last year.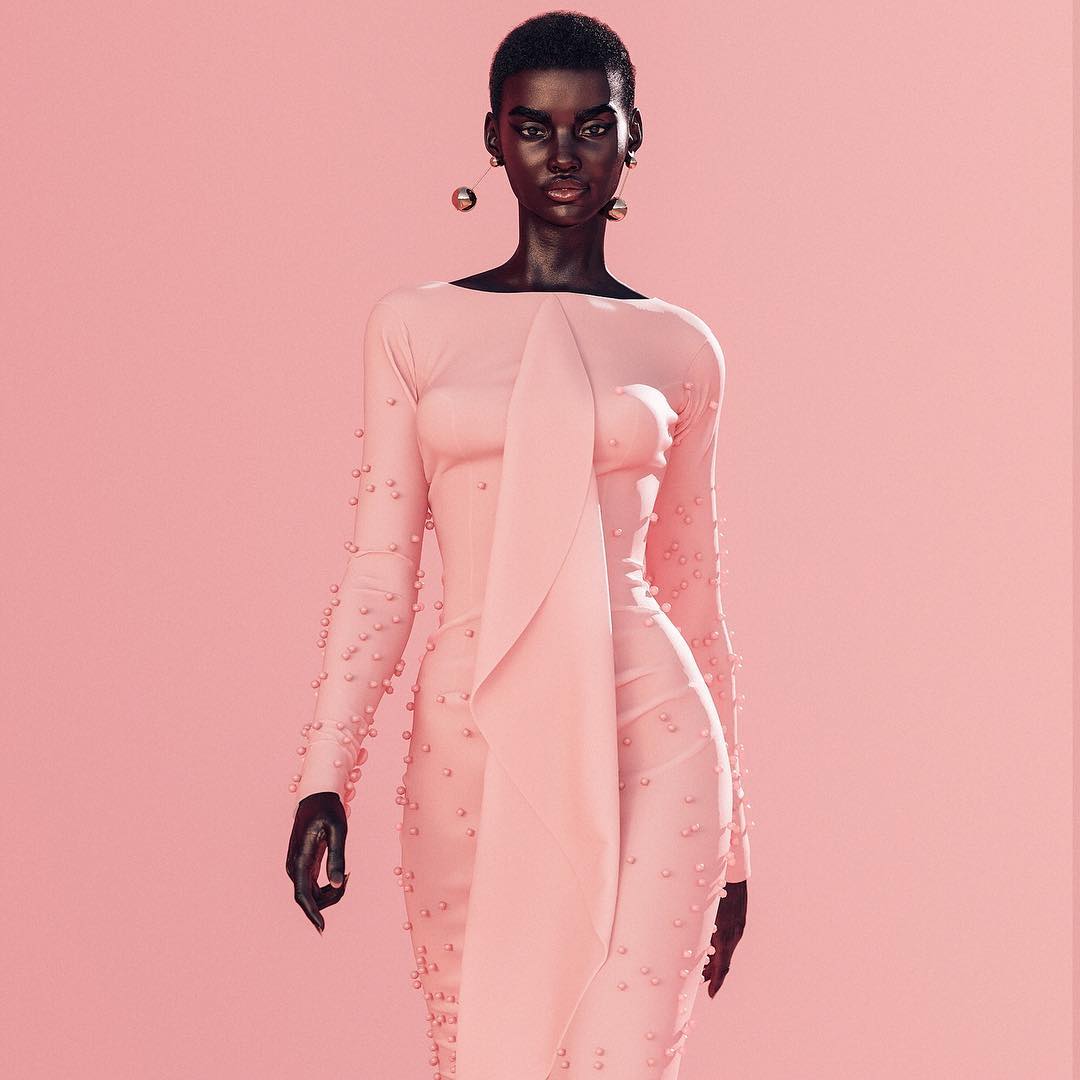 "A white photographer figured out a way to profit off of black women without ever having to pay one," one person wrote on Twitter.
"Now pls, tell me how our economic system is in no way built on and quite frankly reliant on racism and misogyny [sic]."
"This is problematic. Instead of hiring a black model, the photographer created one," another person remarked.
The Shudu account became popular after the photo with the lipstick of the Rihanna's line Fenty Beauty.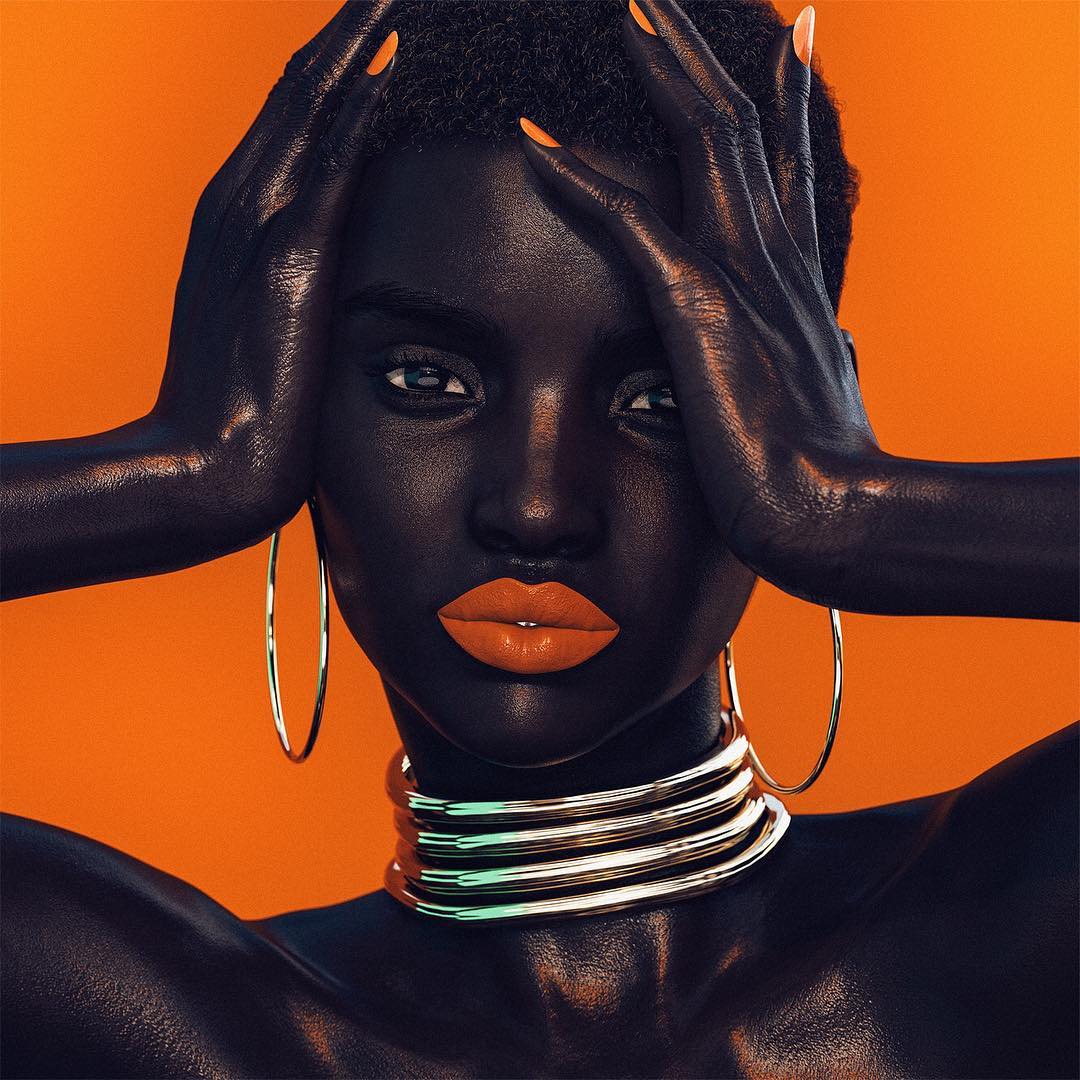 Unfortunately, it was quickly pointed out that this is just a digital picture, and one person said: "This is a beautiful picture, but it's a fake, it's not real." And added: "She did not even use your product."
Wilson has also pictured Shudu posing alongside a real-life male model, Nfon Obong.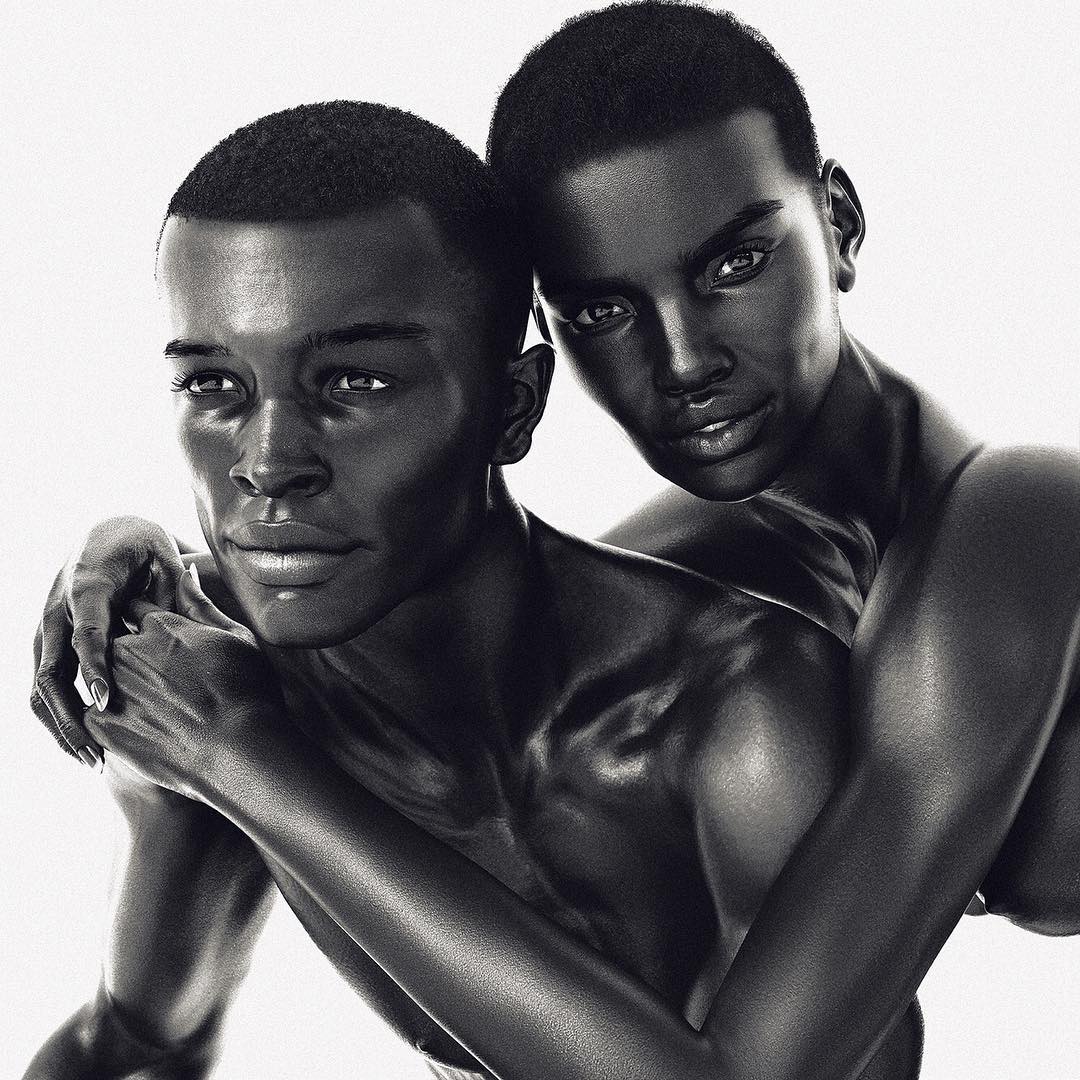 "I get many comments saying that her beauty is 'rare', but she represents and is inspired by a whole continent of beautiful women," Wilson explained to Isiuwa Igodan.
"To me she's special, yes, but as are millions of real-life African men and women.
"She's a fantasy trying to break through into reality, and I have plans to help her do so."
Wilson had also explained the purpose of his creation: "3D is what I started only a year ago, and Shudu was one of my first creations."
"It takes a lot of time and effort to create images with Shudu, but it's a 100% product of my heart."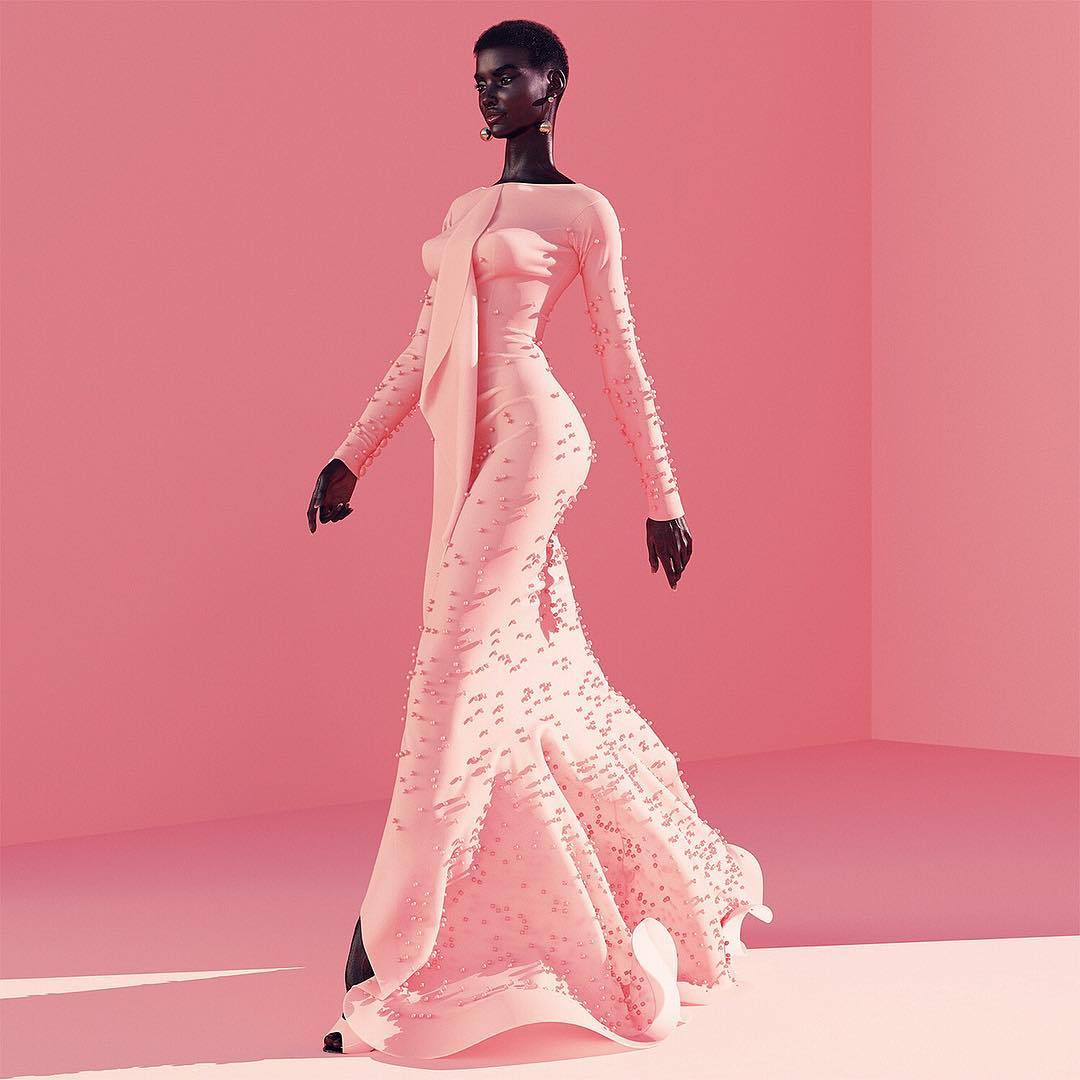 "I think there are many applications for 3D, and debates constantly over which is the best software, like ZBrush vs Blender. I don't think 5 years is long enough to see real change, but there will be big developments. We want to follow a story and I feel that just because a character is created, doesn't make it any less captivating. I'd love to imagine where Shudu will be in 5 years, but in a way I follow where she takes me. With every image I post I never know how the reaction may be, but I'd love to see her embraced as art in many different forms."
"I took the opportunity to create the most beautiful woman I could… Personally, I do not think 3D will replace real models because without real models Shudu would have never appeared. "