Christmas Abbott – the CrossFitter, author, and Second Skin apparel endorser is the one who has beaten the drug and alcohol addiction, wants to share her path with you. Read on!
Abbott lived a drug-filled life before becoming a fitness icon. Talking with Muscle & Fitness, she revealed how she started smoking cigarettes at age 9, pot at age 12, and drinking at age 13.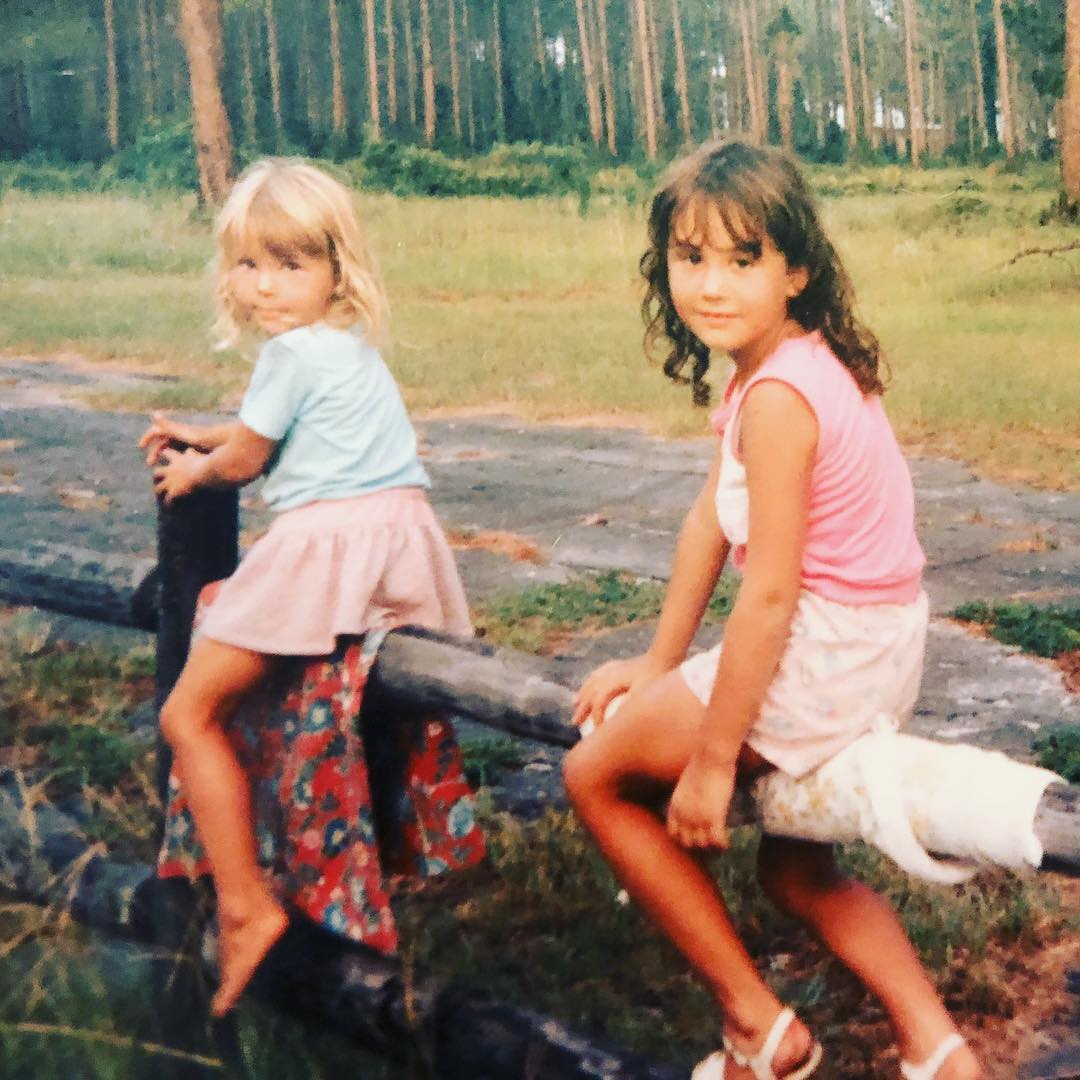 "It escalated from there, and when I was 22, I went to Iraq after my mom, who took a job there a year earlier, convinced me that it would be a "unique, once-in-a-lifetime opportunity." So I gave it a try. After two weeks I had an epiphany during a mortar attack. I decided that I may die in some situation that I have no control over, so I should start taking responsibility for my own life."
Before blaming her just imagine yourself as this angry young woman, barely out of your teens, out living your life on the edge with heavy drinking, smoking and doing drugs until one beautiful day mortar stars landing all around you smack in the middle of an Iraq war-zone.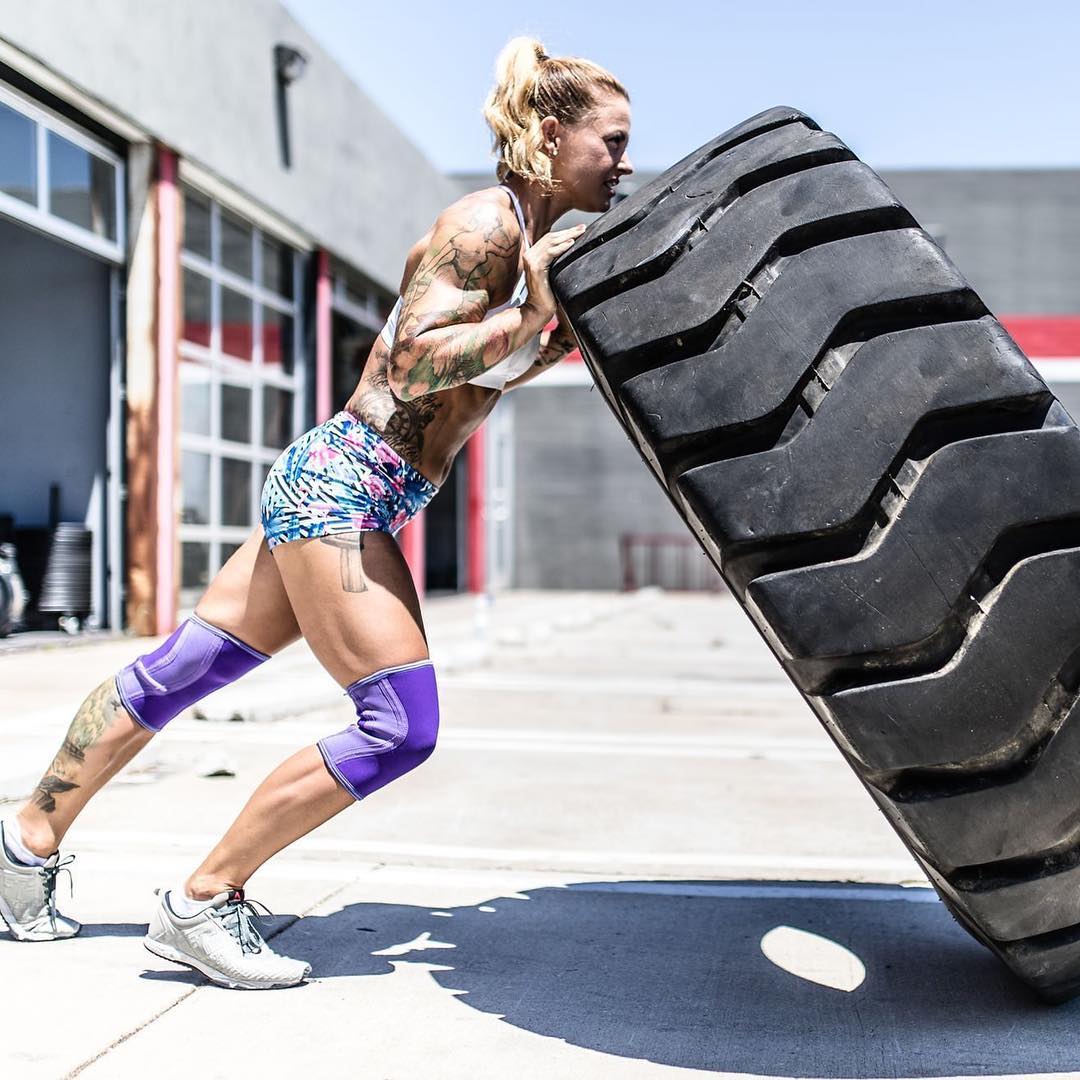 That is the day when you admit to your sacred self that the one life you have been given is actually worth living for.
This 22-year-old girl from Virginia has come a long way to establish herself as this inspiration to hundreds of women across the globe and spreading fitness enthusiasm to men and women alike. From being a nationally ranked Weightlifter to authoring fitness books, right now it seems that there's nothing can stop Christmas.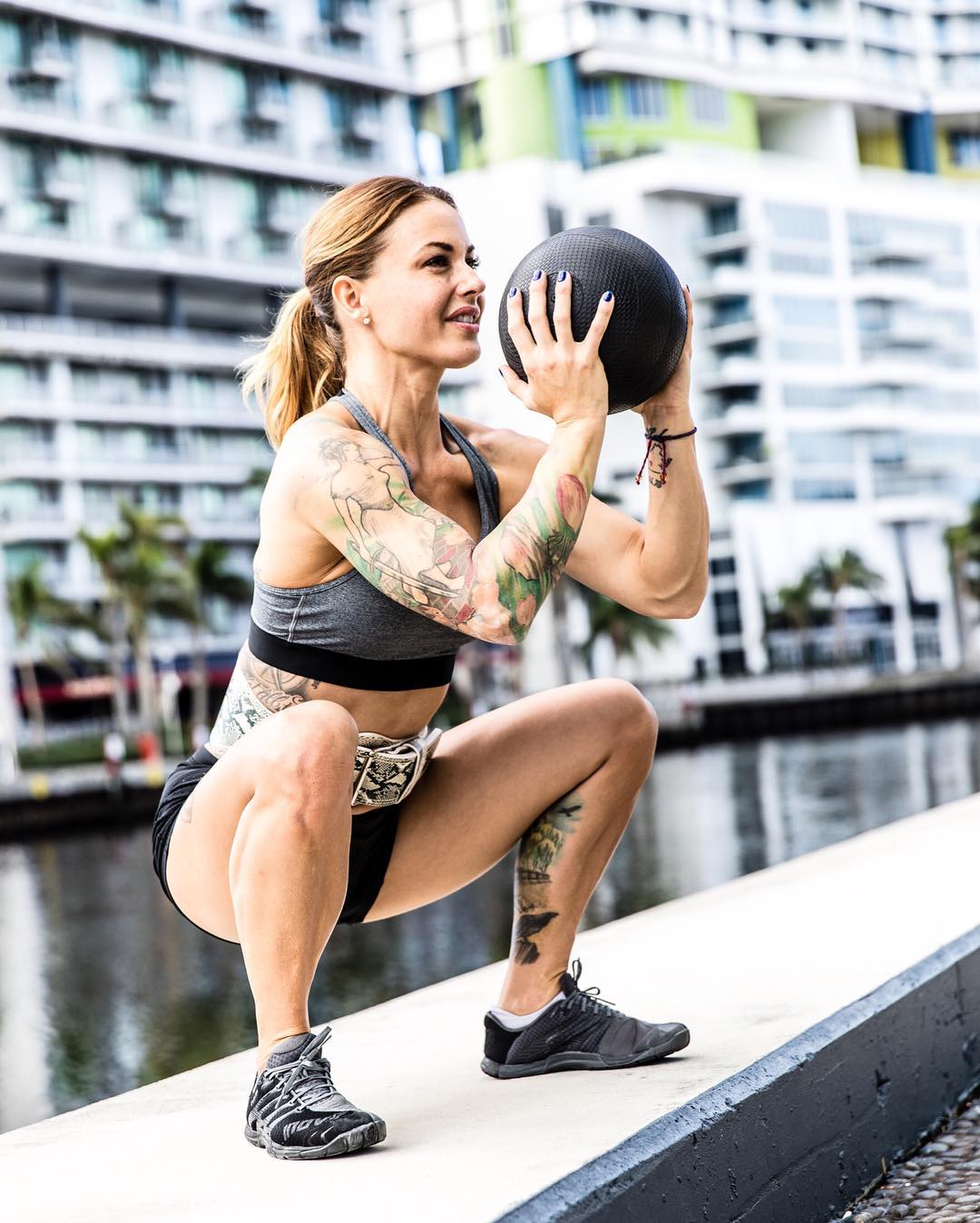 Another story of her proves also proves this woman is made from steel.
When Christmas was 13, she experienced a horrific car accident where her sister Kole was grievously injured and went into a coma. Kole eventually recovered, but the incident left a deep impact on Christmas' mind, and it drove her into the even more rebellious mode.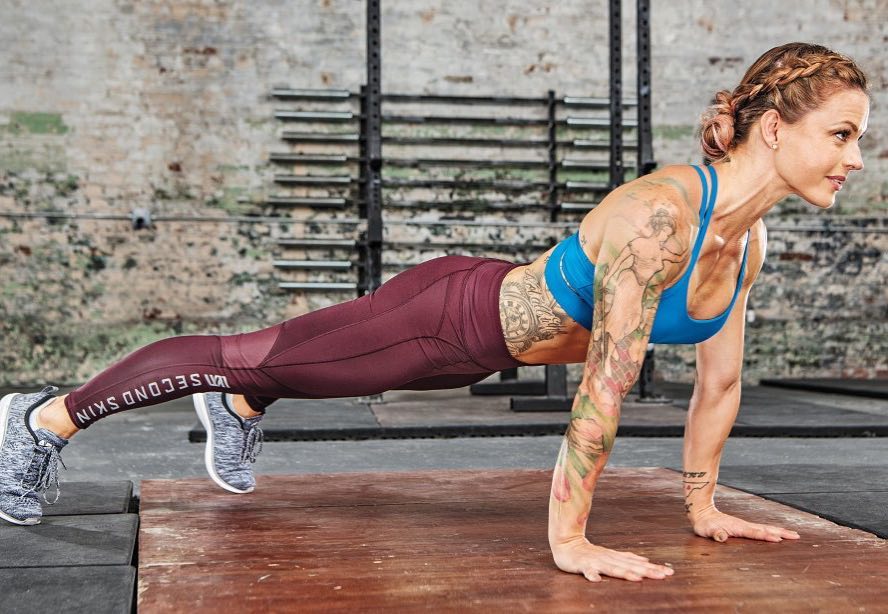 She also described what is it being under fire: "It sounds like when a car backfires, except you realize it's a rocket and you have no idea where it's going to land. Your cortisol levels are off the charts—I did everything wrong the first time. I jumped out of bed and realized that you should always sleep with clothes on. So now I'm trying to put clothes on and have no idea where to go. The sirens were going off, my walkie-talkie was going off, and I just stood waiting to figure out what was going on. I learned very quickly what to do."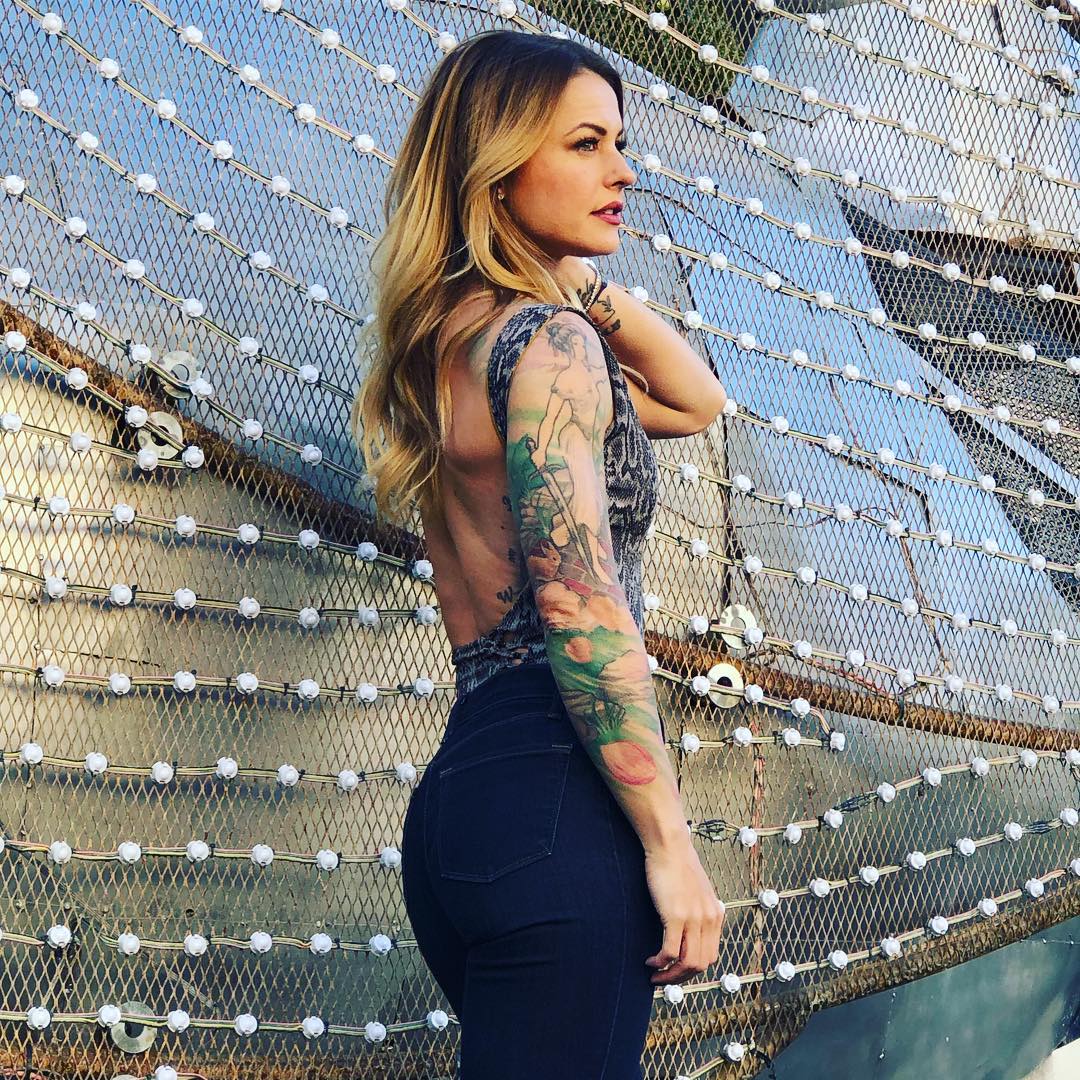 By the time she hit 30, Christmas had developed a ripped body that will put any severe male powerlifter to shame. Her sculpted quads, biceps and rock-hard six-pack ab is the result of immense hard work and a can-do attitude that is undoubtedly not common. Her perseverance and single-minded approach to achieving her goal is something that is one of the many genuinely inspirational things about her. Another decisive impact point that Christmas upholds is talking about her past with commendable frankness.
If this story fell to your heart, you are advised to read her book "The Badass Life", where she gives a lot more motivation and teaches how to make you feel better and make you perform better.
"I became the leader of my change instead of the victim of my circumstance."