Let's face it, men with beards actually look a hell of a lot better. In fact, it's been scientifically proven that men with beards are more attractive to women, according to Official Journal of the Human Behavior and Evolution Society.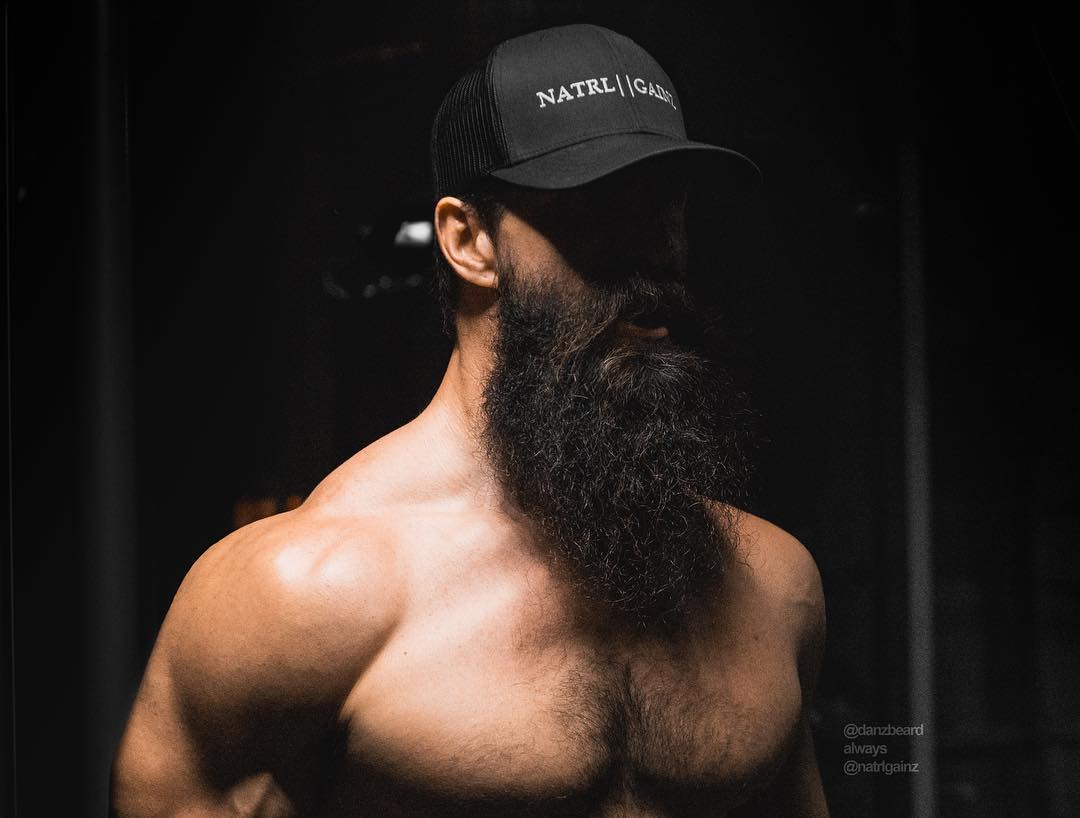 Moreover, when we talk about such competitions like IFBB Men's Physique where not only your lean muscles but also the whole image is taken to rank you among other athletes.
Every experiment with your appearance is welcome.
Not to lie, there is a true to life example when a young competitor with great genetics was an average amateur bodybuilder, placed 10-15 on his local tournaments until he decided to change the way he prepares his overall look.
Daniel Zigler from Lake Isabella, California is a graduate of California State University Long Beach with a Bachelor of Science in Kinesiology, with a passion for travel, adventure, and helping others achieve their goals. He is a personal trainer and Professional Physique Competitor in the Professional Natural Bodybuilding Association.
Daniel's bio on Instagram also claims he is Natural Olympia Champion.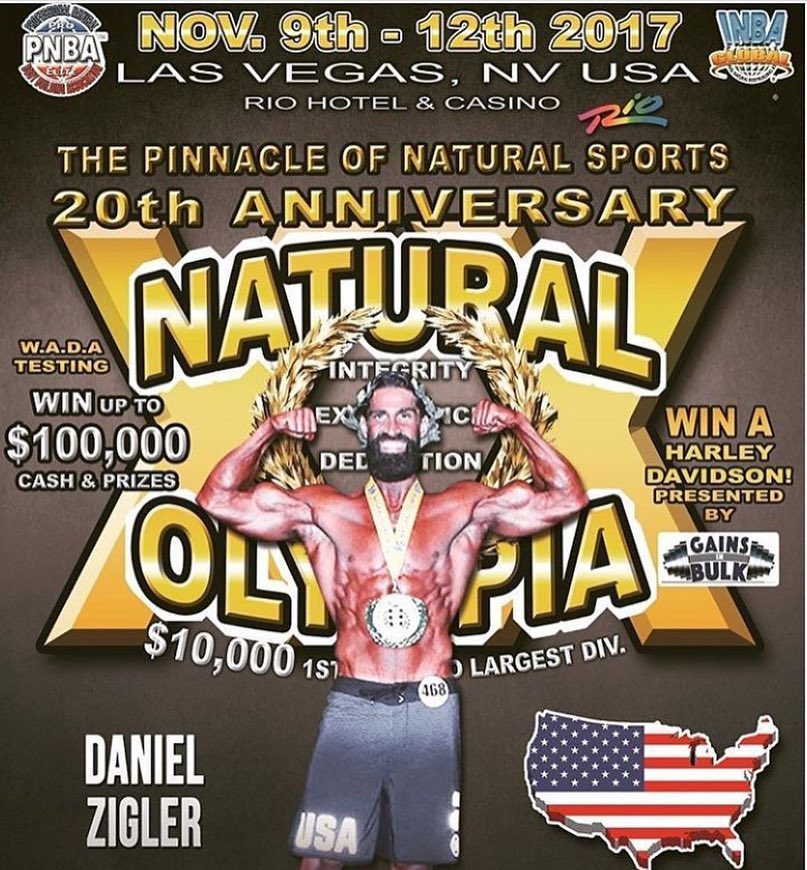 In 2006, Zigler broke his neck and was confounded to a halo neck brace for six months, and later underwent a C1/C2 fusion. Through this journey, he discovered the sincere appreciation for patience and determination. Along with this newfound appreciation, Daniel is a firm believer in obtaining fitness goals naturally (no use of performance-enhancing drugs).
Daniel aspires to motivate and inspire those around him through his positivity, dedication, and perseverance, that's why he decided to launch his own online coaching program ZigFitness.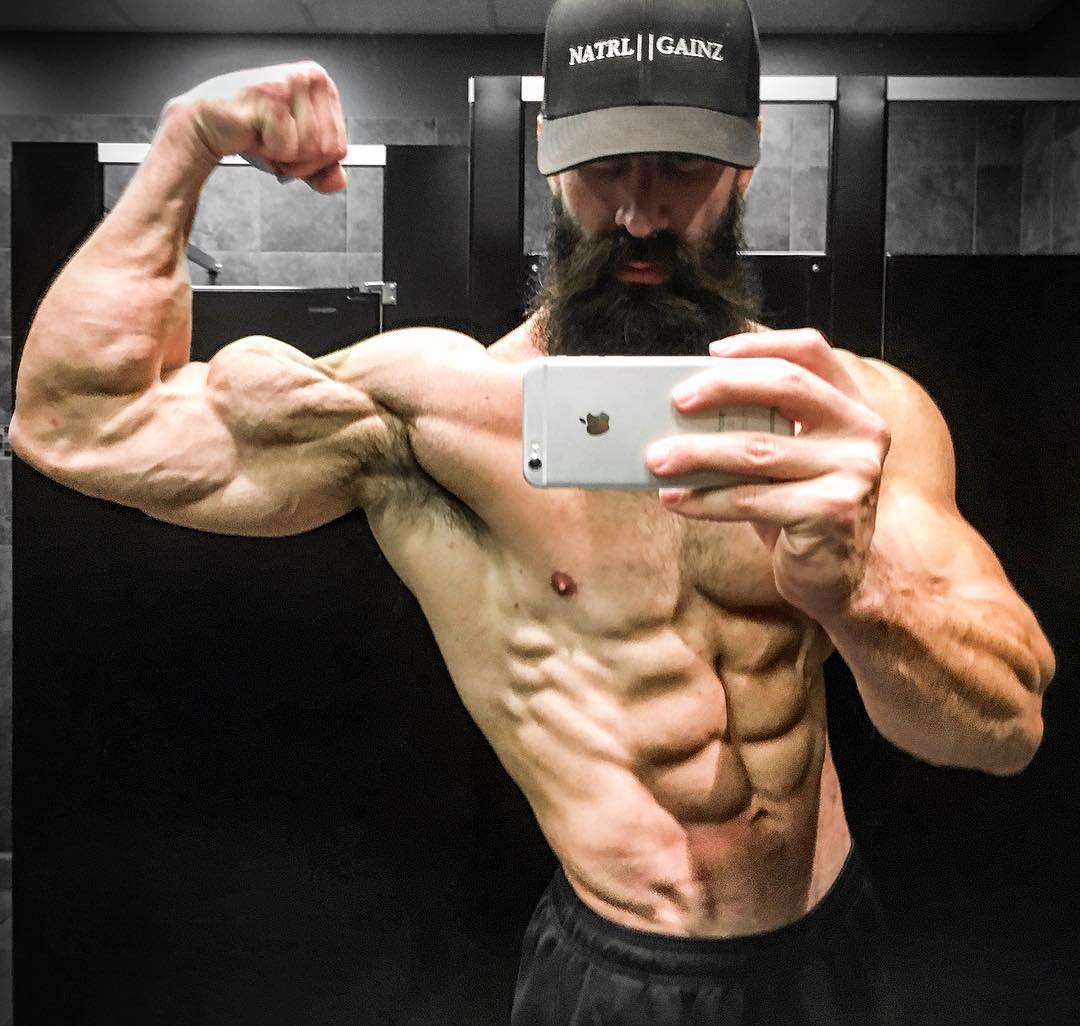 His moto goes like: "We're all in different places, we all have different goals, and we all have different lifestyles. Together, we can find out what works best for you."
He describes his own path in the next way: "This person spent 15 years abusing their body with poor nutritional habits, and not exercising. Then they commendably wanted to change their life around. They put in one week work and then expected to miraculously counteract the 15 years of neglect… Now, on the bright side of this situation, it won't take 15 years to see progress. Significant progress can be made in merely a few weeks. If you want it, put in the work and effort, and it will happen," he wrote on IG.