The 2018 Olympia is what we are all waiting for. Seven days out from the tournament top contenders in the Open Weight bodybuilding division are really dialing in their training and nutrition.
All the athletes are eager to prepare for the most significant bodybuilding show in the world.
One of them is Shawn Rhoden. The representer who stands among the first to make some stiff competition for the defending champion Phil Heath.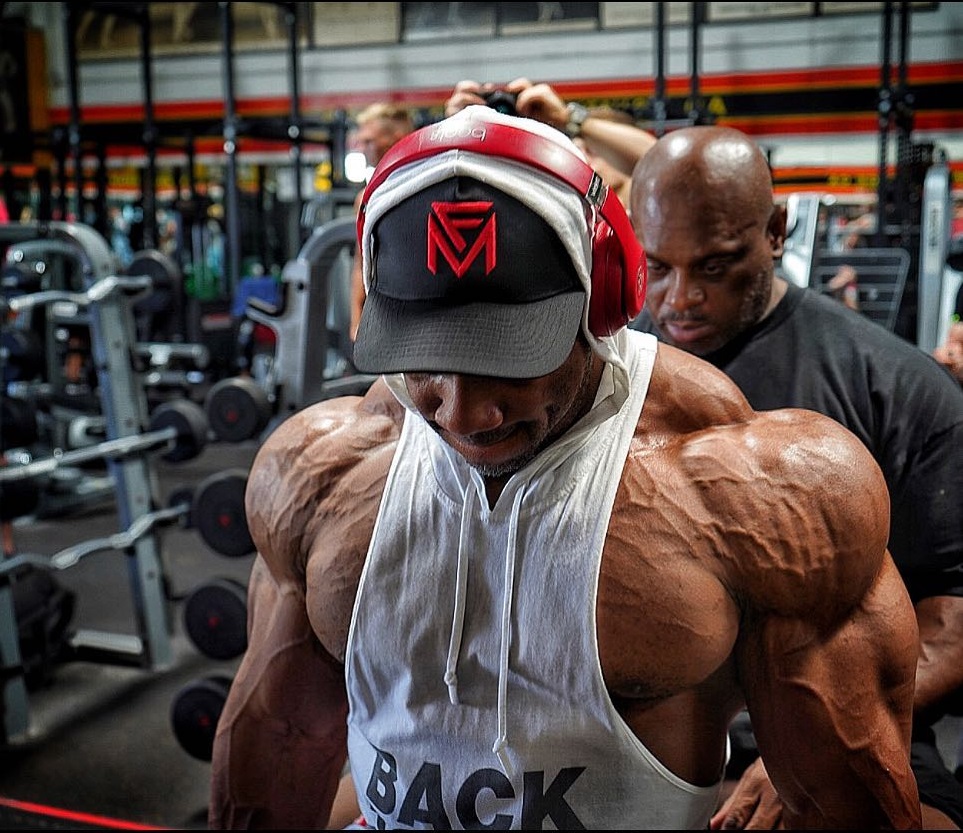 He has had a firm stranglehold on the division and seems intent on making history as the only 3rd bodybuilding to win eight straight Olympia titles.
Despite not having the best placing in the 2017 show, Flexatron, the veteran bodybuilder is looking to right some wrongs as he heads into the 2018 competition with the next words: "This year is complete redemption!"
There are no doubts that the Open Weight king of aesthetics as always will prove to be the elite of the elite.
Just seven days out, Shawn Rhoden looking incredible in recent progress pictures, in his latest Instagram post: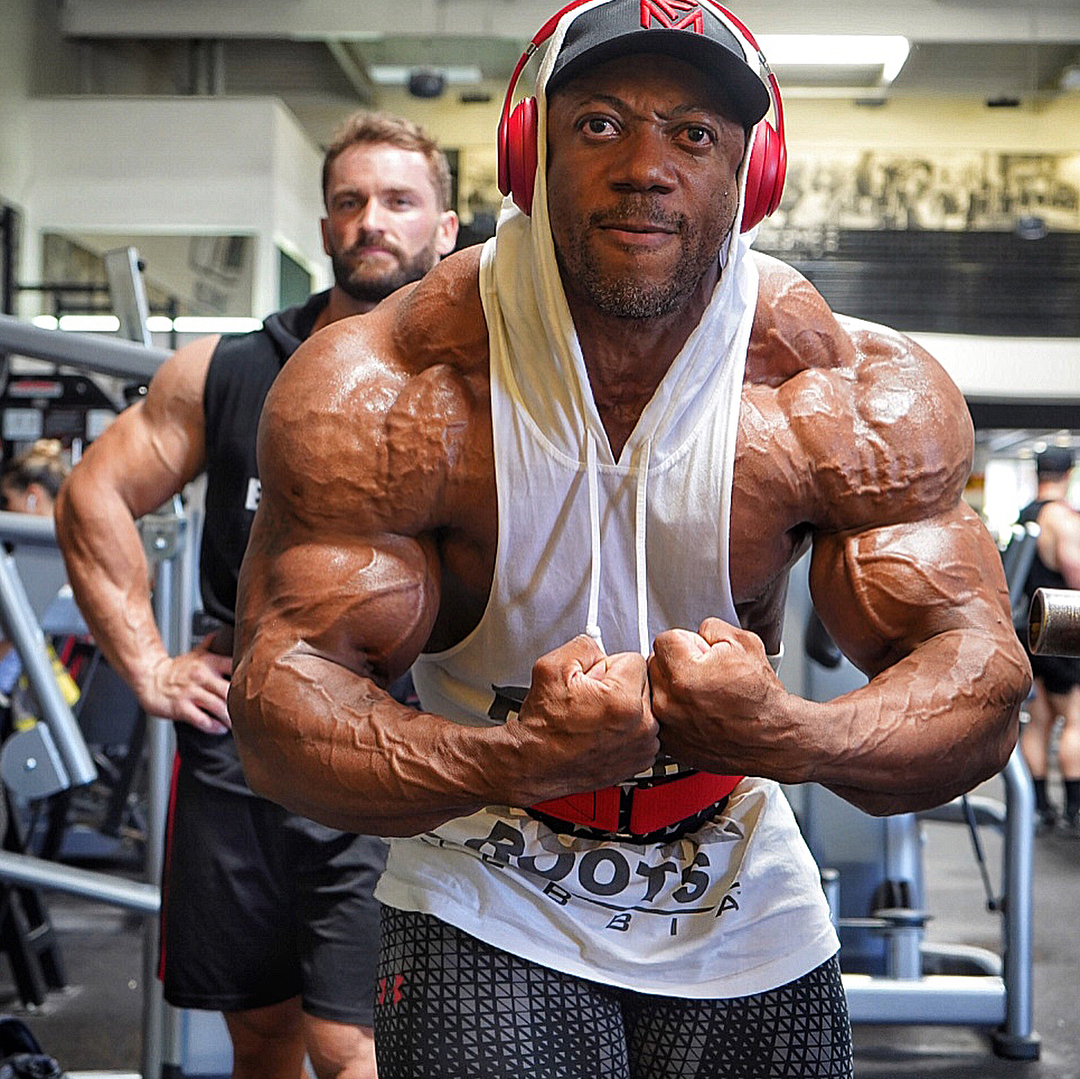 "Wake up every morning with a purpose and plan. No one said life was going to be easy especially if you chose to be a bodybuilder. Execute your plan, stay in your own lane. Stay hungry stay humble and be patience."
Here is another one: "How do you defeat a man that has nothing to lose? If you have never lost, you will never know what it is like to fight for something. My biggest fear is failure, that's why I fight and work for everything that I got. I."