Derek Weida is a 33-year-old wounded veteran who names himself as an amputee-extraordinaire, from St. Paul, Minnesota.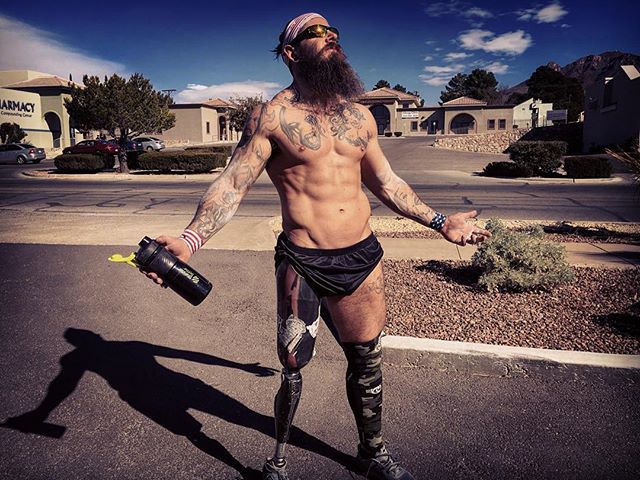 He served as a Paratrooper in the US Army's prestigious 82nd Airborne Division.
This story began during his third deployment to Iraq: "On June 23, 2007, I was shot side-to-side through the right knee during a nighttime house raid in the Shaab Ur district of Baghdad. I fought hard through 18 months of surgeries and physical therapy to rehab my knee so I could return to my unit," he says.
"Sometimes things are just out of our control, and I was medically retired from the Army in June 2009. I spent 2008-2010 angry, depressed, drunk, and suicidal. All of my dreams and aspirations revolved around being a soldier and I felt like since that part of my life was over, my life was over in general."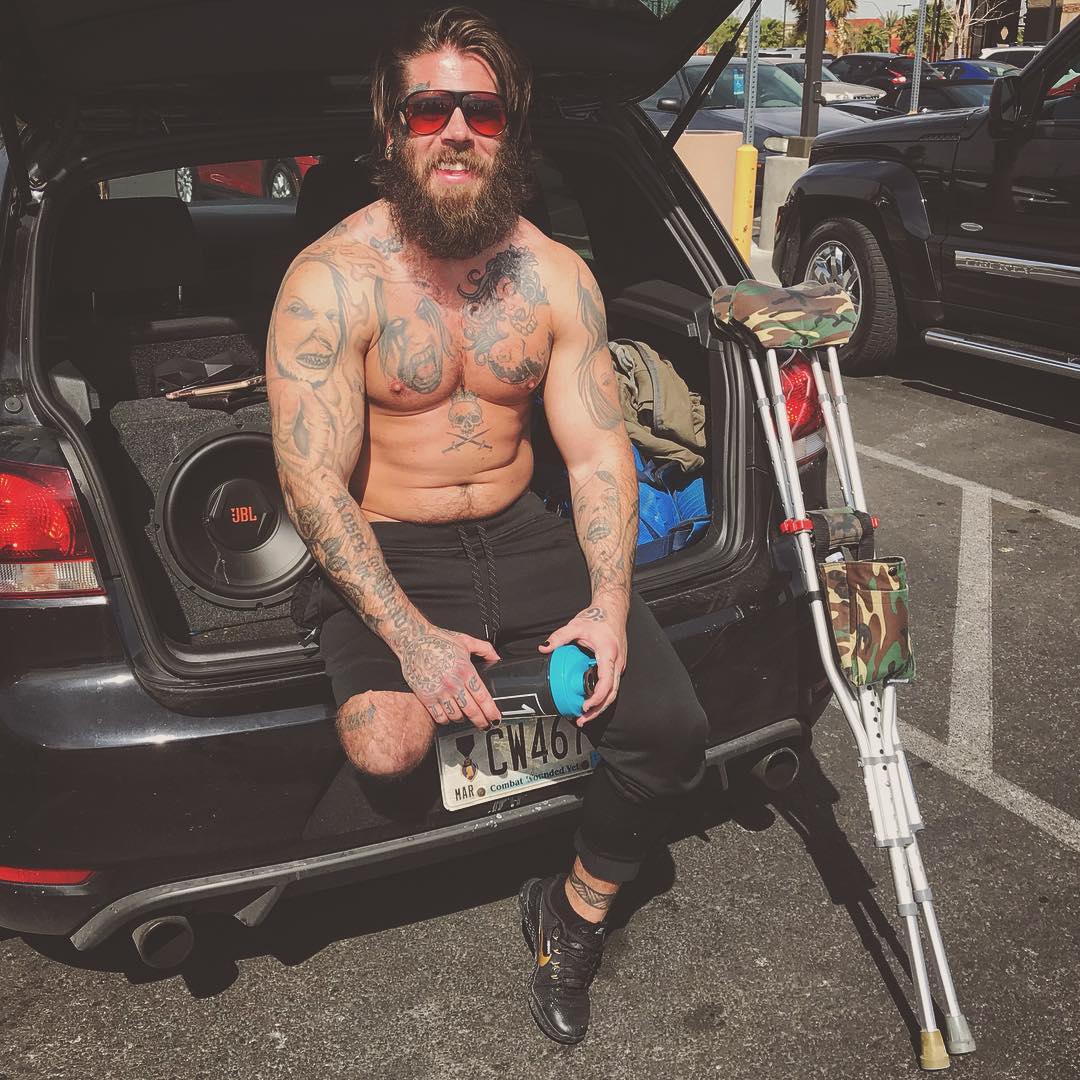 In December 2011 Derek had his leg amputated, something he had fought to have done since 2007.
"Once I was freed from the shackles of my busted up leg I began to thrive. My passion for life returned. And, well, I am who you see me as today. Of course, there is much more to this story but how do I sum up six years of turmoil? And let's be honest, you're reading this, but you're probably also already wondering what today's viral cat video is."
After his leg was amputated, he moved to Denver to be near one of his best friends and old Army brother.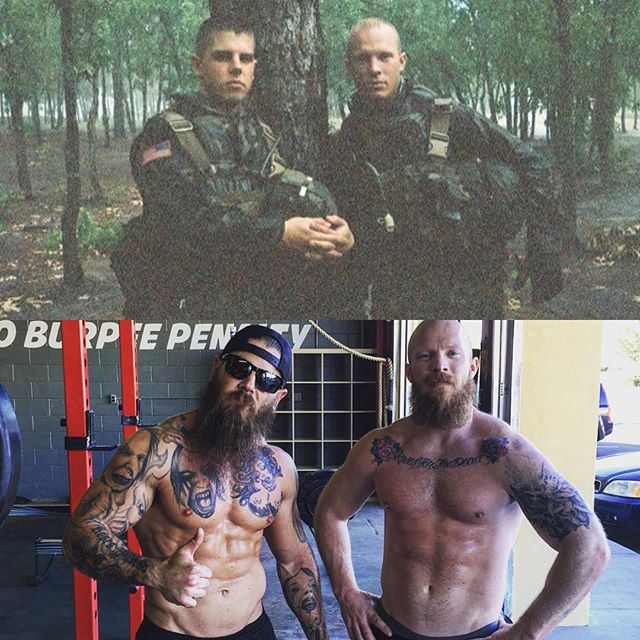 Weida lived there for about a year and was just happy.
"I told my friends and family not to expect anything great from me because I was going to take a bit of a hiatus. I drank, I ate, I laughed, I had fun. I wasn't in pain anymore, wasn't depressed or angry."
"When I moved back home to Minnesota I knew that it was time for me to refocus and figure out what my purpose was. I met regularly with my psychologist at the VA and my "Aha" moment happened there," says his official website.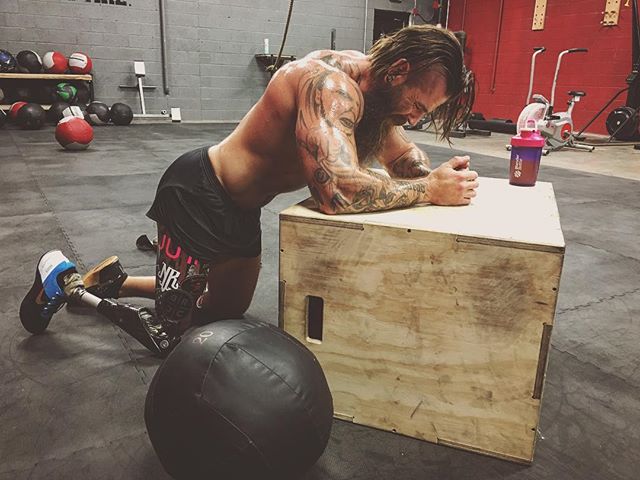 "I had been a college student, and college has a way of making a soldier feel somehow deficient. "Love everyone, everyone is good, all we need is love," seemed to be a popular message. But in my meetings with my psychologist, I remembered who I was. I was a soldier. I understood that sometimes people just needed a good killing."
He walked away from those meeting with the feeling that he doesn't have to apologize for his patriotism. That soldiering is just woven into his DNA.
"But now I'm a soldier with no Army, no battlefield. So what's left? What's left is my passion for pushing myself physically and mentally, and above all, service. My service to others was the piece that had been missing. So I began making steps and putting myself in a position where I could be of benefit to others in a way that made sense for me and who I am."
That was the time when fitness broke into his life. Derek's new passion made him feel alive. He was able to sample his favourite feelings once again: struggling, winning, competing.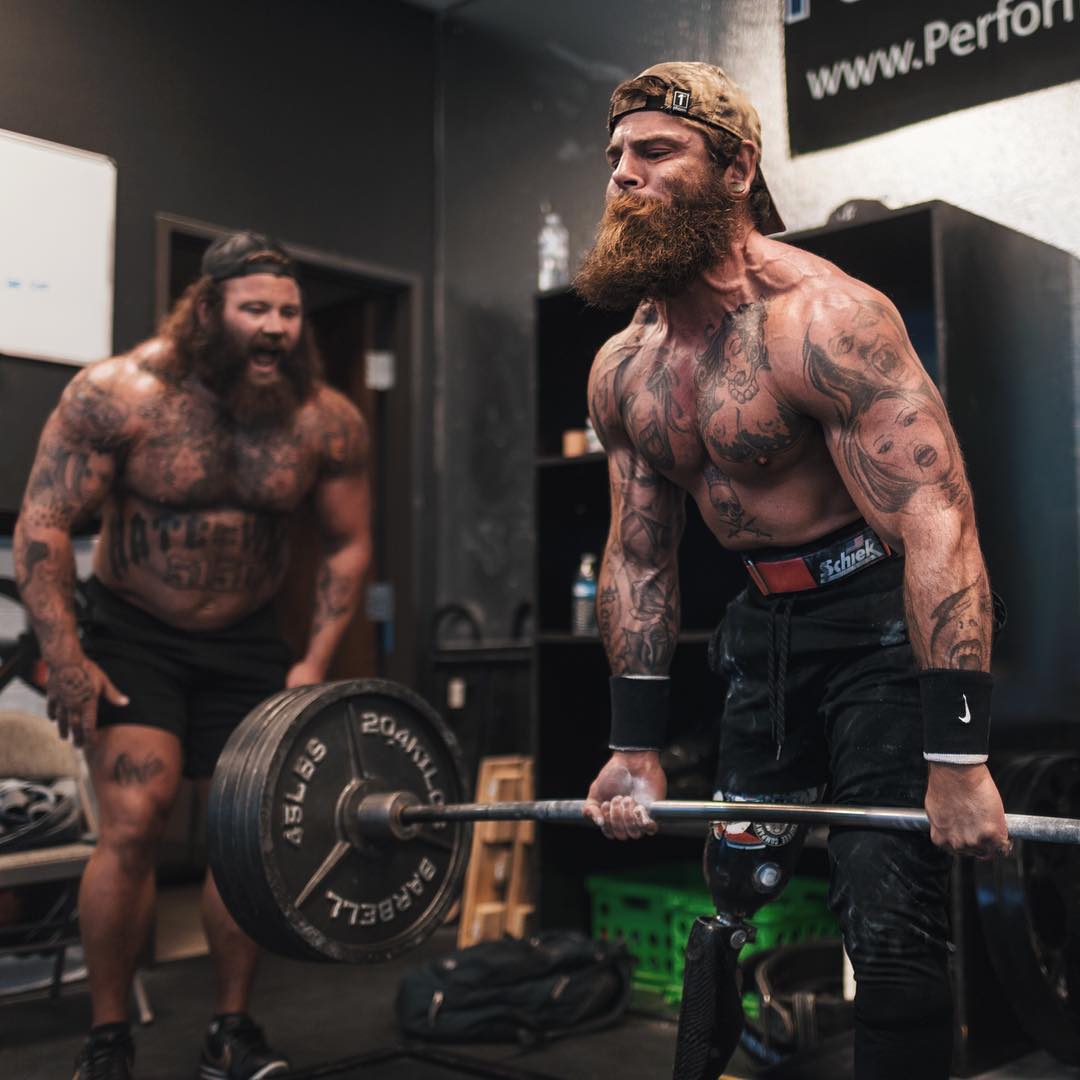 "I founded and operate a nonprofit for veterans called The Next Objective. Through the organization, we give grants to veterans for gym memberships, training, and event sponsoring. Fitness, accomplishing short-term goals, and reconnecting with my military/veteran communities were what pulled me out of my dark years, and so we try to recreate my success for others. Every time I'm able to meet and empower a new veteran, that's my biggest accomplishment."