Since it becomes nigh-on impossible to scroll through Instagram without reading any posts dedicated to wellness, one "Instagram husband" decided to "fight" with them.
Edward Lane, who's a journalist at Men's Health had enough of assisting his aspiring wellness influencer girlfriend and has launched his very own parody account – Wellness Ted.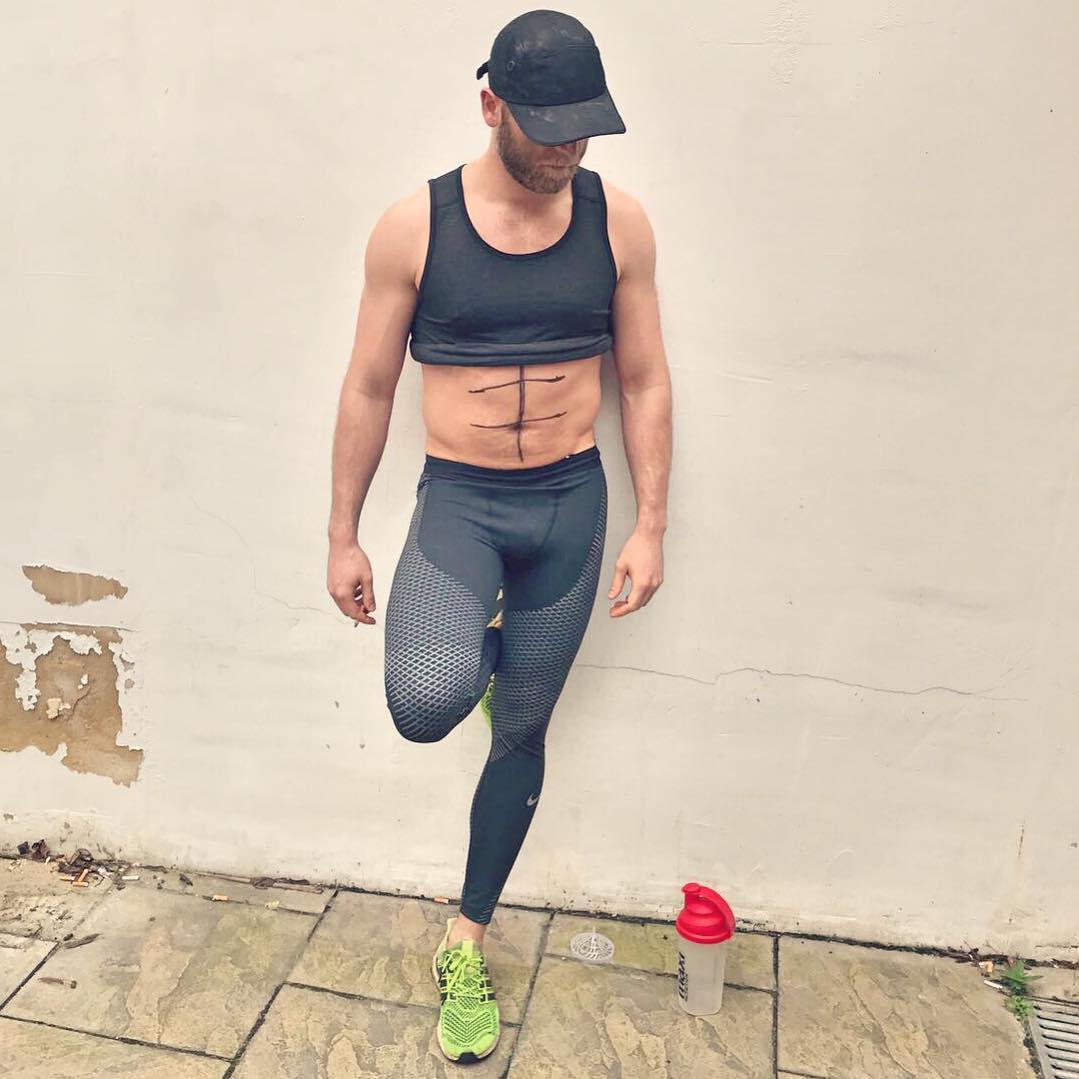 According to him, until he started dating Amy Hopkinson AKA Wellness Ed, he used to see social media as "a place to tag friends so they could watch a funny video of a dog riding a unicycle."
But now his eyes have been well and truly opened.
"All of a sudden I was having to stand on the sofa behind her to get a good angle of some porridge unsanitarily close to her feet, or awkwardly skulk behind her to avoid being caught on her morning story. I thought the whole thing was insane," says Lane to Mashable.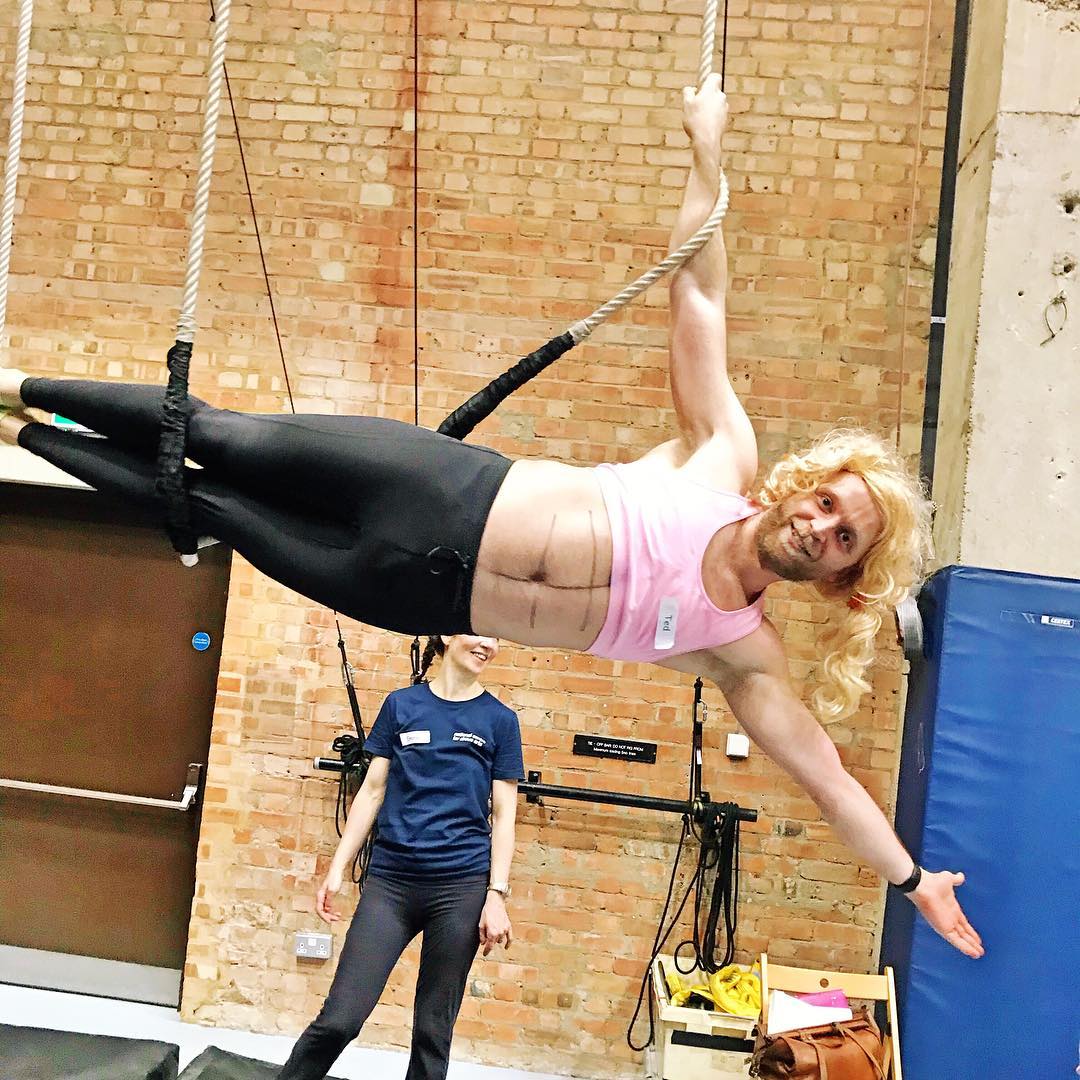 "Literally hundreds of people were double-tapping a picture of my girlfriend eating salad – it made absolutely no sense to me. But most of all it cracked me up," Lane continued. He said he was impressed by influencers and their followers' passion for "leggings, protein balls and avocados" and saw "too many opportunities for ridicule to pass up."
"Plus, I was sure I'd look damn good in a pink sports bra," he added. So, he set up a parody account. And so, @Wellness_Ted was born.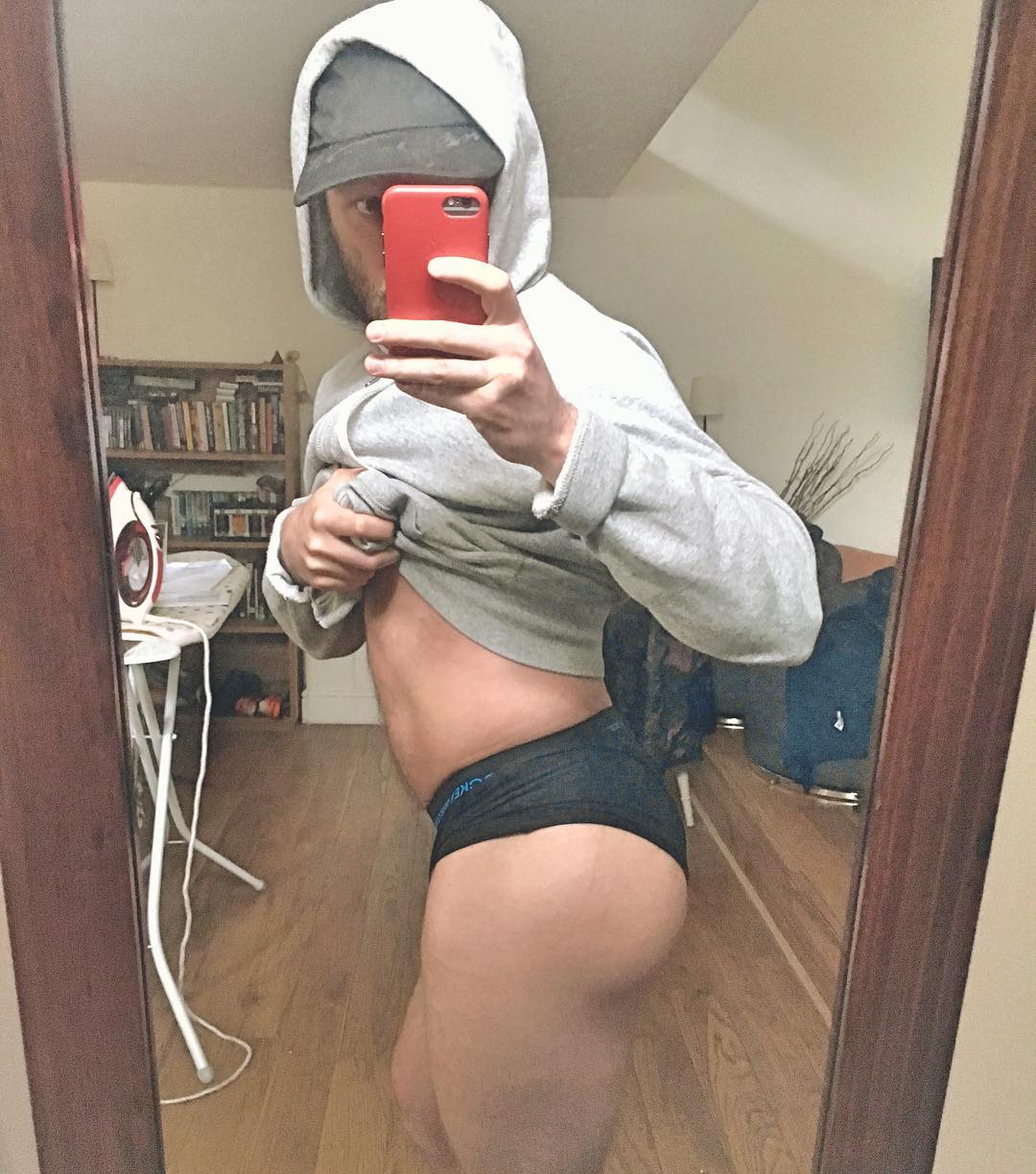 So, who is Wellness Ted? According to his bio on IG, he's an "unqualified personal trainer" and "knowledge-free nutritionist" who's "preaching wellness one self-important #wellfie at a time."
Lane's idea is that "healthy" scene takes itself far too seriously, and his parody account is a reaction against that.
His way of struggling is posting: from before and after shots and inspirational quotes to mid-workout photos.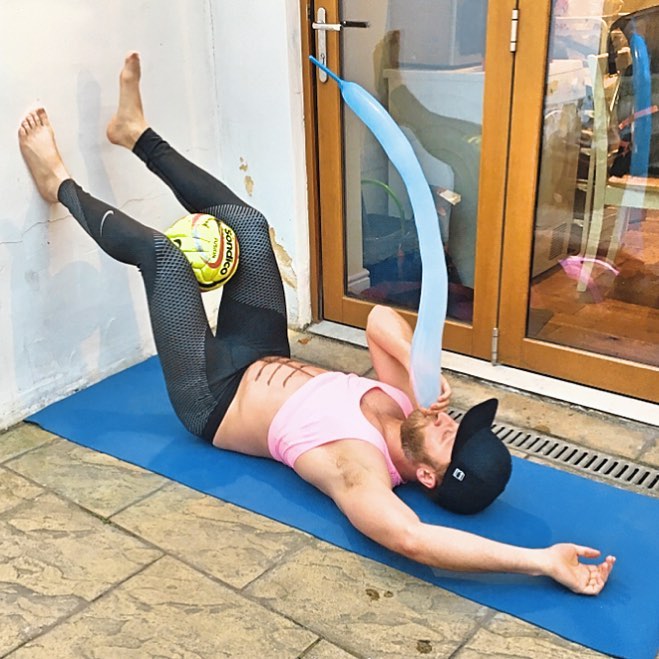 Lane thinks that wellness bloggers believe they're fighting "the good fight against unhealthy lifestyles." And, he says he thinks it's "insane" how much power they wield.
"They truly believe that they're on the front line, getting their hands dirty, while also swanning about in £500 ($649) worth of free activewear on glamorous fitness retreats paid for simply by tagging the resort into an Instagram post," argues Lane.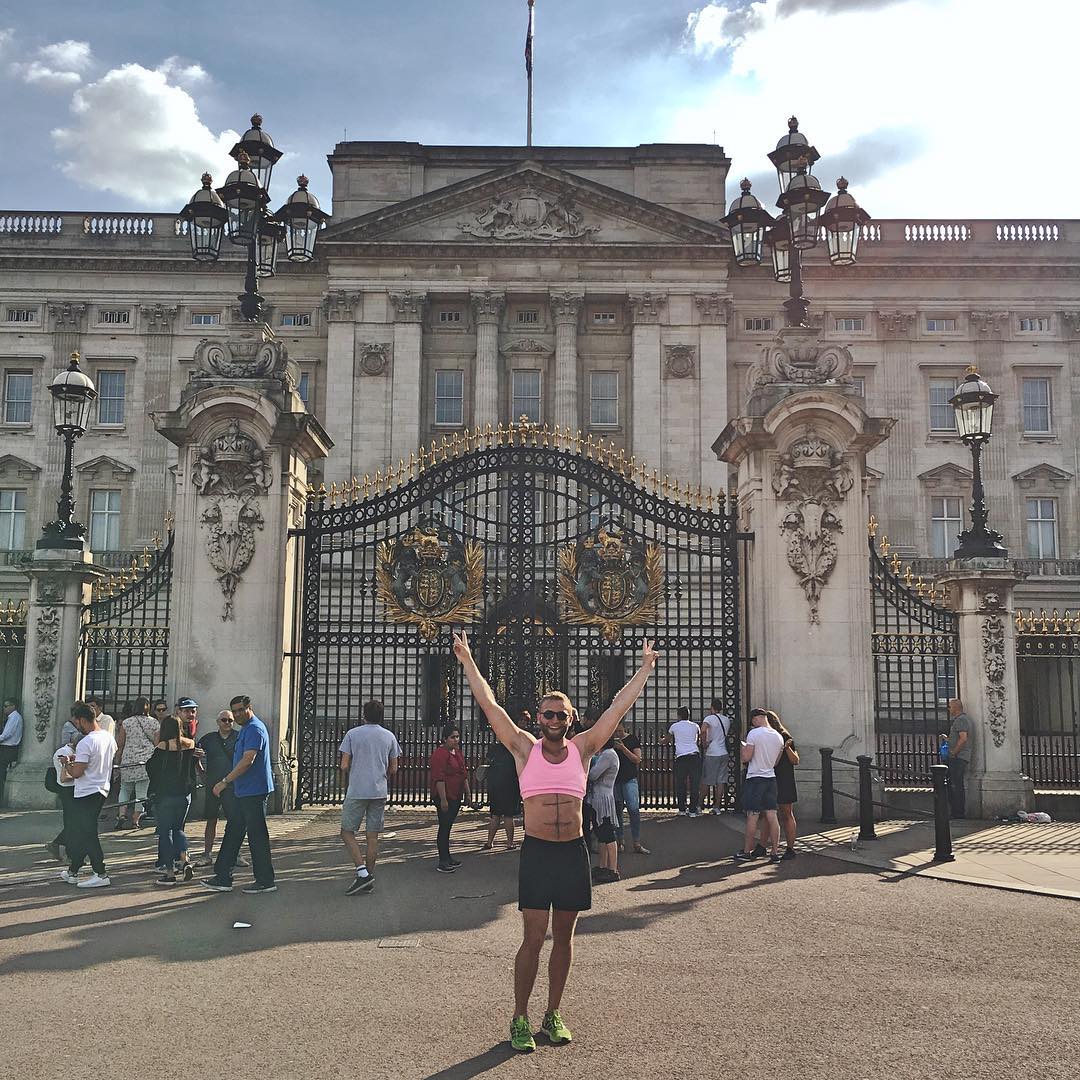 "I just wanted to take the piss out of a lot of people who present themselves as holier-than-thou health crusaders, but who are actually using it as a free ticket to some south-west London luxury lifestyle," says Lane.
Now he's got 24,1 thousand Instagram subscribers, who also take his side in this "unequal war".