Today's education can't be imagined without tutors. This industry has grown into a $7bn deal in the USA and is unlikely to stop the growth.
At the same time with the rise of eSports these two industries found themselves in the combination of game tutors for kids.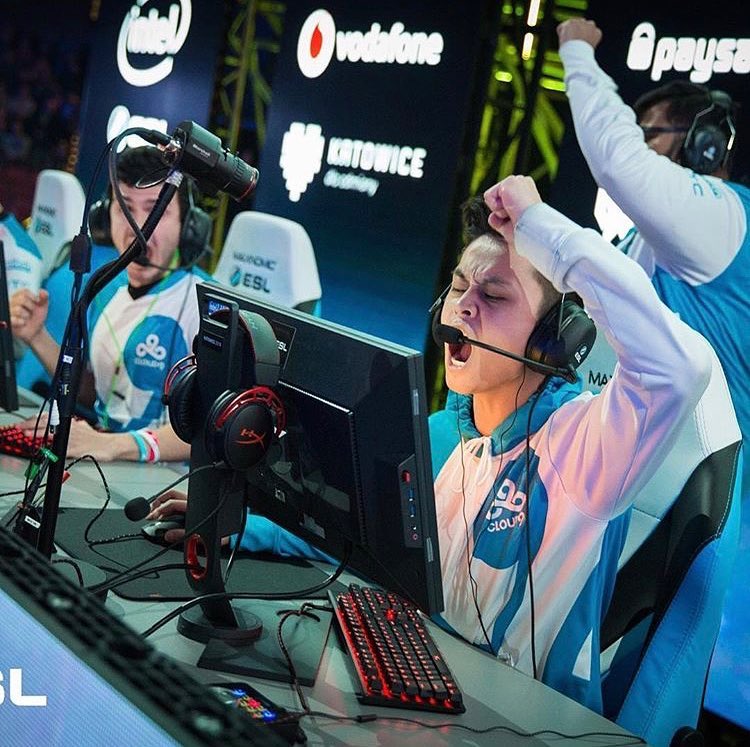 As The Guardian reports, some parents are no longer just recommending their child play a different game such as a fire emblem gba rom when hearing their children aren't playing well in the video game Fortnight. They are now shelling out for extracurricular lessons, paying for online tutors to help their children perform to the best of their ability in the game's survivalist Battle Royale function – where 100 online players compete in a fight to the death, with only one winner. Other games like League of Legends also allow players to become good at the game, by promoting players to practice on their lol accounts, this is in an effort to allow them to match up with other players. Due to the fact that it is a huge multiplayer game, the player needs a high internet speed in order to play the game without lagging. This is a disadvantage for rural areas and areas with slow broadband speeds. There are some people who are using https://usave.co.uk/broadband/ in order to find a broadband deal that is cheap but fast enough to game.
Another question is where do they find them and what money do they request. The website Gamer Sensi has hundreds of coaches, many of whom specialise in Fortnite. These teachers are able to offer their services over the internet and help improve gameplay. The price charges between $10 and $25 an hour. Although these guys have been grinding for the most Epic Fortnite Skins, you could be a full "Default Dan" and still become a much greater player.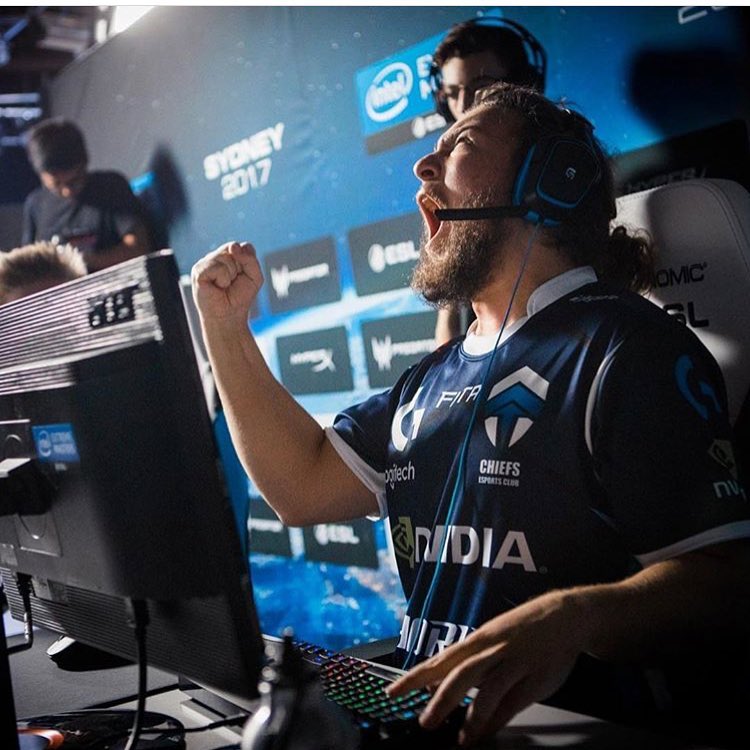 What about their experience, many of them were pro players. For example, Convertible has played games for professional eSports teams in the US, Europe, and Korea and says he was the head coach for Samsung's Fortnite team.
"A typical session with me includes a self-analysis of one's own errors, an individual analysis of statistics and VoD review," he says on his profile. "I will provide you with tips and tricks for improved mechanics and communication."
There are two main reasons why parents are investing in their children's gaming ability.
First, is kids' social standing. Parents are worried about children's relationships with their classmates.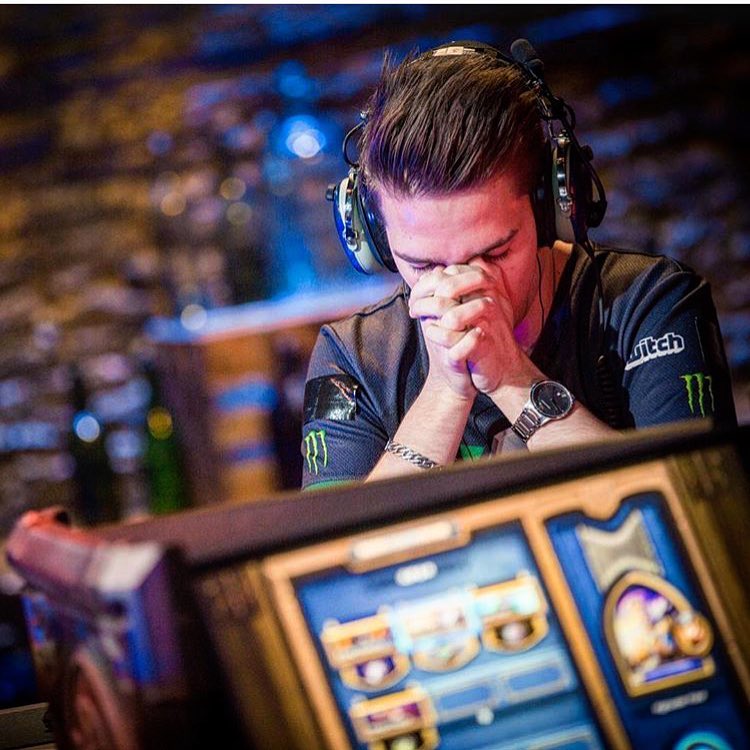 The Wall Street Journal spoke to parents that are worried that their children are being ostracised from social life because they can barely last a minute of gameplay without getting shot from behind.
"There's pressure not to just play it but to be really good at it. You can imagine what that was like for him at school," Ally Hicks, a project manager with a 10-year-old son told the paper.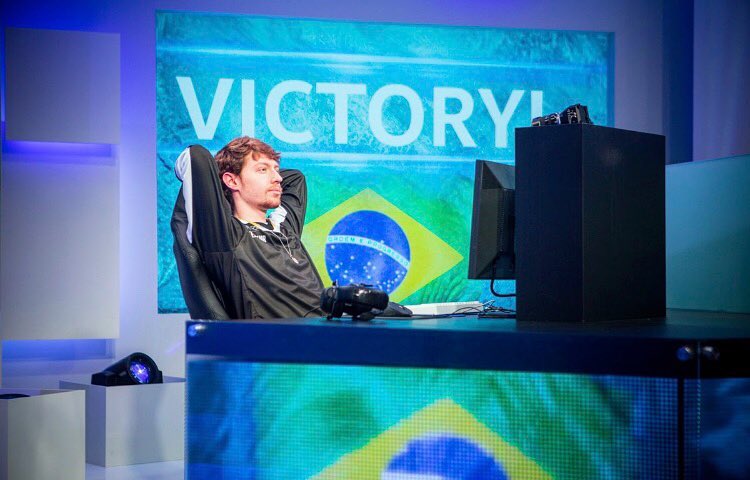 Another feature of such an unusual trend is an increasing number of colleges that are offering scholarships for their eSports teams, including some for the best Fortnite players. eSports can be a lucrative career for both players and colleges.