Alexandros Pertsindis AKA Alex Perry is a 55-year-old Australian fashion designer known for his womenswear.
Popular designer and television presenter took up fitness to show that womenswear creators are tough guys. So he has put in some serious hours in the gym.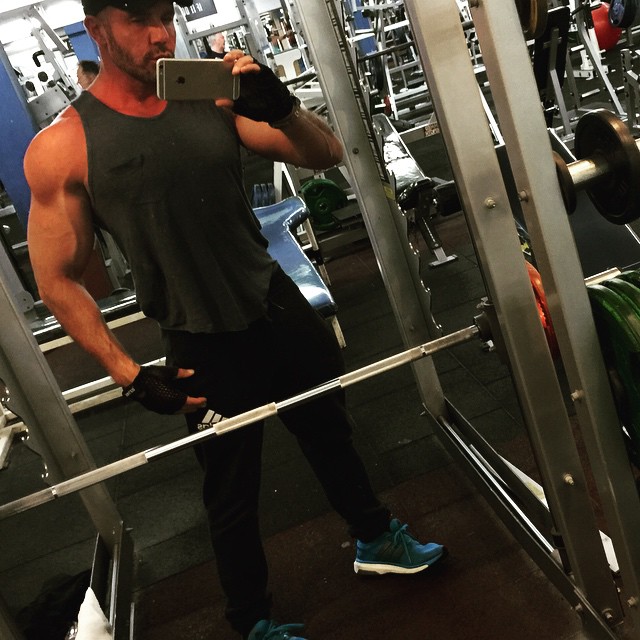 "Going to the gym and working out just keeps me in peak physical and mental condition for whatever I'm faced with in the fashion industry," he previously told SBS.
Posting regular snaps of his current shape, he shocked his own fans with a muscular appearance.
Some sources claim that his transformation was held in a rather short period whereas Alex has admitted in the past that staying fit isn't always easy.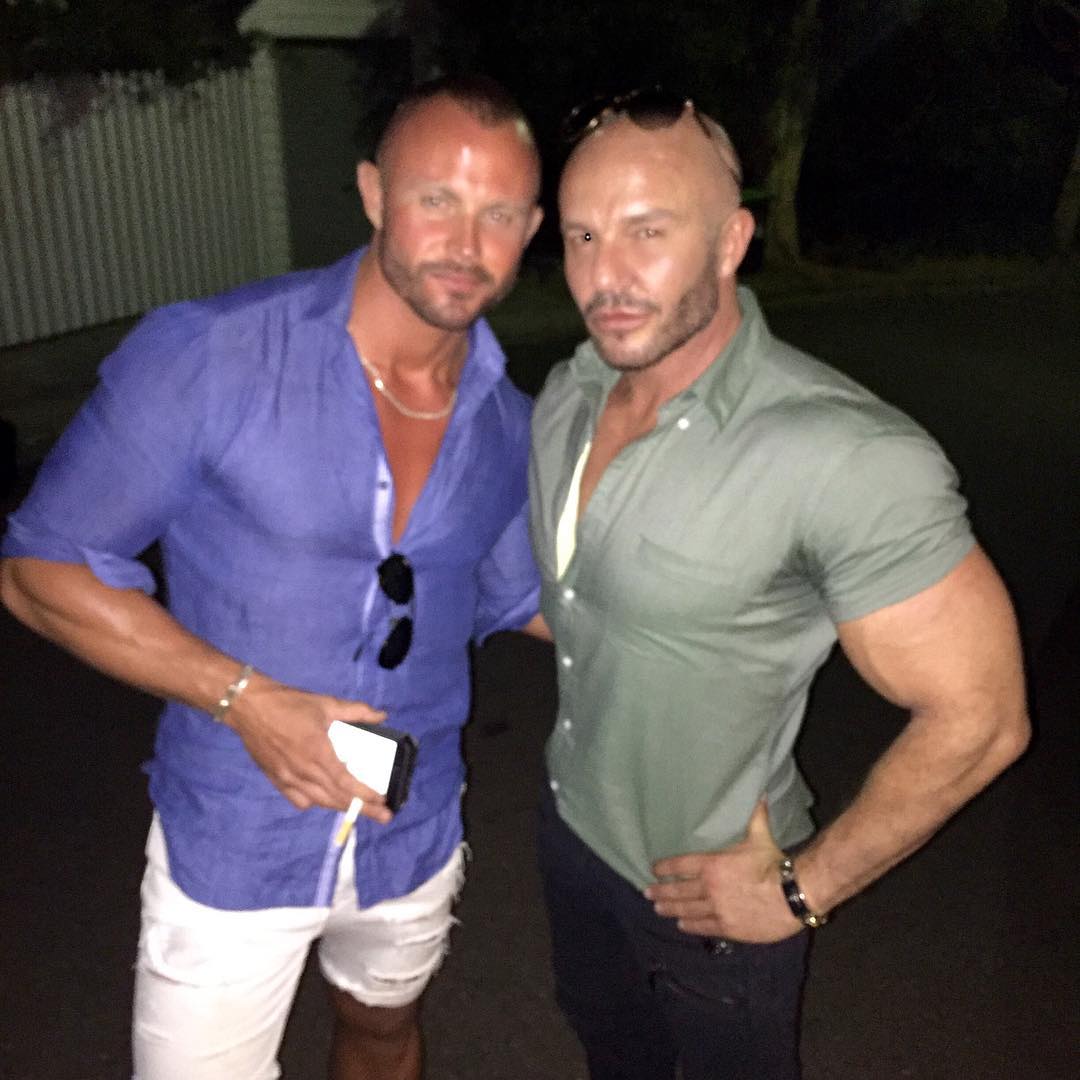 "After the initial year of going to the gym, I grew to hate it, and I had to drag myself there," he admitted to the publication. "But I really enjoy it now."
According to MH Australia to keep his body in top shape and avoid what he describes as "the middle-aged spread", Alex works with the trainer, Billy Kokinos and has adopted a healthy diet regime.
Despite regularly working out, the designer admitted that he saw the most significant change in his body after he changed his diet.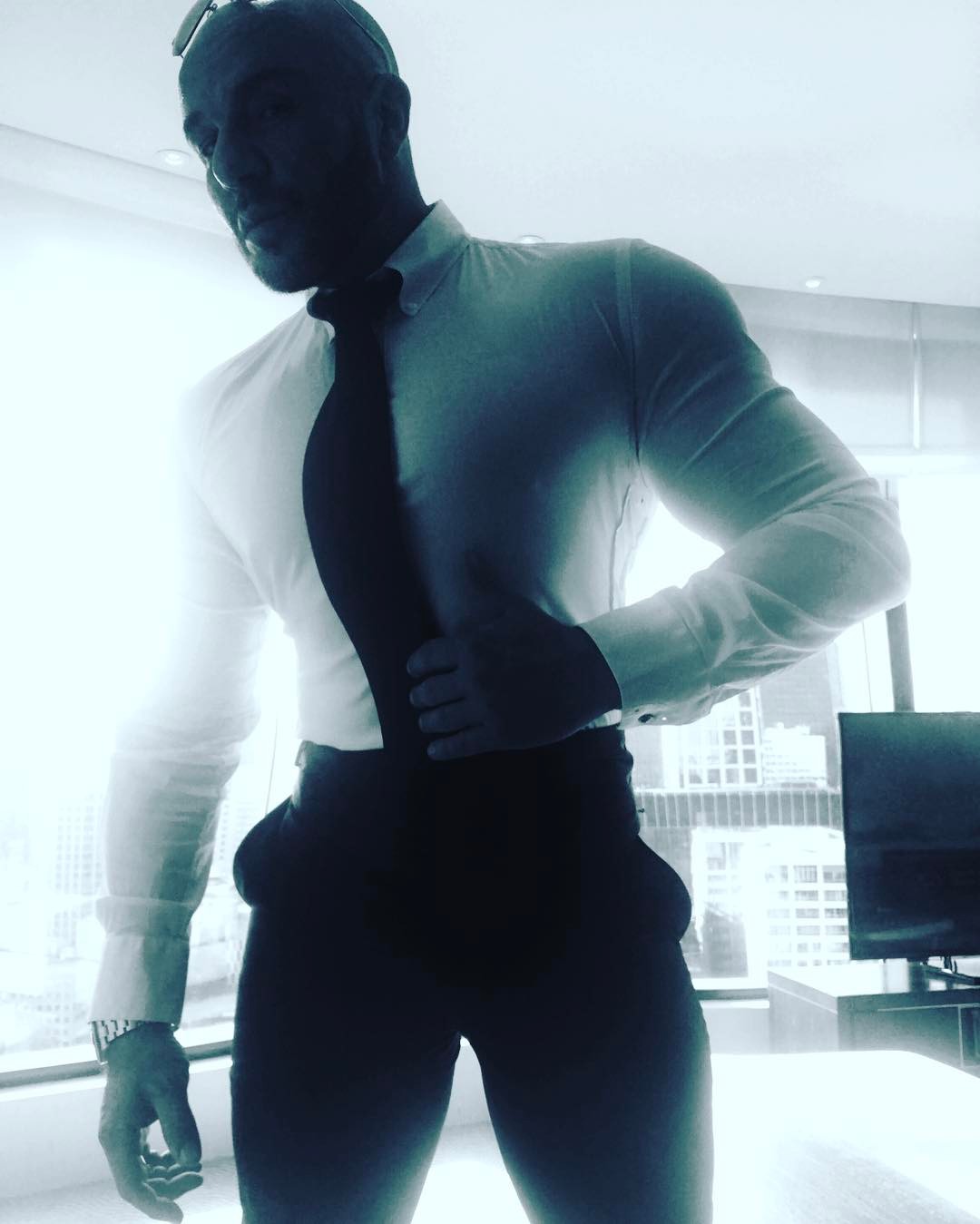 "I've always urged young models to take care of themselves especially when it comes to diet and exercise," he says. "Models have to fit into sample size clothes, that's why they have to be a certain weight, but if they can do that, it doesn't mean they're fat."
Proving the above statement on his own results, he also insists that he's "toned down his negative comments".
"As you get older you lose muscle mass, and you become sedentary," he explains. "That's the time when you should exercise more because it just keeps your body strong and your head clear. When I leave the gym, I can take on another whole day."