The girl, who is remembered by the clip of Mockingbird, grew up and turned into a real beauty – she is predicted to have a great future in the modeling business. On December 25, 2017 Hailie Scott turned 22. To this date we present you some facts about the shy girl you probably didn't know.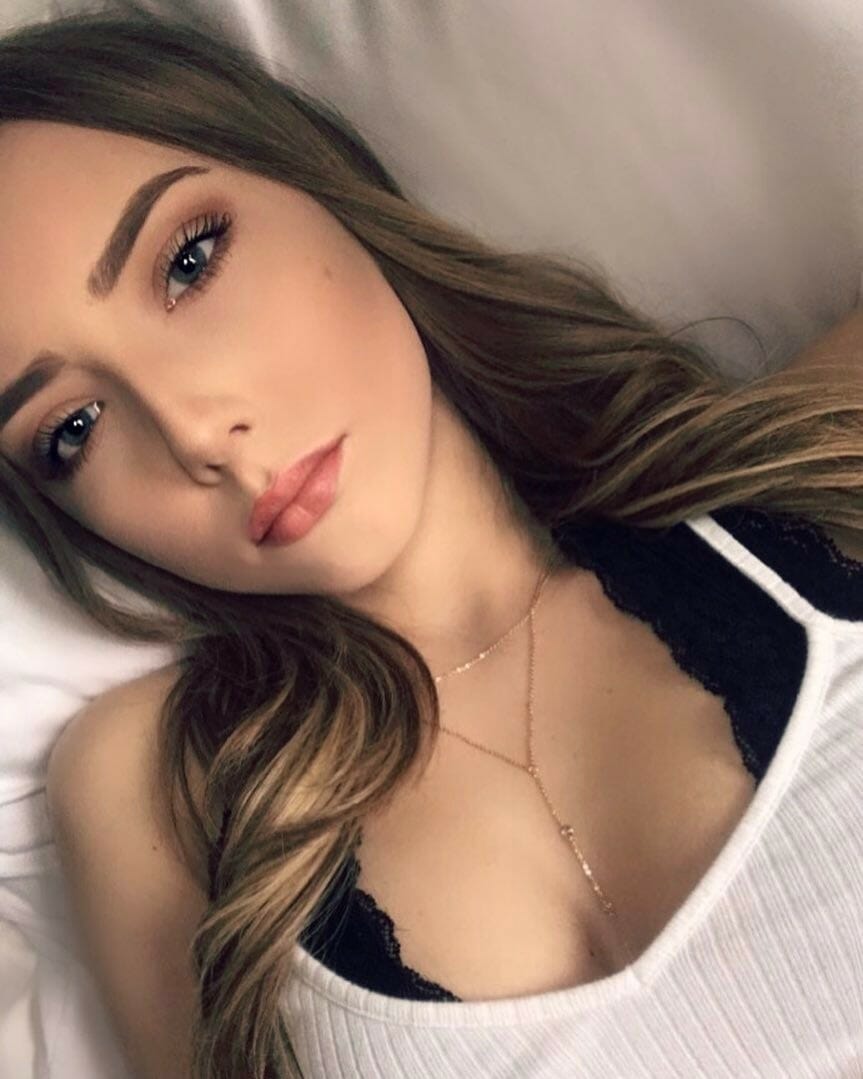 As a recall, Hailie Scott is the only biological child of Eminem. For today, Eminem had become a father for three times: Hailie was born in 1995, and later he adopted Kim's daughter from another man, Whitney, and Kimberly's daughter Alain Scott.
In 2014, Haley with honors graduated from the Chippewa Valley High School in Clinton, Michigan. According to teachers, the rapper's daughter is an exemplary student and school activist. Some sources claim that Hailie has become the beauty queen in her school. After graduation, the girl entered the Michigan State University, where she studies psychology.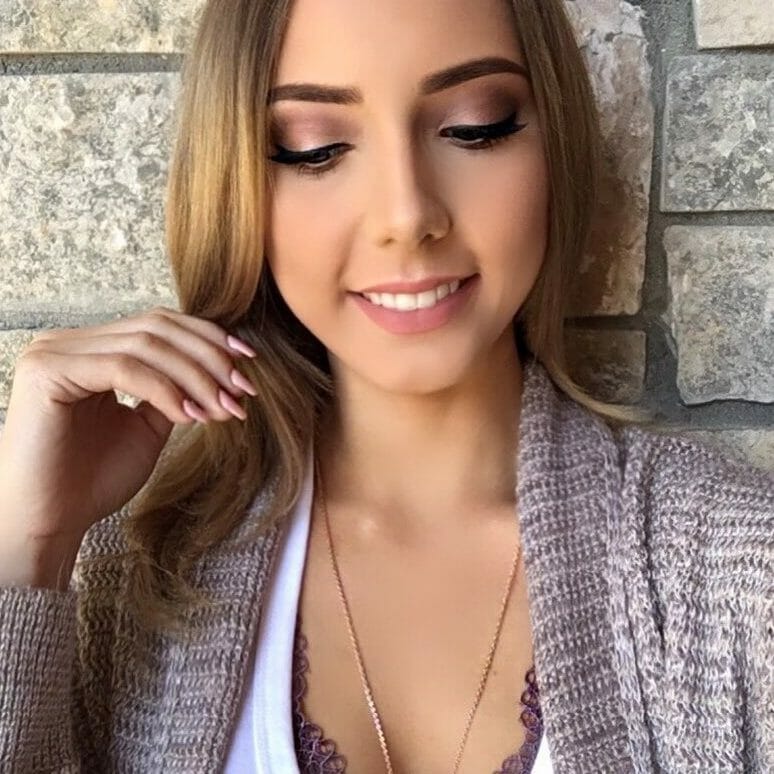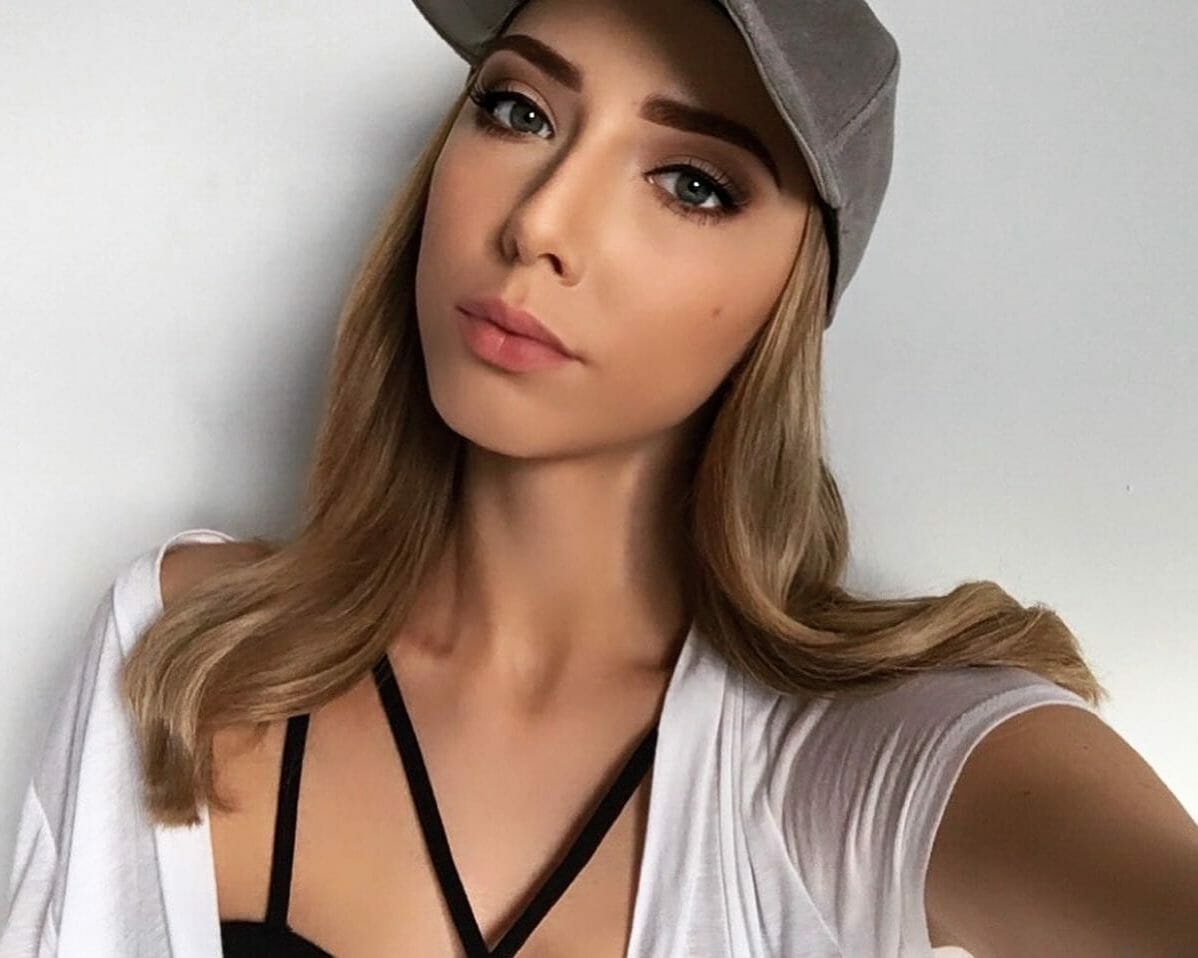 Eminem's daughter doesn't want to bind herself to show business today – she likes a simple student's life.
Eminem is crazy about his beloved daughter. They were always close, and in 2002, the rapper dedicated a song to Hailie, which was named Hailie's Song. When Eminem entered the school hall, where Hailey was awarded for winning the beauty contest, he shouted: "This is my girl!".
The girl sincerely appreciates her parent's efforts: "My mother and father have done everything to make me the person I am. They support me in everything."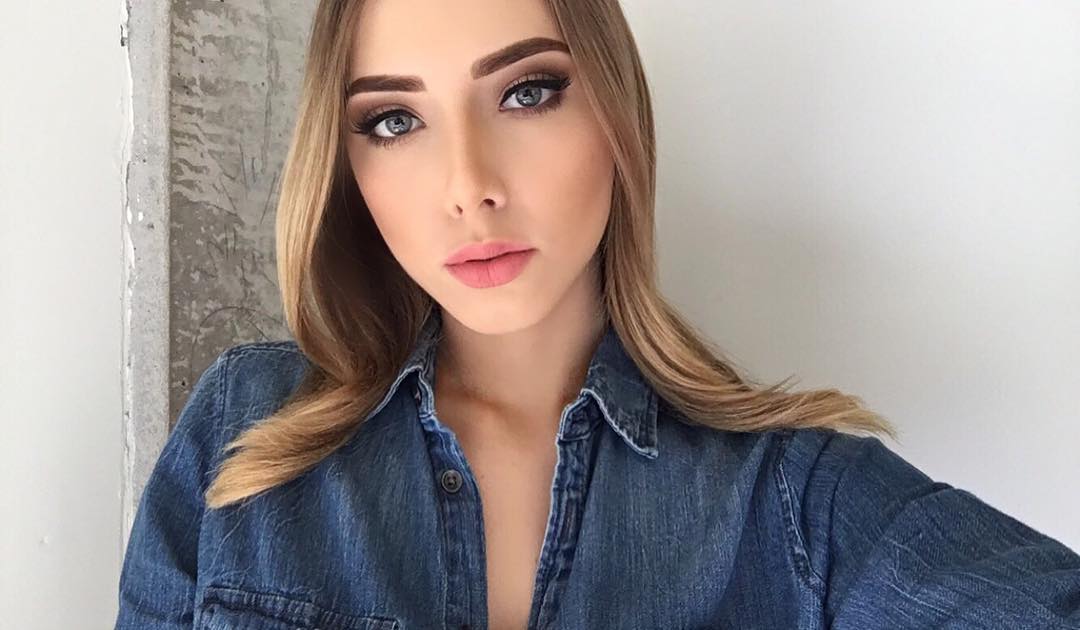 Until recently, Hailie Scott's private life was carefully guarded, but now she has her own page on Instagram. Girl's page is not very active. Her fan-base counts 796 thousand followers. Moreover, comments on the photographs are closed. She rarely shares pictures, there are only a little more than 20. She has various posts: from quotations to candid photos with her boyfriend.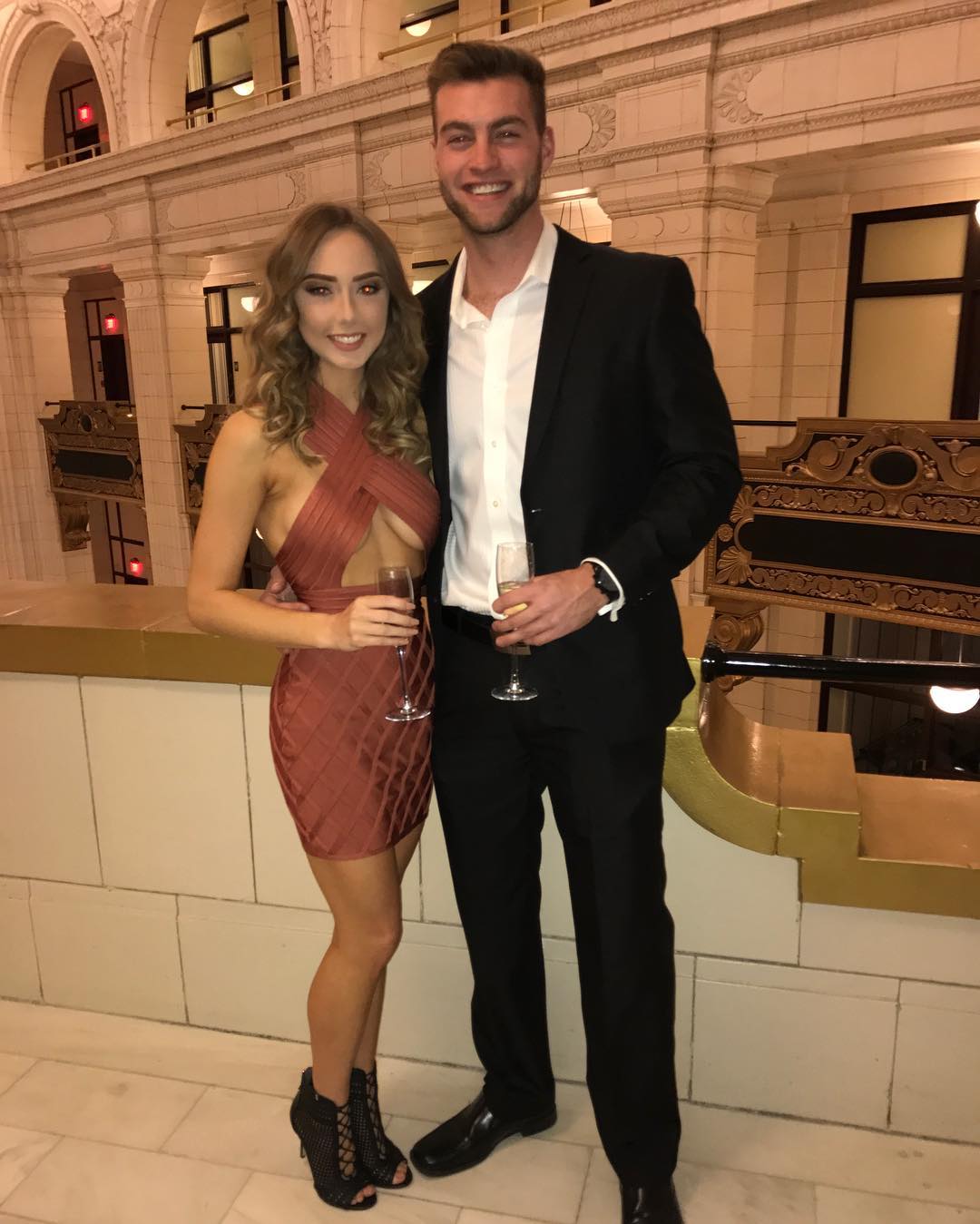 What about the past birthday the daughter of the 45-year-old rapper Eminem celebrated her 22nd fete with an unusual photo.
The picture shows us Hailie Scott posing on a red couch in tight blue jeans and a provocative white top stripping her belly and chest. "Happy early birthday to me," – she wrote under the photo.