Esports industry is spreading all over the world being even taken seriously in the majority of developing countries. That's not surprising that $1.5 billion industry has been officially proclaimed as a professional kind of sport.
Traditionally, the world has thought of competitive video game players as pasty, out-of-shape basement-dwellers.
Former ESPN radio host Colin Cowherd said as much in 2015 when he threatened to quit if he was ever forced to talk about esports. "Somebody lock the basement door at mom's house, and don't let them out," he said.
From that time professional gaming reached insane popularity as well as elite players who increasingly gain visibility. Mike "Glaurung" Fisk is one among them.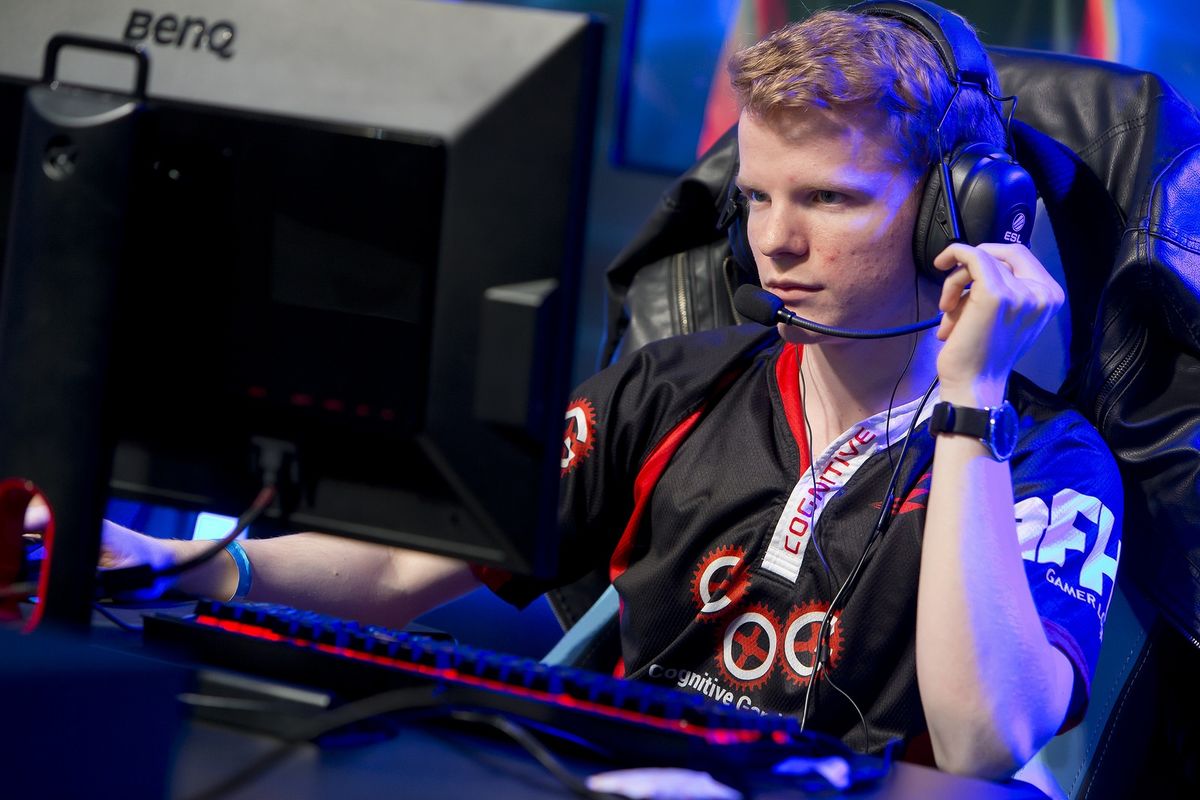 When he was 15, he shattered his clavicle during a snowboarding accident. Unable to play soccer, wrestle, or do much of anything, he turned to the one thing he could do: play video games. So that has become his hobby for the next two years.
Today 21-year-old Fisk competes full time as a professional Heroes of the Storm player for esports team Tempo Storm and is now considered the eighth best player in the world. Like other professional players of eSports teams, it is important for him to keep up with his fitness, especially when his job requires him to sit in front of a monitor for countless hours.
His job requires him to practice for hours on end in front of a computer screen. But Fisk finds time to fit in an intense workout routine in his busy tournament schedule, including running, doing 100 push-ups (50 tricep, 50 regular), 100 sit-ups, and ten pistol squats. He changes from his loungewear to gym shorts for men every day to complete this routine.
"As far as numbers go, when I live a healthier lifestyle, I've been able to be more consistently close to the top," he told MensHealth.
Another example of a fit player is Tim Spencer – a longtime gamer and personal trainer. He says being physically fit is "another way to have an edge. If you're eating well, you're going to have more mental clarity."
With his wife Nicole Du Cane, Spencer moved the gaming mic he'd purchased after trawling the internet for reviews like https://www.flashbackcomicsandgames.com/best-gaming-mics-of-2020/ from the PC to the training room and launched Heroes of Fitness, a Twitch live stream that combines gaming and workouts and encourages gamers to adopt a more healthy and active lifestyle.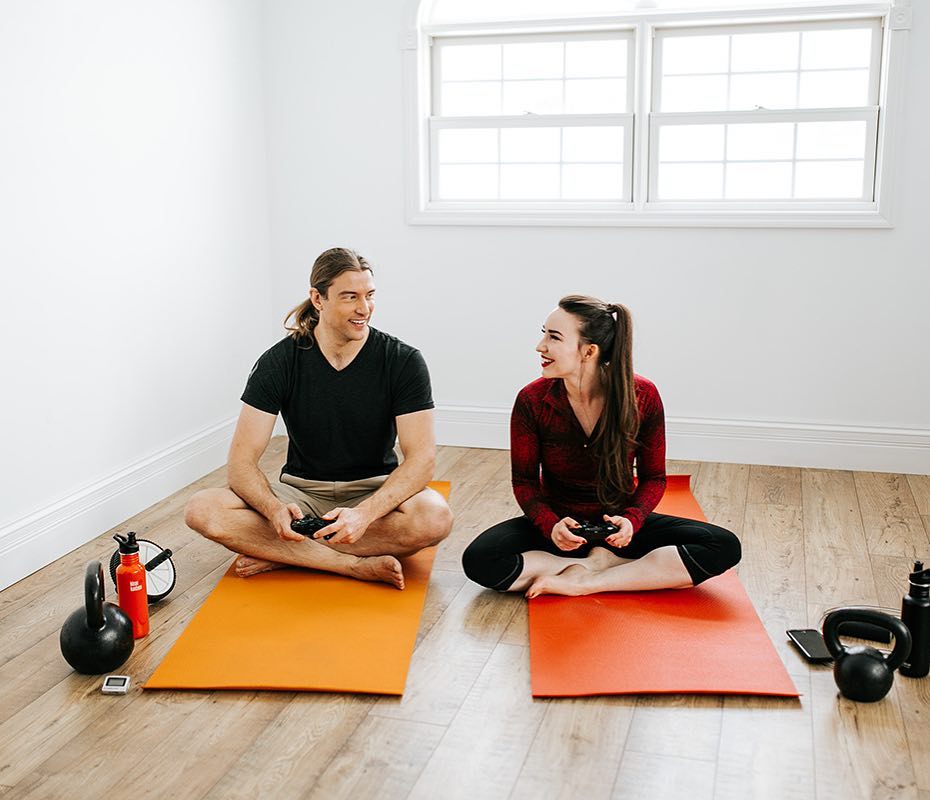 In the esports world, "longevity is a big issue, so even when a player gets to their mid-20s, they're already getting towards the end of their career," Cane explained to MensHealth. "So they're looking at ways to prolong their career to stay mentally sharp, but also with their reflexes."
One of the couple's big-time clients from the esports world is Fnatic's Filip "SmX" Liljeström.
He's proud of his transformation from a chubby, 198-lb. 14-year-old who was the "shyest guy in the world" to a fit, 172 lb. man who is comfortable being interviewed on camera.
"I wish I could have gone back and said to myself many years ago that it would be fine," he says.
We wish every esports athlete were fit enough to take off their shirts during a regular stream.