Women's Physique competitor Shanique Grant has found herself out of Olympia competition two straight years in a row due to unforeseen circumstances.
However, it seems none life obstacles can through Shanique away from her road to the glory. And that's true as her incredible physique pleases eyes of the BB admirers days away from Mr. O.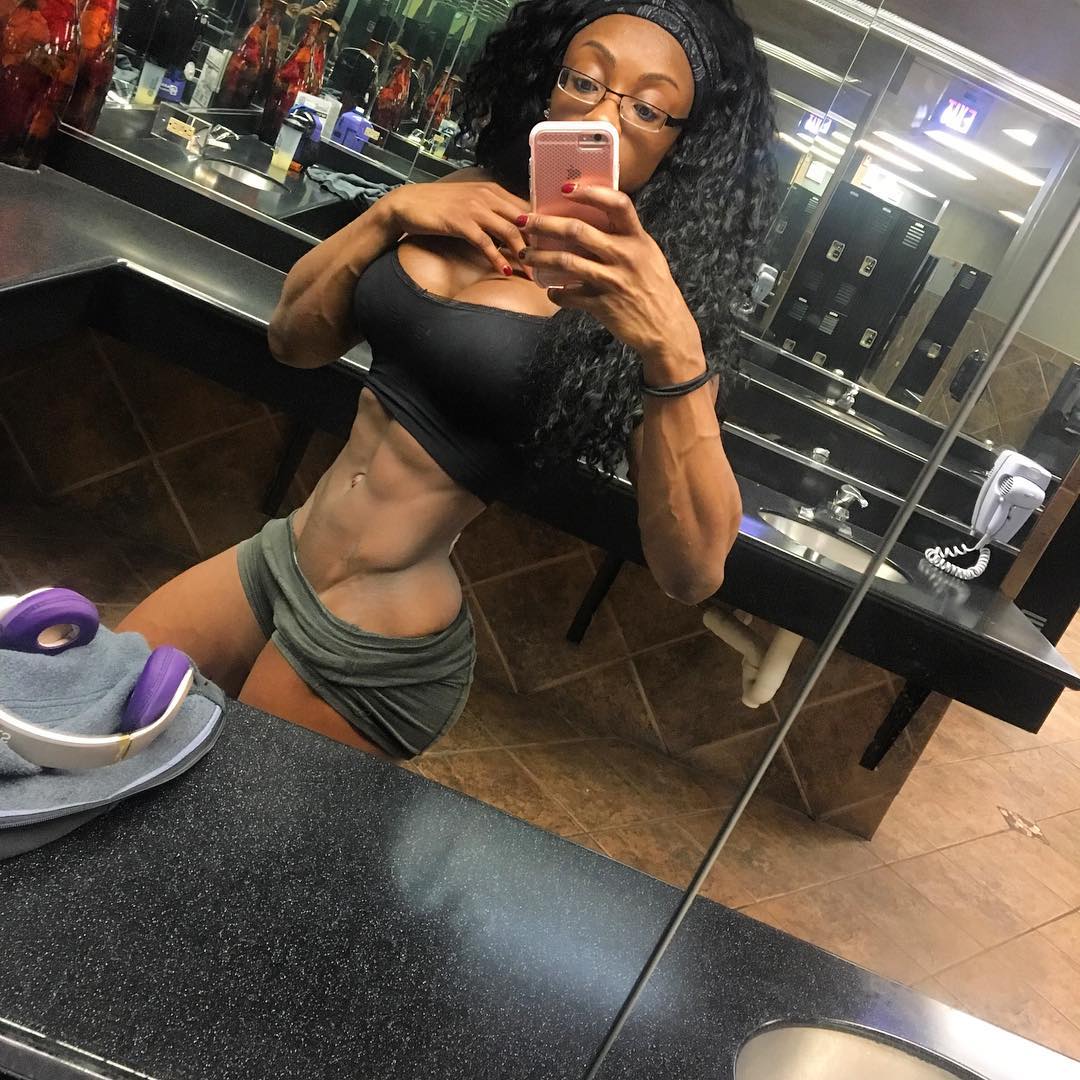 Shanique was able to achieve incredible feats at such a young age, earning a first placed finish in the East Coast Championships at the age of 19. This is when her fitness journey stepped into gear, and she began to make a name for herself in the fitness industry.
Generation Iron called Grant alpha female. According to them, as far as she managed to take her shape to another exceptional level, we have all the rights to call this individual alpha, leader of the pack and example of incredible genetics.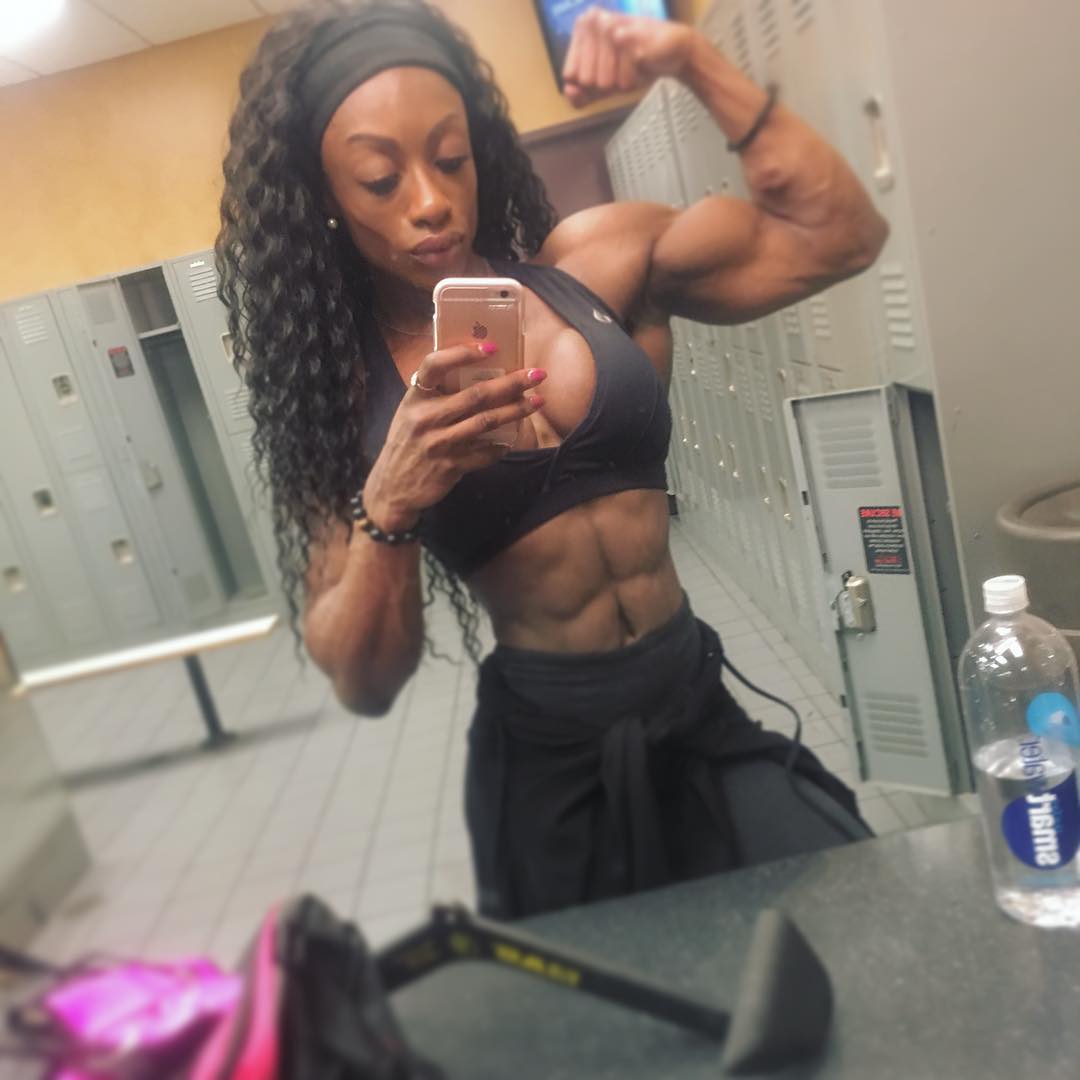 As we mentioned above athlete prepares for the 2018 Olympia Women's Physique. She regularly updates her page on Instagram with fresh new cuts from her work out sessions. The training she is putting her body through showcases her supreme dedication to her craft as well as her innate abilities.
"I don't even care what people think of me. I'm just in my own little world, doing what I do. Not afraid to be different," Grant said.
Her proportions and physique are unique and compelling at once. She is absolutely a superb example of what IFBB means under the Women's Physique.