Isabel Lahela is a Canadian powerlifter, fitness model, personal trainer and former WWE wrestler. She holds the Canadian National Powerlifting record in the 52kg weight class. Along with the title of the 2014 Junior Ontario Weightlifting Champion.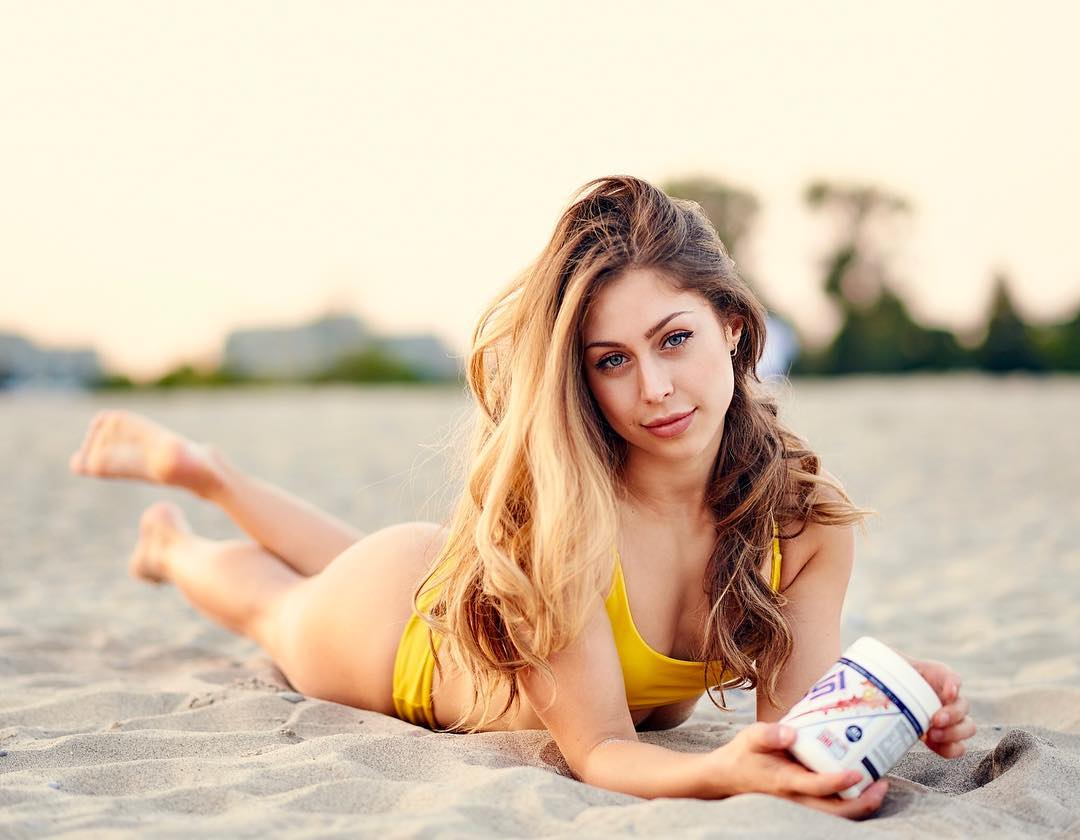 She is also an in-demand model who has been featured in publications like Maxim.
While studying architecture at the University of Toronto, she was a performing dancer. After 15 years of doing so, Isabela retired to take up another hobby.
She has seriously pursued professional wrestling, signing with WWE's NXT promotion in 2017.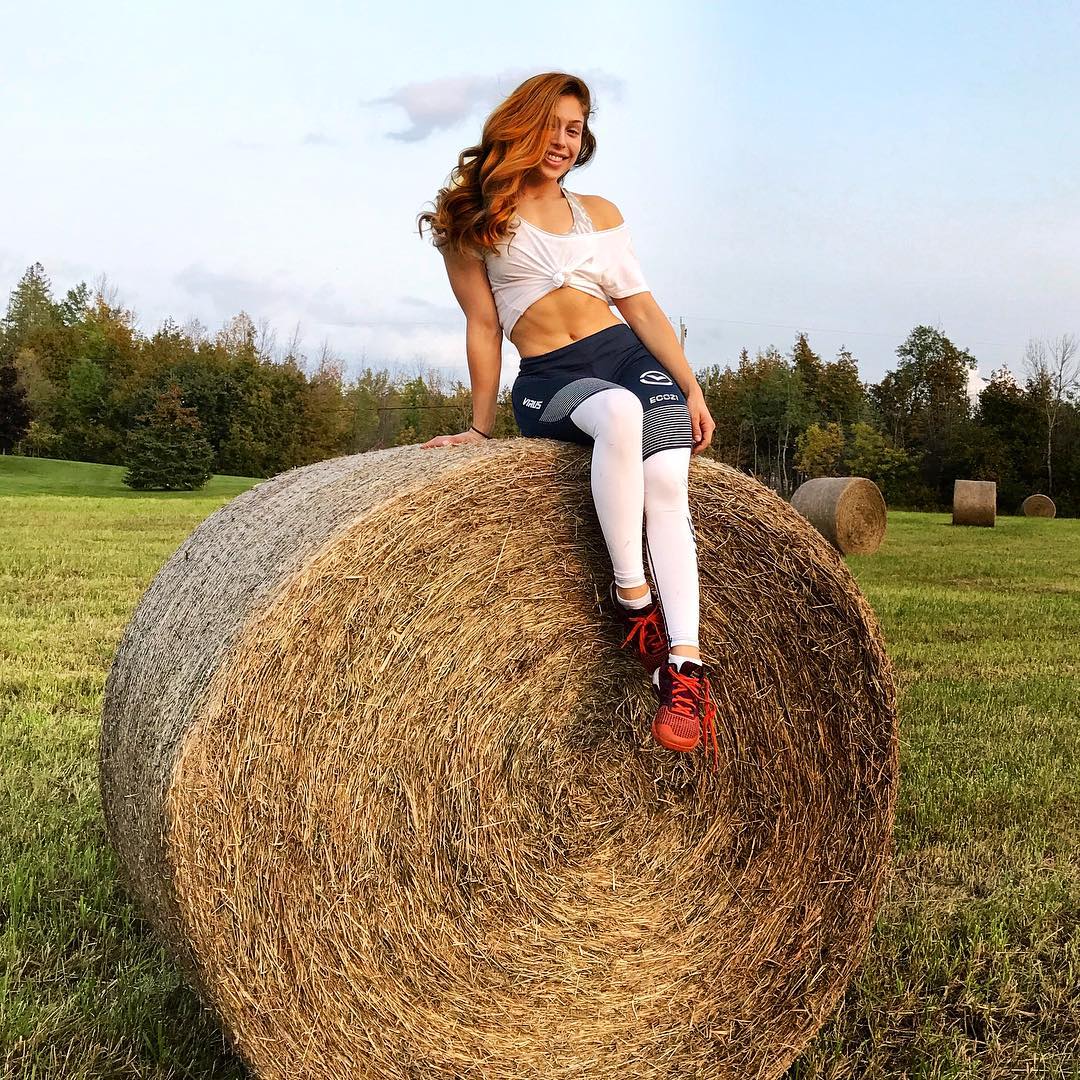 To tell the long story short, Lahela still conquers the world with her blue eyes and charming smile. Especially it concerns social networks where she has gathered enormous 150 thousand Instagram admirers of her fantastic shape.
She was also "body-shamed" by certain people in her life. These events sent Isabel into a spiral of negativity and depression, which only worsened over the years.
Despite growing out from the age of non-confidence young Canadian still faces negativity caused by her occupation.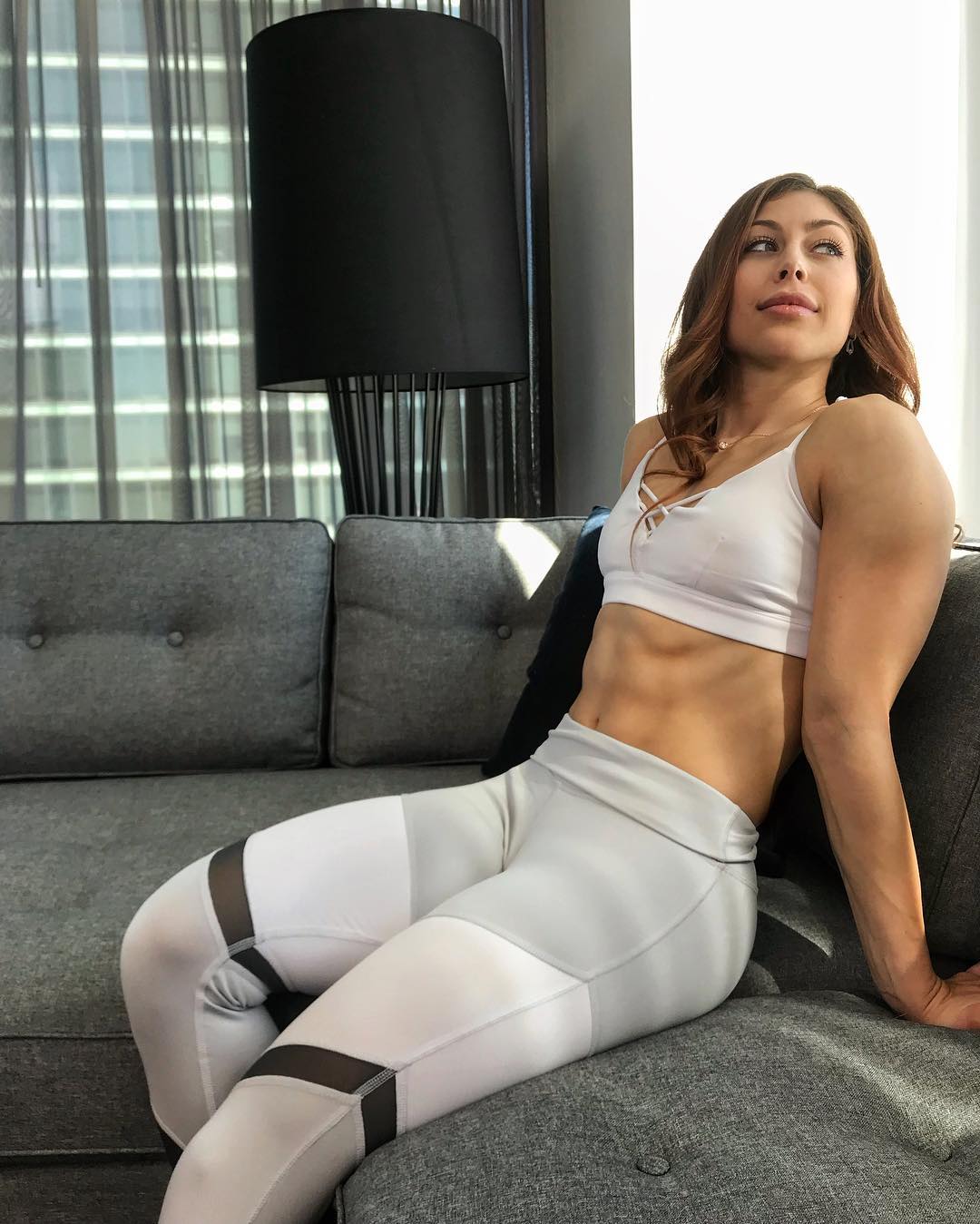 It is not a secret that the majority of people consider female wrestlers and girls who lift weights not feminine enough.
That's why Lahela's mission is to break those misconceptions heavily spread by men.
"A lot of people seem to have negative opinions and say we are too "bulky" or not feminine enough. There are so many types of female weightlifters, and we all have bomb personalities so don't judge!" she said to Maxim.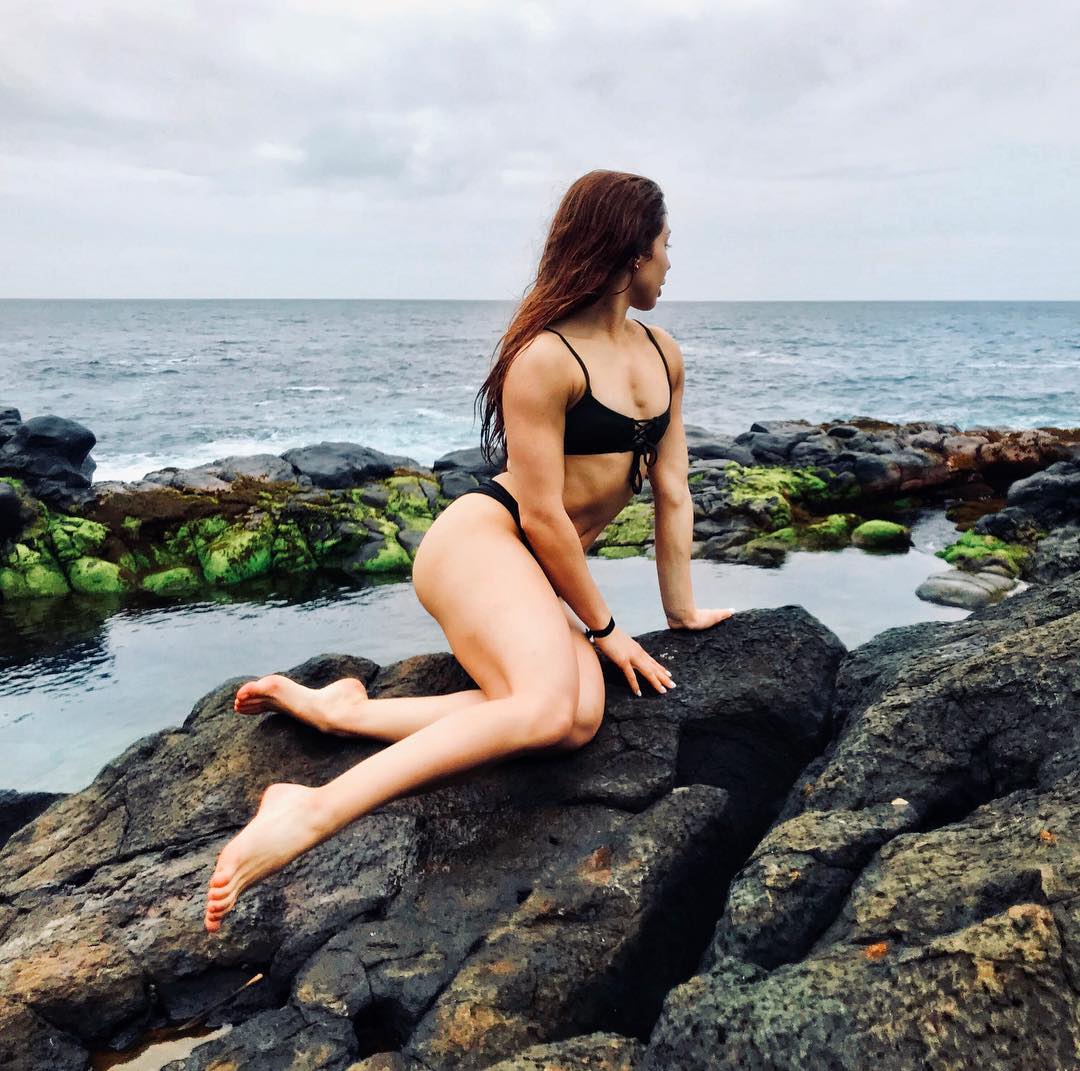 Ever since then, Isabel hasn't looked back. She's not only transformed her own physique and life, but her motivational online posts have helped others achieve the same. With an ever-growing influence in the fitness industry, Isabel Lahela a name to look out for.
"I always try to lift even while traveling if there's a gym! Make the gym part of your lifestyle. Fitness is a marathon, not a sprint."