A fitness model and a real beauty from Sweden Jelly Devote wasn't always in that shape. One time, Asa English was about 154 pounds with the help of junk food and regular alcohol.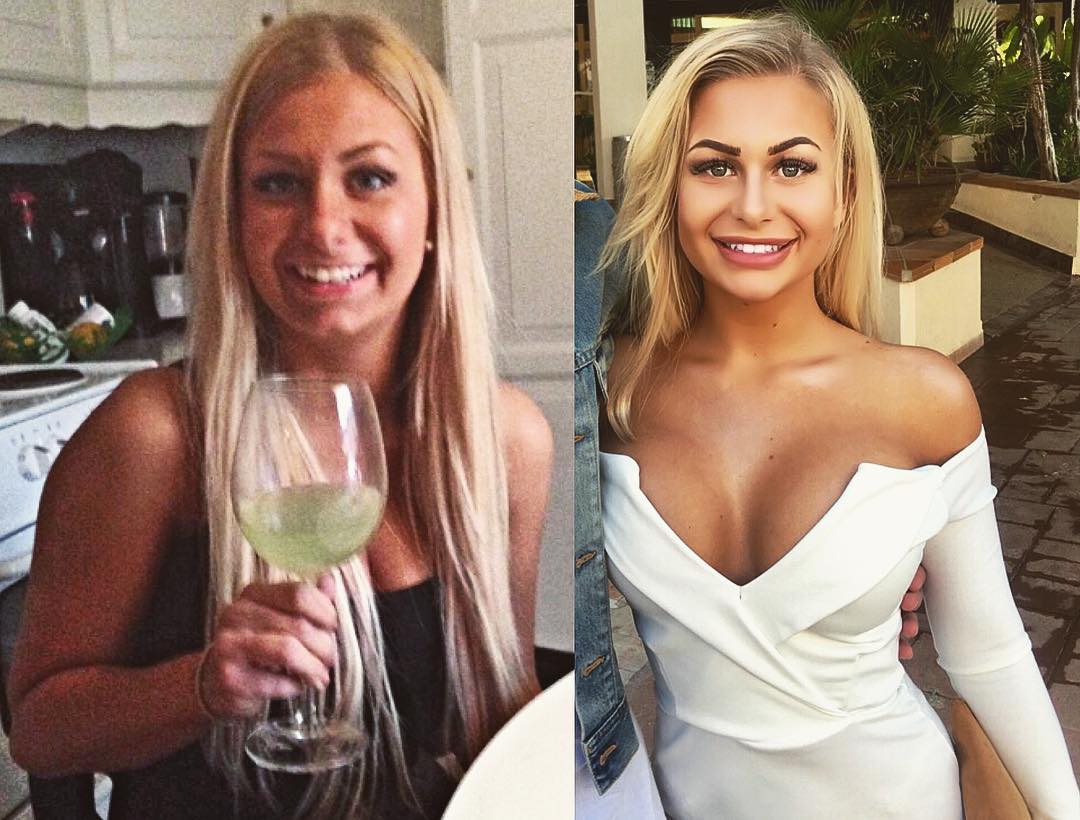 After seen an unflattering photo of herself in a bathing suit Asa decided to change her whole lifestyle. The primary goals were to stop eating processed foods and to start working out which resulted in losing 56 pounds.
After that, she took the name of Jelly Devote and started sharing her photos and videos on social media of her workouts and meals with fans, as well as shots of her fit body.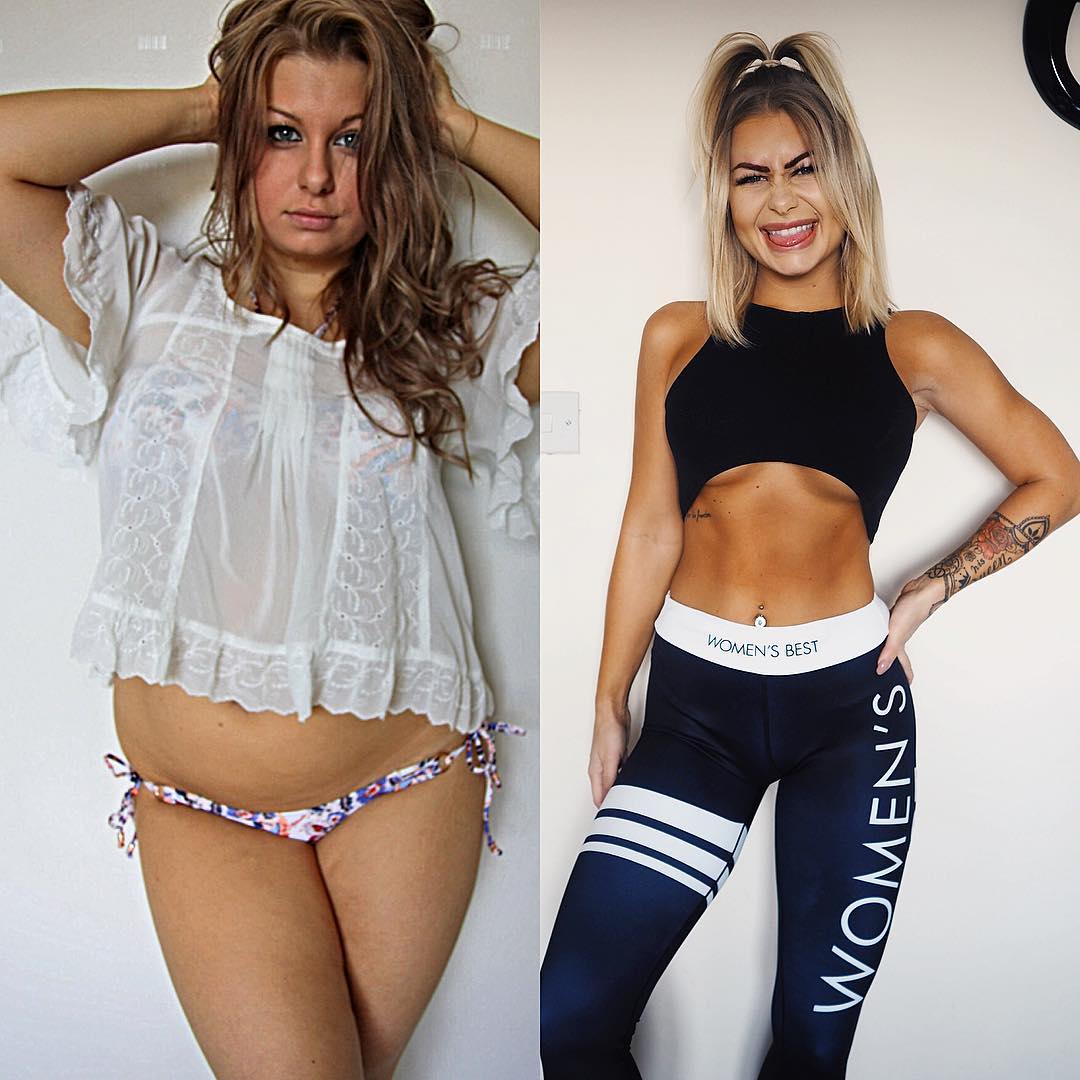 English tells the Sun that she "thought I looked horrible" in her lifestyle-changing bikini photo and "almost didn't recognize myself." Her grandmother also pointed out that she'd gained a lot of weight. "When your grandma that always wants to feed you with loads of food, thinks you've got big—that hurts," she says. "I wasn't happy; that's why I chose to start working out."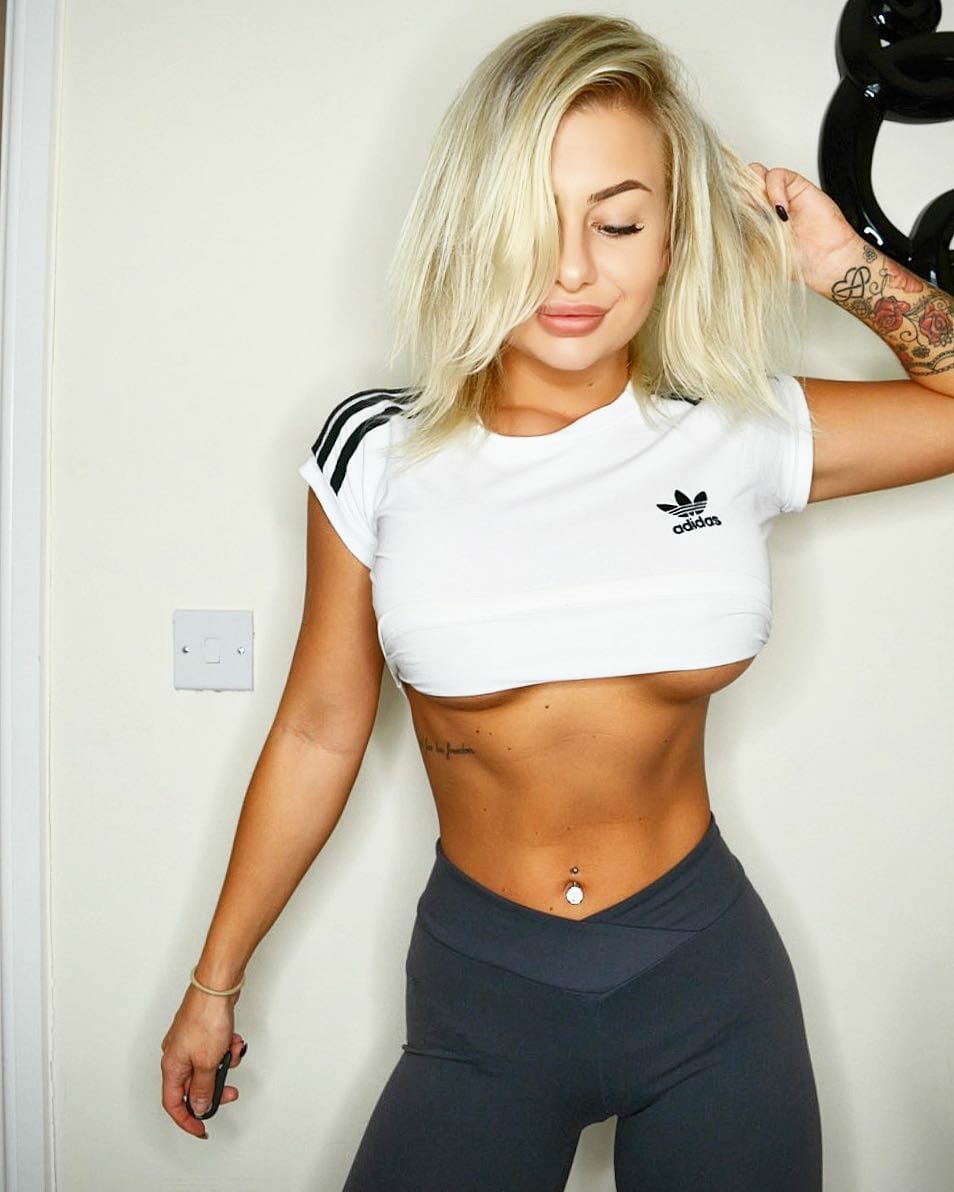 English also admits that her twenties was precisely the time of gaining many pounds. That was the period of endless fast food or prepared meals and alcohol. She never cooked herself.
"I have no idea how much I ate, and I never went to the gym whatsoever," she says, adding that she was "very unhealthy."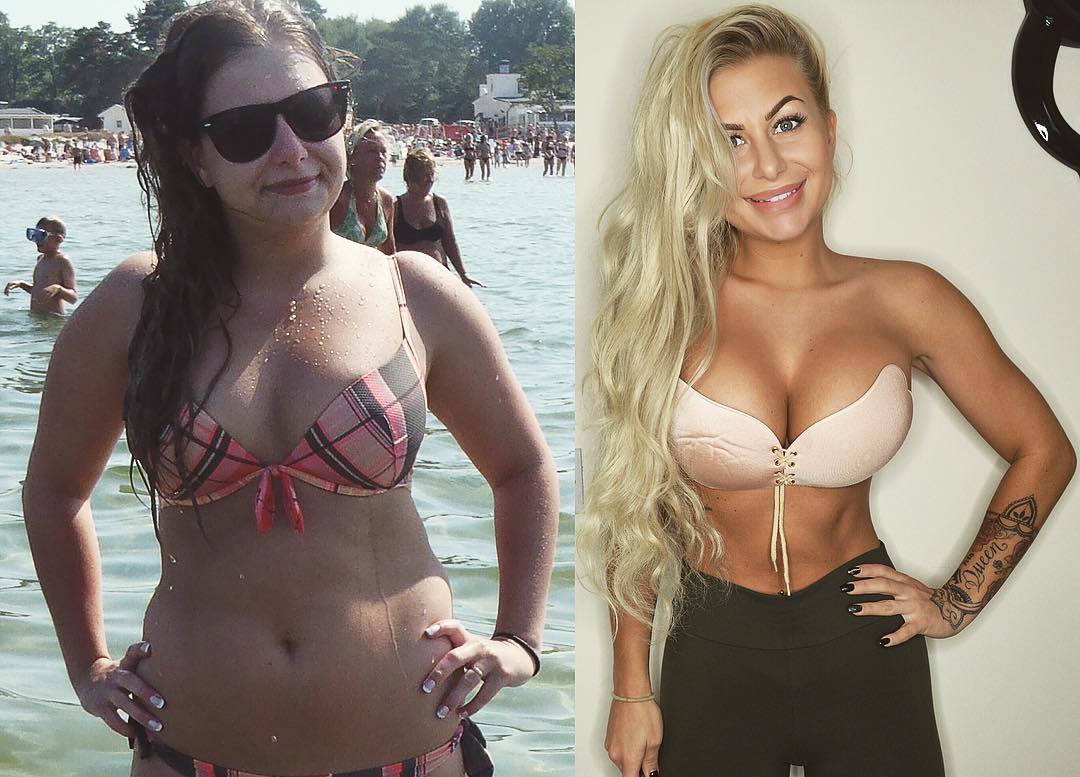 Today, English lifestyle has the next features:
she cooks her own food to make sure she's eating healthy,
doesn't drink alcohol,
goes to the gym regularly.
"I am lighter and happy and healthy," she says.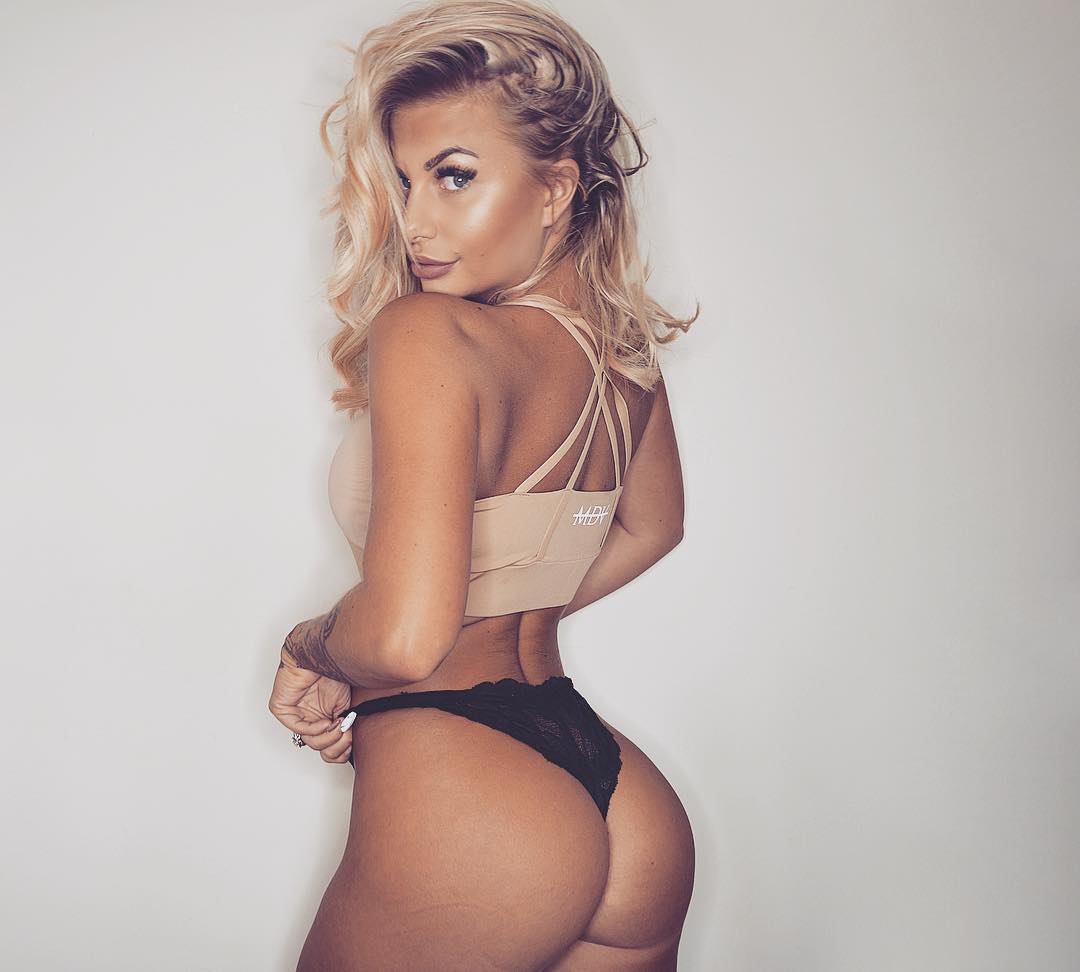 Her Instagram account where she encourages her 566k followers to make the same changes also brings her profit when we are talking about selling her own diet and exercise plans.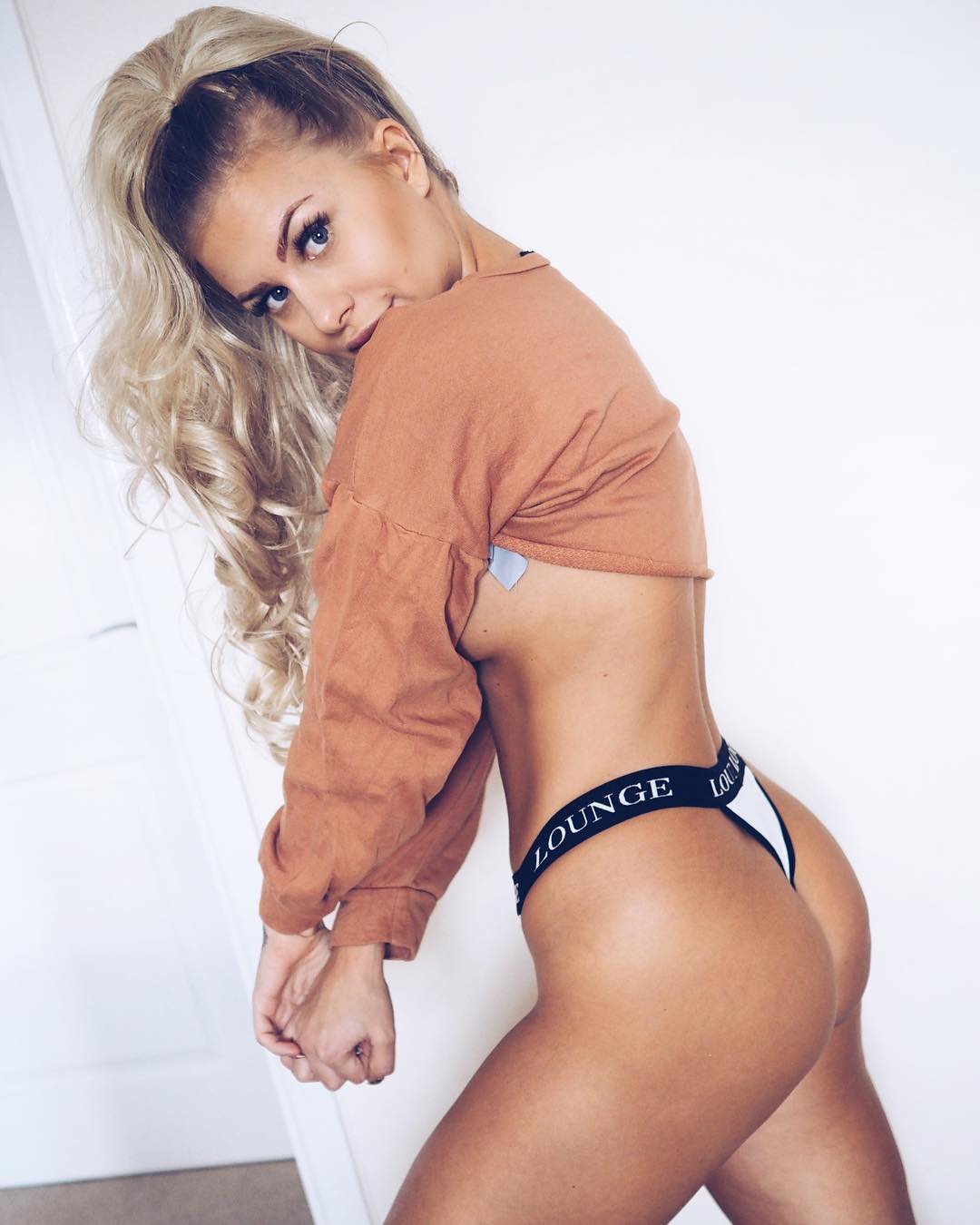 "I get to inspire and help others to be the best version of themselves," English says in The Sun interview. "And thanks to this job I can travel the world and I have experienced and grown so much from this experience."