After "The Hulk" South Korea presented us another famous animated hero analogue. The 10-year-old boy of an unearthly cuteness.
Actually, Shin Hyomyung is now 29, but his ageless look blows people's minds around the world.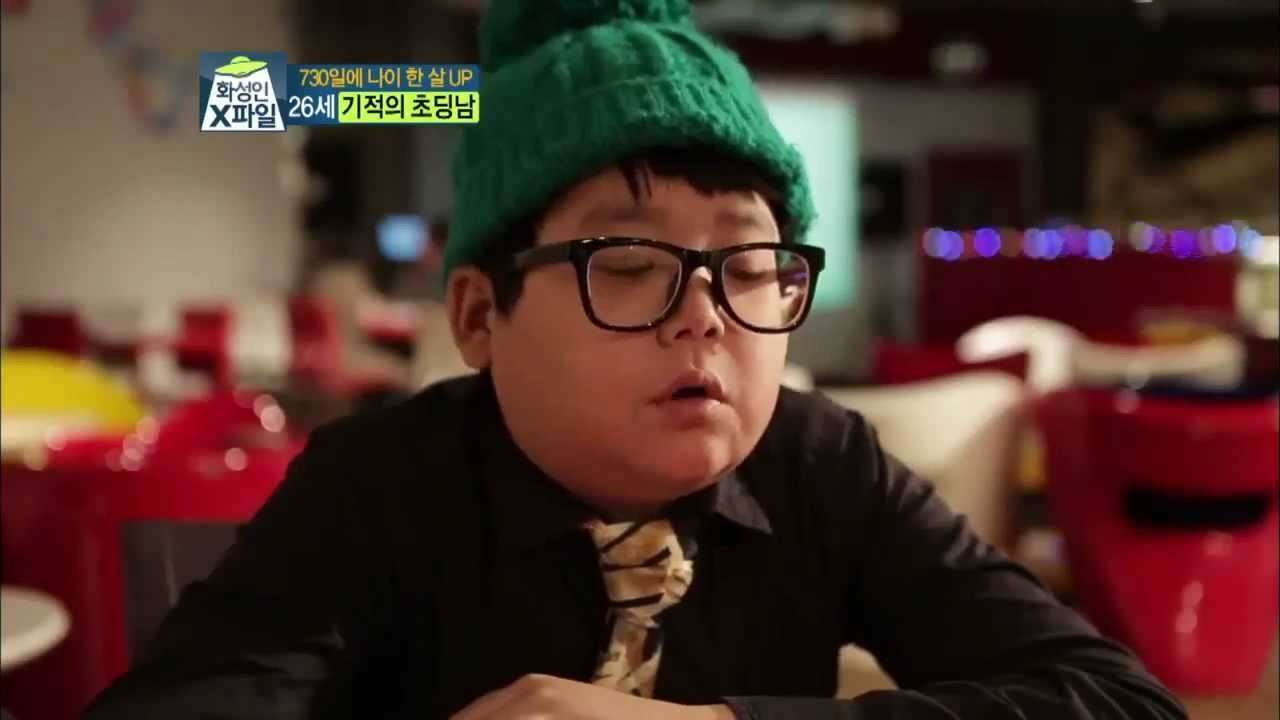 He was filmed by local TV station drinking booze and getting in nightclubs with an ID card that says he was born in 1989, but still, everybody names him Korean Peter Pan.
If you had to guess, with his high voice and chubby cheeks, you wouldn't think he was a day older than 12.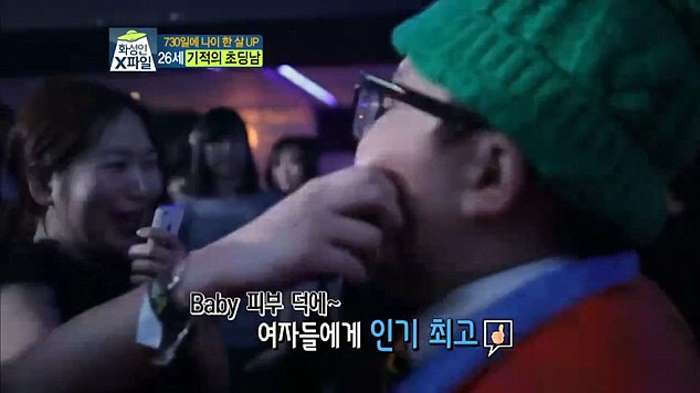 Shin Hyomyung suffers from a rare genetic disease called "Highlander syndrome", which prevents the body from aging physically and slows growth.
Because of the appearance, he is often taken for a child, so he has to constantly carry a passport to prove that he was born in 1989.
Shin says that his puberty has not yet happened.
Since childhood, the boy has developed normally, but his growth suddenly stopped in adolescence. According to doctors, in other aspects, Shin is entirely healthy.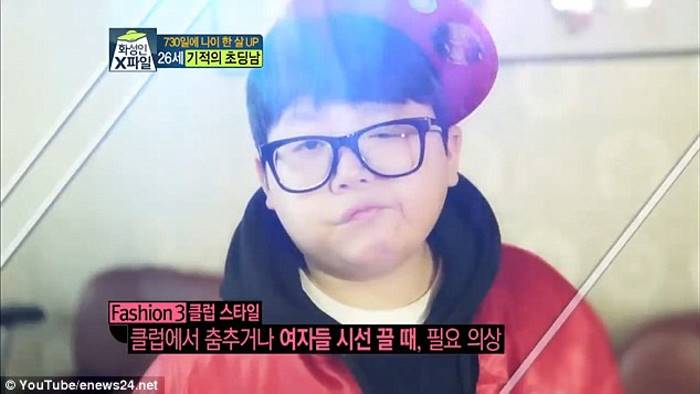 At home he was filmed in his bedroom, where he has a poster of Hollywood babe Scarlett Johansson, talking about his wish for a beautiful girlfriend.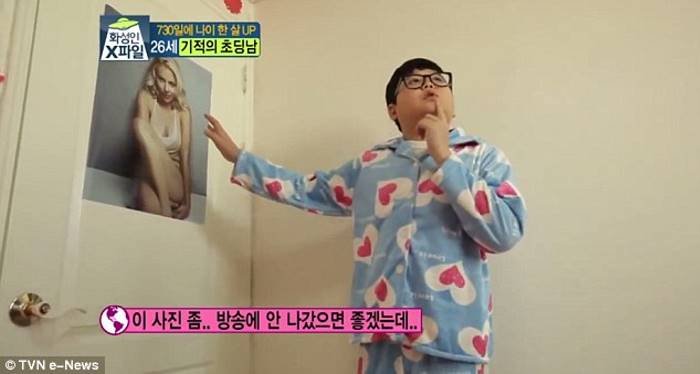 During the show, he underwent a makeover, but they were not that successful at making him look any older.