Brazilian fan of Kim Kardashian, Jennifer Pamplona, wants to make her bum even bigger than the star has.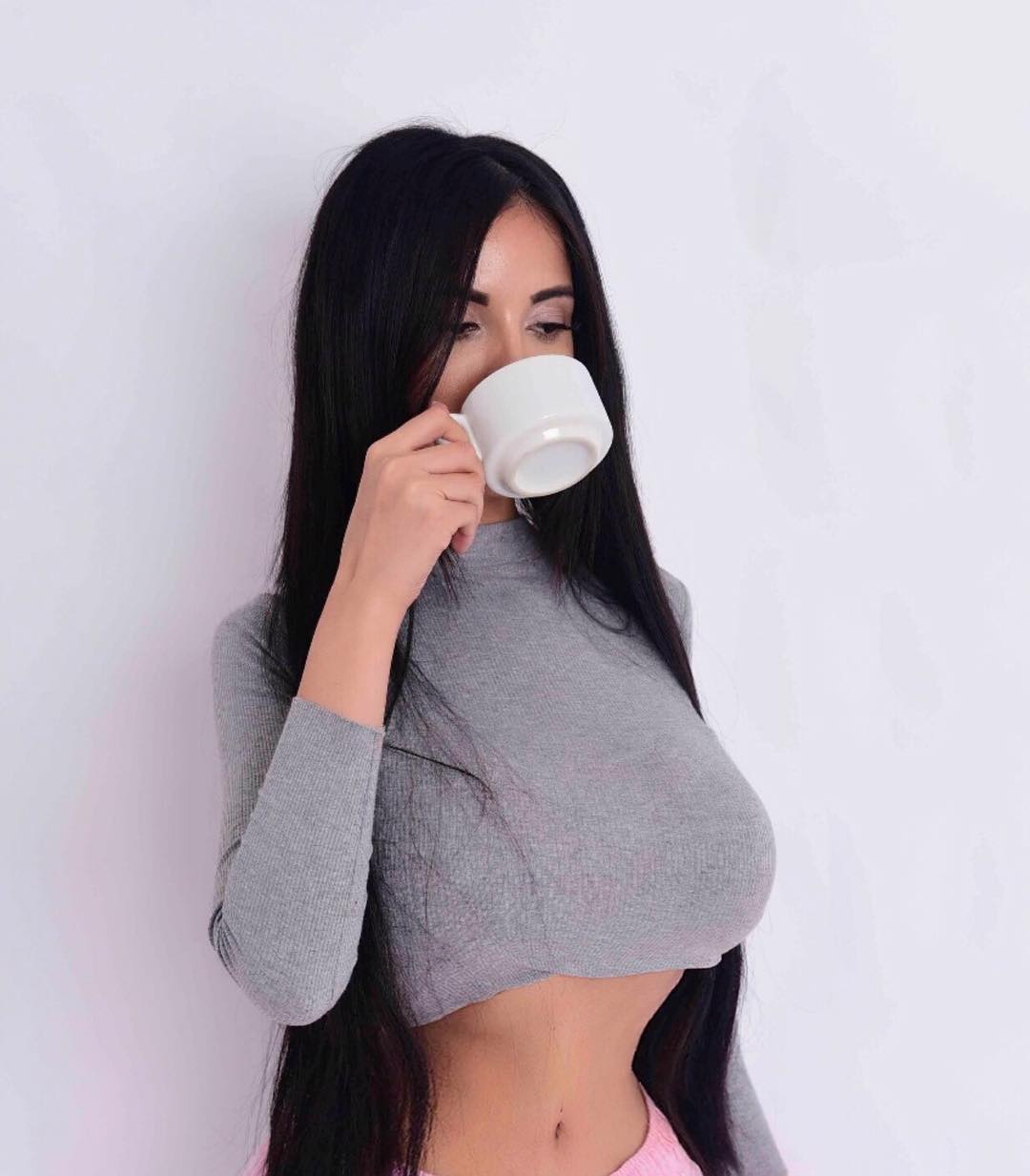 The 25-year-old model Jennifer Pamplona from Brazil seems to consider the reality star Kim Kardashian almost as an idol, that's why she tries to become like her in every possible way. Jennifer said that she is ready to do everything, just to get closer to her ideal of beauty. "I will not stop until my buttocks are bigger than Kim Kardashian's," the model said.
The woman began to take a great interest in plastic surgery in 17 years. By her 25, she has already managed to do rhinoplasty, boobs augmentation, liposuction, and also remove four ribs. But this is not the end.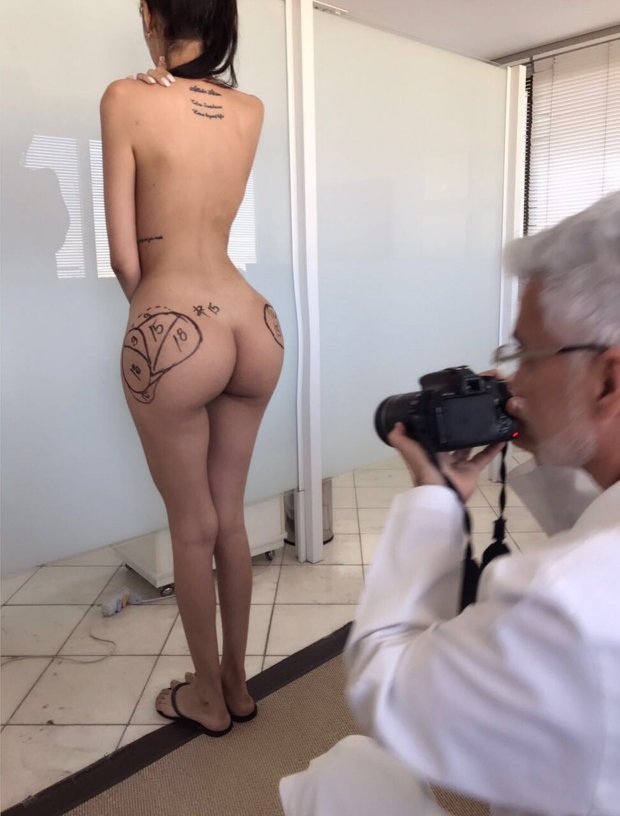 In order to complete her idol's look, she decided on an operation to bigger her buttocks. For this, it was necessary to pump about two liters of fat in her muscles. Despite the warnings of eight doctors who tried to explain her all the risks, the model did not retreat.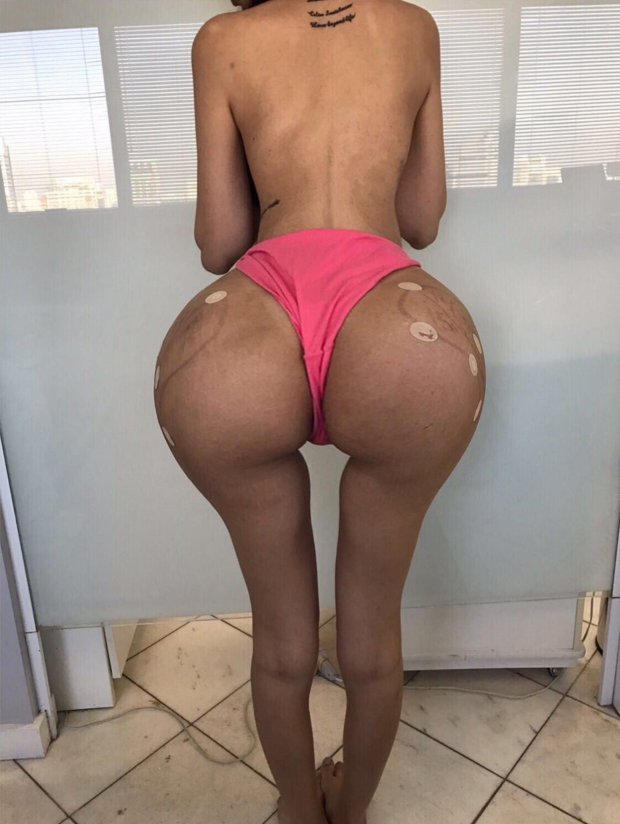 Pamplona plans to surpass the popularity of Kim Kardashian. According to her, the operations changed her life and helped overcome depression – she became recognizable. Earlier, the woman was a model of one of the fashion houses and starred in a reality show dedicated to people who decided on plastic surgery.
As Metro.co claims she's following in the footsteps of her boyfriend, Celso Santebañes, who was also known for his modified look, often being referred to as a human Ken Doll.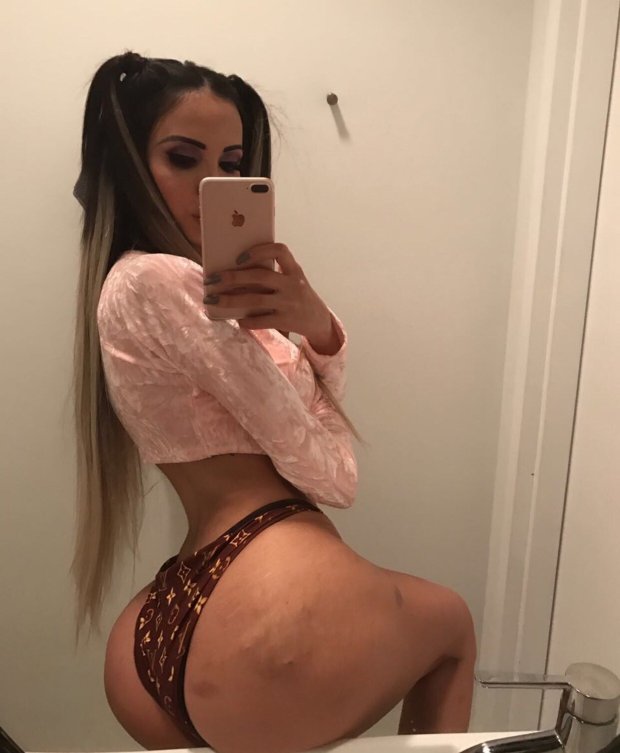 "After all my surgery and procedures I'm pretty happy," says Jennifer. "Sometimes I think all the money I spent could be in my bank account, but at the same time I'm so happy."
"I have spent a lot of money($500,000), but I feel very confident with myself and have the power to make more money because of my looks. When you're not happy with yourself, feeling upset and not great, you're not going to succeed, now I love myself, and I feel happy looking in the mirror."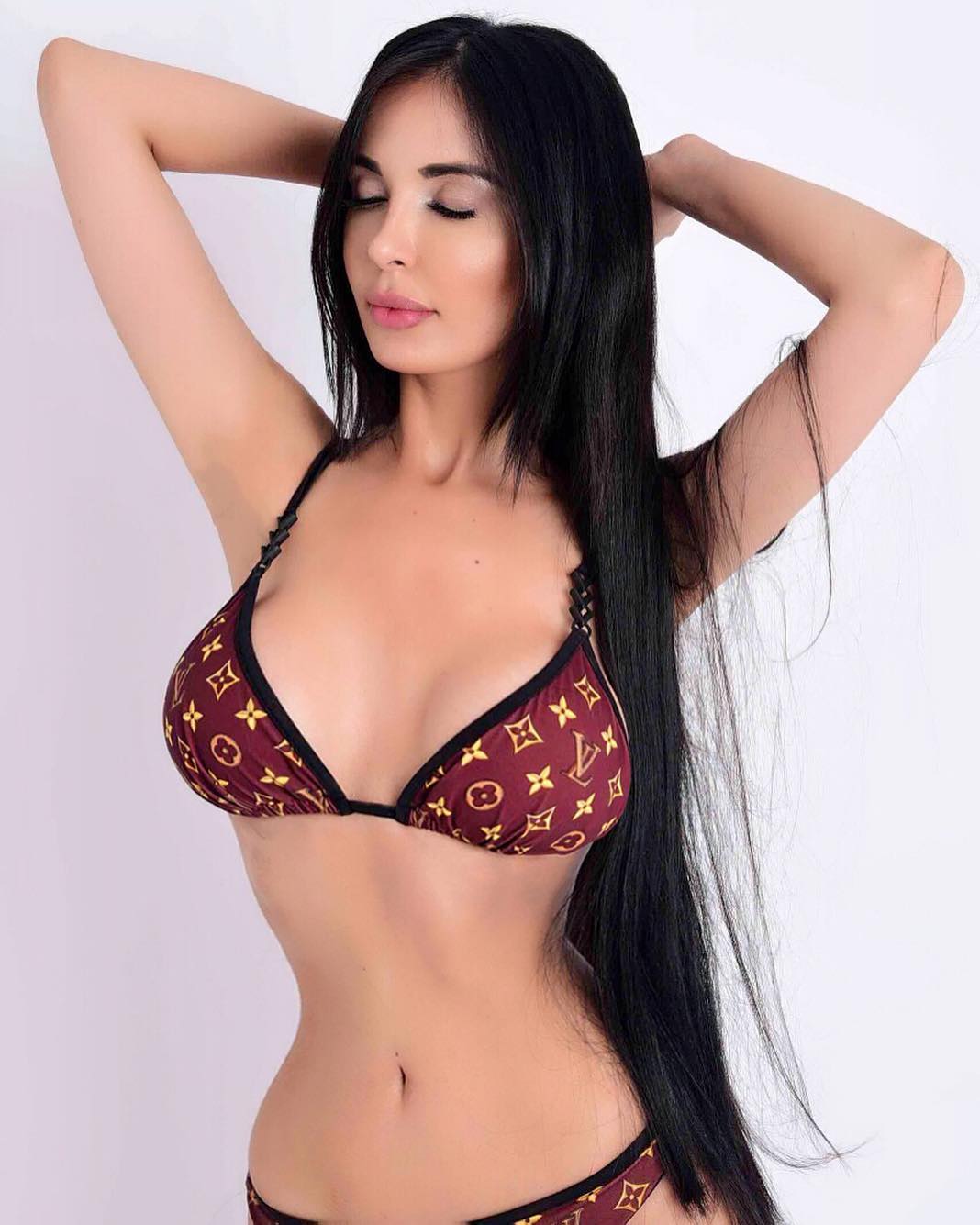 "If I had to, I definitely would do it all again, all of the surgeries and procedures, but for now I know it's time to focus more on my career, life, and business."
Jennifer says she chose to pose for a naked photoshoot to celebrate her recent batch of surgeries. "I chose this photoshoot style because it's similar to some of Kim Kardashian-West's most famous photographs," she explains. "I love when Kim Kardashian does these photoshoots, for me, she looks beautiful, and I feel like I look great too."