In an era when the majority of bodybuilders are criticised for thick waists and protruding bellies Jeremy Potvin acts as the one whose mission is to rebuild the sport of bodybuilding in the Golden Age standards.
Unless he still faces negative comments online biting him for "too Apollonian contours" we can't deny that tight midsection under flaring lats and cannonball delts are what most guys want to create for themselves.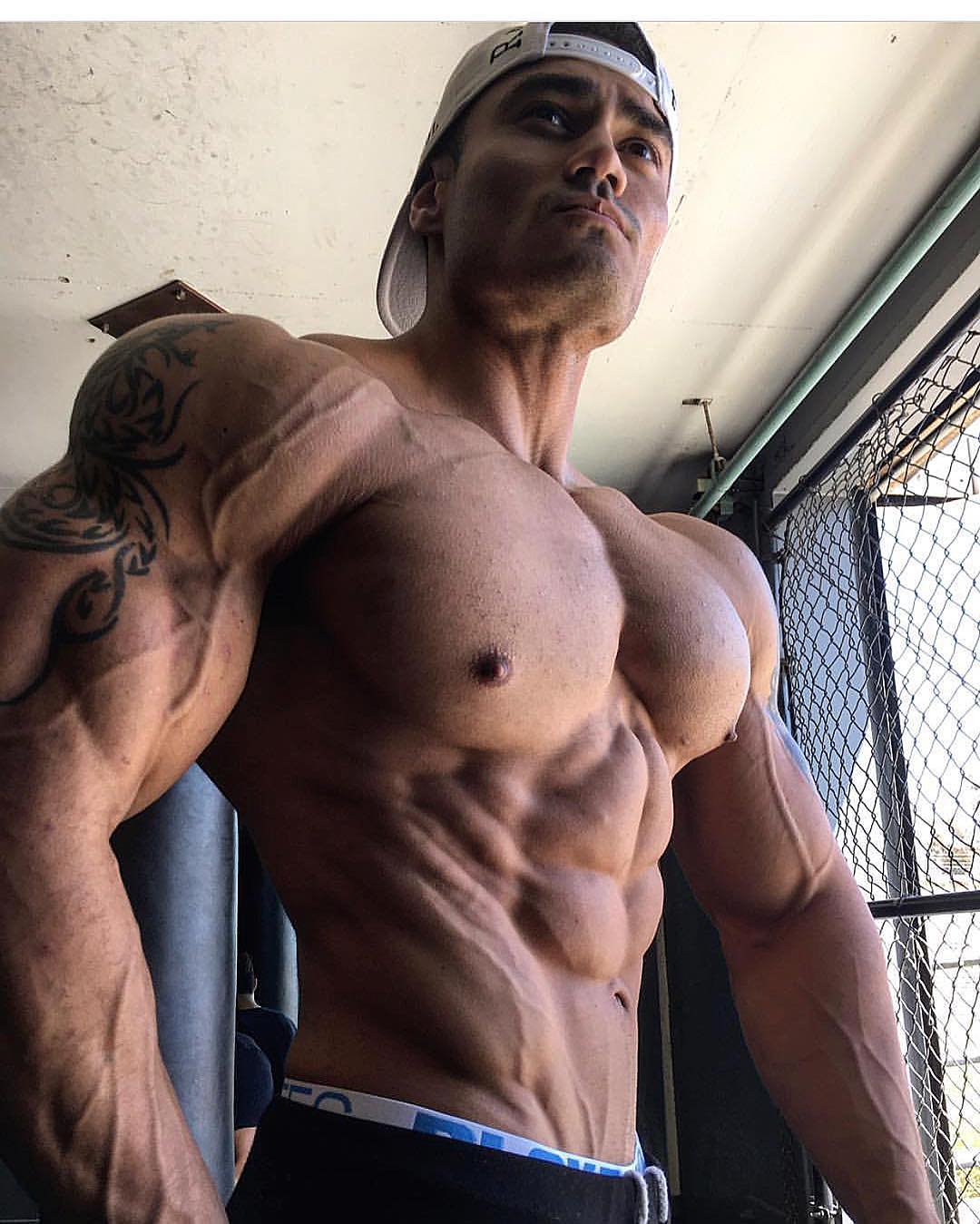 Like an average skinny, shy teenager Potvin's journey to pro bodybuilder started from only 116 pounds (at the height of 5'6″) weight mark when he graduated high school.
Reportedly, afterwards, he joined the Army, following in the footsteps of his father, who is career military.
After surviving boot camp, Potvin was deployed to Iraq.
Unlike other guys, he began weight training not to build muscle as a coping mechanism. While stationed in Iraq for a year, he served in 183 missions, including some significant operations.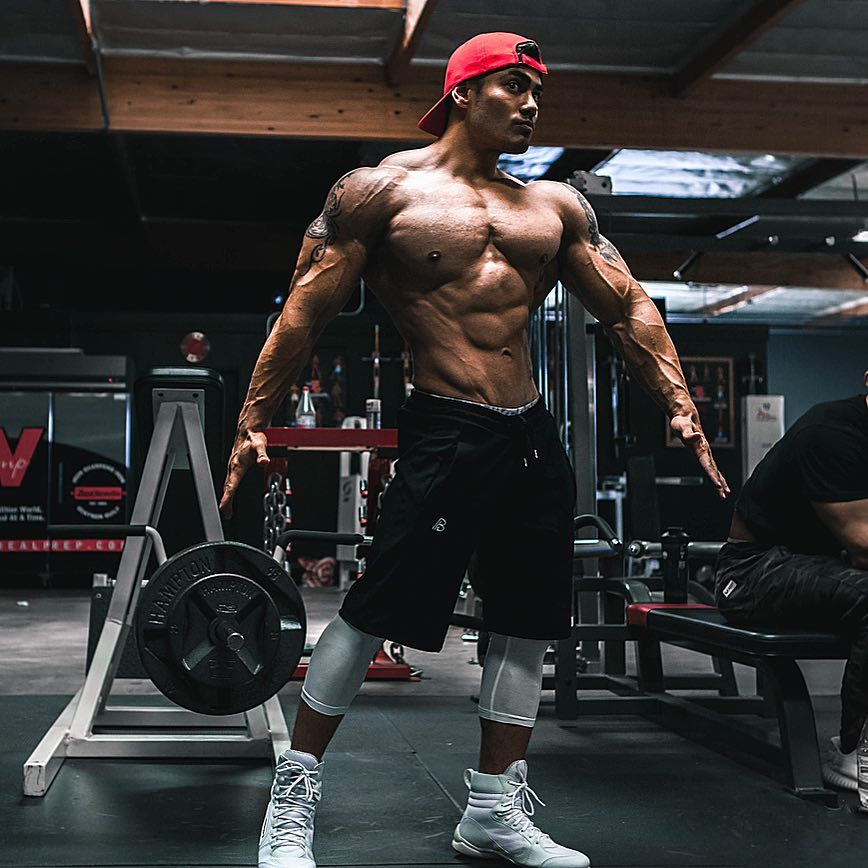 Speaking to M&F, he revealed: "We did quite a bit, I saw my share of excitement over there."
The training helped keep Potvin centered.
"In Iraq, I started working out as a way to relieve my stress," he says. His body responded in a way that surprised him. "I kind of fell in love with the results that I was getting from it and just kept at it."
He began eating seriously. Jeremy upped his protein and overall calorie intake until his body started to take remarkable shape.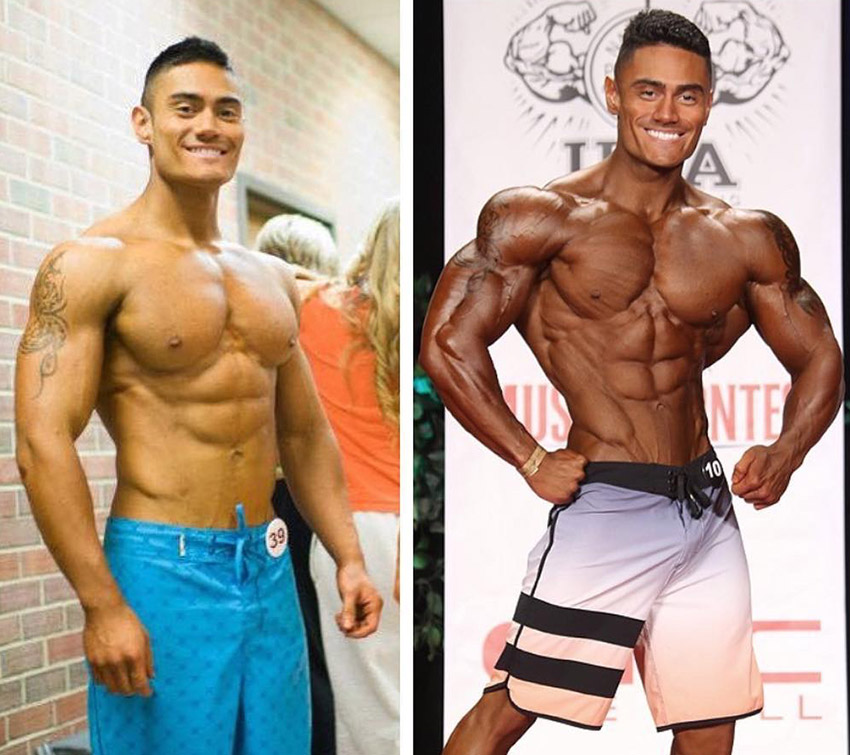 "The more I trained, the more I found out I had the genetics, in terms of shape, for men's physique," he says. "I was hooked."
As difficult as his experiences were in Iraq, Potvin believes that his Army training, as well as growing up in a military family, helped him stay structured and disciplined. This mindset has carried over into his civilian life and bodybuilding career.
"It's a good way to grow up quick," says Potvin about serving in the armed forces. "The drive to never quit is there in me because of the military."