Jesse Gregory James, American Hollywood star and a TV host is a very talented person. He set West Coast Choppers in his mother's garage in 1992. After great success, he decided to move to a larger facility. James has also built and is racing an off-road Trophy Truck and a Figure-8 race car. These facts tell us a lot about his desire to create. We can see now that his talents do not end up with an actor play.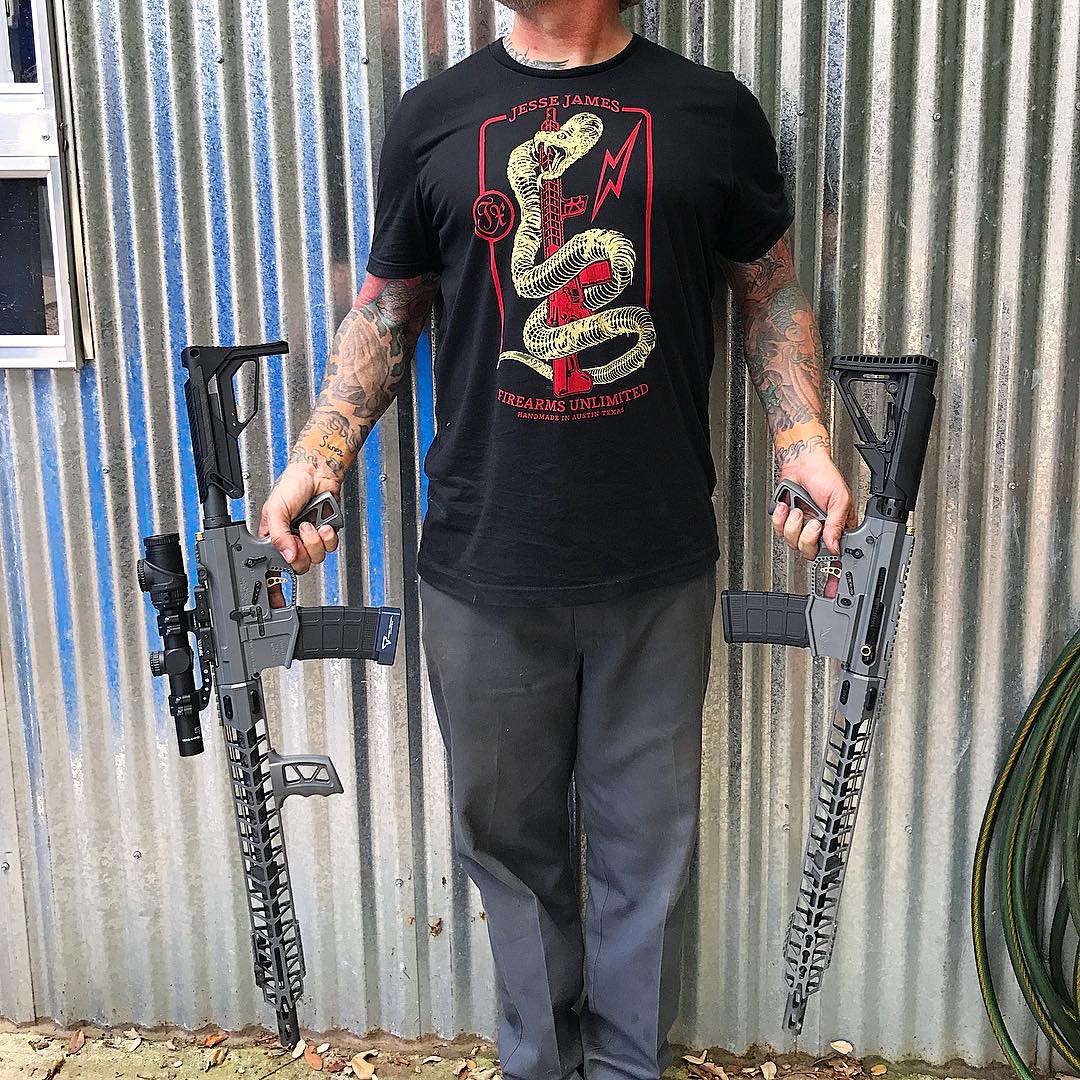 Not far ago Jesse has taken up a new hobby – now he is a gunsmith. James has reinvented himself.
His company holds a beautiful name of Jesse James Firearms Unlimited. Where he is now crafting a wide range of his gorgeous pistols.
Jesse launched his Texas-based company in 2013. From that time, gunsmith has crafted beautifully bespoke killer firearms for such people like Angelina Jolie and U.S. Energy Secretary Rick Perry.
Maybe, you have already thought about the price of this luxury. According to different sources, one of his latest designs, the "Lady Liberty" Full Damascus, was sold for an immense $85,000. It is said that there are only three pieces of such firearm and two of them have been already sold.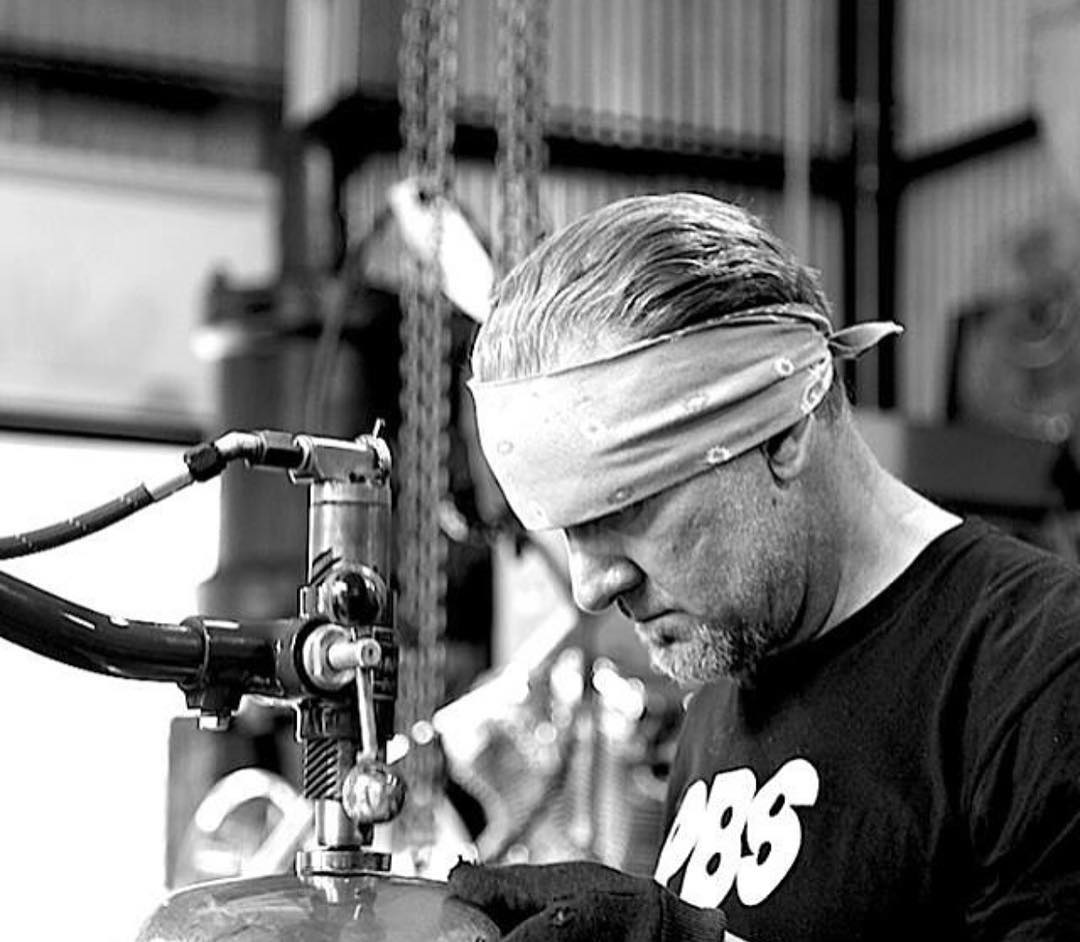 In the section below we will introduce you the others crafts of the Jesse`s JJFU company.