Krissy Mae Cagney was diagnosed with anxiety and a personality disorder and began using alcohol and cocaine in her early teens.
The 29-year-old spent her youth and early twenties in and out of treatment centers. "I started using at a really young age because of those behavioral problems, so I used for about ten years, all through high-school and college," said Cagney in an interview with People. "My addiction got bad enough to the point where it left me homeless several times."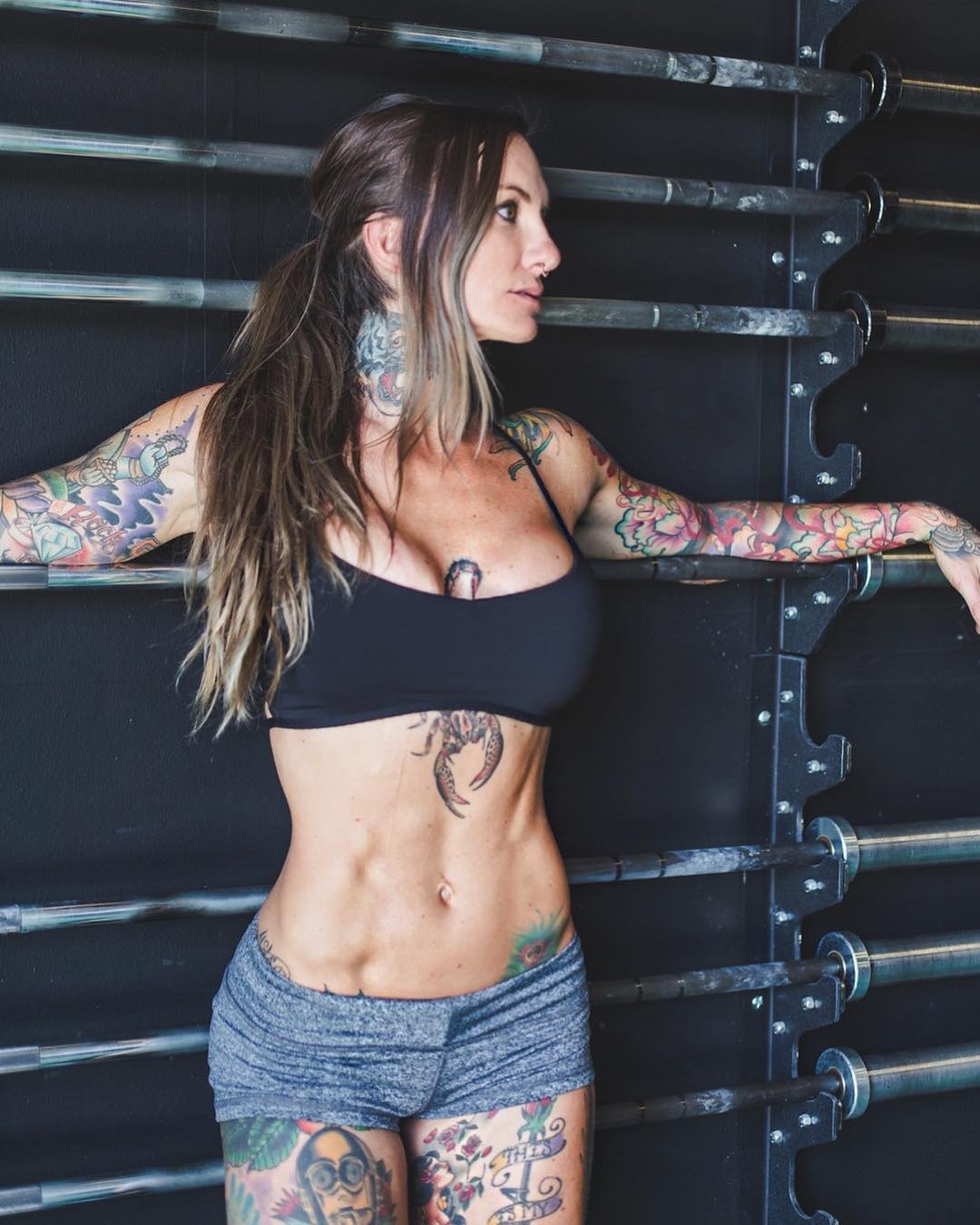 Working with therapists was in vain as she couldn't stay sober. Eventually, Krissy moved away from her family and friends.
Luckily, she discovered such activity like running. This simple occupation helped her to stay sober for several days in a row.
"Over the years, the only time that I would be able to stay sober longer than a couple of days is when I was really committed to the gym," she said. "For the last year I used, it was a revolving door of trying to get sober, making it ten days to two weeks and then drinking and using again."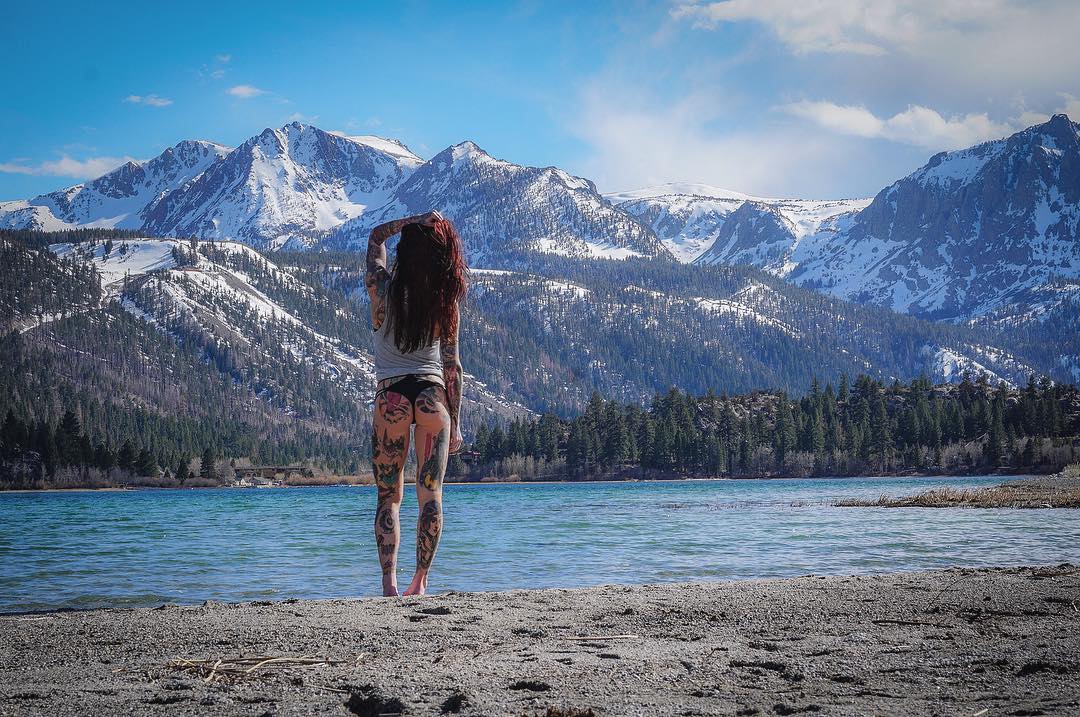 Then 24-year-old Cagney suddenly starts suffering alcohol-induced seizures. That's why doctor advised her to quit drinking. This was the wake-up call she needed to stay clean.
The only way she saw to give up drugs was staying fit. The only workout helped her to feel good. From that time she decides to step up her commitment to the gym.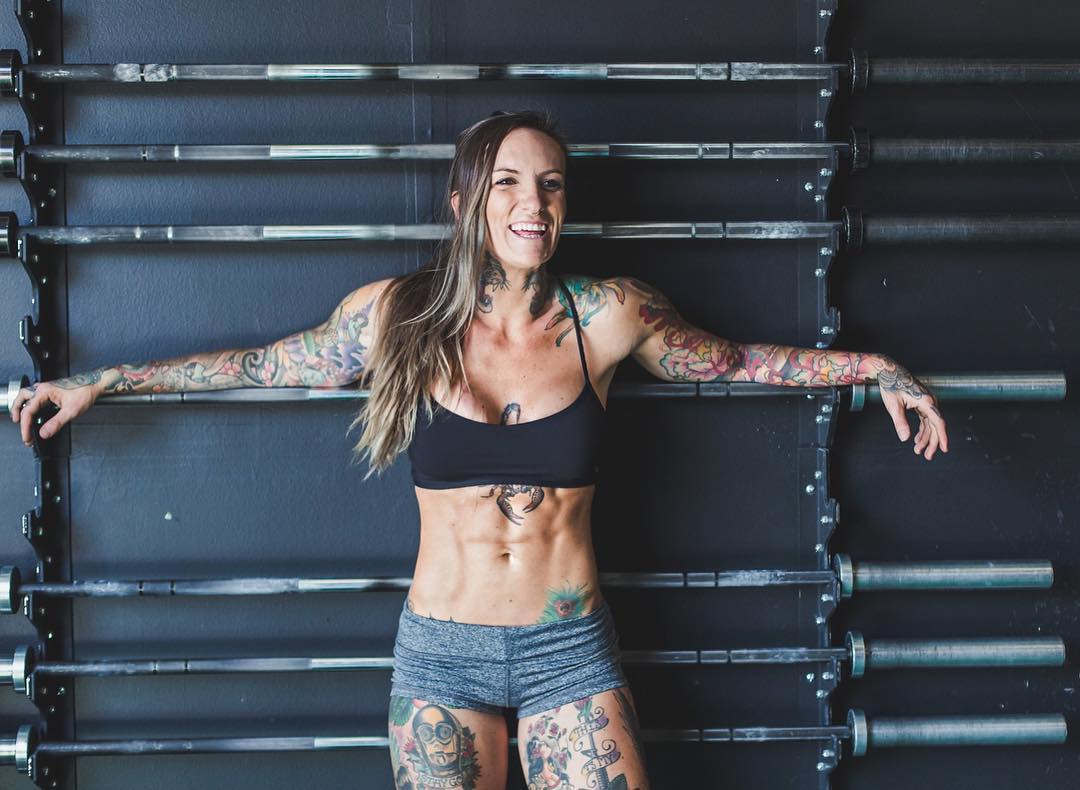 "When I finally got out of the wheelchair, off of crutches, off the pain pills, and resumed training a year later, I was offered a job with Anytime Fitness as the personal training director for Northern Nevada. "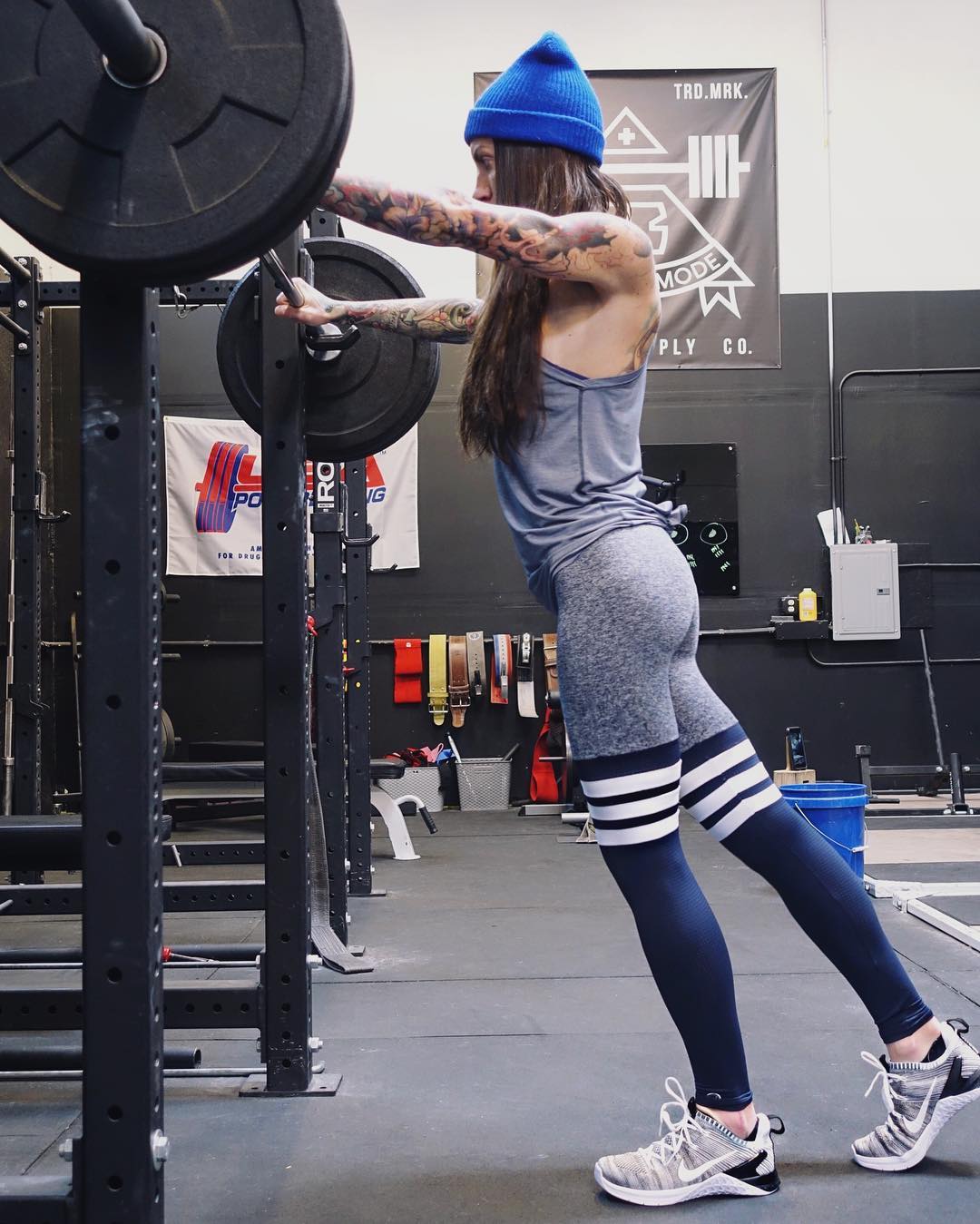 "Again, this was only supposed to be a job to pay the bills while I was in school, but a truly transformative experience happened while working there. I helped a client, Lou, lose 100 pounds while working with me. The feeling of truly changing a person's life is unlike any other. I didn't want to go to law school anymore; I wanted to get better at training and nutrition, which pushed me to become a certified FNS (Fitness Nutrition Specialist)."
Soon she set up her Black Iron Gym.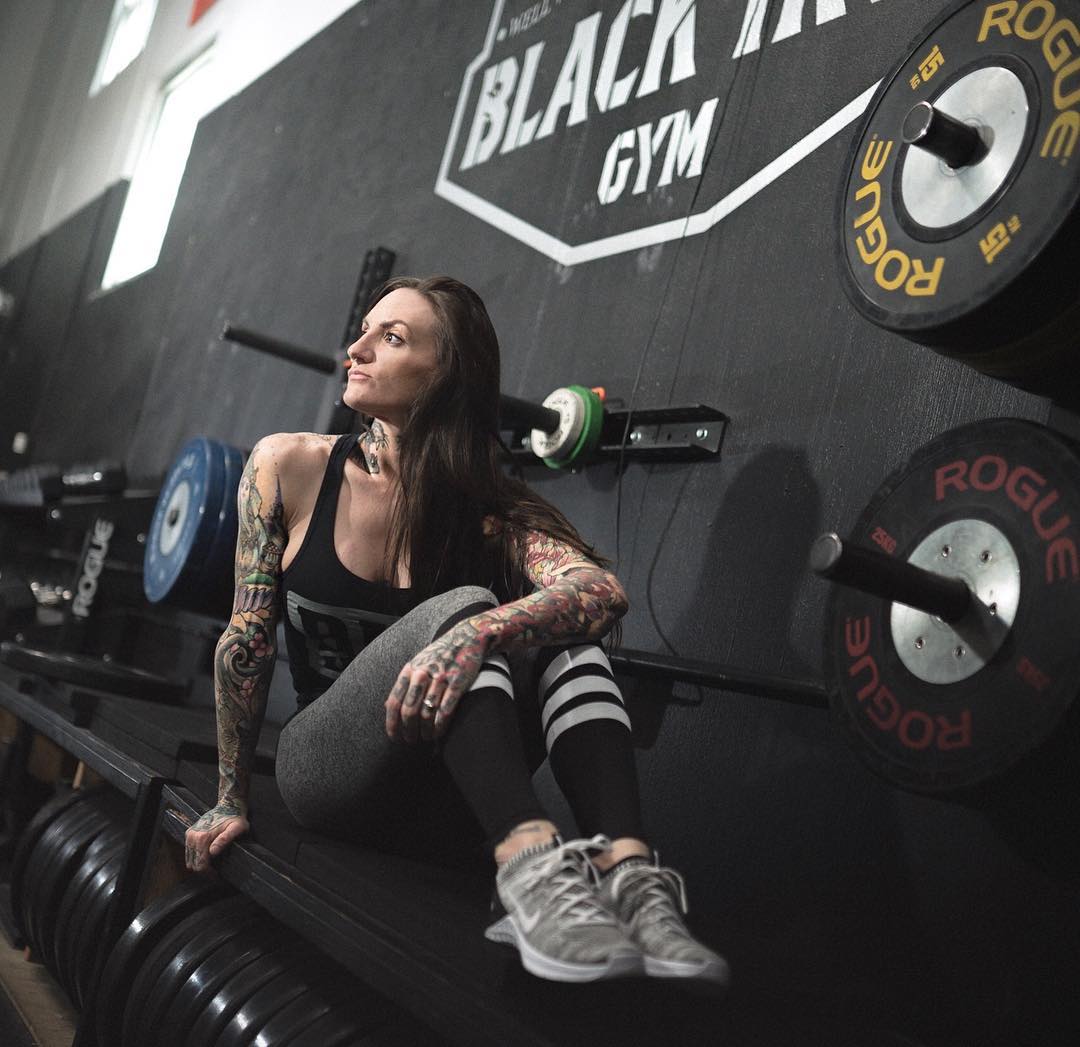 "On April 1st, 2015 I became a gym owner. I relocated back to Northern Nevada in the fall of that year to put my focus on Black Iron Gym and CrossFit Knurling. Upon being back in the mountains, I found my love for nature again. Residing in the Tahoe area, I am able to hike, backpack, swim, cycle, climb and more. Multiple adventures in 2016 lead to the start of ELLO Supply Co, my outdoor brand."
Through her Reps for Recovery program, she helps to recover substance abuse addicts get their lives back on track by providing them with a free gym membership, as long as they stay sober.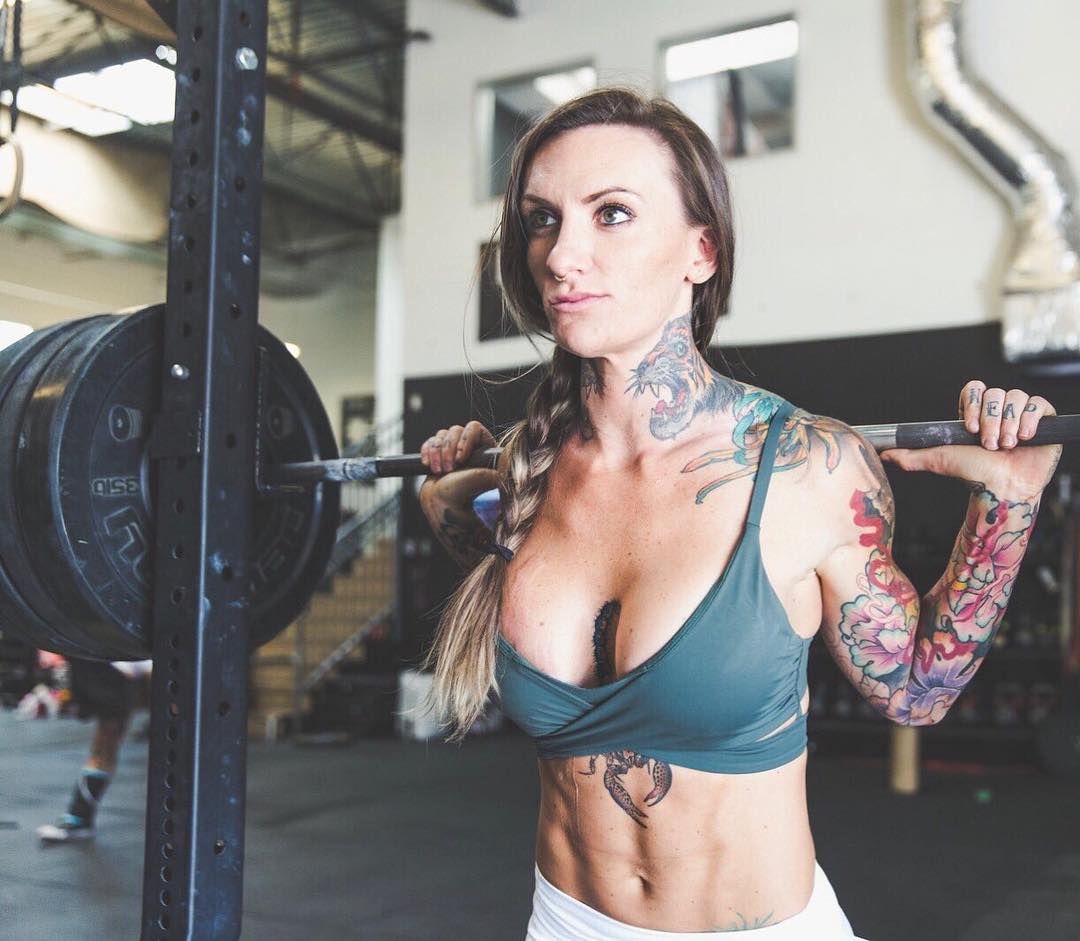 "I have been fortunate enough to contribute to this industry in many forms. As a bootcamp instructor, a personal trainer, a speaker, an athlete, a coach, a t-shirt slanger, a mentor, a podcaster, a YouTuber, a voice of reason, and more. With eleven years under my belt, I am confident in my methods and my work ethic."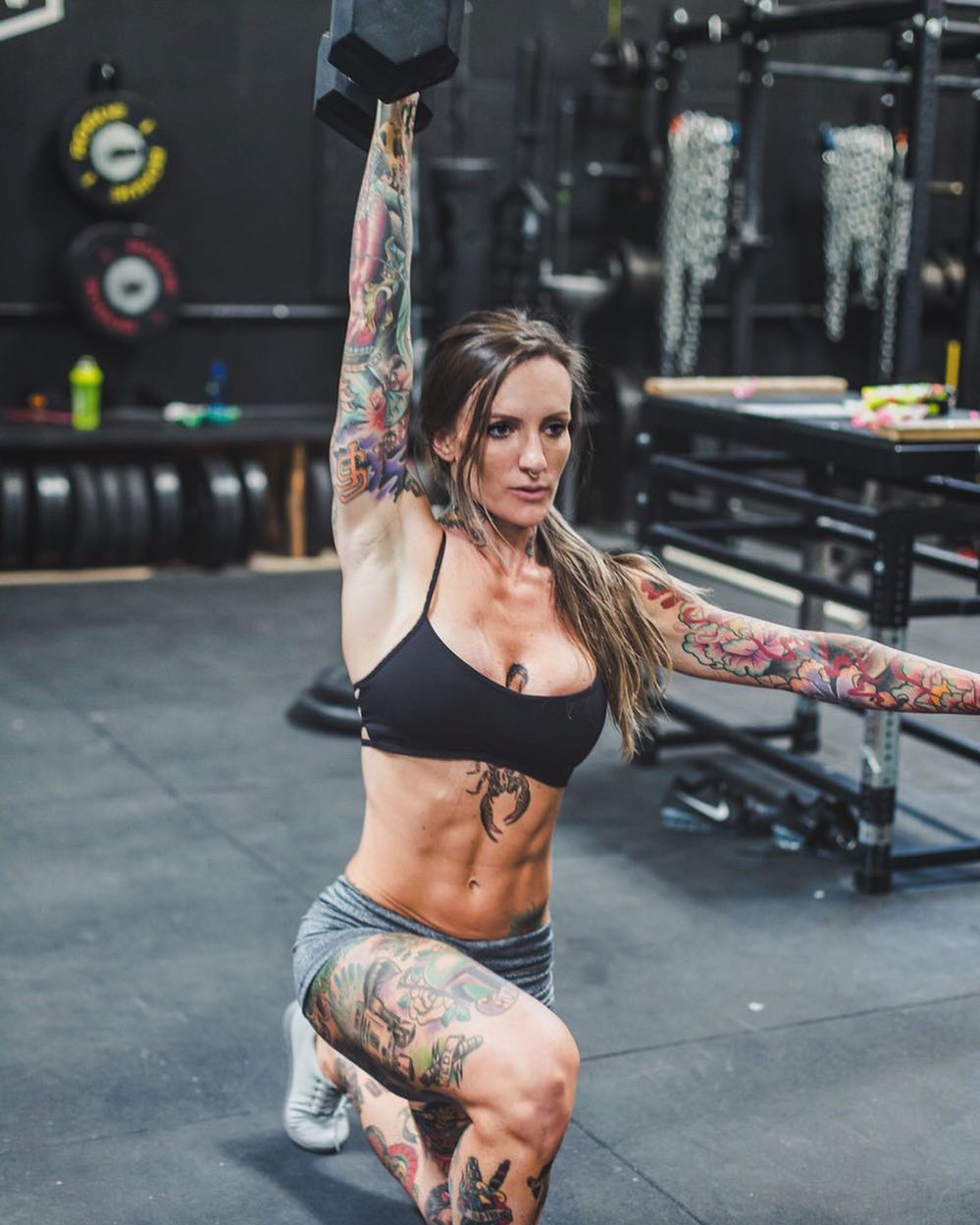 "I truly believe I have built one of the best teams in the industry and I am excited to continue to contribute in every way possible with one goal in mind: to improve people's quality of life through fitness, nutrition, nature, and my words. Everything I have done for myself over the years is my direct way of making myself more for those who listen to me, in hopes that is has a ripple effect."