Instagram beauties are too resourceful when it comes to slight deceit during photo shooting.
And they are right as why go to the expense and effort of getting a cosmetic face lift when you can achieve the same results with your hands?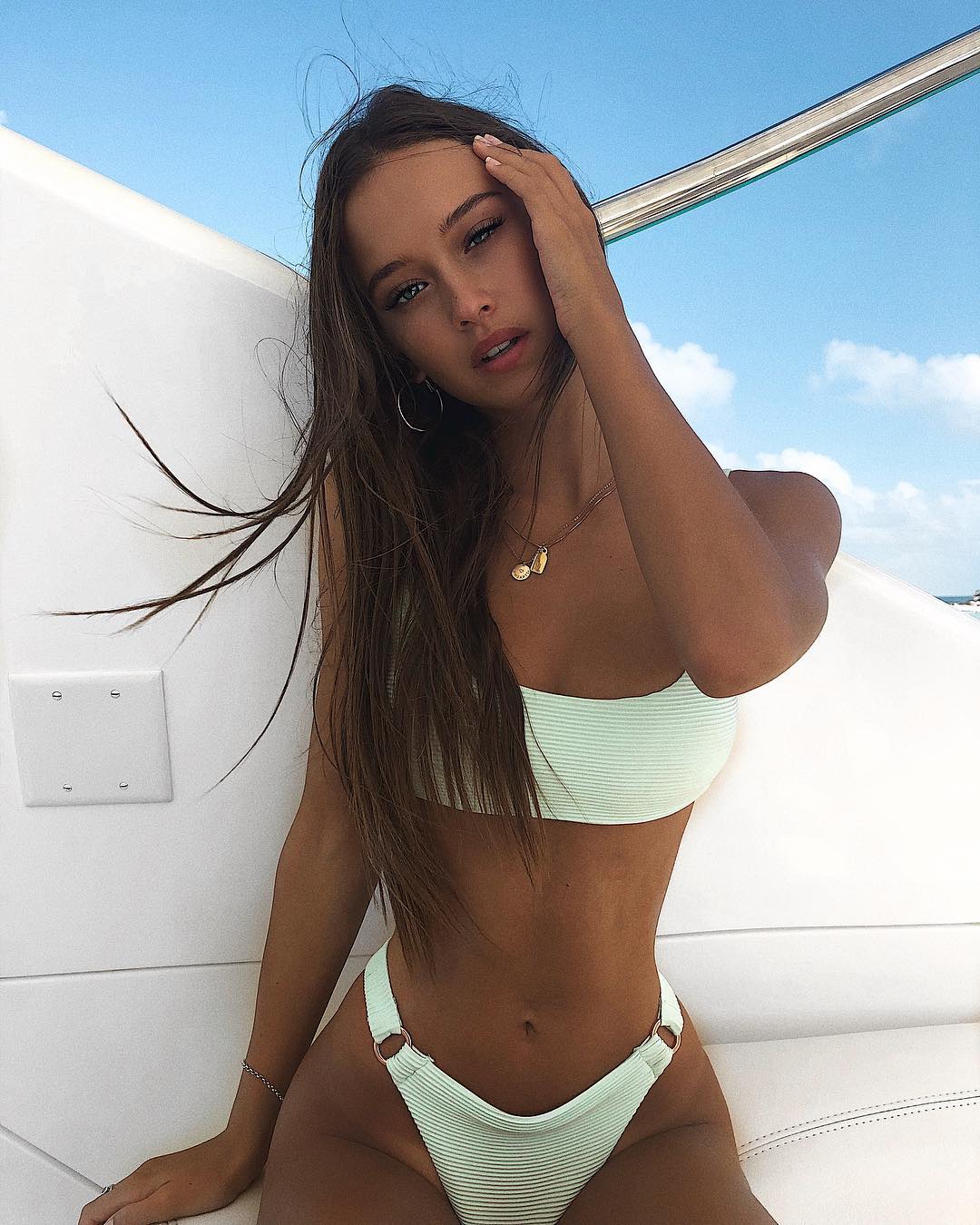 Australian models were the first to take up this lifehack called the "migraine pose" to pull back their skin and smooth out wrinkles.
According to The Daily Mail, the trend was started by LA-based celebrity make-up artist Nam Vo who said women should try it the next time they take a photo by placing one hand on the temples, forehead or crown of the head.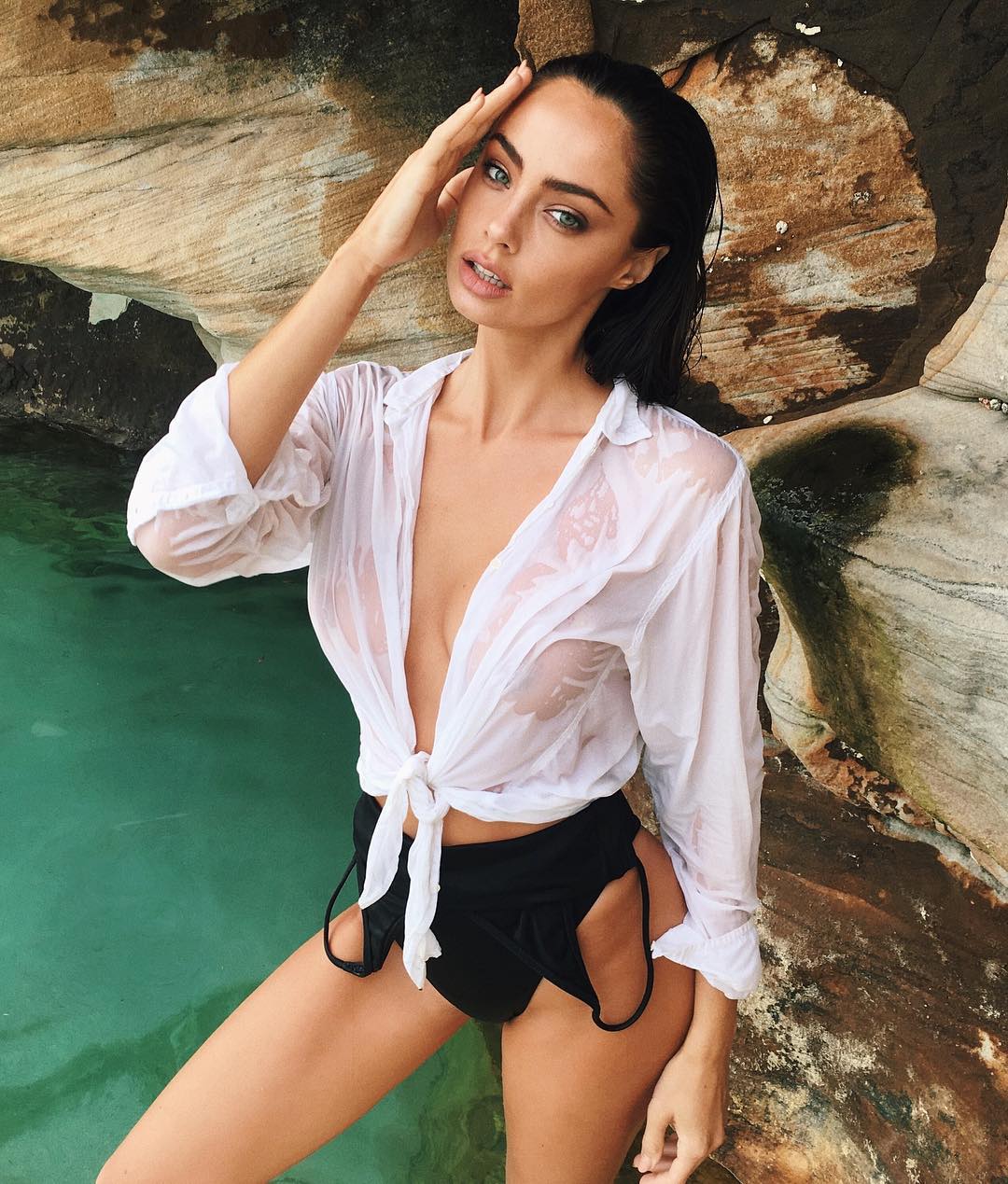 She told Elle.com: "I love it because the beauty of your hands frame the face and give it more structure. I always make my models pose this way. It's also a great way to show off your manicure. The pose has the benefit of giving the model the same effect as an instant face lift."
Influencers like Steph Claire Smith, Elle Morris, Jesinta Campbell and the Mathers sisters have all used the pose to upgrade their photos to a new level.
Of course, they could just get an actual facelift from somewhere like this provider of treatments and solutions for skin care in Denver and rejuvenate all areas of their face and neck so they wouldn't have to do this pose on every picture they take. Some other people even find that using certain skin creams are enough to give their face the lift that it needs. Many products from places like Beverly Hills MD are able to give your skin the refreshment that it needs, plus you can even get Dermal Repair Complex coupons to get this model look for cheaper. But it appears some are happy with the pose, although it hasn't come without a slight backlash.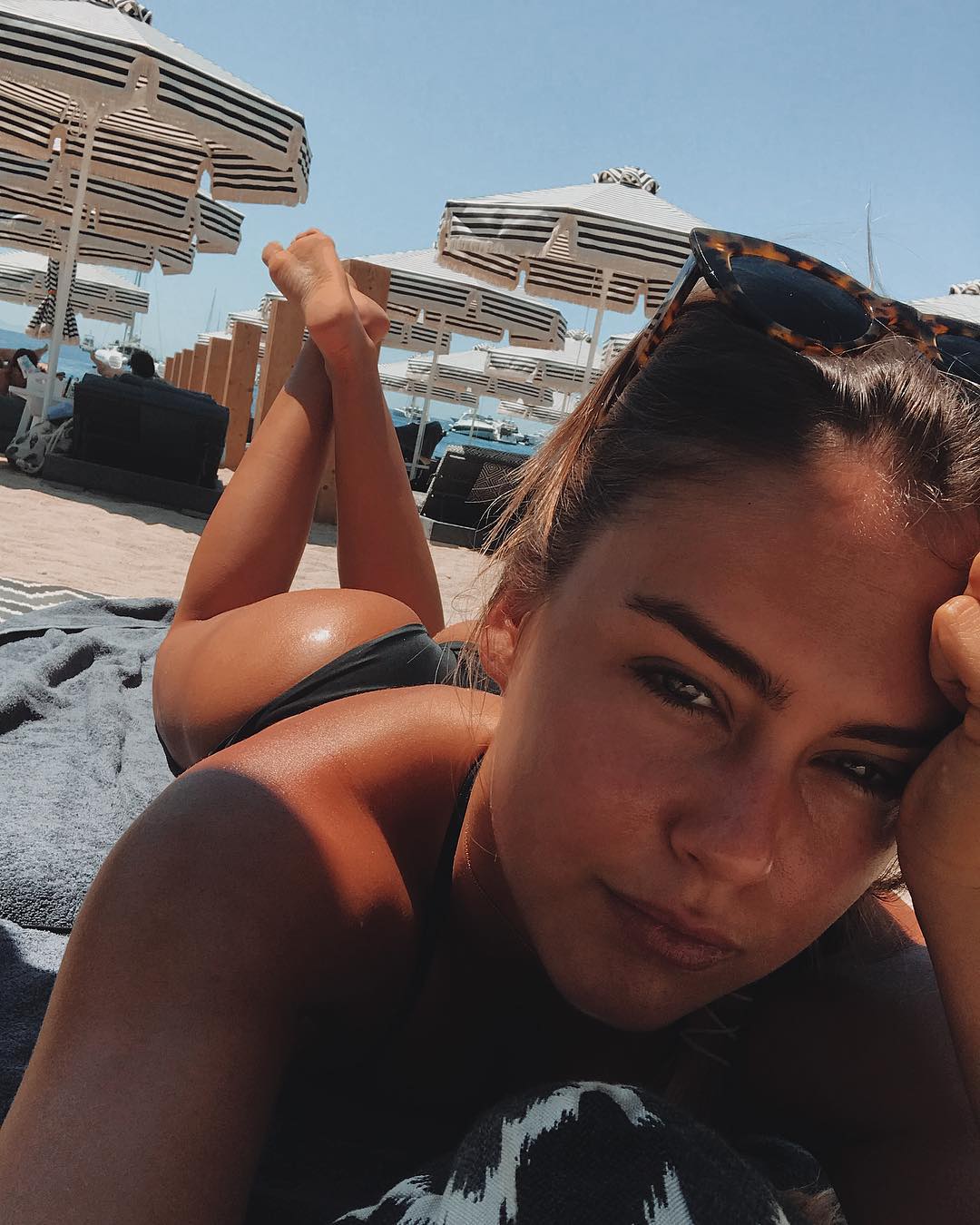 People suffering from a migraine slammed the term in a viral Twitter backlash, claiming it mocks those who suffer from the condition.
They insist on the fact that this disease isn't glamorous so such girls shouldn't post these snaps on their multi-million pages.
Some even accused the term "disease shaming", writing: "What's next…Cancer Pose? Parkinson's Pose? Diabetes Pose? Heart Disease Pose? Lupus Pose?"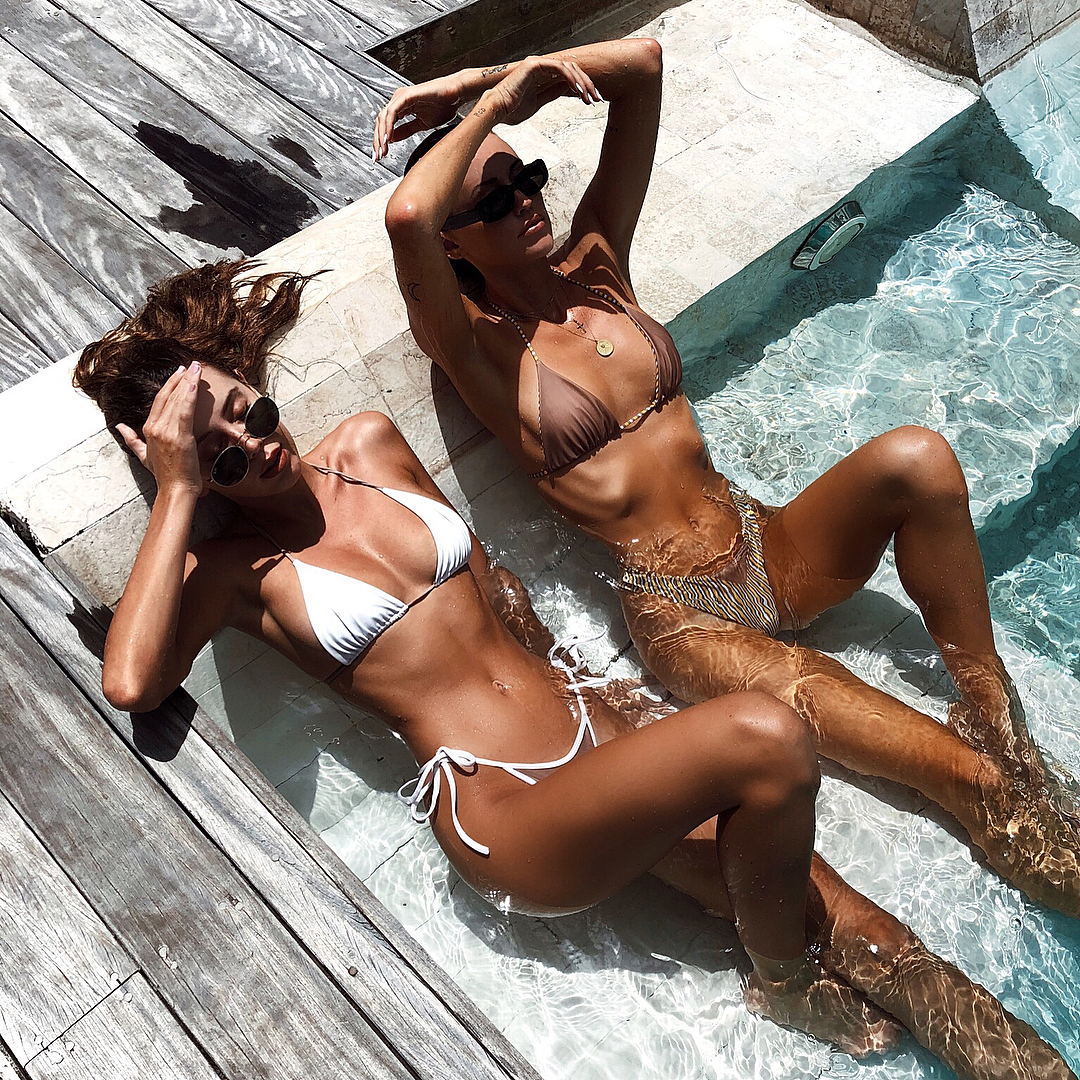 "Disease shaming millions of people whose lives have been shattered is WRONG!"
Others pointed out that it was Migraine Awareness Month, tweeting: "It is Migraine Awareness Month. Please don't trivialize this illness that is devastating for so many of us."
"Migraines are devastating; the chronic stigma migraines face daily is devastating," another added.
Make-up artist Nam Vo immediately tried to put out a fire of hatred for his models: "Hi my Dewey Dumplings, my apologies. This wasn't meant to be offensive or hurt anyone's feelings. I am touched by the personal stories that you have all shared."
"I love all my Dumplings and want you all to be happy and healthy! Its all about the LOVE."